Introducing the 2023 WLA Awards winners for Best Day Spa. These top pamper palaces exemplify superior service, serene atmospheres, and cutting-edge treatments, setting the standard in the (pretty competitive!) world of day spa excellence in Hong Kong.
PLATINUM: Glow Spa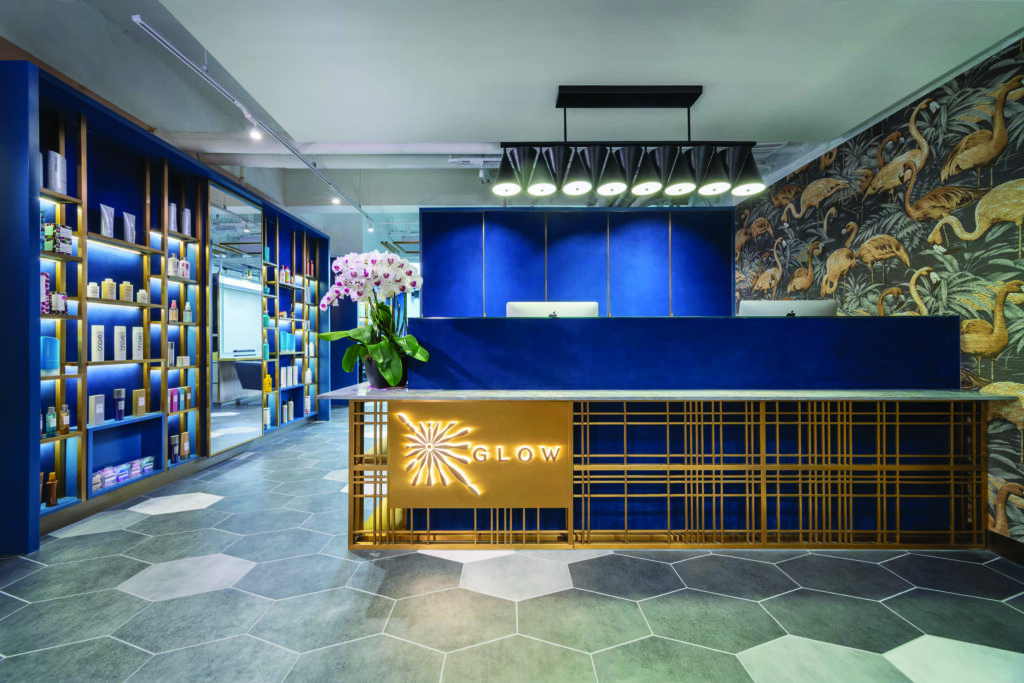 This day spa in Central excels in offering personalised hair, spa, and skincare services tailored to individual client needs. The gorgeous, welcoming space is staffed with skilled stylists, aestheticians, and beauty therapists, boasting both international experience and recognized qualifications. Clients are ushered into a friendly environment where the focus is on exceptional service and finding the perfect style or treatment for each visitor. Don't forget to grab a slice of homemade banana bread or a glass of bubbles before or after your treatment!
GOLD: Sense of Touch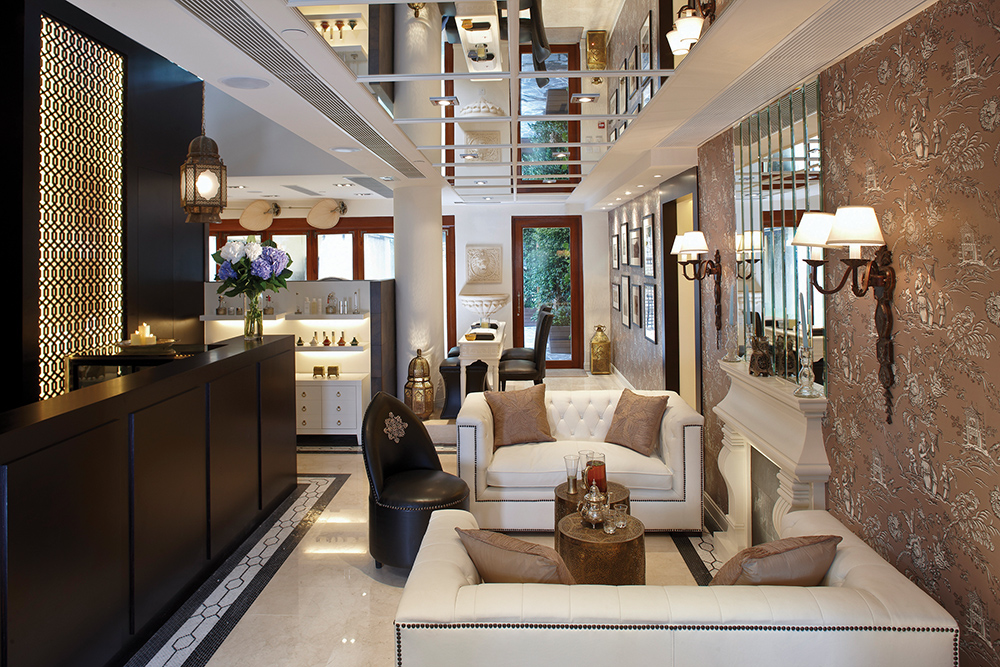 Sense of Touch is one of Hong Kong's longest-running day spas and is, known for its broad range of high-quality spa treatments and skincare products. Emphasising innovation and excellence, the spa has established itself as an industry leader with a longstanding reputation and client list. Clients can indulge in various services, including body and wellness treatments, signature experiences, and spa parties, all tailored to the customer's individual needs.
SILVER: Thia Wellness – Urban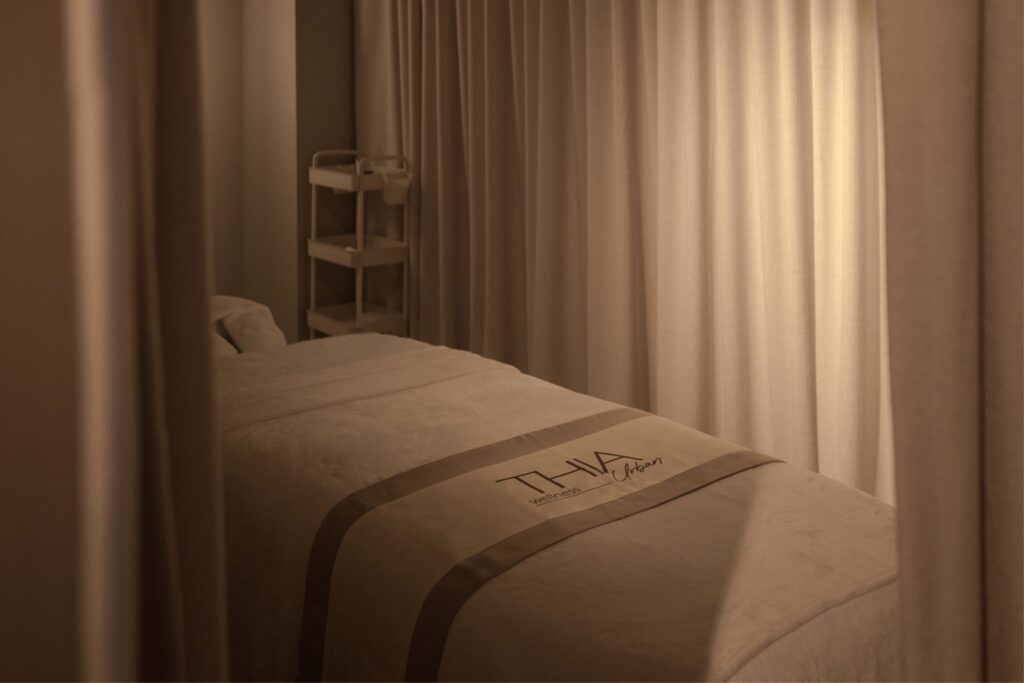 Conveiently located on Stanley Street, THIA Wellness – Urban provides a tranquil, premium spa and wellness experience. The expert team at passionate company blends hospitality and wellness knowledge, focusing on personalised services that are designed to elicit complete relaxation and wellbeing. Offering bespoke spa treatments and therapies, THIA Wellness is an oasis for those seeking rejuvenation and peace. For private parties, there's even a delightful outdoor garden, perfect or unwinding after your treatment.
FINALIST: YUN Wellness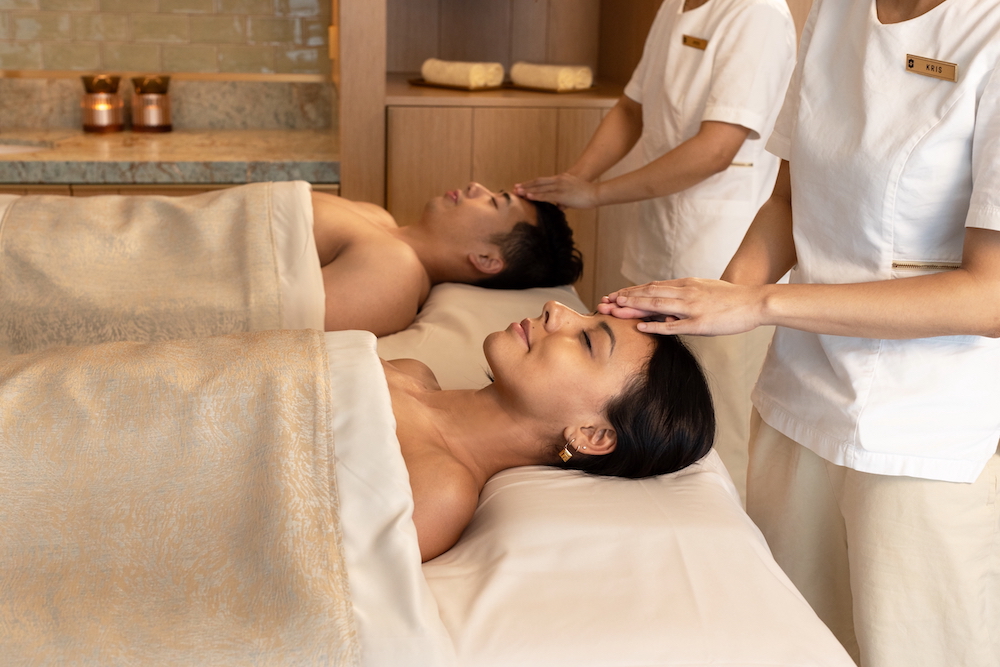 Situated on the 8th floor of the newly renovated Island Shangri-La, YUN Wellness is a nature-inspired luxury spa and the first of its kind in Shangri-La hotels, setting a standard for future global locations. This urban oasis addresses physical, emotional, and mental health with a comprehensive range of services, including body treatments, prenatal care, physiotherapy, osteopathy, personal training, and nutrition advice. This day spa aims to rejuvenate both body and mind, combining the healing aspects of nature with Shangri-La's distinct Asian hospitality to offer holistic wellness experiences for all life stages.
shangri-la.com/landing/isl-yunwellness
FINALIST: The Chaless Wellness & Beauty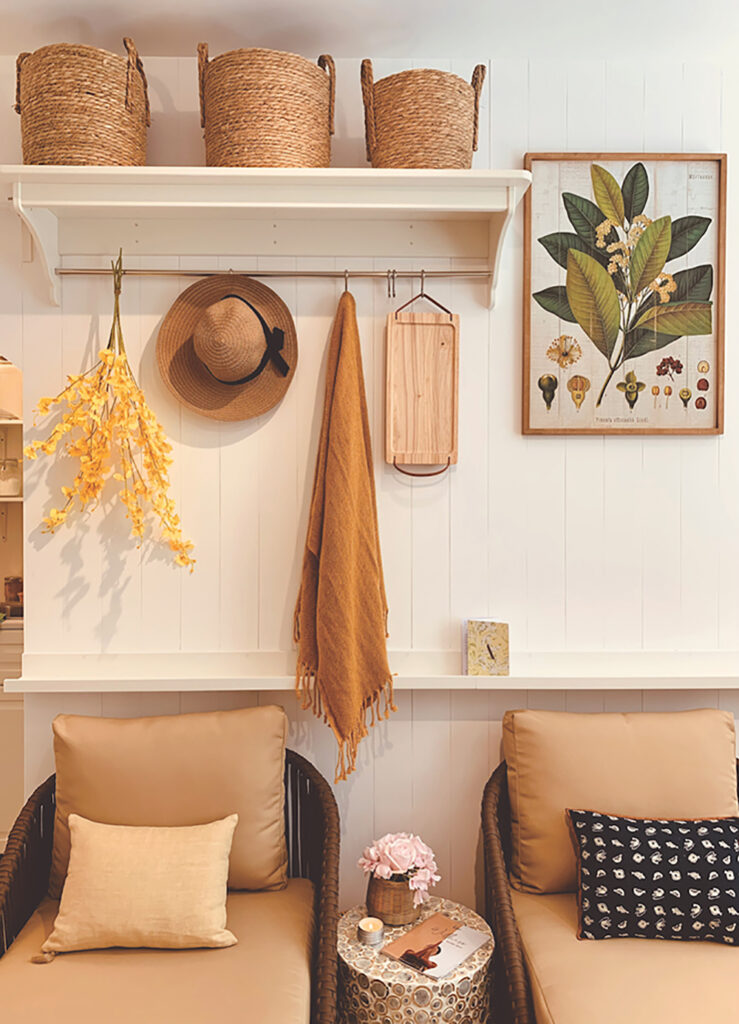 The Chaless is a boutique wellness and beauty spa in Central that we've long raved about. They specialise in clean beauty and holistic treatments, offering a variety of services, including facials, massages, and manicures that focus on enhancing both external beauty and internal wellbeing. Utilising high-quality ingredients and superfoods, you're guaranteed to leave here glowing. A serene setting ideal for relaxation and self-care.