Introducing the 2023 WLA Awards winners for Best Lifestyle Brand, who our readers nominated for their innovation, quality, and impact in enhancing our everyday lives.
PLATINUM: Shroommate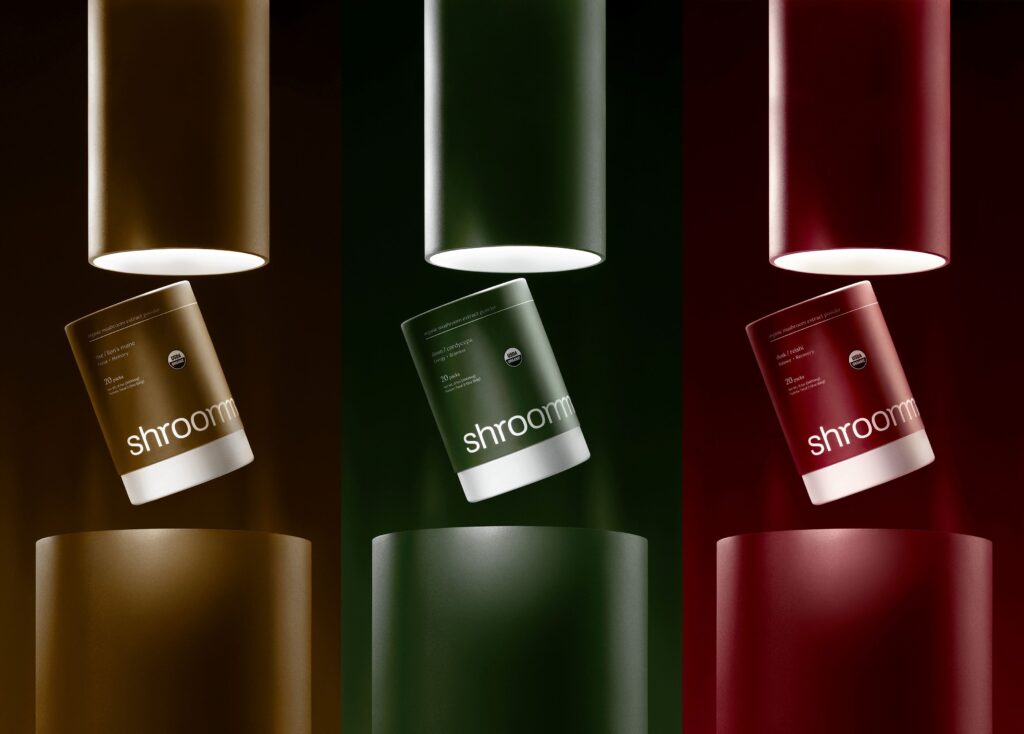 Shroommate, founded by three health enthusiasts, is committed to promoting holistic well-being. Their goal is to help individuals achieve mental, physical, and spiritual health, offering high-quality, organic mushroom supplements as key tools for wellness. The brand focuses on fostering a community of health advocates, believing in the power of collective efforts to positively influence society.
GOLD: Mana & Chi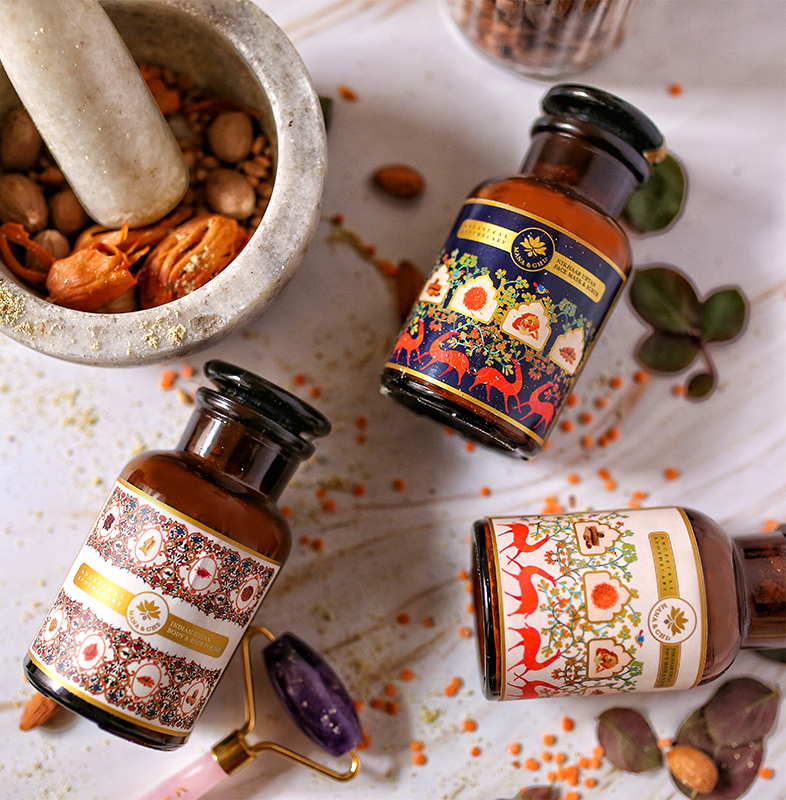 Mana & Chi is an apothecary blending ancestral remedies with holistic wellness practices. The founder, Manasi, is an energy healer who creates natural beauty and wellness products inspired by ancestral remedies and her own grandmother's beautifying recipes. Their range includes organic vegan skincare and imperial face rollers, drawing from ancient Indian traditions. They also offer Pranic Healing and Bach Flower Therapy, combining these with traditional wisdom to offer a comprehensive approach to holistic health.
SILVER: Liz Fry Design
Liz Fry Design, established in 2018 by the eponymous designer, emerged from her desire to counter the fashion industry's wasteful practices. With a background in fashion, her company focuses on sustainable and eco-friendly products, inspired by Hong Kong's rich culture. They are dedicated to supporting local artists and promoting sustainable living, aiming to infuse daily life with art and colour through more lasting, mindful products. Liz Fry Design advocates for conscious consumption and a deeper appreciation of Hong Kong's beauty, with an eye on environmental impact.
FINALIST: Inalife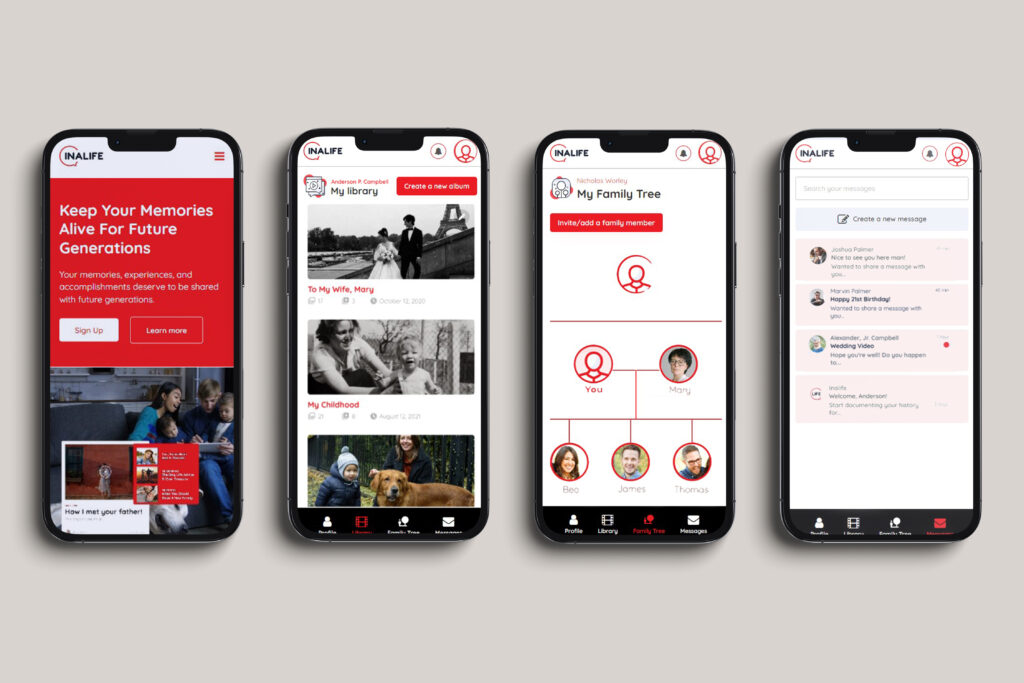 Inalife is a digital platform and app that helps families connect through an interactive family tree. It lets users save and share important memories and information in personal profiles for future generations. A standout feature is "Time Delayed Messages," which allows users to schedule messages or videos for future delivery, like a birthday wish from a parent to a child on a milestone birthday. Inalife focuses on preserving family stories and memories, ensuring they are securely passed down, strengthening family bonds and legacies.
FINALIST: MiliMilu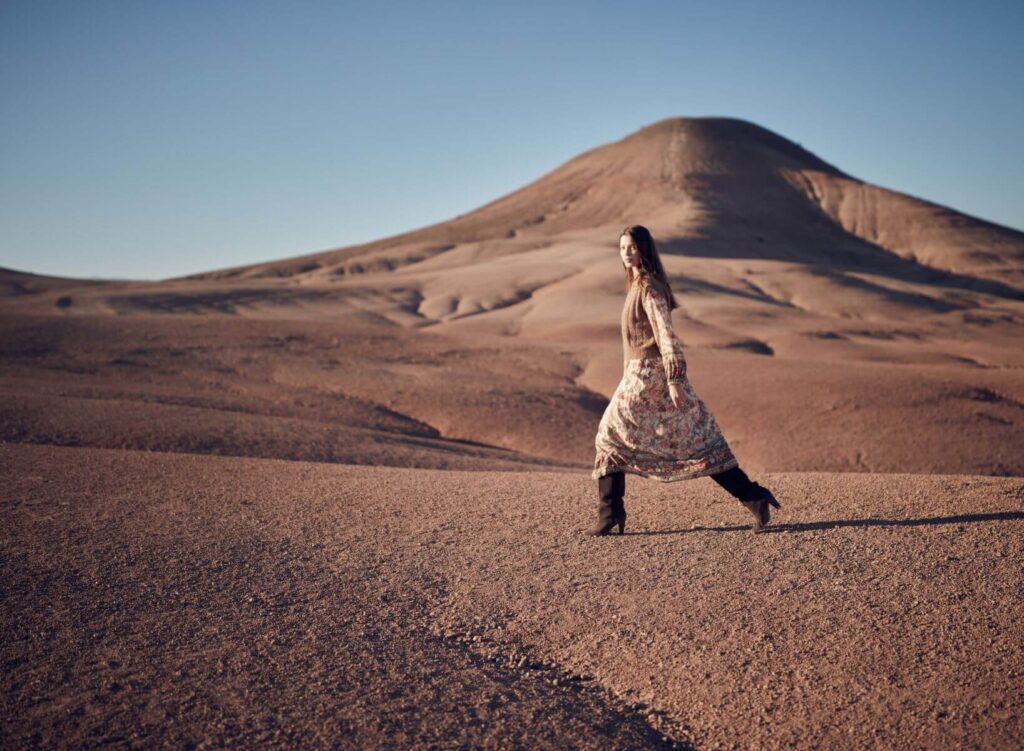 MiliMilu is an online boutique for families who prioritise both style and environmental responsibility. They offer a diverse range of eco-friendly clothing for babies, kids, and adults, including baby onesies, women's dresses, men's linen shirts, and stylish accessories. The store focuses on ethically produced, planet-friendly garments and even features "mini me" and matching outfits for the whole family. Cute! MiliMilu is ideal for those looking to shop sustainably and create lasting family memories with their fashion choices.