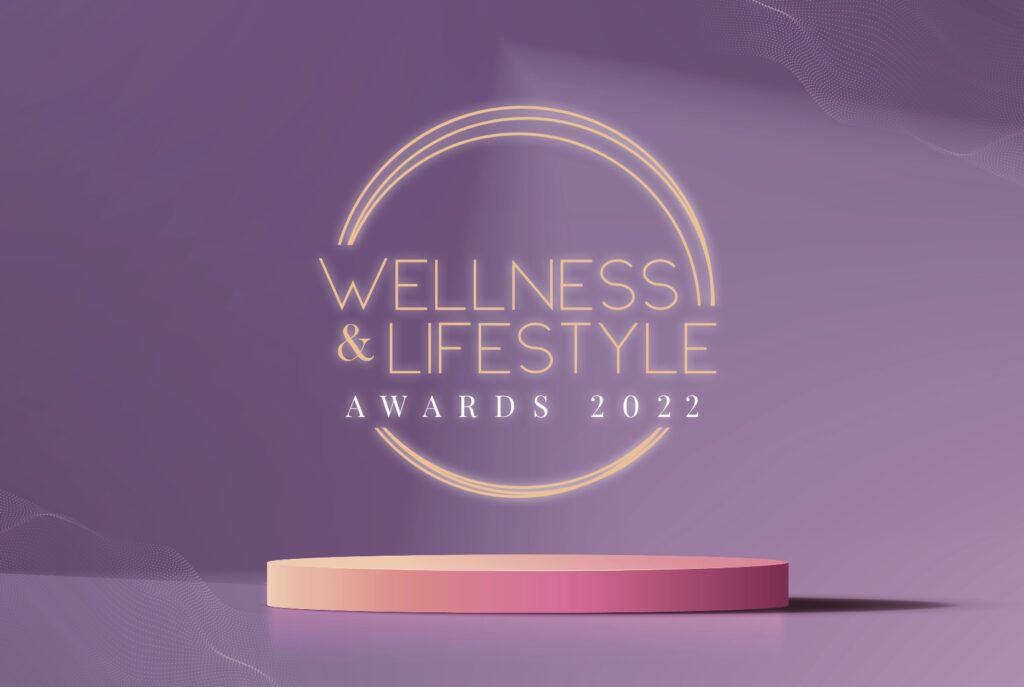 The 2022 Wellness & Lifestyle Awards are just around the corner, and we want to hear from YOU!
Liv Media is on a mission to discover the very best in Hong Kong health and wellness. Whether it's leaders in a health-focused field, wellbeing warriors, sustainability pioneers, or simply an exciting new company doing things a little differently, we want you, our readers to share your favourite people, businesses and brands with us!
How It Works
From August 1-7, nominations for Liv's 2022 Wellness & Lifestyle Awards are open to the public! Please use the form below, ensuring you fill in all the relevant areas.
Liv Media will compile and review the submissions, drawing up a shortlist according to our criteria of inspiring, impactful and passionate wellness leaders.
From August 11, we'll reveal our shortlist, and ask for the public to vote for their favourite nominees across six categories. The top three winners in each category will receive an award and be featured in Liv Magazine's October issue, in the final winner's list for the 2022 Wellness & Lifestyle Awards.
Submit your nominations using the form below before August 7!