Visit the #SupportLocal Festive Market this holiday season to finish off your Christmas shopping and buy from some of our favourite local brands!
Held at The Central Market from December 13-19, there will be new brands to discover at the festive market, as well as wellness workshops and events taking place all week long!
Not only that, the festive market is in support of Feeding Hong Kong and we will be accepting donations of packaged, shelf-stable foods and hygiene products, which will be distributed to Hongkongers in need. Simply bring down a care package, a few tins or even a packet of pasta, and the Feeding Hong Kong team will ensure it helps to feed someone this holiday season.
What's more, we will be holding workshops and classes for kids and adults alike – watch this space or follow our Facebook event page for our full programme schedule!
How to get there? Enter the market via the Queen's Road entrance and head down the stairs. You'll find us there!
Check out the awesome vendors you'll discover:
Adkidz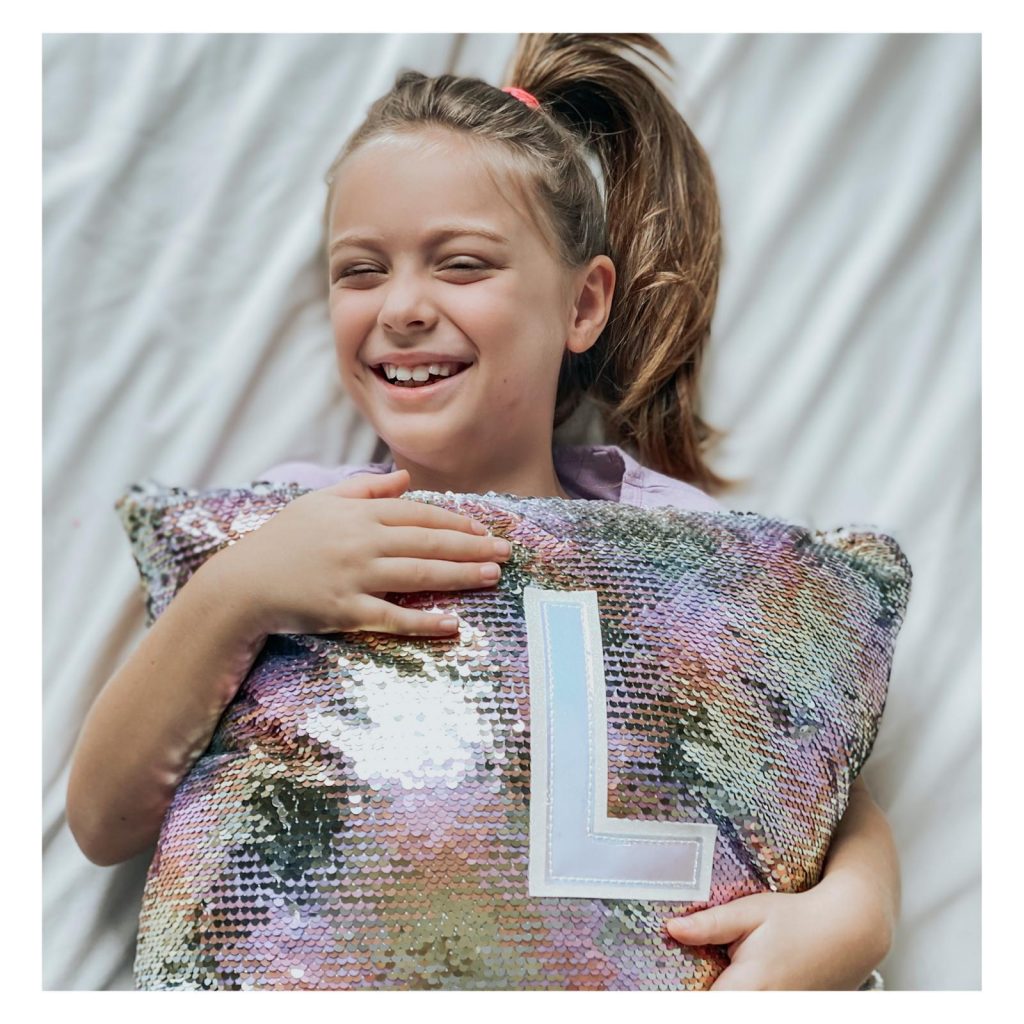 Adkidz is the perfect one-stop shop for tween girls' accessories. Think cute-as-a-button homewares, stationery, purses and so much more – perfect gift ideas for kids, tweens and teens alike!
Momo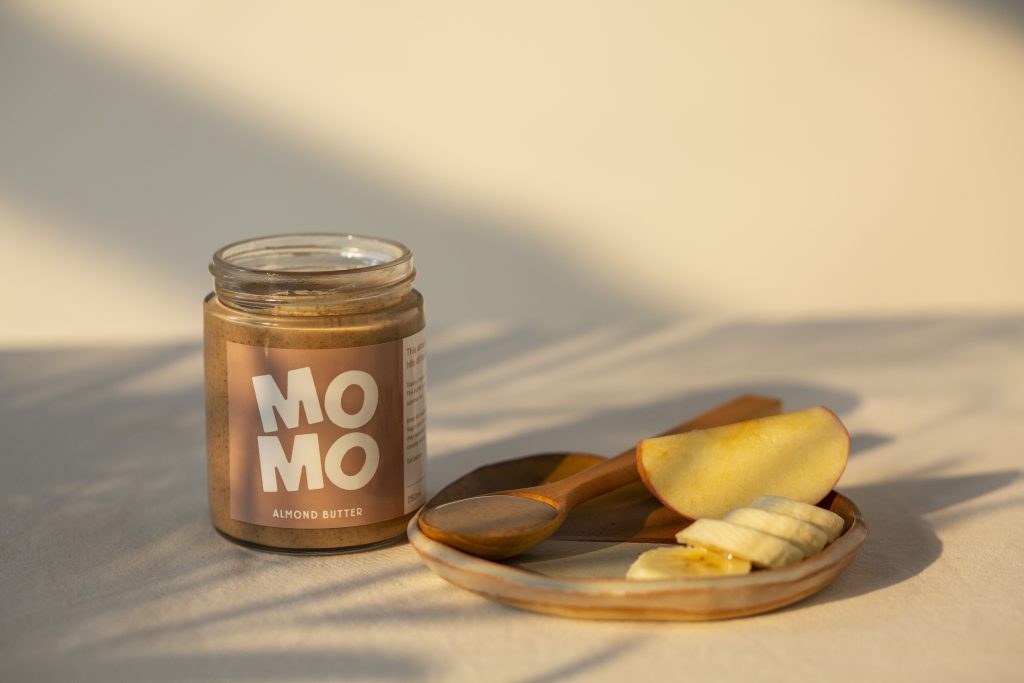 MOMO is a modern wellness brand that aims to introduce a mindful and health-conscious lifestyle. It offers a range of vegan and hearty nut-milk and nut-butter products that are freshly and locally made.
Bamboa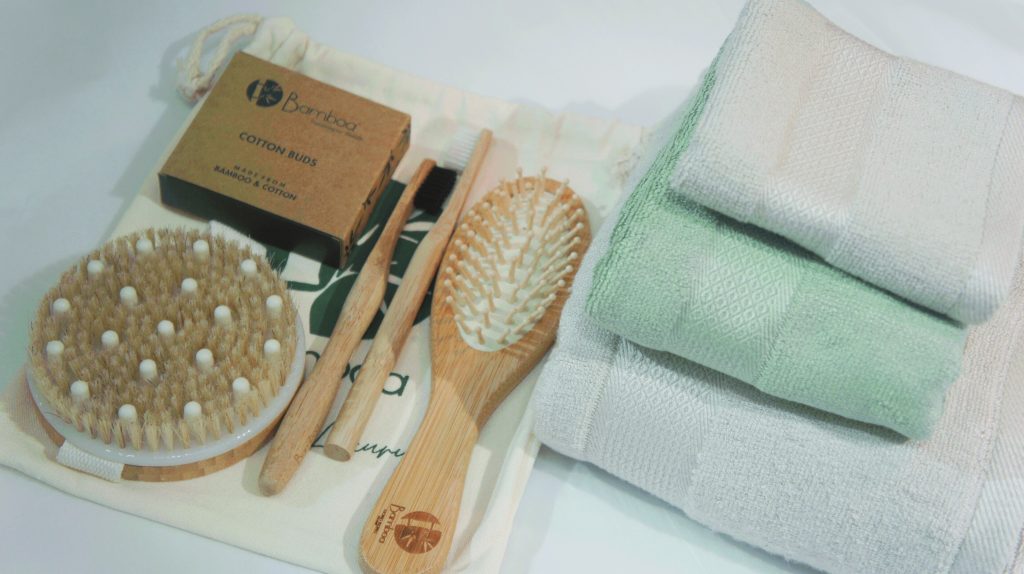 An award winning sustainable lifestyle brand, Bamboa creates high quality and comfortable bamboo home and lifestyle products with a focus on bedding, sleepwear, towels, face masks and comfy lounge wear.
Sempimimi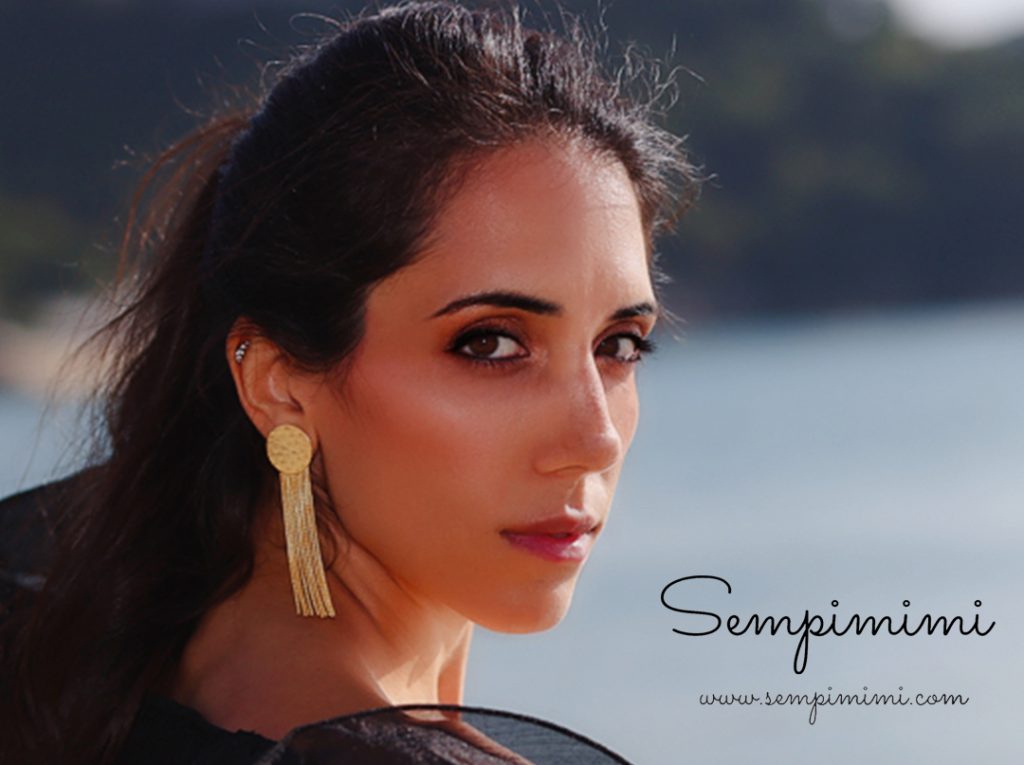 Jewellery to make you feel good, at prices you won't believe! Sempimimi designs stylish and versatile fashion jewellery you can't find anywhere else.
Conceptu Home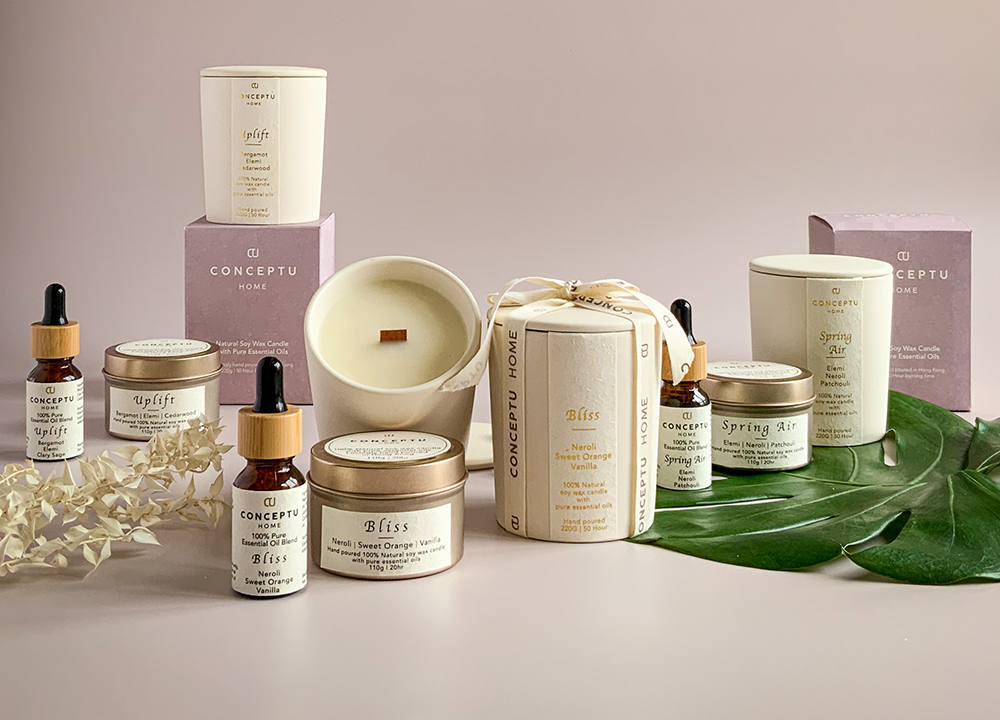 Conceptu is an environmentally conscious lifestyle brand that offers stylish homeware and natural well-being products such as natural soy wax candles with pure essential oils, all made and packaged with plastic-free materials.
Berry Buzz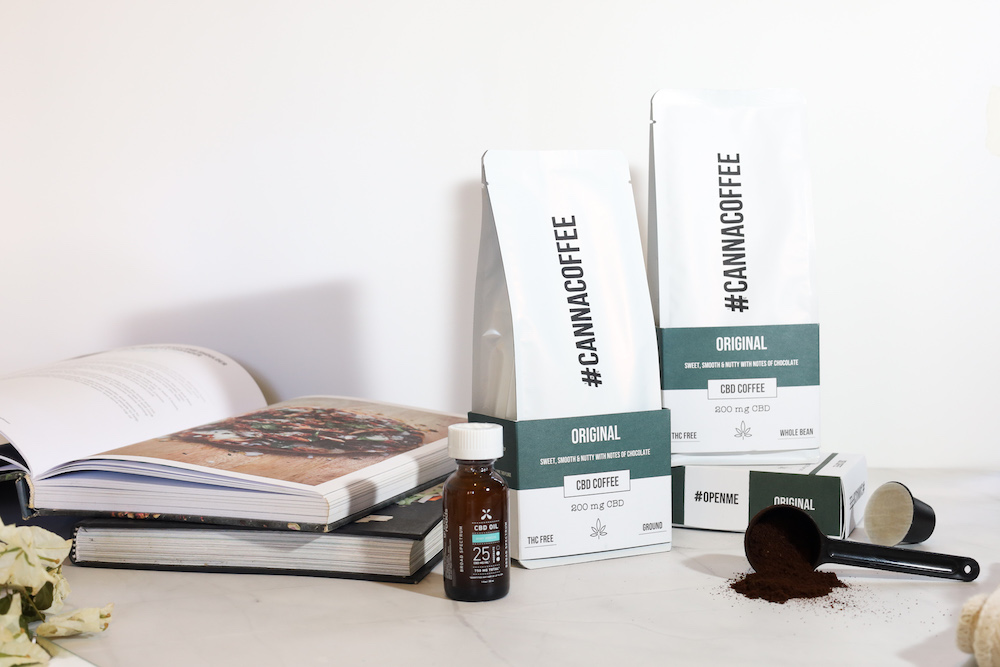 A health and wellness platform with a particular focus on CBD, BerryBuzz offers all kinds of CBD products, including gummies, coffee, teas and tinctures. Each products is carefully vetted to ensure the highest potency and adherence to sustainability and wellness principals.
The Fidgets Store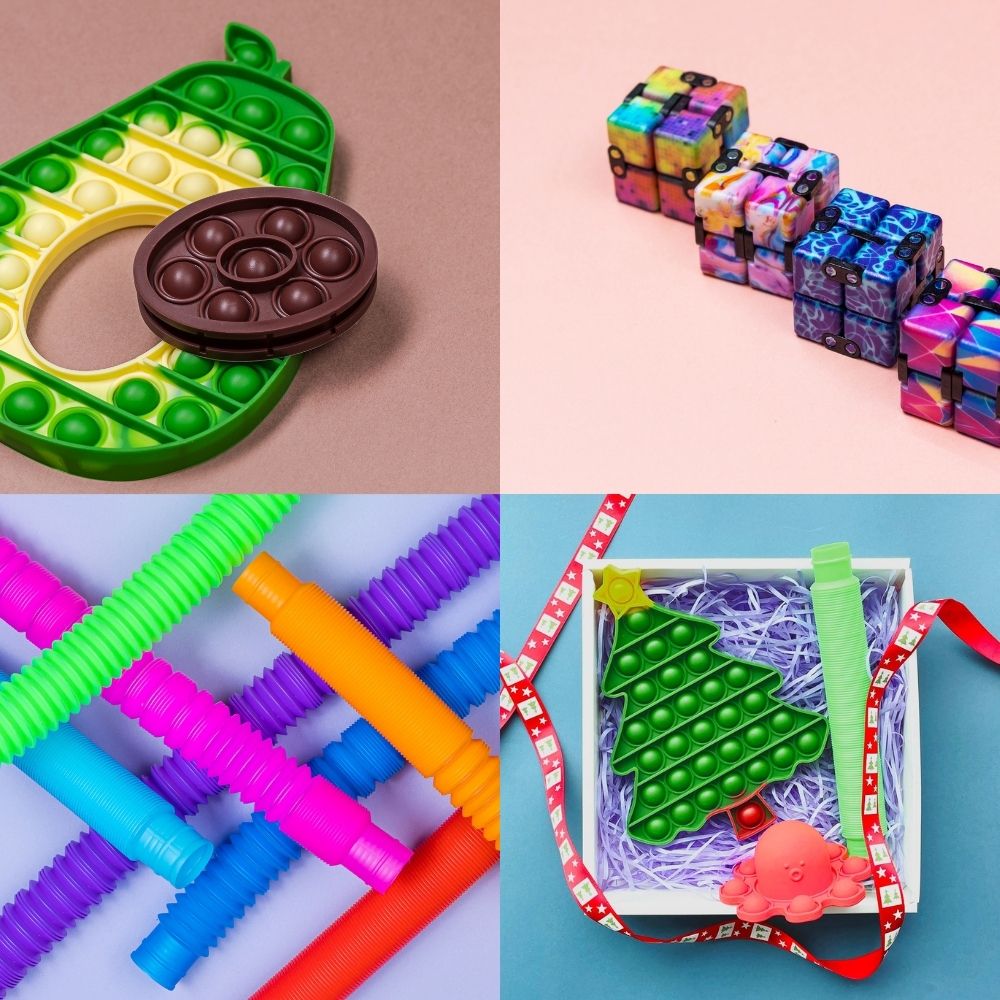 The Fidgets Store is owned by a local mum who wanted to provide a fun outlet where kids can discover fidget toys. They carry the latest and trending fidgets, guaranteed to give kids and adults alike the best tactile experience.
CamyCares Organic Wellness Skincare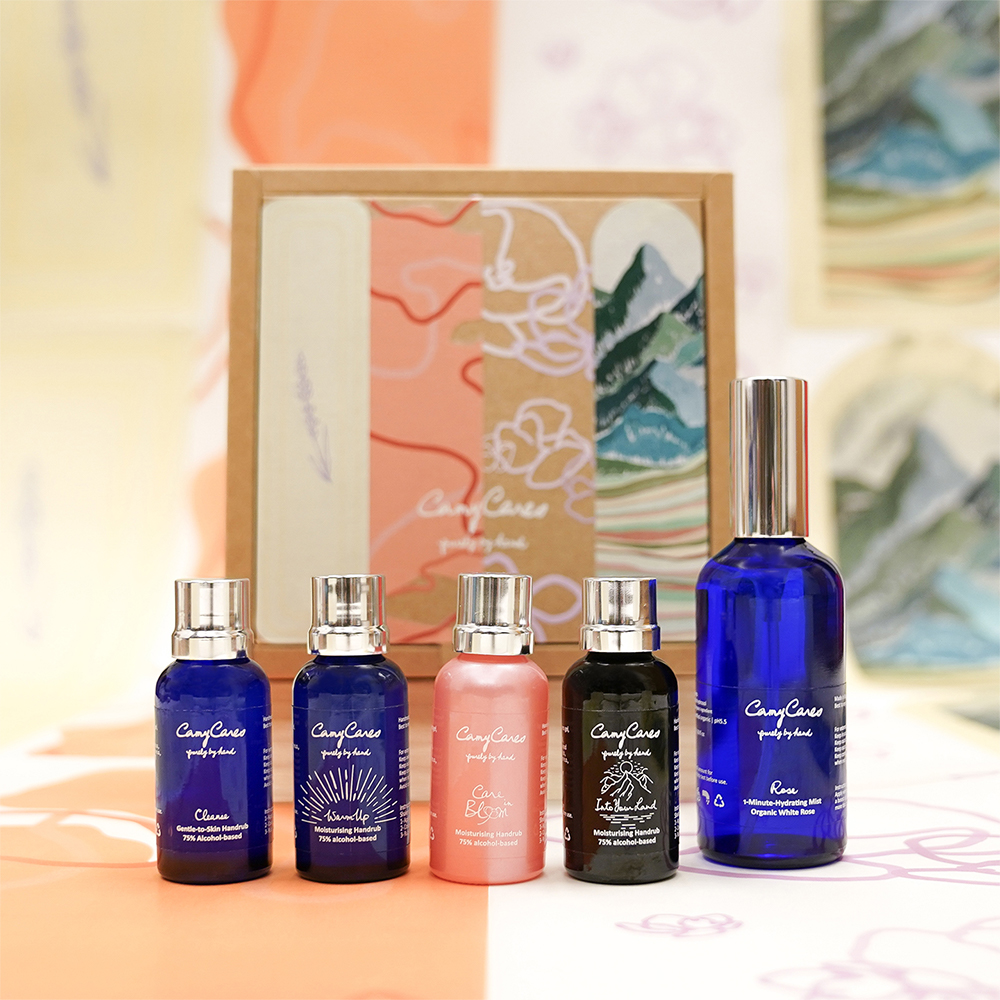 CamyCares seeks to redefine the limits of organically fresh artisan skincare that delivers comforting attention to your skin. It offers all kinds of products, from masks and hand creams to post-workout balms and sleep aids. Produced in small batches with no preservatives, it's a fantastically fresh local skincare brand.
Bestbev HK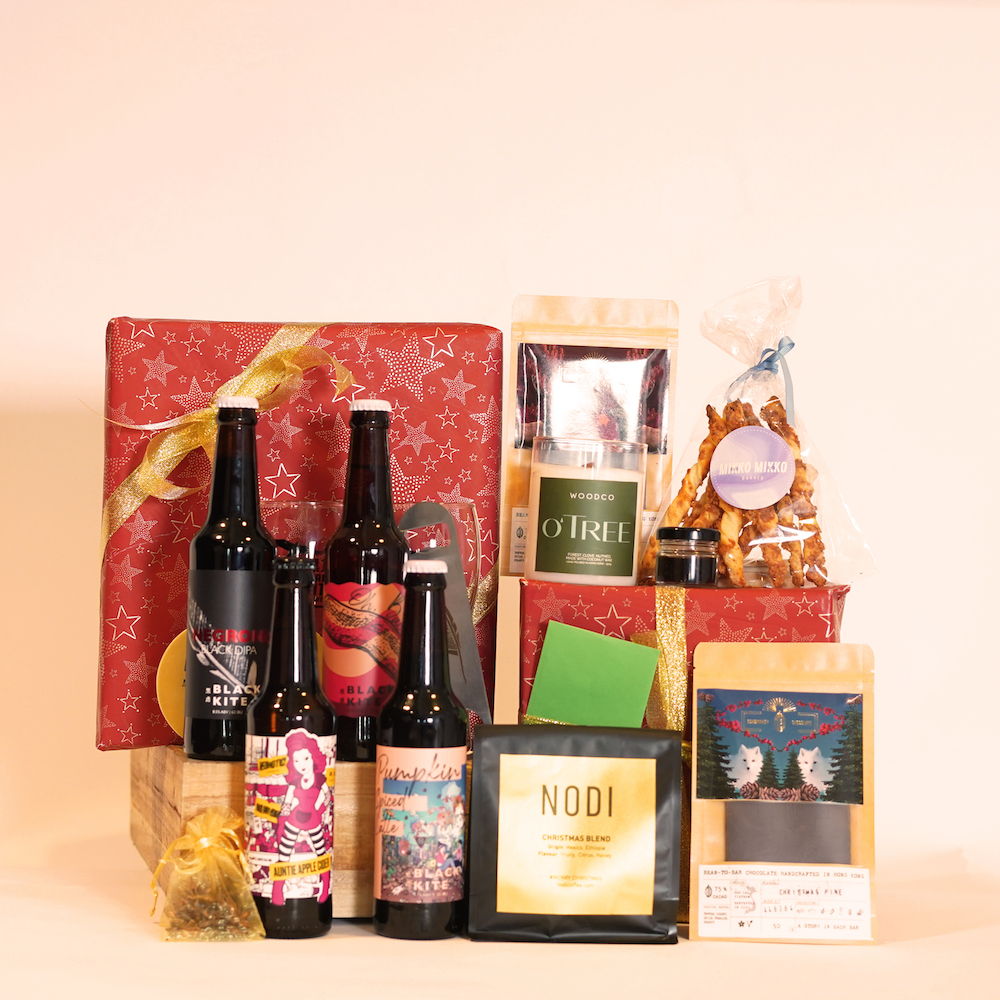 Bestbev brings craft beers, ciders and spirits from all over the world to Hong Kong, including locally Wong Chuk Hang brewed Black Kite beers and Neonotic! ciders. For the market, they're showcasing their curated hampers, containing glassware, candles, chocolate, coffee, and other gifts.
The Moral Foods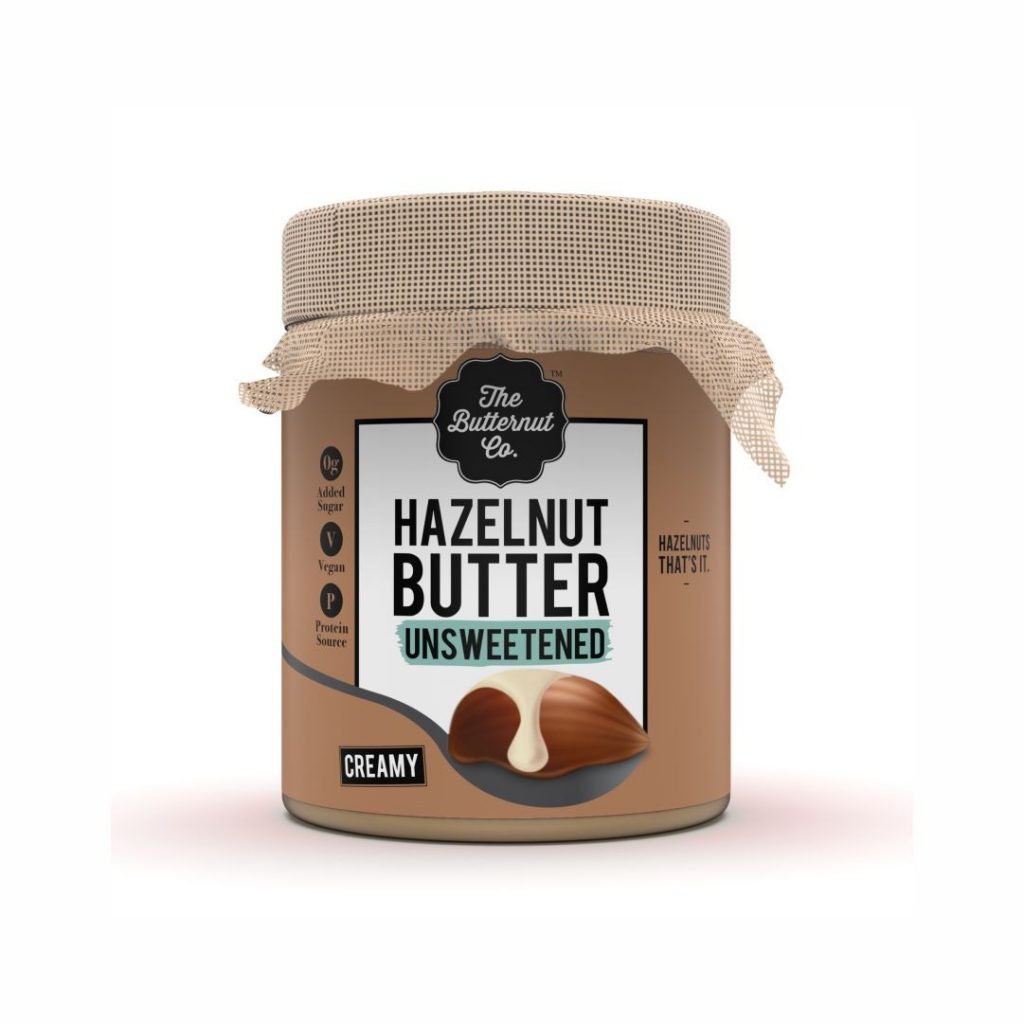 The Moral Foods is the exclusive distributor of healthy nut butters sourced from The Butternut Co based in India for the HK market. These butters are refined sugar free, no preservatives and a healthy source of protein.
iGETU BOTANICALS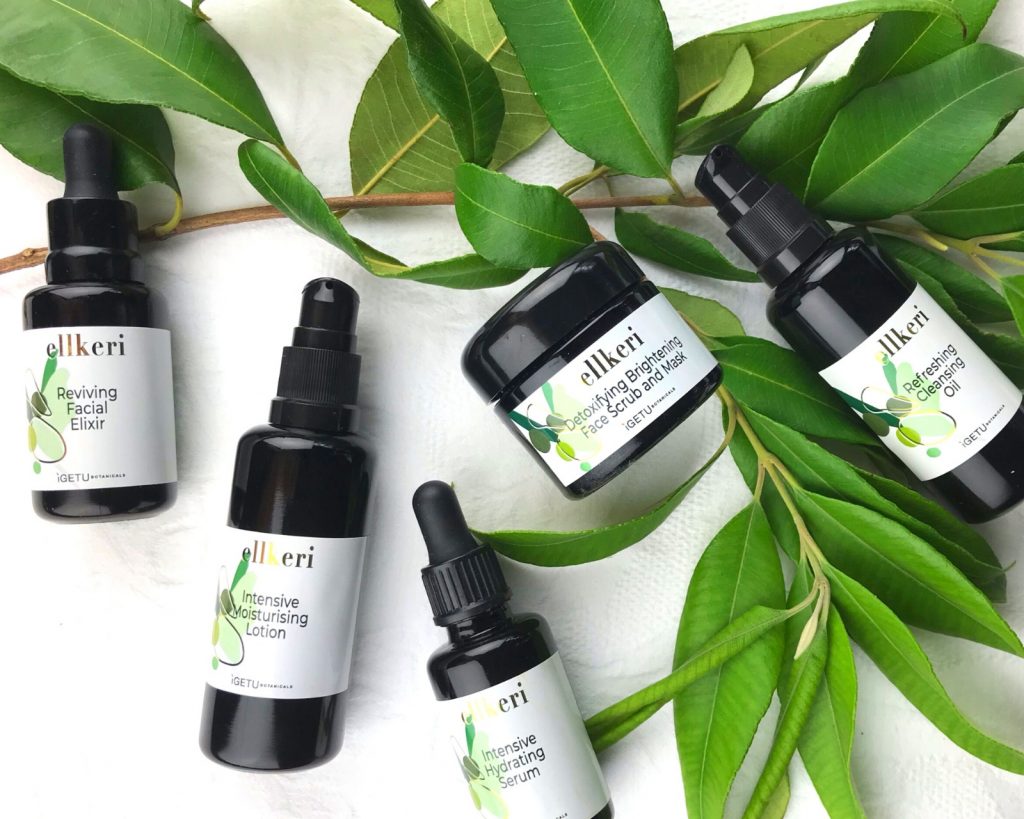 iGETU Botanicals is a line of skincare designed to combat the harsh environment and meet the needs of women everywhere. It uses only the most dynamic natural ingredients Australia has to offer.
Isha Life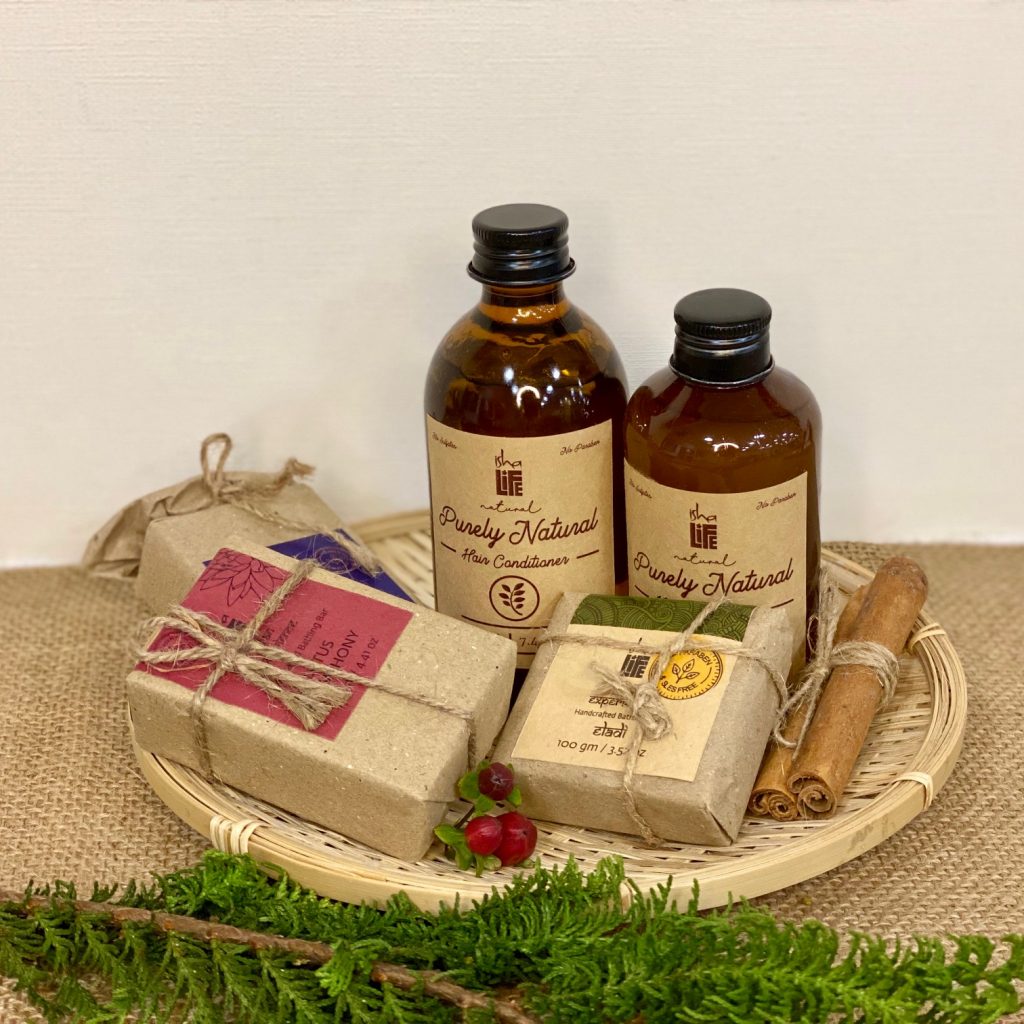 Isha Life offers health and wellness products for everyday life. From yoga mats and accessories, copper drinkware and all-natural ayurvedic products to powerfully energized objects for spiritual growth, Isha Life aims to bring the wisdom of the yogic sciences to everyone.
COCONUT MATTER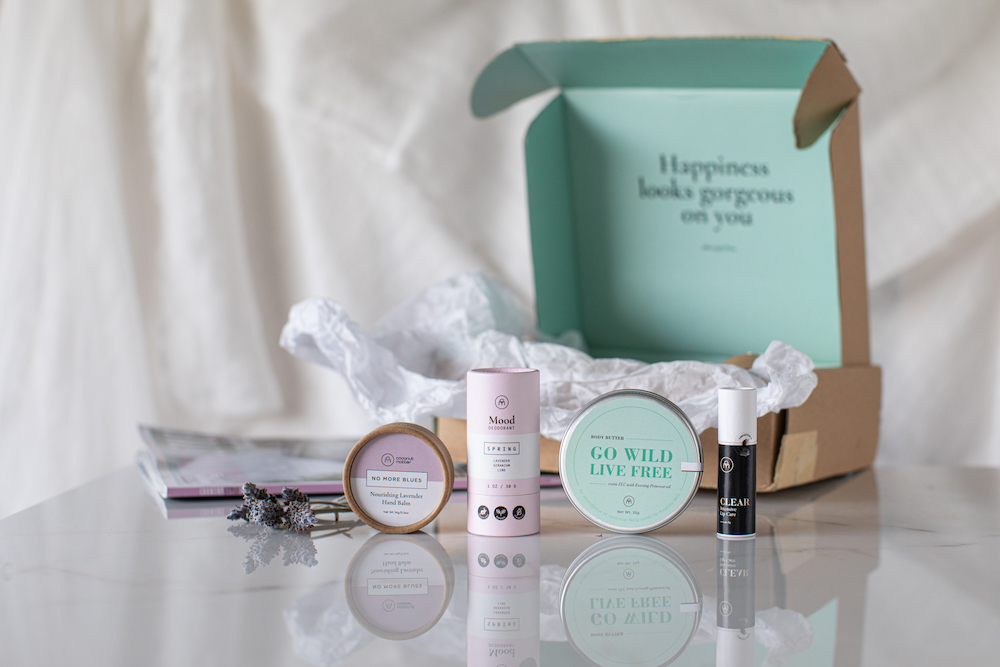 Founded in 2015, Coconut Matter is a local natural beauty brand born out of the desire to share the impact our everyday choices can make. Their natural products range from handcrafted cosmetics to personal care items – all of which are based on the health benefits of coconuts and packaged using minimal waste.
KIBO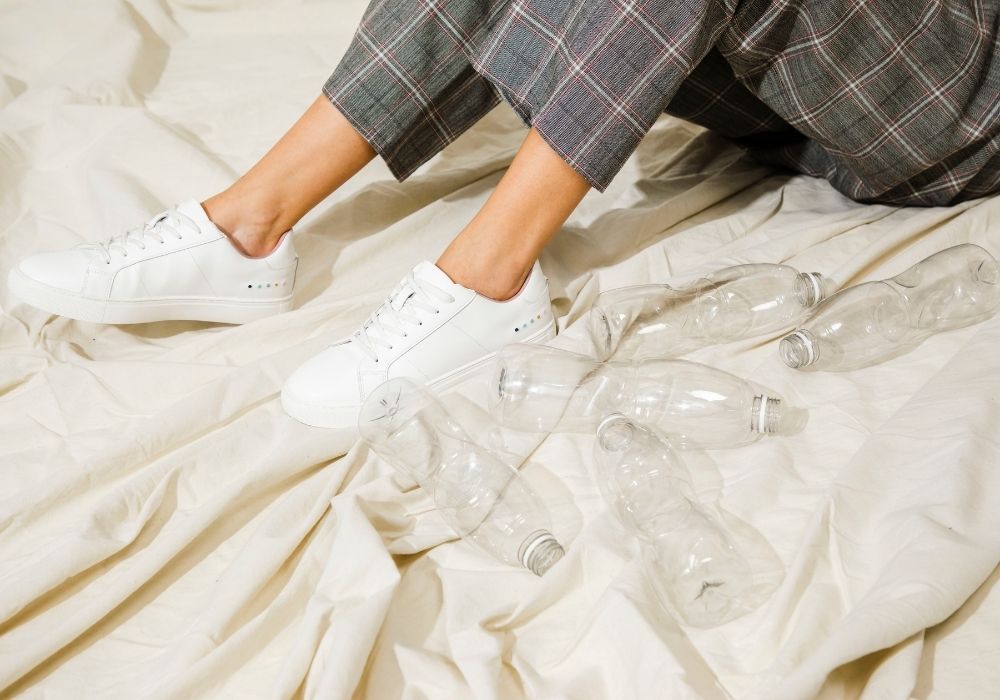 Meet the planet-friendly sneakers! Kibo sneakers are hand-crafted with upcycled materials – and stylish to boot! their #GuiltFreeKicks are made for the planet and made for comfort.
Chinese Tea Gallery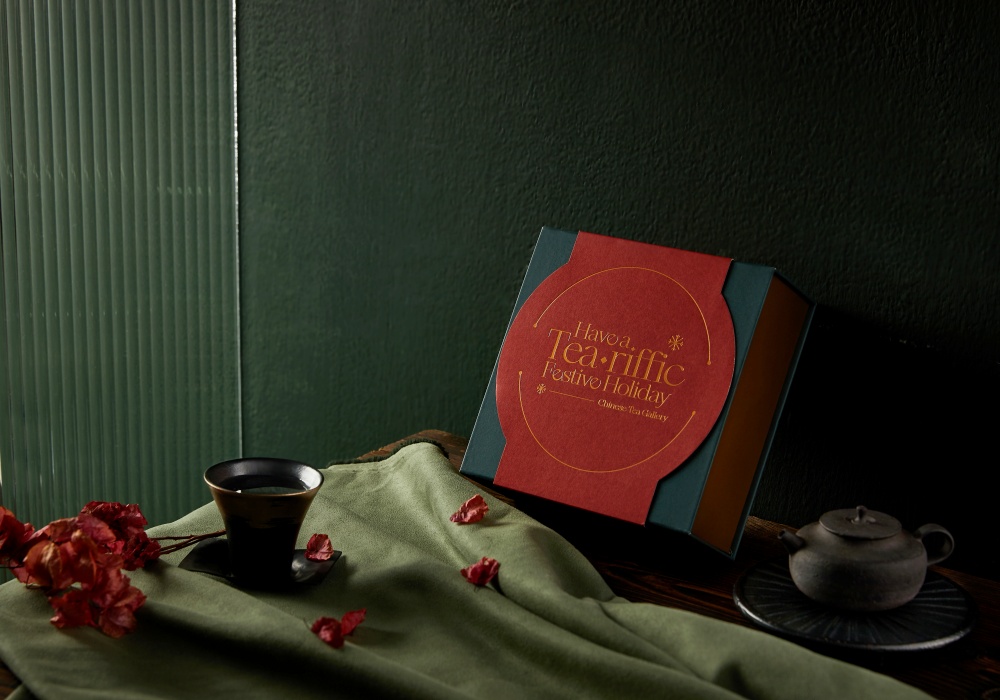 A local tea business with decades of heritage, Chinese Tea Gallery has a wide selection from traditional to modern tea choices across different countries. The shop offers both loose-leaf and tea bags, and they will have festive gifts and wellness advent calendars available.
FLO JEWELLERY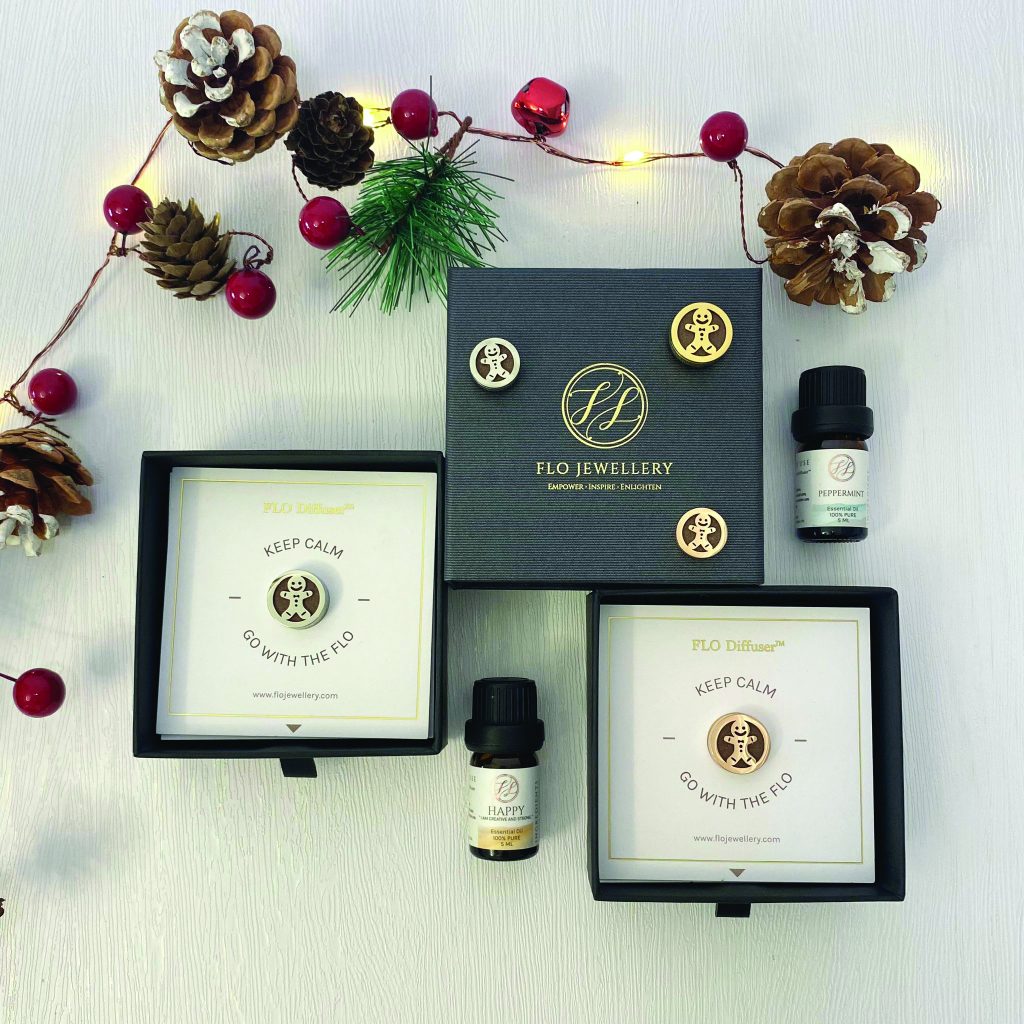 Launched in 2015, FLO JEWELLERY is a jewellery brand inspired by ancient cultures and wisdom, FLO JEWELLERY showcases the beauty of ancient symbols with a modern twist. with meaningful accessories that empower the wearer.
krizto lab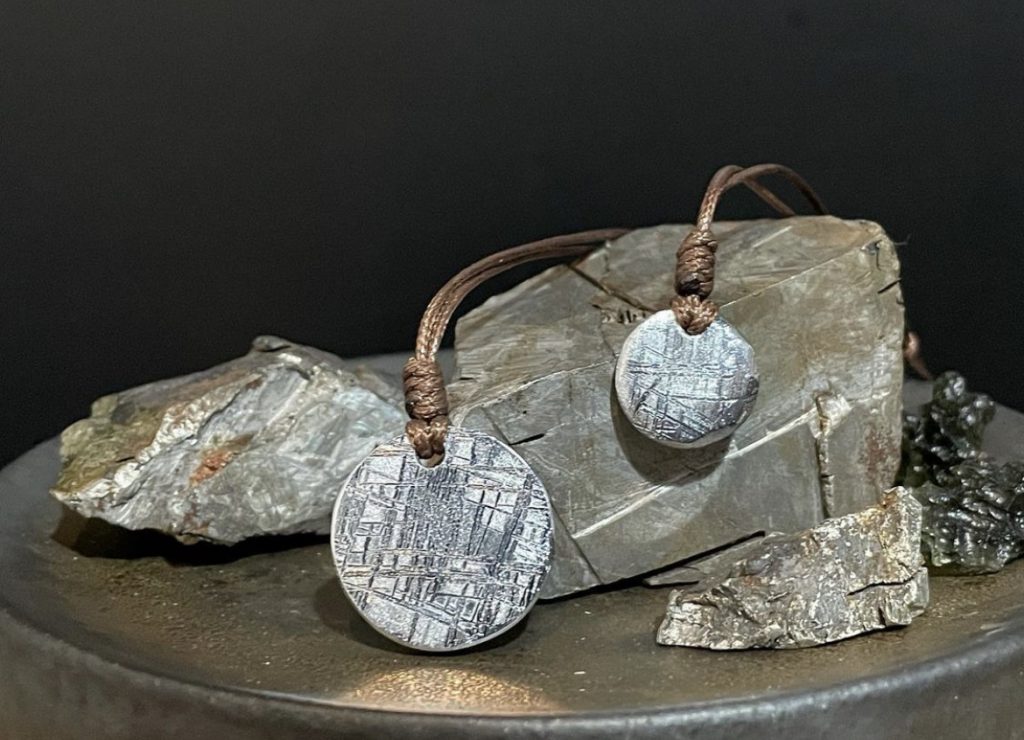 krizto lab is a transformational healing stone shop specializing in Lemurian crystal and Meteorites. Sourced directly from ethical mine owners in Brazil, each piece is hand-selected and mindfully cleansed with love for your awakening journey.
Suwimol Natural Botanical Soap Co.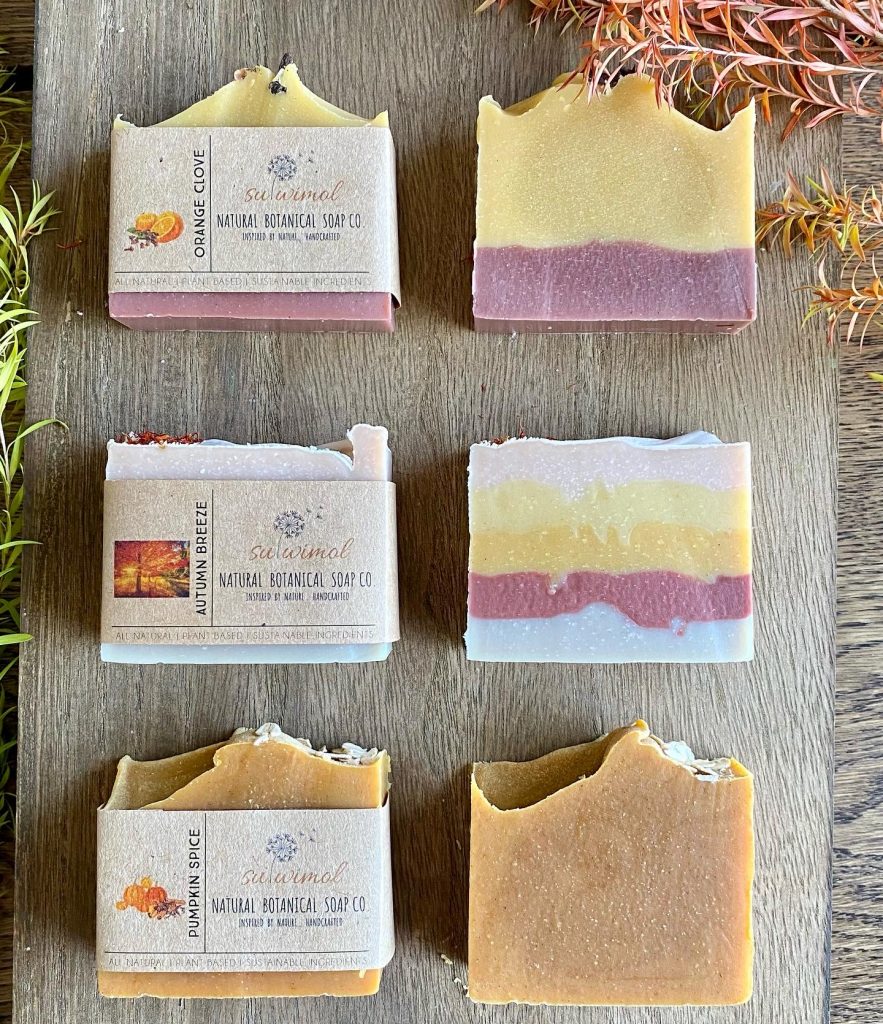 All-natural handmade soaps using only the finest ingredients such as herbs and mineral clay. Suwimol soaps are handmade in Hong Kong with a lot of love and care, with eco friendly packaging.
Mohlia
Love flowers but hate that they only last a few days? Mohlia is Asia's largest platform selling naturally preserved rose arrangements that last for years. In addition to flowers, Mohlia offers all kinds of gifts, and will even be running a flower art workshop during the market.
Soapnut Republic
Upgrade your cleaning products to natural, beautifully scented products from Soapnut Republic. These effective natural cleaners are free from chemical, instead using the soapnut as a natural cleaning agent. Pick up hand soaps, multipurpose surface cleaners, laundry detergent and more.
We look forward to welcoming you at the #SupportLocal Festive Market!
Can't get enough shopping? Check out our festive gift guides:
Read our other 2021 gift guides:
Best home gift ideas for Christmas
Best mindful gifting ideas for presents with meaning
Best places to get personalised gifts in Hong Kong