A perennial favourite, everyone loves pamper gifts to help boost their wellbeing, soothe their minds and bodies, and get in tip-top condition for the holidays. Here's our roundup of the best brands offering pamper gifts and products that are perfect for gifting.
Emma Wallace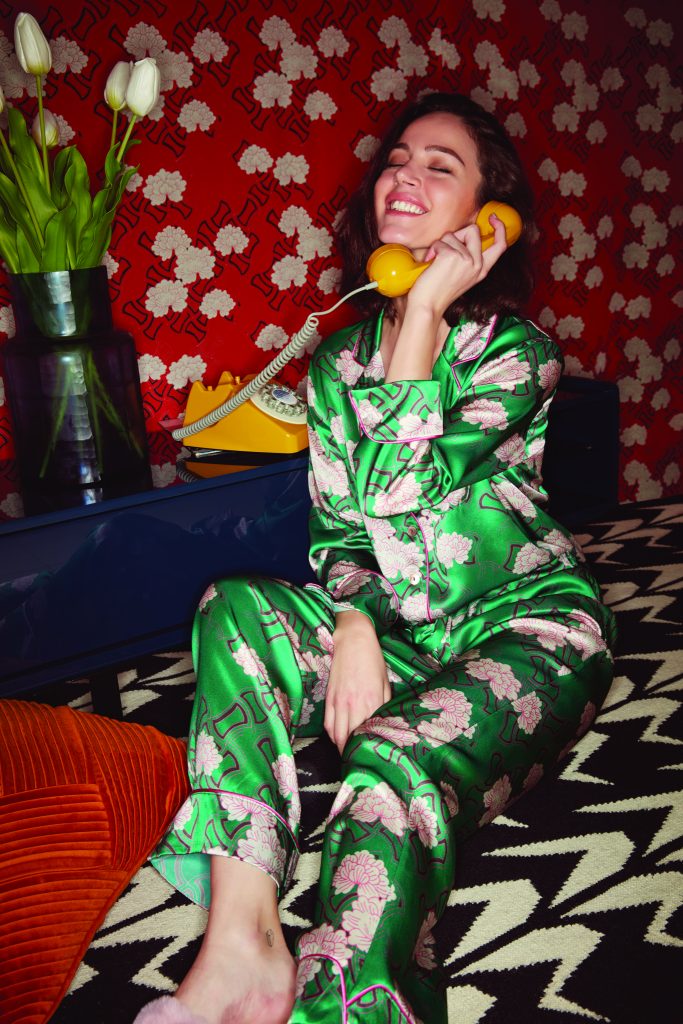 What could be more indulgent than a slinky set of silk pajamas featuring a vibrant print from one of our favourite local designers? Emma Wallace's holiday collection is giving us all the festive feels, with a huge selection of goodies to suit all budgets. Think eye pillows, kimonos, loungewear and even matchy-matchy mum and bub sets that's sure to turn heads! You'll love the prints so much that you'll want to wear it out – something the Emma Wallace team heartily recommends.
Evolcare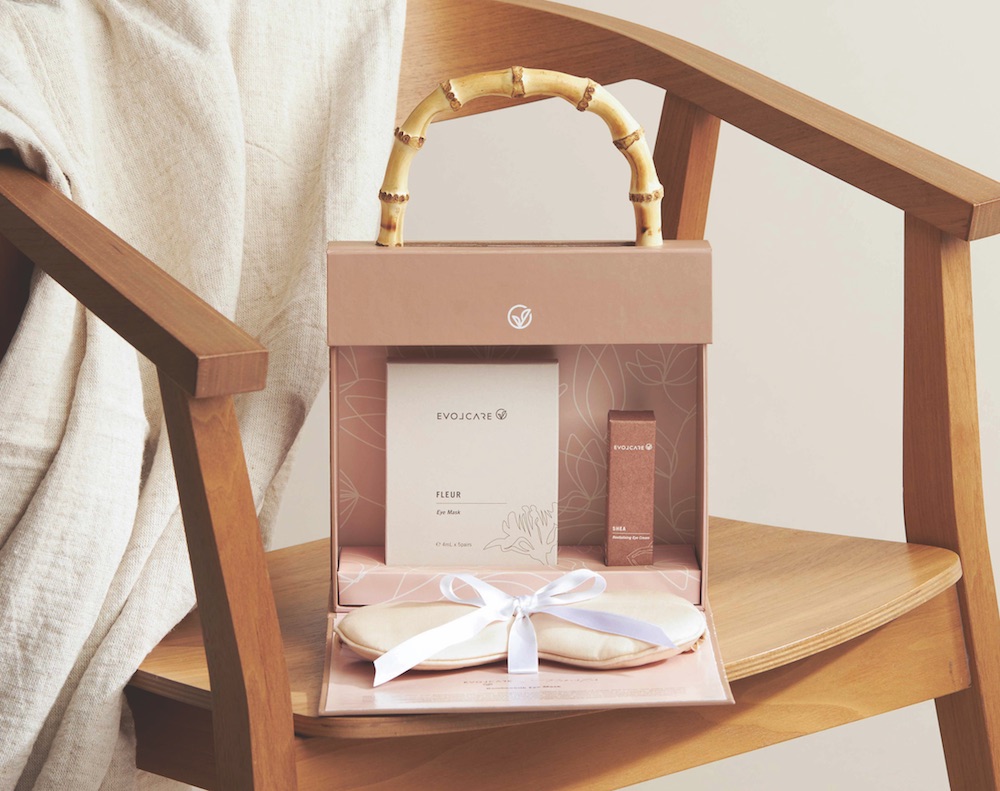 Developed in Swiss laboratories, Evolcare is on the cutting edge of clean, plant-based skincare that delivers results. For optimum results, the preservative-free skincare comes in single-use applications, making it perfect for in the gym or on the go. Especially for the holidays, we love their L'étoile Bag, which includes a "Shea" Revitalising Eye Cream, "Fleur" Eye Mask and a deluxe Bamboo Silk eye mask from Naked Lab for $680.
Glow Salon & Spa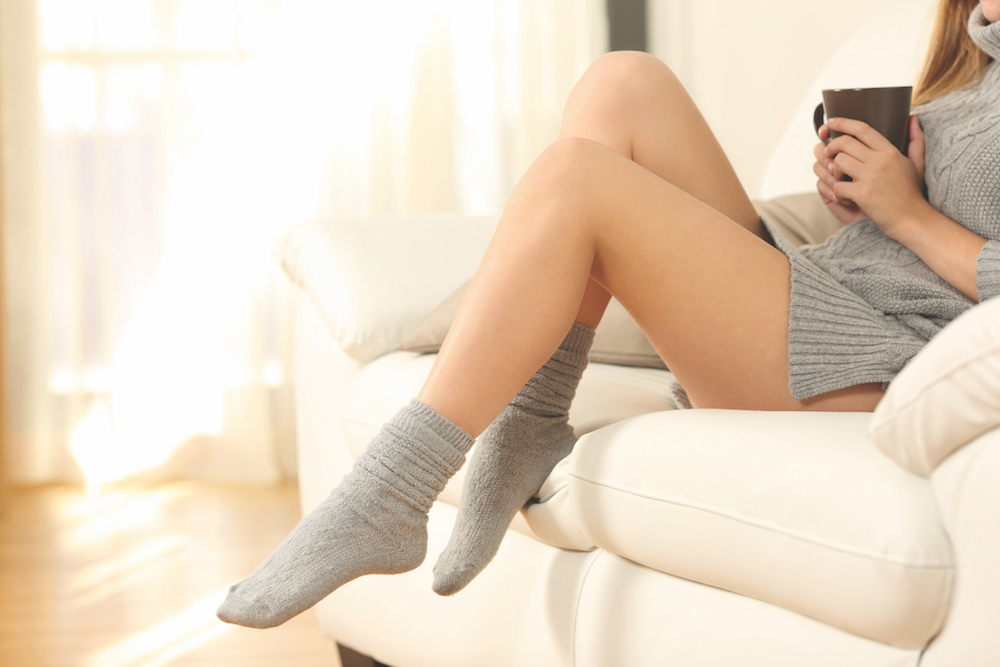 Hugely popular for their friendly, personal service and talented therapists and hair stylists, Glow Salon & Spa offers a wide selection of results-driven treatments that are perfect for treating your loved ones… or even yourself! Looking to freshen up? Their DermaPen4 treatment boosts collagen and elastin production. Want a non-invasive alternative to fillers? Try their Environ Focus on Filler treatment. You can even opts for brow microblading, laser hair removal, or a hair de-frizzing treatment. Not sure what you want? Gift cards are also available.
Novalash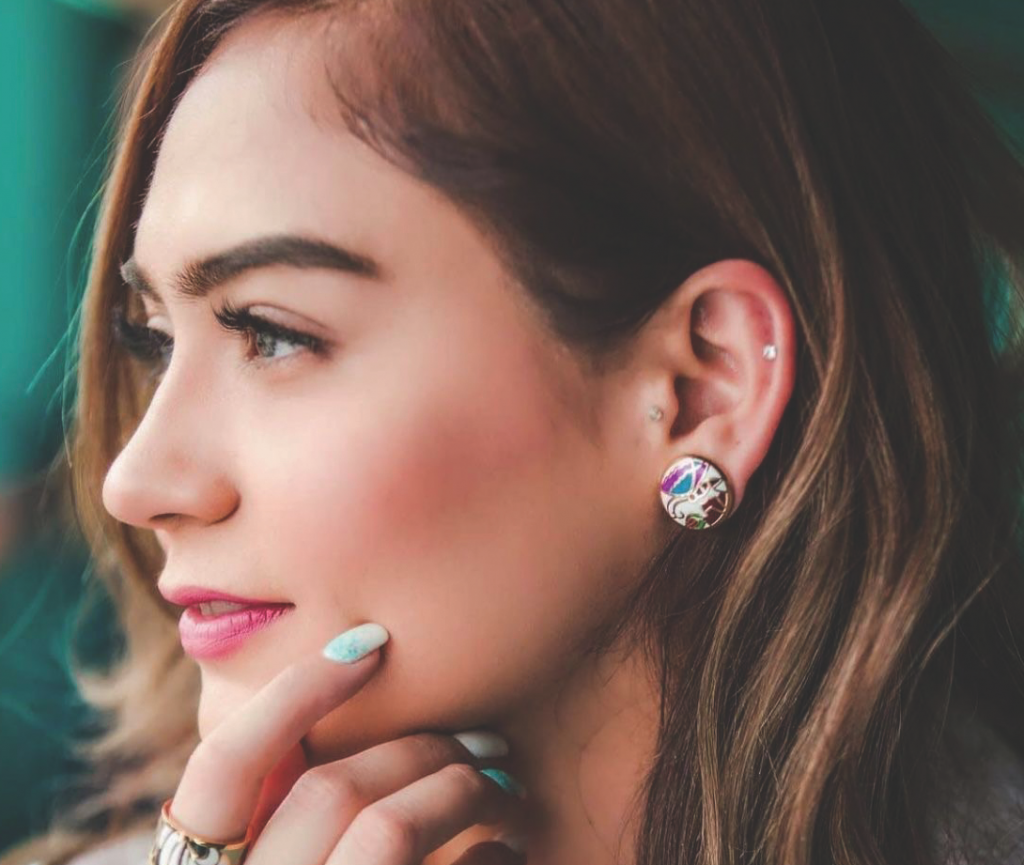 Originally from the USA and now available in 45 countries, Novalash is known for its quality lashes and top-notch service. It has a well-earned reputation as one of the healthiest lash extension brands on the market, with products that protect the health of your natural lashes, and they're also waterproof and oil-proof. Over the festive season, they're offering a series of promotions, including a 20 percent discount off your first full set of eyelash extensions; a free Novalash 3-in-1 cleanse pad worth $395 with your first full set of extensions; or 30 percent off two sets of extensions if you come with a friend.
Sense of Touch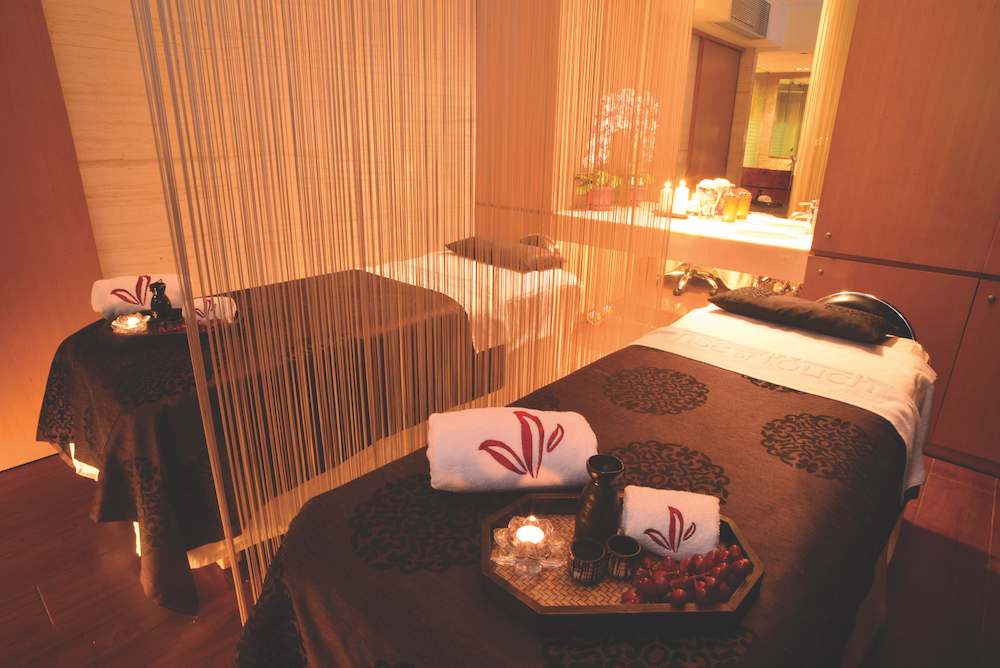 One of Hong Kong's original wellness sanctuaries, Sense of Touch offer both spa treatments and retail products that make for perfect pamper gifts. It doesn't get much more festive than their Ginger & Spice body treatment ($1,280), which begins with a lime and ginger scrub, followed by a warm candle oil massage using a soothing blend of clary sage, lavender, rose, geranium and ylang ylang to boost your mood and combat stress. Looking for products? Sense of Touch stocks products from Comfort Zone, a certified B-Corp skincare brand that's in fact carbon negative, and works to enhance biodiversity through its agriculture.
ZeroYet100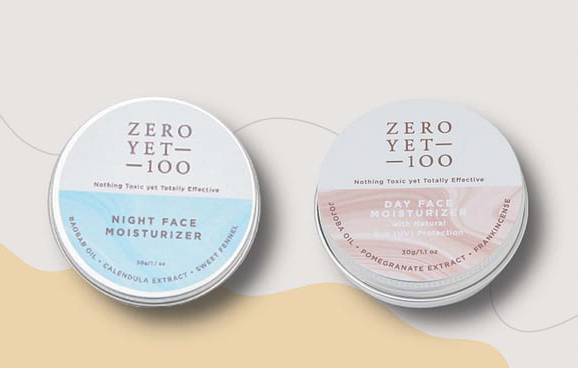 One of Liv's all-time favourite local skincare brands, ZeroYet100 is all about natural ingredients and low waste. For the festive season they've created this adorable stocking stuffer set ($374.40), comprising an anti-ageing night moisturiser that's packed with vitamins, and a day cream containing a natural sunscreen and antioxidants to prevent hyperpigmentation, fine lines and acne.
Smile Center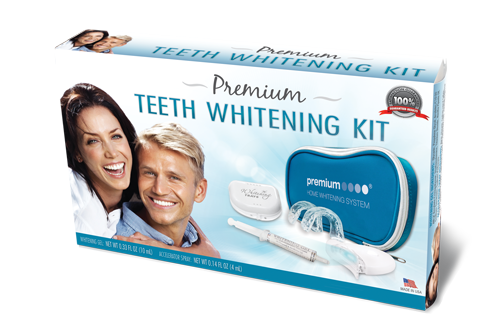 Grin and bare your teeth with confidence this holiday season, with a home whitening kit by Smile Center. Using the same technology as Smile Center's in-office treatment, you can get whiter teeth without pain or sensitivity as it gently lifts stains caused by food, drink and smoke. Buy online and use the code LIV to get 40 percent off before December 31.
EstheClinic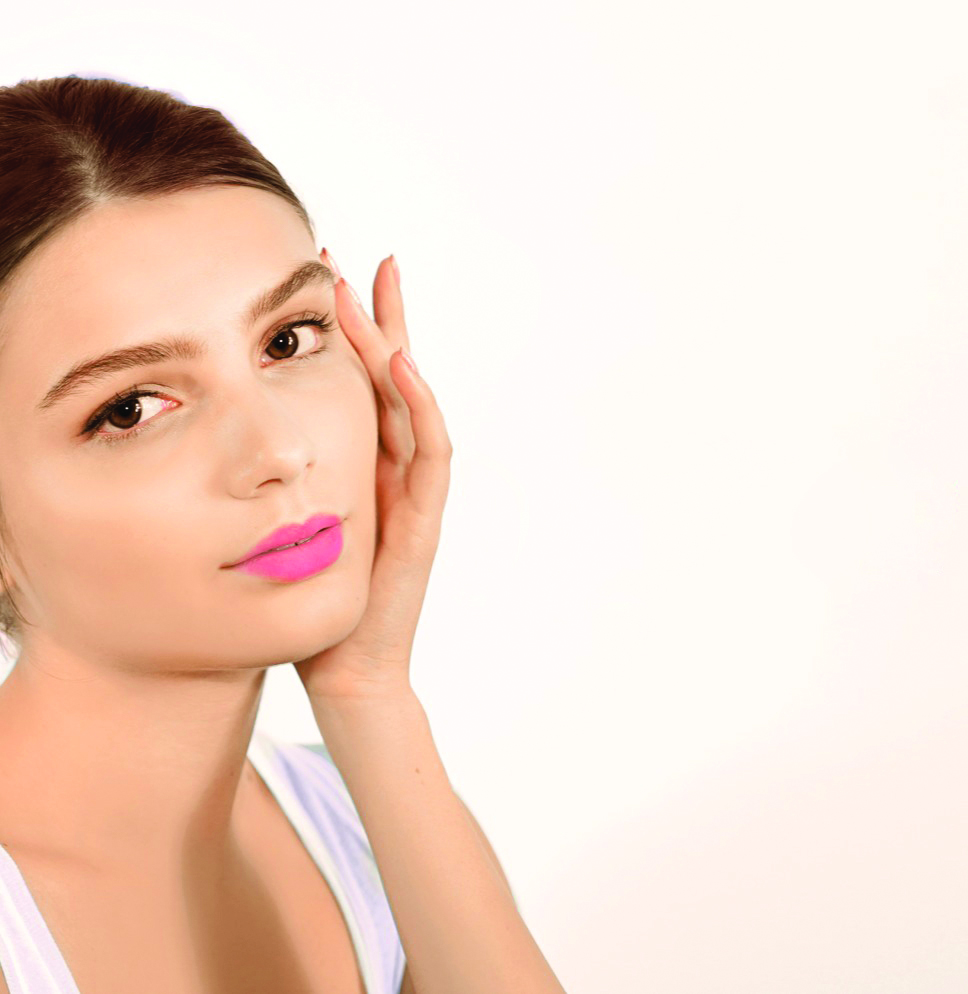 Prefer to go the pampering route this Christmas? French aesthetic spa EstheClinic is offering two-for-one deals on three of their signature treatments. If you're not sure what to pick, you can simply opt for a voucher, and the experienced consultants will be able to advise on the best course of action.
Intense Glow Programme
Using IPL and LED technologies, this treatment imparts a gorgeous glow by improving skin tone, texture and overall complexion. $2,300 (buy 1 get 1 free)
Instant Youth Programme
Radiofrequency and LED Technologies help to improve your skin's resilience and improves the appearance of fine lines. This holistic treatment tackles signs of ageing from all angles. $2,200 (buy 1 get 1 free)
Clear Skin Programme
OxyPure and LED Technologies help to improve skin tone, evens texture and nourishes the complexion, for a balanced, healthy glow. It's particularly suitable for those suffering from irritation or acne. $2,400 (buy 1 get 1 free)
HK Laser Tattoo Removal Clinic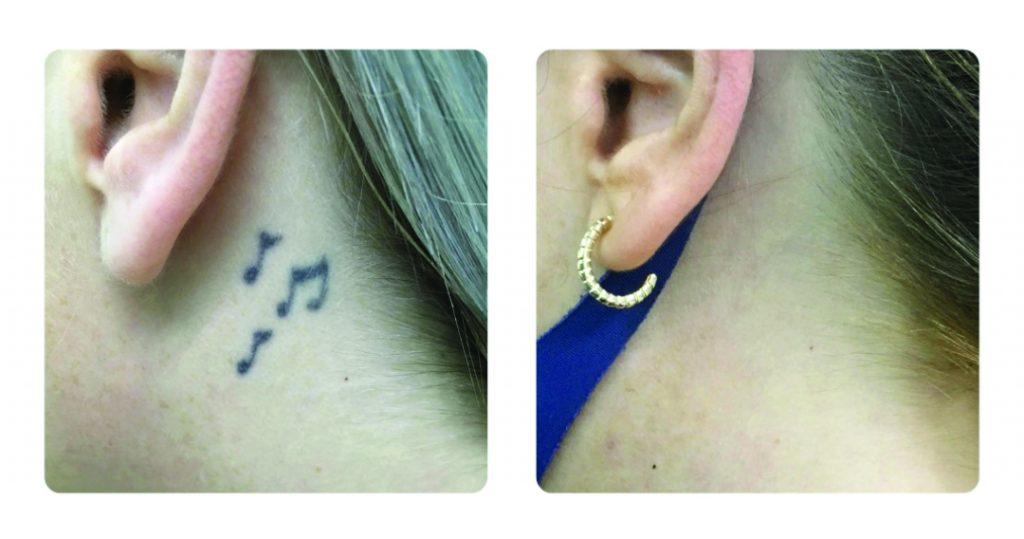 Got a tattoo you're not so hot on anymore? Give yourself the gift of freedom from your questionable decisions and get that not-so-sick tat off your dermis once and for all! HK Laser Tattoo Removal Clinic specialises in laser removal and cover-up jobs… but did you know it also offers laser facials for a steal too? Its three-in-one facial combines Pico laser, HIFU and BellaSonic 2X to quickly refresh your skin and give a more youthful appearance for just $980. Also stocks doTerra skincare and supplements.
Read our other 2021 gift guides:
Best home gift ideas for Christmas
Best mindful gifting ideas for presents with meaning