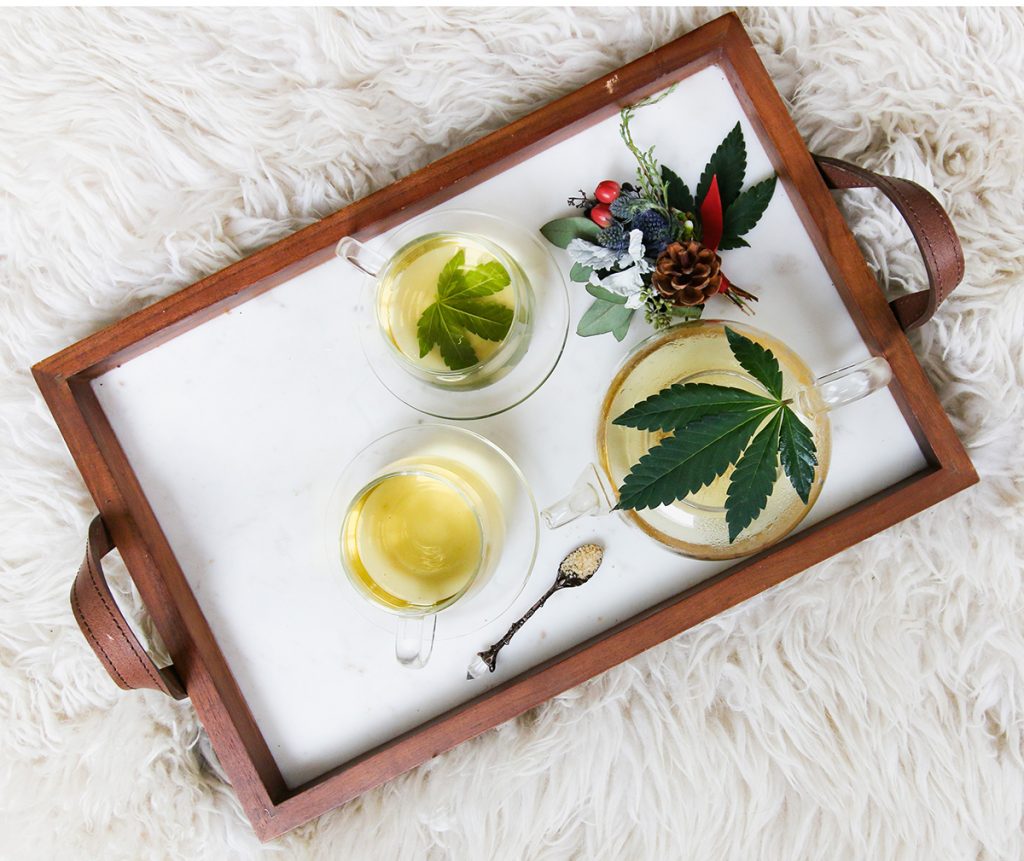 We've been riding high on the CBD trend, ingesting everything from tinctures and gummies to beer and lattes! But could this cannabis plant byproduct also have use in our beauty routine? Here are some of the most common skin concerns that cannabidiol might be able to help, and where to find CBD skincare and beauty treatments in Hong Kong.
Tames angry skin
CBD has a lot of natural calming properties, which you might associate with stress-busting and anxiety relief. But it can also help soothe your skin, thanks to potent anti-inflammatory properties. Several recent studies have shown that CBD may be able to treat dermatological conditions like eczema, psoriasis and dermatitis by alleviating red and irritated skin that is easily inflamed.
PERFECT FOR: anyone with redness, itchiness, or sensitive skin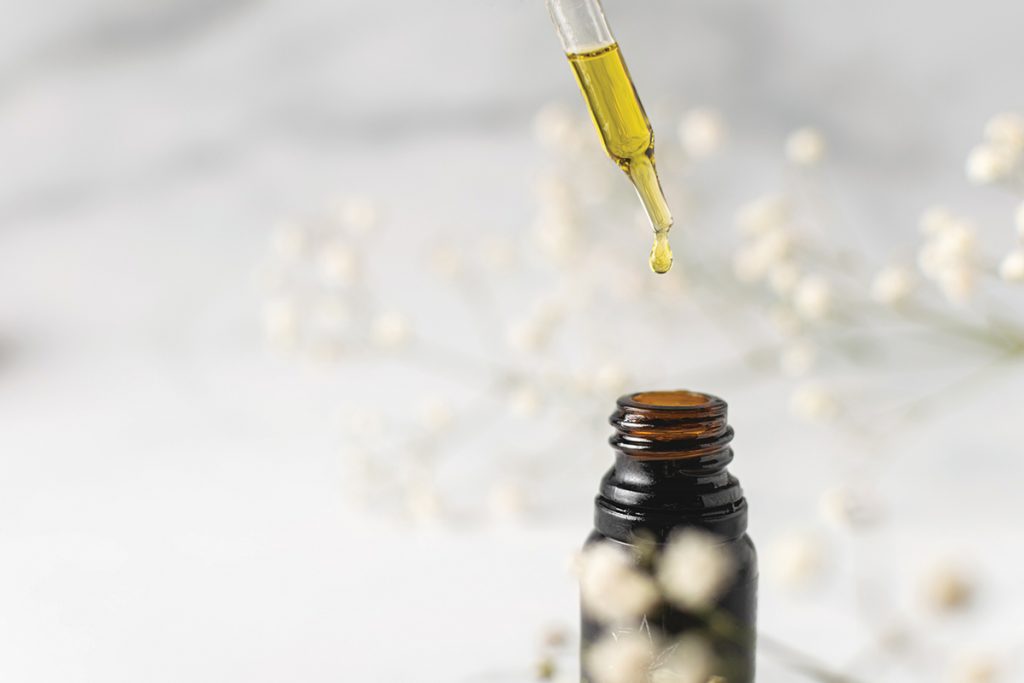 Protects against free radicals
Several lab studies have confirmed that CBD helps to slow or stop oxidative stress. This helps protect against the development of free radicals, which are responsible for cellular damage leading to illness and ageing. This could potentially have important clinical applications, including in the treatment of neurological disorders like Parkinson's and Alzheimer's, once scientists have been able to study this effect properly. For now though, it's probably safe to assume that CBD's antioxidant properties make it a great weapon for fighting wrinkles and other signs of ageing!
PERFECT FOR: fighting early signs of ageing
Reduces excess oil and scars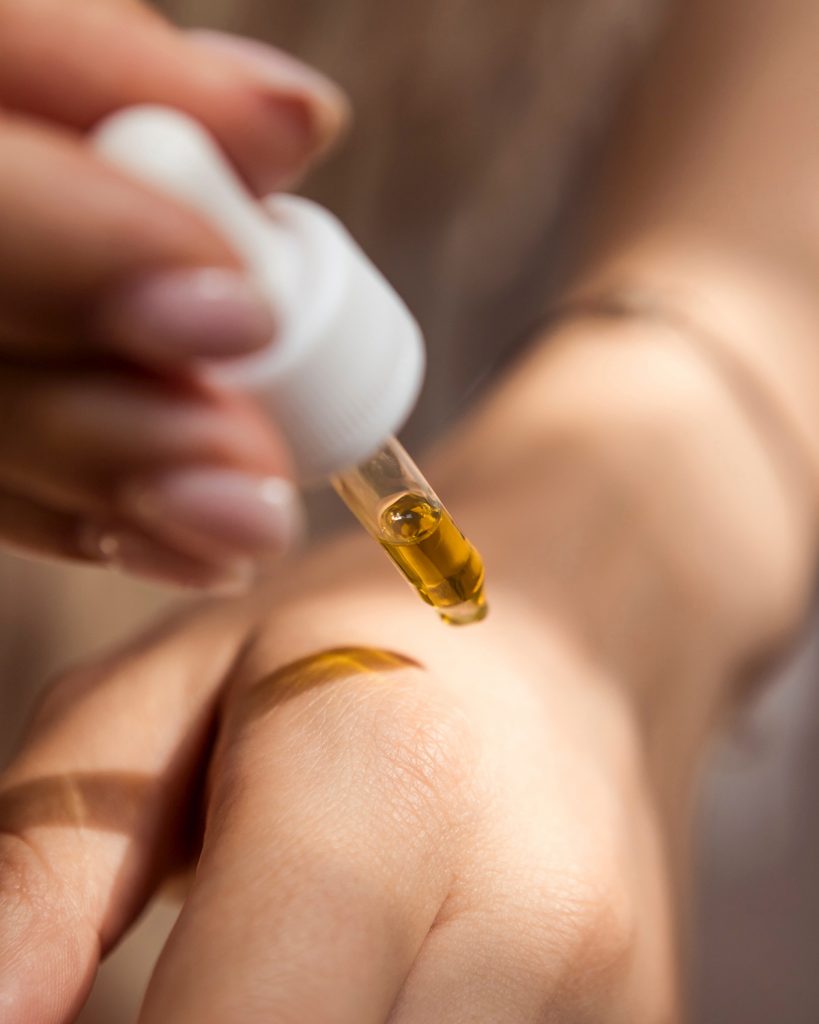 CBD has been found to actually inhibit oil production in human skin. Paired with the aforementioned anti-inflammatory properties, that makes it a promising treatment for anyone suffering from acne. Not only can it help to reduce excess oil buildup and tame redness, a recent study also found that CBD visibly improved the appearance of facial scars. Could this be the next big thing in anti-acne skincare?
PERFECT FOR: acne, oily skin, scarring and blemishes
Where to try CBD skincare treatments in Hong Kong
Cannable
Hong Kong's first dedicated CBD spa.
Shop C, G/F, On Tung Mansion, 34 New Market St., Sheung Wan, facebook.com/cannablehk/
Balance Health
Natural health clinic in Central offering CBD facials and other treatments.
2705, 27/F, Universal Trade Centre, 3-5 Arbuthnot Rd., Central, balancehealth.com.hk
The Chaless
Sells a wide range of high-quality CBD skincare products, including masks, balms, and face oils.
G/F, 16 Aberdeen St., Central, thechaless.com
W Hotel
Bliss, the hotel's in-house spa, just launched a range of CBD massage treatments.
72/F, 1 Austin Road West, West Kowloon, whongkong-x.com/en/spa.html