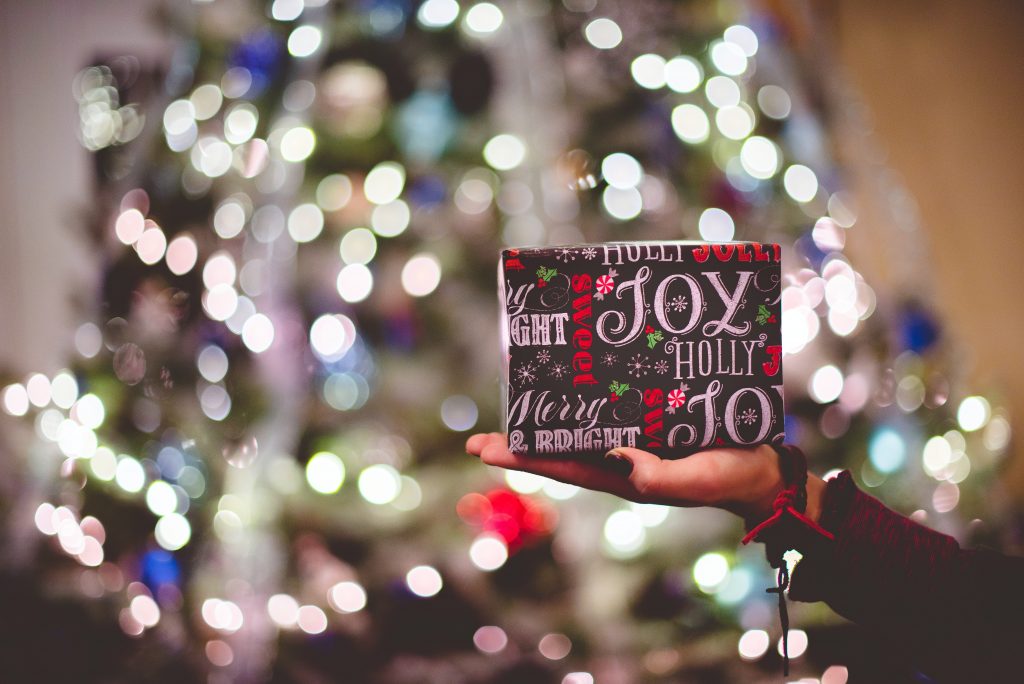 Looking for some inspiration on where to get personalised gifts in Hong Kong? These local companies offer customisation services on everything from T-shirts to tumblers, barware to bags. We've rounded up our favourite spots on where to get personalised gifts in Hong Kong – and there really is something for everyone.
Photobook Hong Kong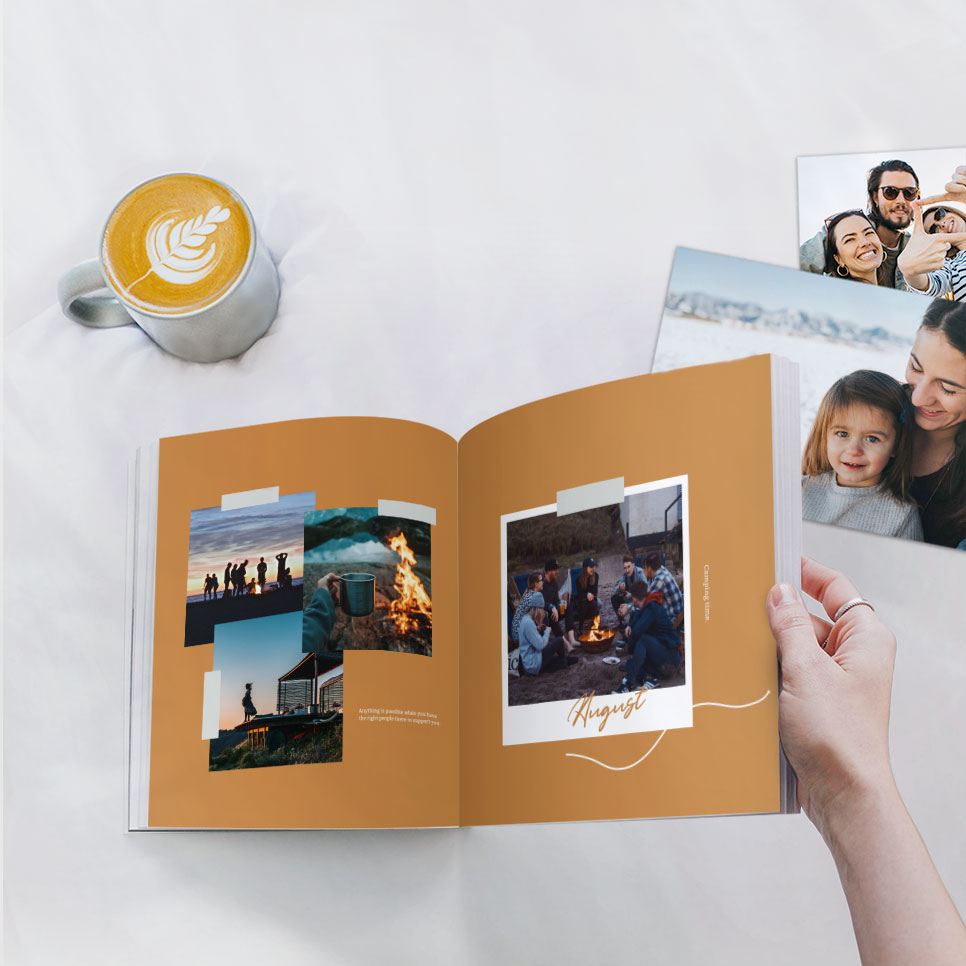 Curate your treasured memories by getting them off your phone and into a beautiful keepsake photo book. Photobook Hong Kong is a local company that makes the process totally simple, with lots of templates to choose from. Besides photo books, they also offer canvas frames, calendars, mugs, stationery and more – all completely customisable with your photos and messages.
Gifts Less Ordinary
Headquartered in Singapore, Gifts Less Ordinary has a huge selection of unique and thoughtful gifts that your loved ones are sure to be thrilled by. Navigate to the "personalised" tab to see all the customising options available, from jewellery and cufflinks to homewares, stationery, towels, art, and even socks! Also offers customised keepsake gifts for children and babies.
Lovingly Signed
Looking for a baby gift? Lovingly Signed offers gorgeous bespoke gift hampers for infants, with options to personalise everything: towels, robes, blankets, onesies and even Jellycat toys, which come with their own adorable jumper with the child's name on the front. For older children, they offer personalised gifts in Hong Kong such as backpacks, lunch bags, and even Christmas sacks.
Crudo Leather Craft
Peronsalised jewellery is always a meaningful gift and Hong Kong brand Crudo offers a super simple customisation service right on its website. Not only can you choose your message, you can even pick the font, choose from a selection of symbols, and preview exactly how it's going to look. It offers a large selection of leather goods, including jewellery, wallets, belts and keychains, as well as metal bracelets, necklaces, cufflinks and even sunglasses. All of these elegant items can be personalised with your own message. Delivery and in-store pickup both available. 
The Lion Rock Press
Everyone's purveyors of Hong Kong-themed gifts and stationery, The Lion Rock Press offers several customisable products, including mugs, towels, Christmas sacks, candles, fridge magnets and tree decorations. Commemorate one of the wildest years on record with a personalised "I survived quarantine/home learning" pandemic mug.
Say It With a Gift
Looking for something a little different to personalise? Say It With a Gift offers a ton of customisation options, including etched glasses and barware, chopping boards, hip flasks, compact mirrors, wooden tumblers and business card holders, to name just a few of the options available.
Read more: Hong Kong's best brands for home gifts
Printicious
If it can be printed on, you'll find an option for it at Printicious, an online platform that provides customised options for just about every kind of gift imaginable. Want to get family T-shirts printed? How about a mug for Grandma? You'll find it all here. What's unique about Printicious is that it offers a variety of base designs that you can then put your own spin on, so your personalised piece can still fit in with your own sense of style.
Very Very Sticky
Specialising in durable name stickers for bags, books and shoes, Very Very Sticky also has a cute range of personalised accessories for school. Check out their gift section for plastic-free water bottles, gym bags, and gift sacks. Navigate to the Christmas section and find customisable advent calendar bags, advent stickers, santa sacks and Christmas gift labels.

Artifa
Headquartered in Hong Kong with delivery available worldwide, Artifa has a staggering selection of fun items that are ready to be customised. Besides T-shirts, mugs and totes, you'll also find insulated drinking bottles and tumblers, notebooks, stationery, kids accessories such as bags and lunchboxes, and even playing cards.