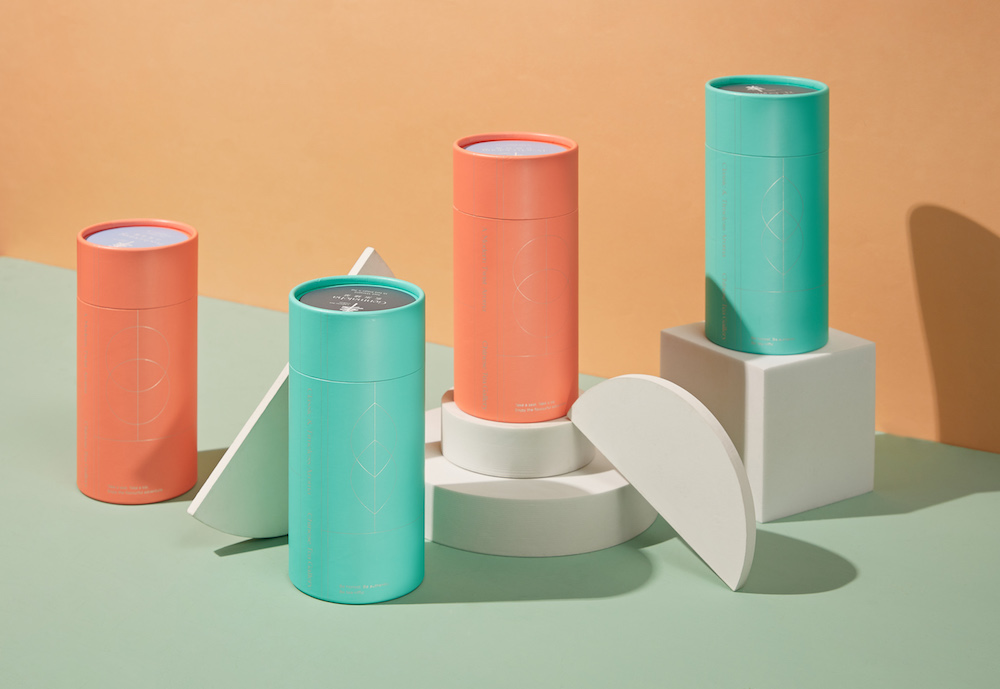 A local, family-run tea importer with decades of heritage, cteagallery is passionate about introducing the wellness benefits of traditional Chinese tea to a new audience. Spearheaded by Ken and Jeff Cheng, the fourth generation to run the business, their mission is to modernise Chinese tea for the next generation.
cteagallery has been around for many years. Why did you decide to move into the wellness space?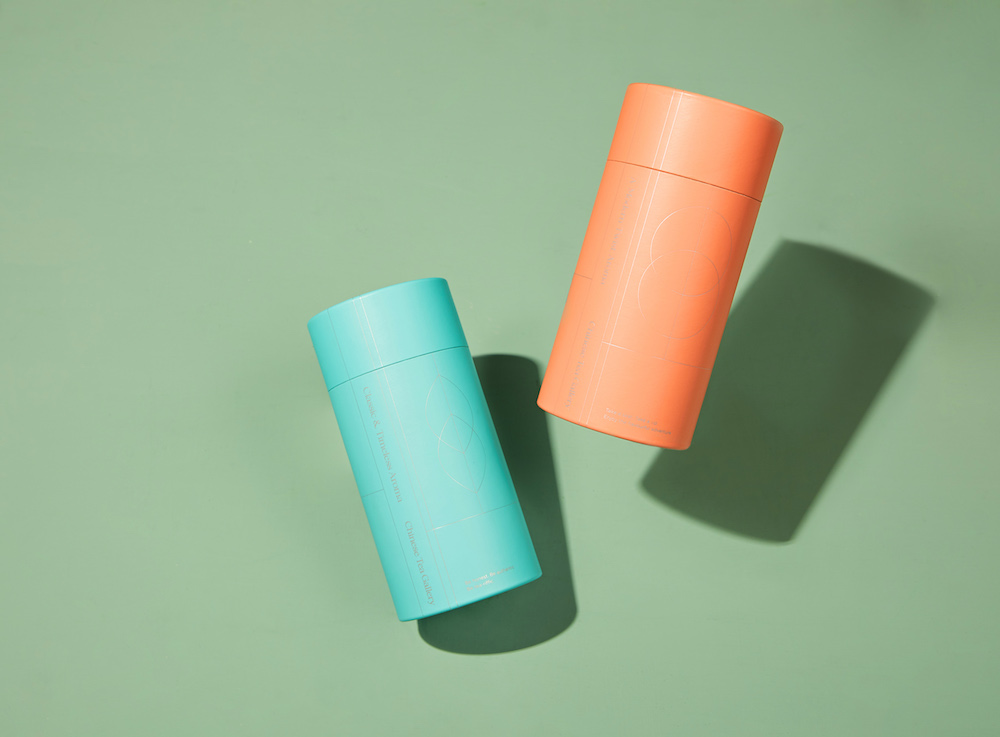 Starting last year, we wanted to spread the message that drinking tea is not just a traditional pastime; tea is also a healthy and flavourful modern drink. We spoke to our individual and corporate customers alike, and we kept hearing that regularly drinking tea helped them to kickstart a healthier lifestyle, and so we decided to move into wellness.
Customers nowadays are aware that too much coffee and too many soft drinks are not good for you in the long term. Tea is a versatile drink and can be enjoyed both hot and as a cold brew. It's naturally sugar-free and has less caffeine, making it a great option.
Can you tell us more about your rebranding and who you hope to attract to your brand with your new identity?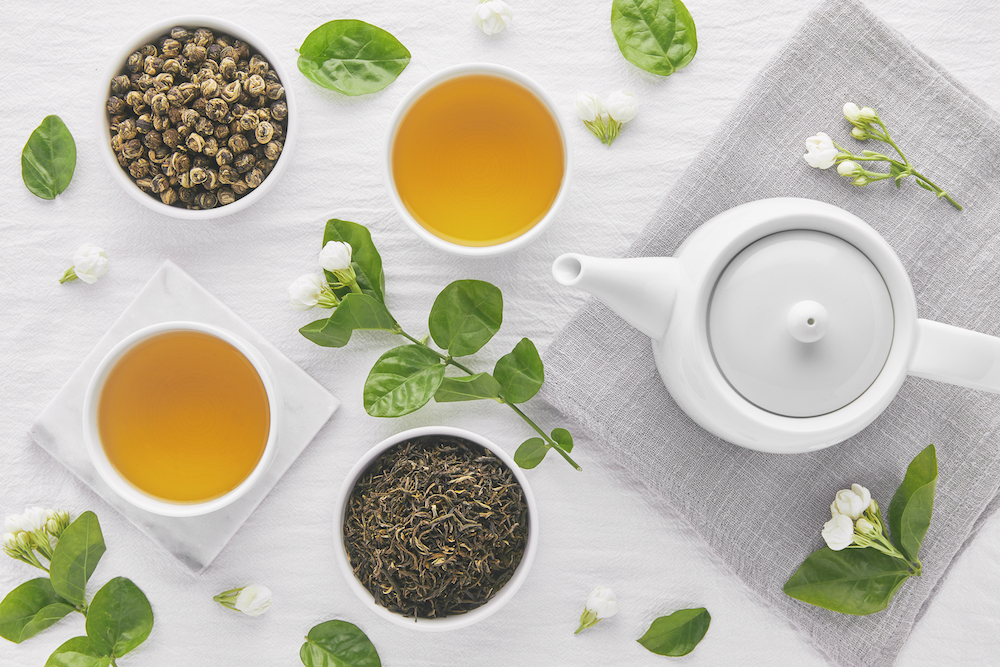 The rebranding focuses on both business owners, and a younger audience, such as couples, families, and tea-lovers around the world who want to kick-start a healthy daily routine. Our company has been in business selling loose-leaf teas to businesses since the 1950s, and now we have moved into locally producing tea bags. We also offer a larger selection of teas sourced from all over the world. We've also recently launched powdered tea for baking.
How does tea and wellness connect in Chinese culture?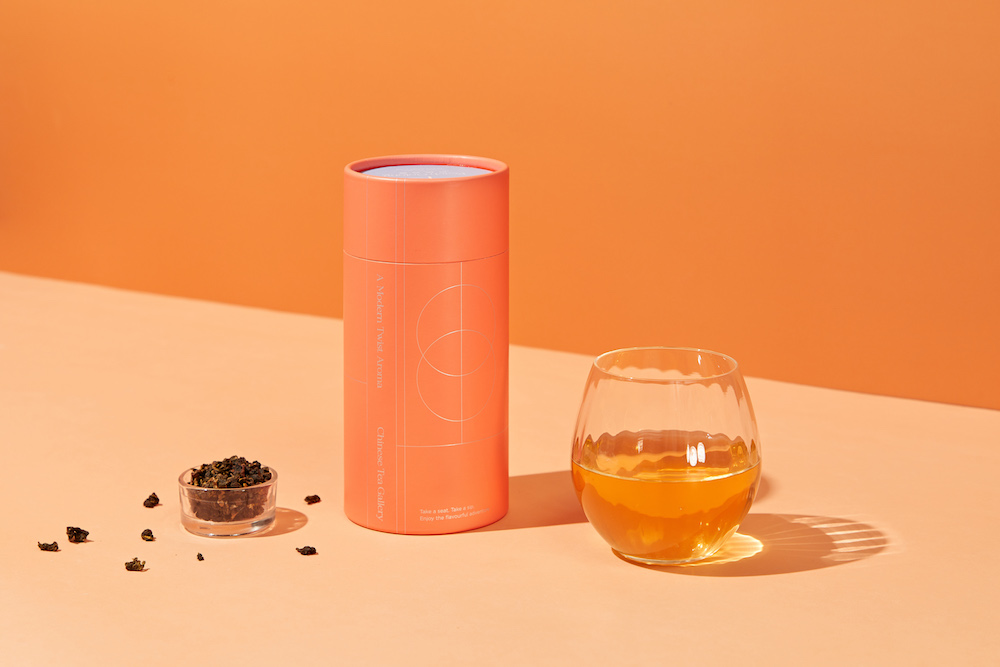 The pandemic has made people prioritize their health and wellbeing in a big way, and compared to even a few years ago there has been a huge uptick in healthy habits. With its many health benefits, tea is the perfect accompaniment to a healthy lifestyle, as it naturally contains antioxidants, can boost your metabolism, lower your cholesterol, and support well ageing.
Due to these benefits, the trend of tea consumption has shown an increase in popularity in Chinese culture. It is delightful to see so many people becoming passionate about tea; people used to consume tea only when dining in Chinese restaurants, and now tea-drinking is becoming a daily ritual.
What are some of your best-selling teas?
The best-selling tea at cteagallery can be distinguished into several categories:
Golden Buckwheat Tea
Good for: lowering blood pressure, blood sugar and cholesterol; boosting immunity 
Osmanthus Oolong Tea
Good for: skin health
Peach Oolong
Good for: cooling the body
Jasmine Tea
Good for: improving skin health; reducing cholesterol
Shizuoka Hojicha
Good for: relaxation, easing anxiety and low mood
Chrysanthemum
Good for: nourishing the liver, improving vision and calming the mind.  
Lychee Rose
Good for: maintaining healthy blood pressure 
Palace Pu'Erh
Good for: digestion 
White Peony
Good for: detoxifying and anti-ageing
In partnership with cteagallery