Looking for mindful gifting inspiration? Check out our recommendations for Hong Kong small businesses that offer mindful gifting inspiration galore.
Love by the Moon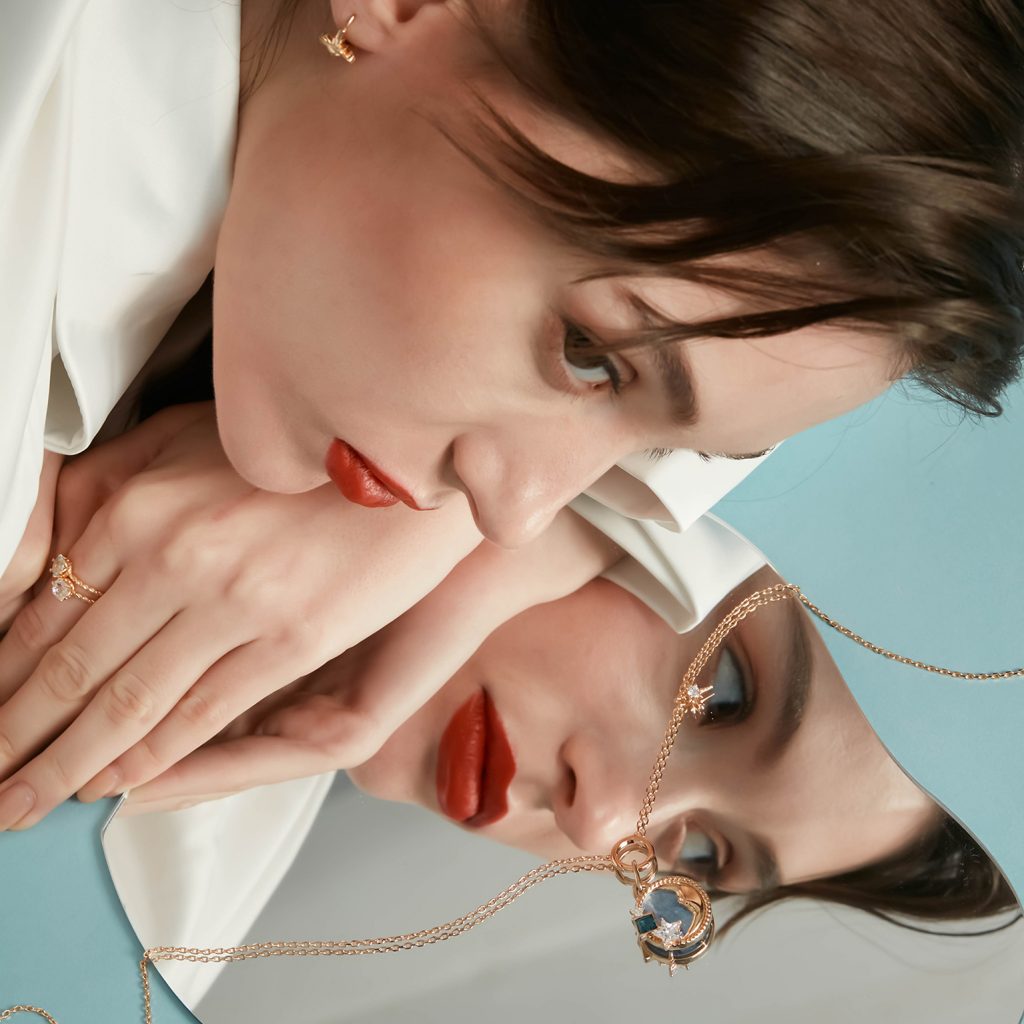 Looking for a meaningful gift inspired by astrology and celestial symbolism? Love by the Moon is a new Hong Kong-based jewellery brand that offers symbolic jewellery inspired by zodiac signs, tarot and moon phases. Bestsellers include birthstone pendants, delicate alphabet necklaces, and moonstone charm bracelets.

Mohlia 
Love roses but don't love their short shelf life? Mohlia is a new Hong Kong-based company selling "infinity roses" – flowers that have been naturally preserved so that they look fresh for up to two years. Better for the environment (and cheaper!) than purchasing regular bouquets, these beautiful blooms are perfect for making a lasting impression.
ZeroYet100
Everyone loves getting pampered with beauty gifts over the festive season, and ZeroYet100 ticks all our boxes: it's locally made in Hong Kong, it's an independent brand, and it's committed to zero waste and sustainability. Plus the products are super effective! Famed for their natural deodorants that come in a push-up paper stick, their line has now expanded to include gentle face creams and scrubs, hand sanitizer, body scrubs and morel

Flo Jewellery
Hong Kong's original mindful jewellery brand, Flo Jewellery specialises in meaningful jewellery that reminds the wearer to be mindful and present. Inspired by chakras, nature and sacred geometry, these beautiful minimalist accessories are perfect for mindful gifting. Don't miss their mask diffusers, clips to your mask or clothing and releases a refreshing aroma for you to enjoy all day.
Read our interview with Flo Jewellery Founder, Flora Chan

Dormu 
Give the gift of a great night's sleep with Dormu. Eco-friendly and made with materials specifically designed for Hong Kong's hot and humid climate, these breathable weighted blankets help to induce a sense of calm and relaxation before you drift off to bed. We love the chunky knitted throw that's perfect for snuggling under on a chilly evening.
Read more: everything you need to know about weighted blankets in Hong Kong
Intime Artisan de Parfum
Rather than buying a store-bought perfume, why not buy someone a workshop where they can learn to develop their signature scent? Intime is a local perfumier where you learn to blend aromas to suit your personality and preferences. What's more, once you've developed your own scent, you can order it again!

Paper & Card Studio
We are suckers for all things print, and local stationery brand Paper & Card Studio ticks all our boxes! With gorgeous designs ranging from minimalist notebooks to adorable animal prints, there are gifts for just about here, including notebooks to encourage art and journaling, note cards for making personal connections, planners to help keep organized, scrapbooking accessories, stamp sets and so much more. You'll even find beautiful gift wrap and greeting cards to level up your mindful gifting game. This proudly Hong Kong brand is headquartered in Kwun Tong and ships worldwide.

Qraftie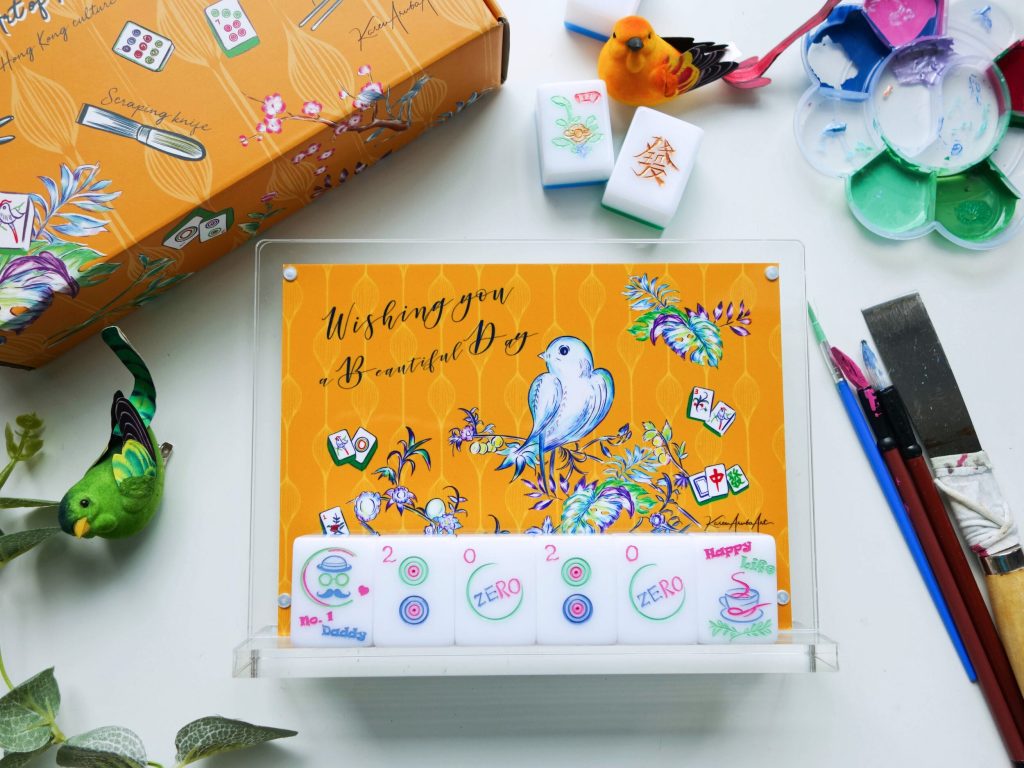 Support local artisans and small businesses with Qraftie, an online marketplace that curates products from some of Hong Kong's most talented makers. You'll find Hong Kong-themed lifestyle gifts galore from brands like PinYin Press, Paper-Roses and Mamalaterre and Karen Aruba (pictured), all with a unique Hong Kong twist. Besides Hong Kong-themed stationery and homewares, you'll also find cute crafting kits, baby gifts, accessories and artworks.

ReBooked
Kids love stories, but you don't need to buy new for a book to be a meaningful, thoughtful present. Started by an enterprising teen and run by students, ReBooked is now Hong Kong's largest second-hand children's book platform. It's done so well it even has its own store in Central! They have everything from baby books to young adult fiction and everything in between. Looking to clear some clutter before Christmas? They also gladly accept book donations.