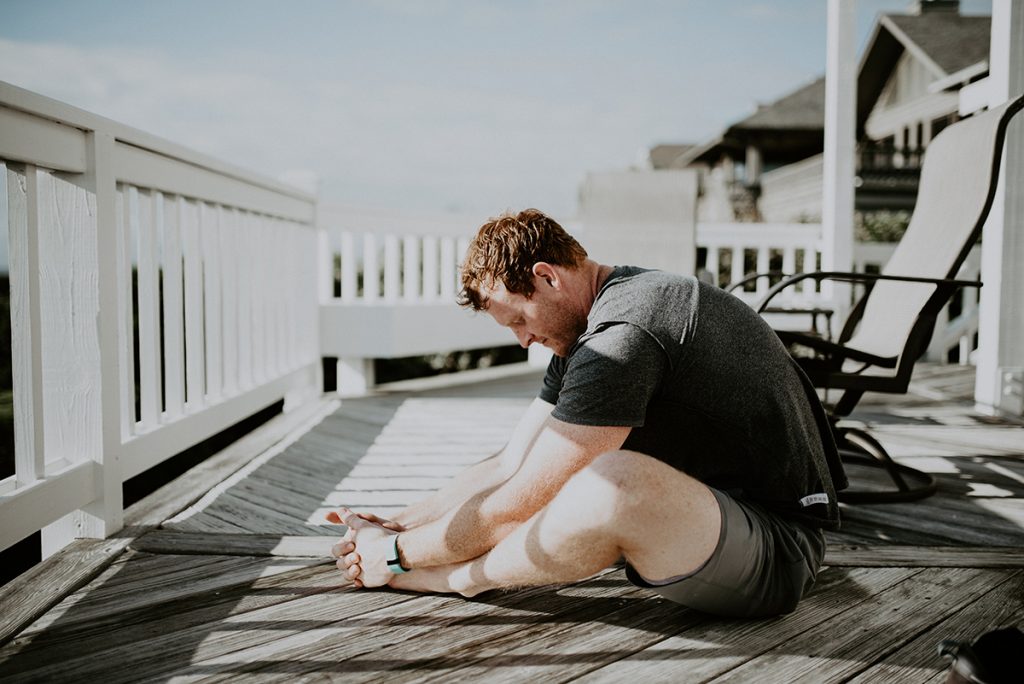 In 2021, the global health and wellness market is estimated to be worth around US$4 trillion – the vast majority of which is targeted at women.
From cozy candles and anti-aging face masks to weight management products and wear-anywhere athleisure, the wellness industry has heavily favoured its female demographic in the past. But in recent years, that has started to change, as more male-oriented wellness brands have emerged – and succeeded – with male consumers.
"For most men, it's become a sign of strength to make their health and wellness a priority," says entrepreneur Todd Hewitt. "Lots of men out there no longer feel uncomfortable or embarrassed about finding ways to enhance their wellbeing."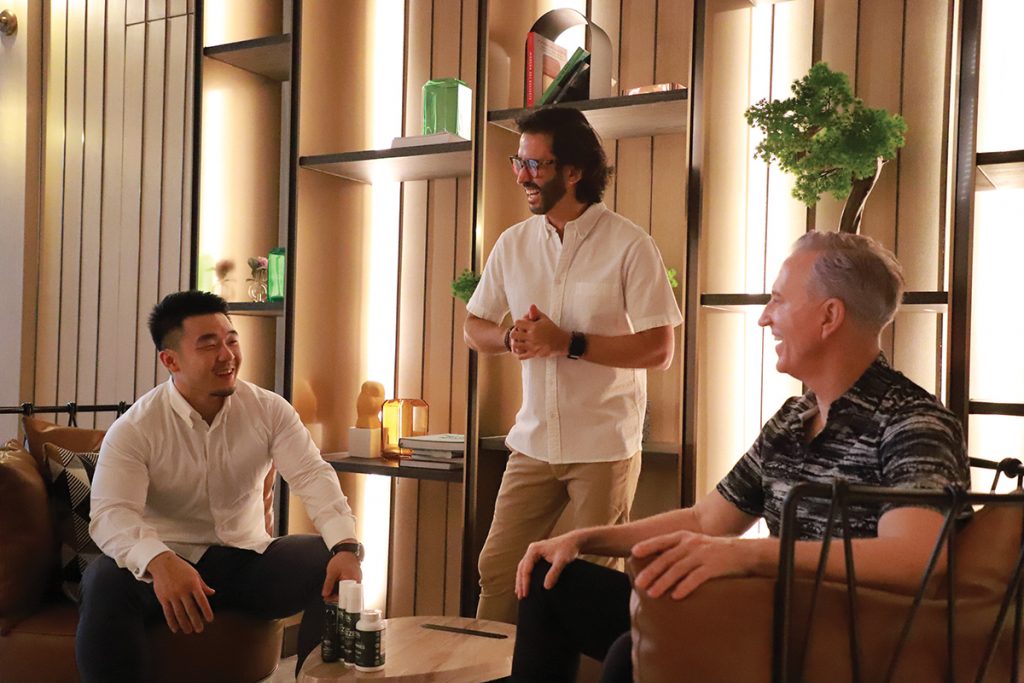 Hewitt is one of the founders of Kool For Men, a Hong Kong-based online shop selling luxury wellness products "developed by men, for men." Launched in July of this year, the platform carries a range of CBD-based products and nutritional supplements, all tailored to the specific needs and ailments of the male body. Joint and muscle rub infused with menthol and CBD, eyebrow and beard pencils, a patch for (ahem) "male endurance" – the website is a one-stop shop for self-care items most men probably never knew they needed.
"We felt like there was space for a company that met the specific needs of men while also being mindful of clean ingredients, the environment, and the world," says Hewitt.
What is male wellness?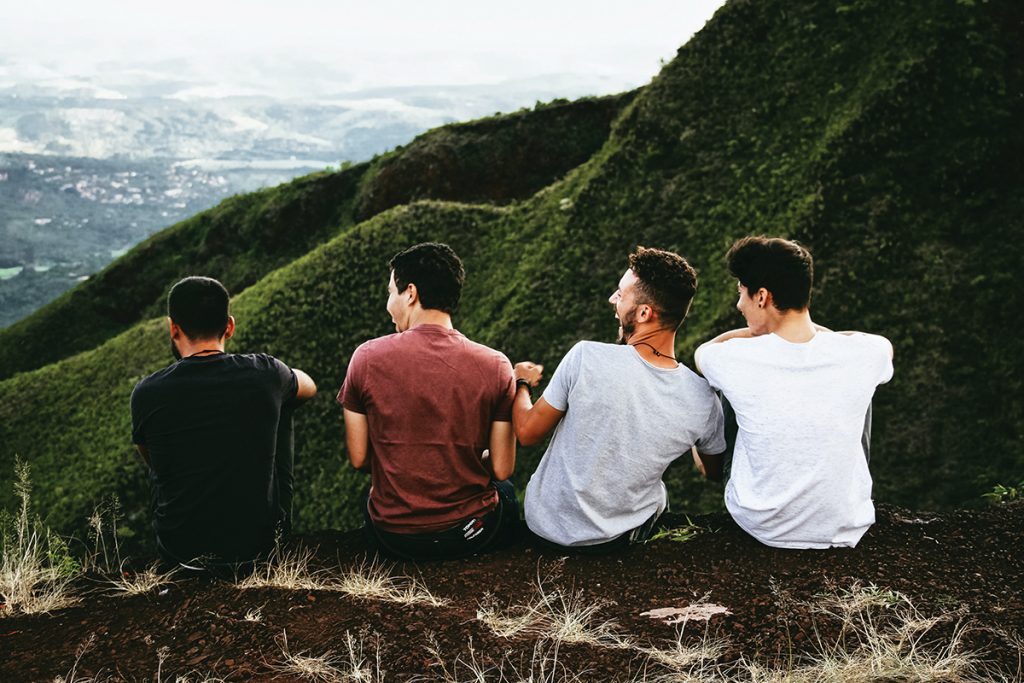 Of course, wellness is about more than just personal care products; it's a broad, amorphous term that encompasses everything from fitness and nutrition to our mental and emotional health.
The Global Wellness Institute defines wellness as "the active pursuit of activities, choices and lifestyles that lead to a state of holistic health," expanding the concept of what male wellness truly is, and what purpose it should be serving.
Modern men's groups, for example, which emphasise authentic connection and emotional expression, are starting to proliferate in countries and cultures around the world.
"We are finding it more and more necessary to have specific conversations about intentionality towards wellness among males," reads the website for The Male Wellness Collective, a Florida-based non-profit that conducts research on male wellness needs and hosts immersive outdoor experiences for men, like its two-night "Camp Yoga" retreat.
On a more global scale, organisations like the ManKind Project have enabled community leaders to start over 1,000 men's groups in more than 23 countries, including a handful in Asia-Pacific. Described as "a global brotherhood of nonprofit and charitable organizations that conduct challenging and highly rewarding programs for men at every stage of life," the ManKind Project estimates that it serves close to 10,000 men every week through its all-male support groups.
Male wellness in Hong Kong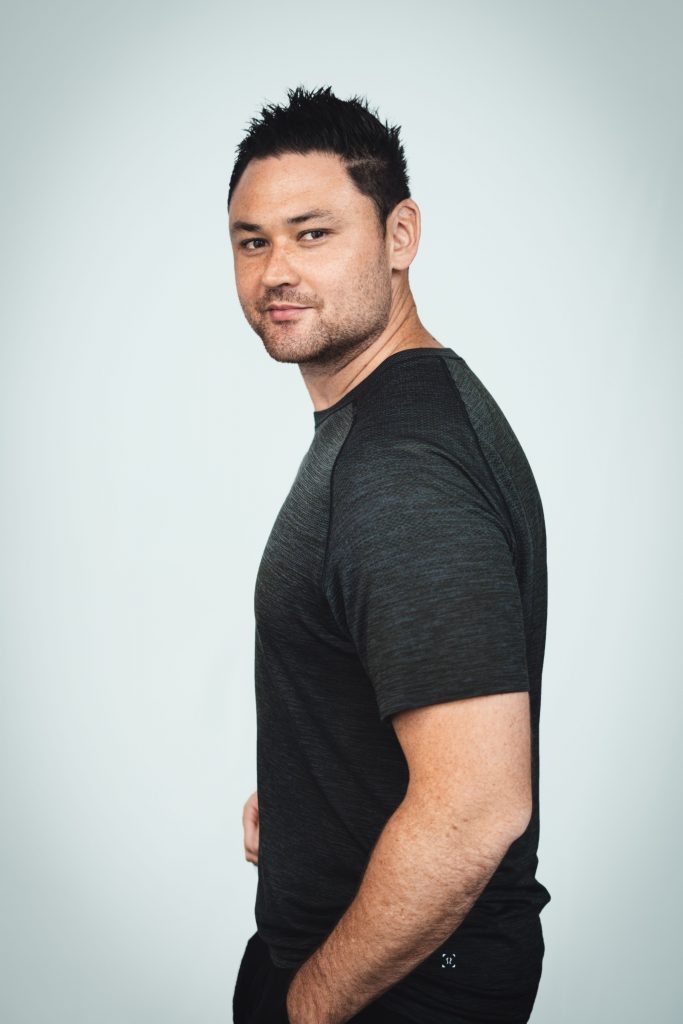 More resources like this for men in Hong Kong are still sorely needed, according to Aaron Stadlin-Robbie. After grappling with mental health issues in his late 20's, and struggling to communicate with his male friends about his experiences, Stadlin-Robbie started his own podcast, Talking Mental, to encourage more awareness around men's mental health.
"Men have to figure out their language on how to discuss mental health. The way we approach it is still very different to women," explains the 34-year-old host. "But men need to catch up so they can understand how to support their own personal wellness."
Sebastian Droesler, a Hong Kong-based psychologist, started offering male mindfulness workshops in 2017. He says he was inspired by some of the specific needs that men tend to have when it comes to harnessing a mindfulness practice, as well as a healthier space for like-minded men to meet and relate to one another.
"Most men in this city actually appreciate depth and intimacy with other men, but they often get distracted from it," explains Droesler. "Men's groups are places to fully show up, reflect and grow together. No time to hide behind a pint, endlessly discuss electronic gadgets or fall into the news trap."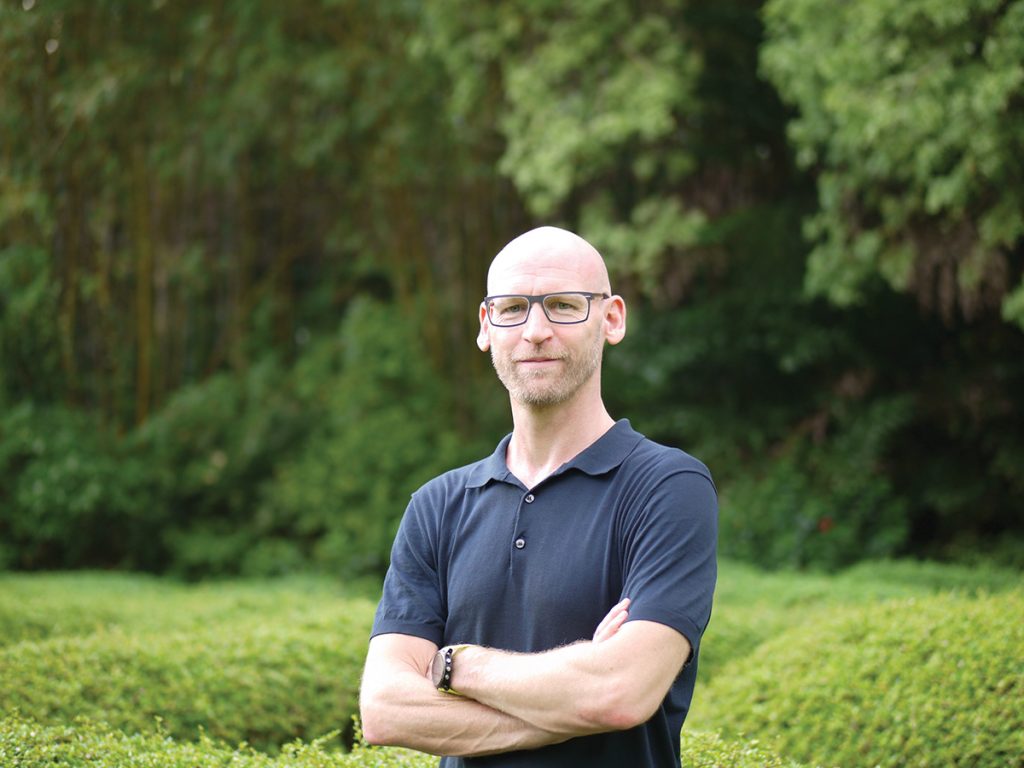 Droesler adds that while he doesn't differentiate much between genders when it comes to the foundations of wellness – like lifestyle, sleep, diet, and fitness – he says that wellness practices can still be tailored at a certain level to address male needs.
"Cultivating healthy masculine energy increases a man's well-being, by helping him to show up in life as a partner, father or son with more focus, resilience, strength and clarity."
What men want from wellness
So what exactly does "male wellness" look like? After all, as Droesler points out, doesn't wellness entail more or less the same fundamentals across the gender spectrum?
Yes and no. Taking into account the unique social roles, cultural identities, and experiences of men, it makes sense that wellness may require a rebranding to make it more accessible to the modern man.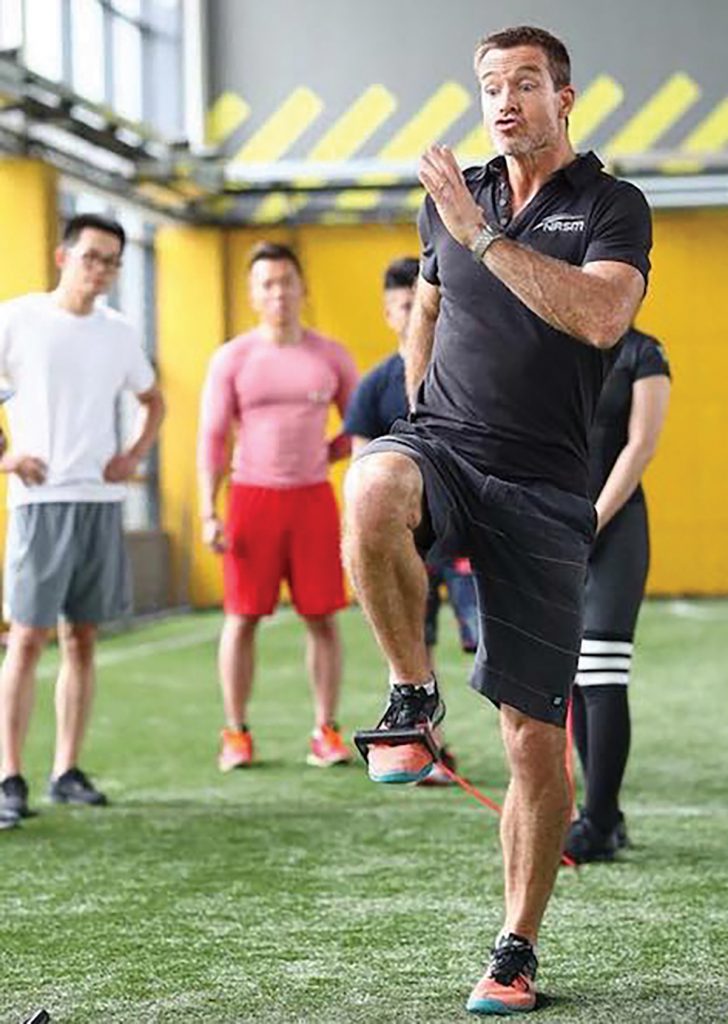 "I think men have been into fitness, strength training, and sports for millennia," says Andrew Cox, co-founder of Joint Dynamics, a holistic personal training gym in Central.
"What has changed more recently is the lengths to which men will go in terms of their wellness, and also widening that scope into different fields. For example, men joining yoga as an alternative or adjunct practice to the traditional gym."
Cox says that he has observed firsthand how the wellness goals of his male clients differ by generation. Men in their 20s and 30s tend to focus more on performance and recovery, while those in their 40s, 50s and beyond prioritise longevity.
Either way, he says, there is more awareness of the need for a holistic approach that touches on areas like mindful movement, breathwork, and nutrition, to name just a few.
"I think waking up to our own mortality and how we can influence it is empowering a lot of men to understand that our overall lifestyle contributes to our lifespan," says Cox.
Wellness under COVID-19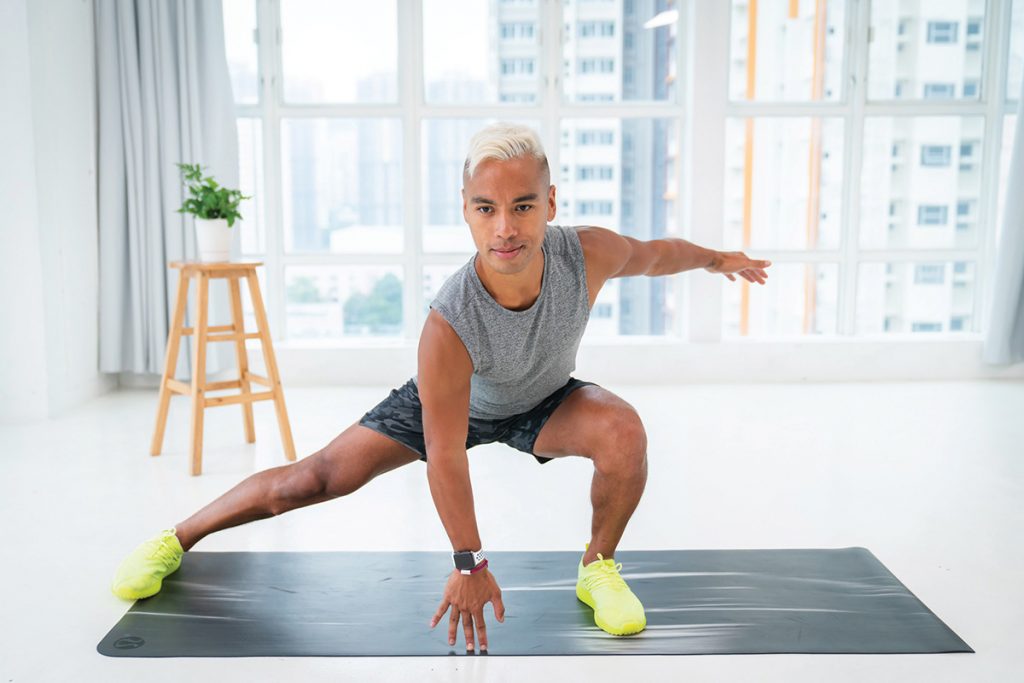 Fitness trainer and wellness expert Avey Cortes says he agrees that male wellness has historically focused on traditional male attributes, like strength and power. But he believes men are also becoming more aware of, and attentive to, their external appearance in addition to just how well they perform on metrics of physicality.
"I feel like as men, we have always gone to the gym to improve our overall fitness. But recently I have noticed more men stepping up their grooming and beauty regime – especially since the pandemic began," says Cortes.
Life under COVID-19 has given people everywhere more time to reflect in isolation, for better or for worse. And with men more likely to suffer in silence from mental health issues, and three times more likely to commit suicide, the pandemic is expected to have particularly dire outcomes for those without the appropriate support and coping strategies in place.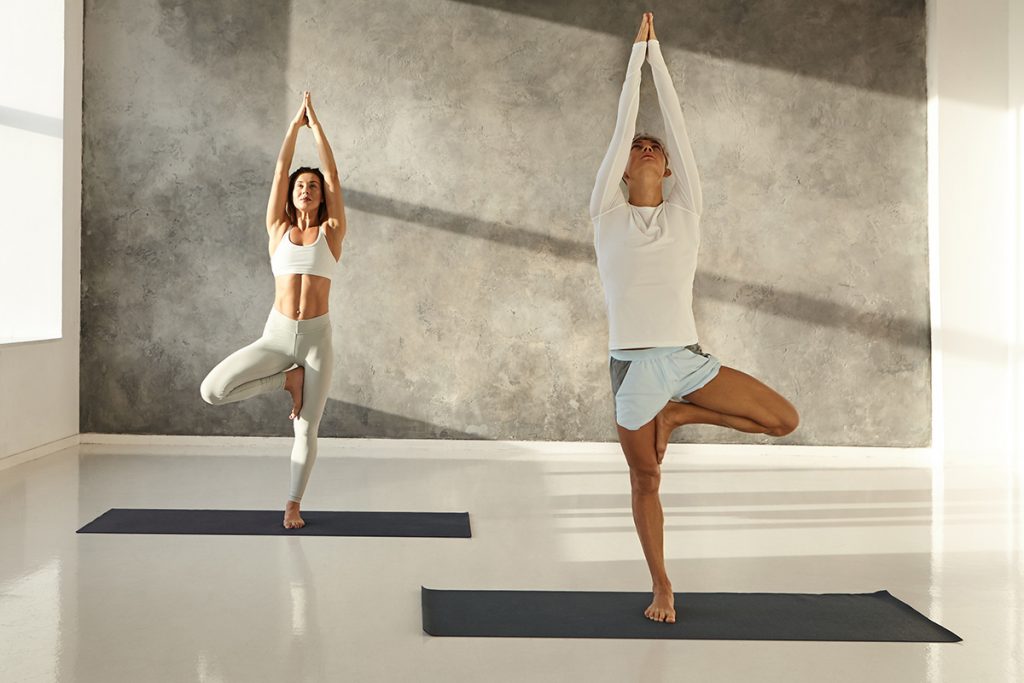 "The conversation around men's mental health is gaining momentum, but there's still a long way to go," says Cortes. "I feel like there is still the stigma that men should be strong and able to take everything in stride without skipping a beat. But the reality is that we are also human beings with emotions and bodies that can be fragile."
Whether it be through male yoga retreats, mindfulness, men's groups, or the simple act of penciling in one's beard at home, if more men are able to tune into their bodies, then the rise of male wellness should generally be viewed as a positive step for men's overall wellbeing.
Taking a longer-term perspective, men like Cortes also believe that the male wellness movement may even eventually translate to broader changes that will benefit not just the overall health and wellbeing of men, but also the societies they exist within.
"I used to look at wellness as a broader term that just meant looking after yourself, but individual health and our communities are intertwined," says Cortes.
"Environment, food, movement and home are all linked to wellness. In short, to be able to look after yourself, you also need to be able to look after each other and vice versa – we're stronger together!"
(additional reporting by Tanya Parmanand)