[This post was updated August 12, 2022]
Looking for healthy meal delivery in Hong Kong? These services are a lifesaver for the would-be healthy eater! With options for vegetarians, vegans, paleo, gluten-free and macros, there's a meal plan for any kind of diet you're after. Here are the best healthy meal delivery companies to try in Hong Kong.
NOSH
FEATURED: NOSH is Hong Kong's best-loved meal plan brand, and offers plans ranging from three to 40 days. Their menus are tailored according to your health goals: take your pick from themed programmes, including Lose Weight, Balanced Diet, Get Lean, Build Muscle, Flexitarian, Vegetarian, Veggie Lose Weight, Keto, Keto Lite and Comfort Food. Whether you're looking for something nutritious to get through quarantine or just want to take meal planning off your plate for a while, NOSH does it all.
READER OFFER: Use the code LIV15 when ordering online to get 15 percent off any plan – new and existing customers welcome! Offer valid once per customer.
Room 718, Honour Industrial Building, 6 Sun Yip St, Chai Wan, 2388-1999, [email protected], nosh.hk
The Big Things Kitchen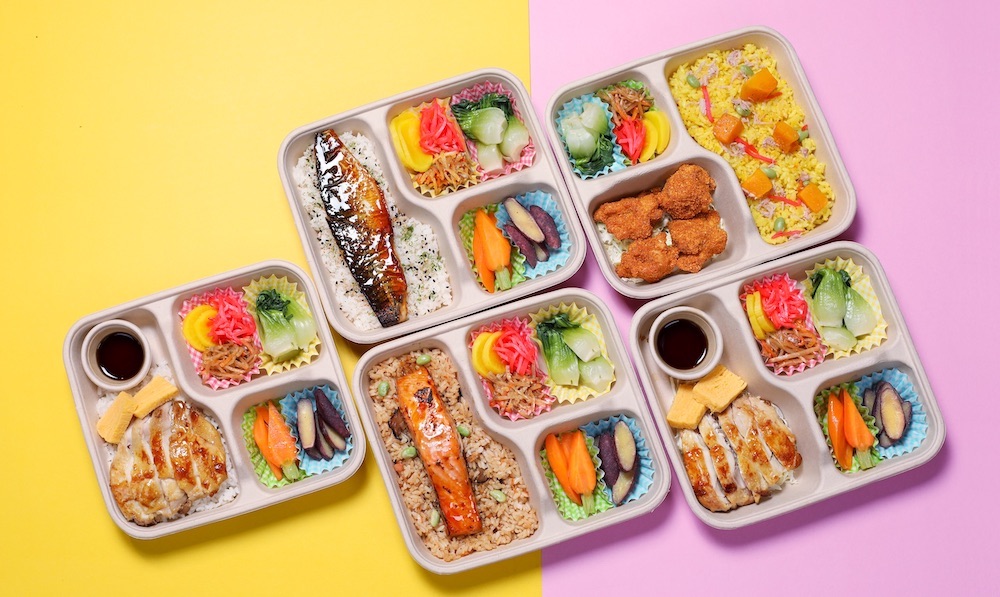 FEATURED: The Big Things Kitchen strives to make tasty, nutritious food accessible and flexible, With a focus on sustainably sourced quality ingredients, this fun meal delivery brand keeps things fresh by regularly collaborating with local chefs. It has outlets in Wan Chai, Central, Wong Chuk Hang, and Tsuen Wan, and you can also order via Deliveroo, Food Panda, and Openrice. Catering and customised menus are also available.
Shop 7, LG/F, Jardine House, 1 Connaught Place, Central, 6292-1910, thebigthingskitchen.com
Calfit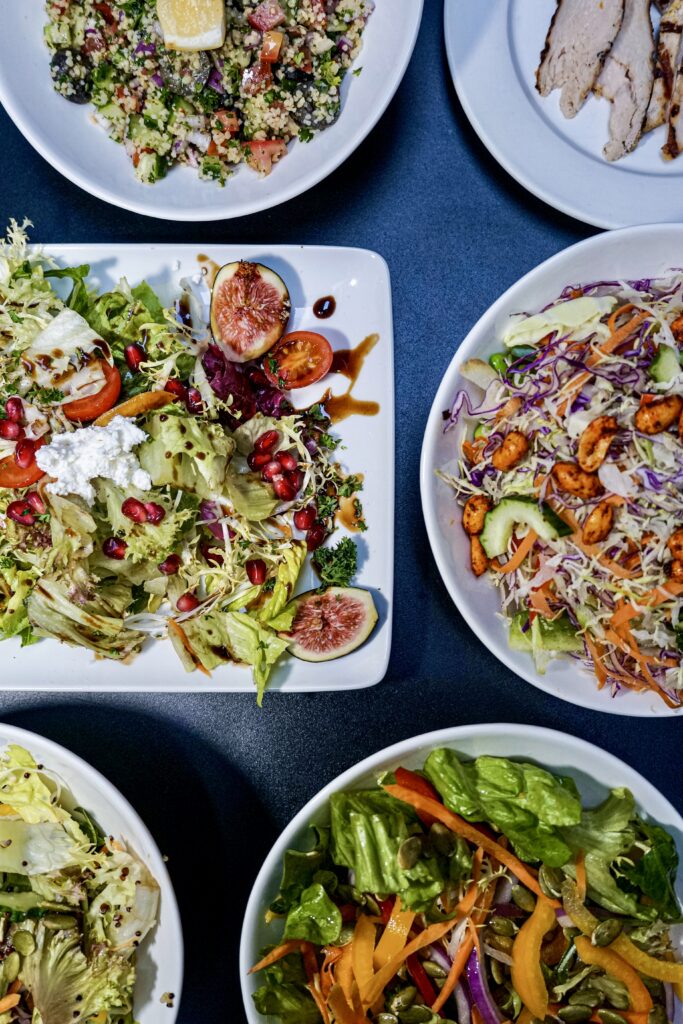 FEATURED: Located in Tsim Sha Tsui, CalFit brings innovative and modern clean eating right to your doorstep. Founded by a certified nutritionist and aspiring chef with a passion for food, Calfit's mission is to transform boring, tasteless, and stale common prep meals into delicious delicacies, with flavours from around the world. Made with fresh seasonal ingredients, their dishes are completely customizable to your specific needs.
READER OFFER: Use the code LIVMAGAZINE100 to get $100 upon spending $500 or more.
4/F, 10 Prat, 10 Prat Avenue, Tsim Sha Tsui, 5393-7474, calfit.me
Eatology
Whether it's calorie-control, muscle building, diabetes-friendly or just a balanced, nutritious meal you're looking for, Eatology has a program for you. All of its menus are designed by a dietician, but if you really want to drill down into details, you can get a bespoke meal program designed by their in-house nutritionist, which comes with a calorie and macronutrient breakdown.
Optmeal
Optmeal places a strong focus on macros, with lean meat, fresh produce and low carbs, all perfectly balanced (40-50 percent carbs, 15-25 percent fat and 20-30 percent protein) and produced by their in-house Cordon Bleu chef. Pick a 10- or 20-day meal plan, then choose a standard or large meal, low carb or regular, and Optmeal will do the rest. While you only get one meal choice, you can safely expect tasty favourites such as chicken burger with avocado salsa and baked yam chips or baked salmon in Greek yogurt with brown rice and seasonal veggies.
Paleo Taste
Trying to go paleo but feeling uninspired? Let Paleo Taste make it easier with dishes that are grain- and gluten-free, unprocessed and made from scratch. But paleo doesn't mean joyless – take a gander at the desserts, such as the amazing chocolate brownies that are made with grassfed butter and almond flour and sweetened with honey. Got a specific dietary requirement? Go for the high protein or vegetarian option.
Nutrition Kitchen
Any gym bunny knows that abs are made in the kitchen. Set up by personal trainers, Nutrition Kitchen focuses on supporting your workout, getting results and knowing the exact nutritional breakdown of what you're eating through its macronutrient- and protein-rich meal plan.
Crave Healthy Food
This one-stop shop combines meal programs and personal training with nutritionists and health coaches all dedicated to helping you achieve your fitness goals. Before you embark on a meal program with Crave, you'll undergo an initial assessment so the team has a better understanding of your body and your goals, though you are expected to commit to the program for one to three months. Its meal plans are 100 percent organic, gluten-free and unprocessed.
Read more: 18 healthy dishes in Hong Kong' we're currently obsessed with