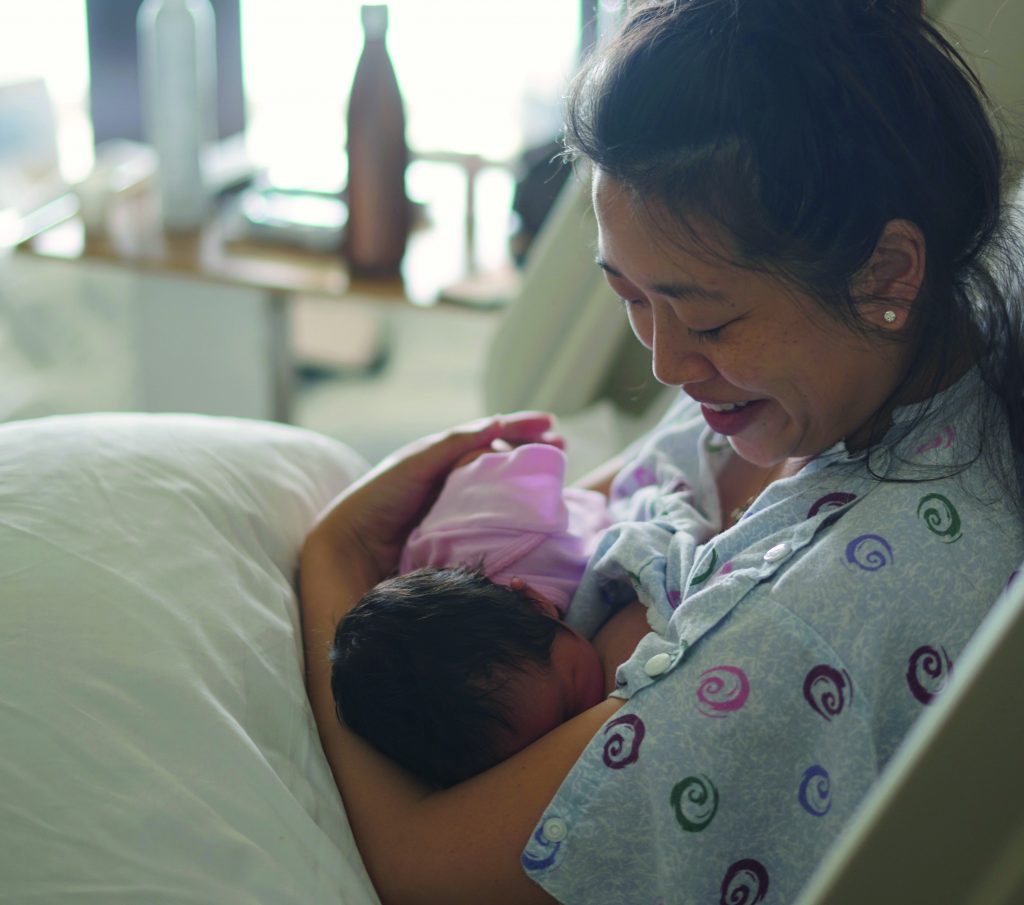 Having won Best Maternity Service Provider at the 2021 Wellness & Lifestyle Awards, we wanted to know how Matilda International Hospital has managed to stay at the forefront of maternity services in Hong Kong for more than a century. We speak to Jenny Cheung, Maternity Manager at Matilda International Hospital, to learn more.
Matilda International Hospital is one of the most popular private maternity care providers in Hong Kong, and has been delivering babies for over a century. How have you stayed at the forefront of maternity services for so many years?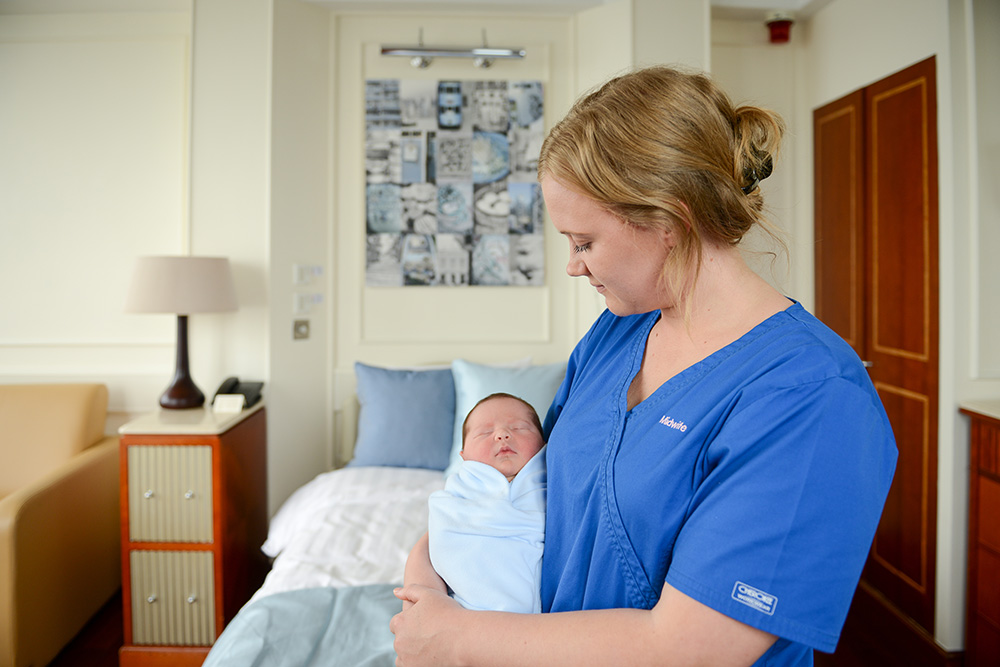 Matilda has been providing maternity care for over 115 years and is well-known for its personalised services. For delivering mothers, it is important to create a comfortable, safe environment – a human touch is of particular importance. Many mothers find Matilda cosy and homelike, where thanks to our rooming-in policy they can stay close to their babies and families. We also provide excellent support in skin-to-skin bonding, as well as breastfeeding guidance.
How else are you enhancing your service?
We regularly upgrade our facilities, provide continuous staff training and add special touches like providing amenities in our rooms. We also offer Japanese translation, and have also introduced antenatal and maternity care at set prices for additional peace of mind.
What is your ethos when it comes to providing maternity care?
We believe that every birth experience is unique and special. Our aim is to support women as individuals, and make them feel empowered to have a unique and positive birth experience. We encourage women to share their birth plans with us so they stand the best chance of getting the experience they want.
Tell us a bit more about the maternity and antenatal services you provide.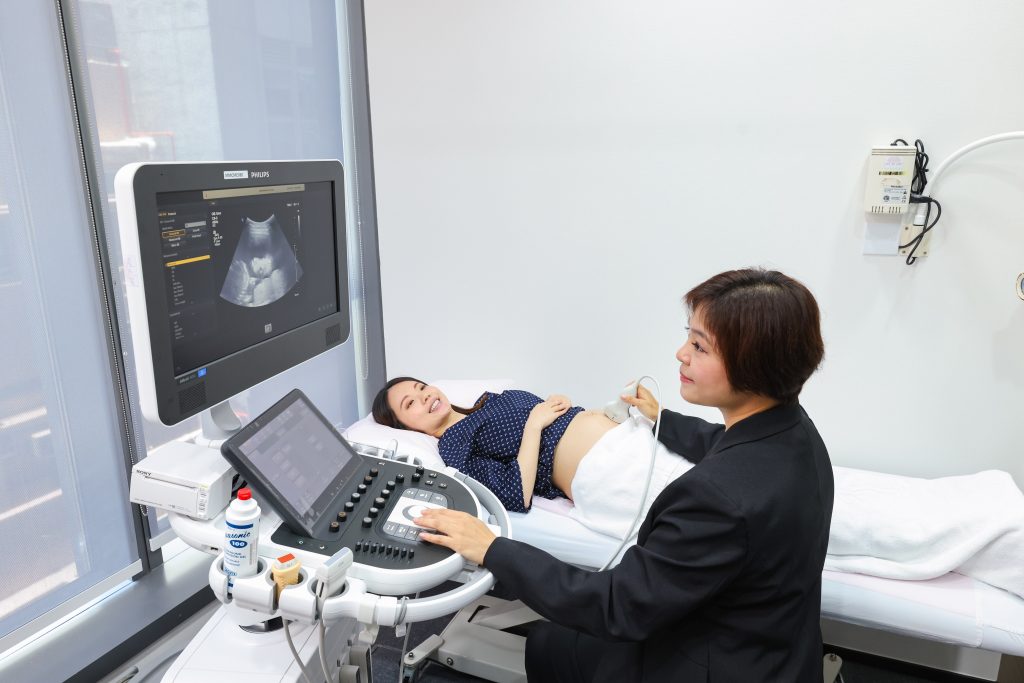 We emphasize continuity of care, starting with pregnancy. Our obstetricians take care of our patients' health with antenatal health checks services either in our Central clinic or at the hospital. The antenatal check schedule is clear, evidence-based, and highly transparent in its pricing. Women can also opt to join our antenatal classes, and we even offer first aid and childcare classes for helpers.
For the delivery itself, we support the family in many ways, such as encouraging partners to accompany women during labour and cut the baby's cord; offering a choice of alternative methods of pain relief; walking epidurals; a ratio of one midwife to one mother in active labour and during delivery; and a breastfeeding-friendly atmosphere with help from certified lactation consultants.
Even upon discharge, our midwives will call to follow up and check to see if they need any additional support from us. We also have a team of community midwives, who are of vital importance to a new mum as a source of support, reassurance and encouragement. The community midwife can guide them as they adjust to becoming a new mum, assess and offer advice on their wellbeing and the babies' health, support breastfeeding, talk about home safety and provide, when needed, an important link to their paediatrician, obstetrician and other healthcare professionals.
In partnership with Matilda International Hospital