The Liv Well Retreat returns this November, with even more facilitators and a brand new lineup of classes, workshops and gourmet healthy cuisine!
Taking place on November 17-18 at Hyatt Regency Sha Tin, The Liv Well Retreat is a one-night, all-inclusive wellness retreat covering all pillars of wellbeing, from movement to nutrition, sleep to mindfulness, and everything in between! The retreat is hosted in partnership with yogi and community connector, Doris Au-Yeung.
Meet the Facilitators 
Doris Au-Yeung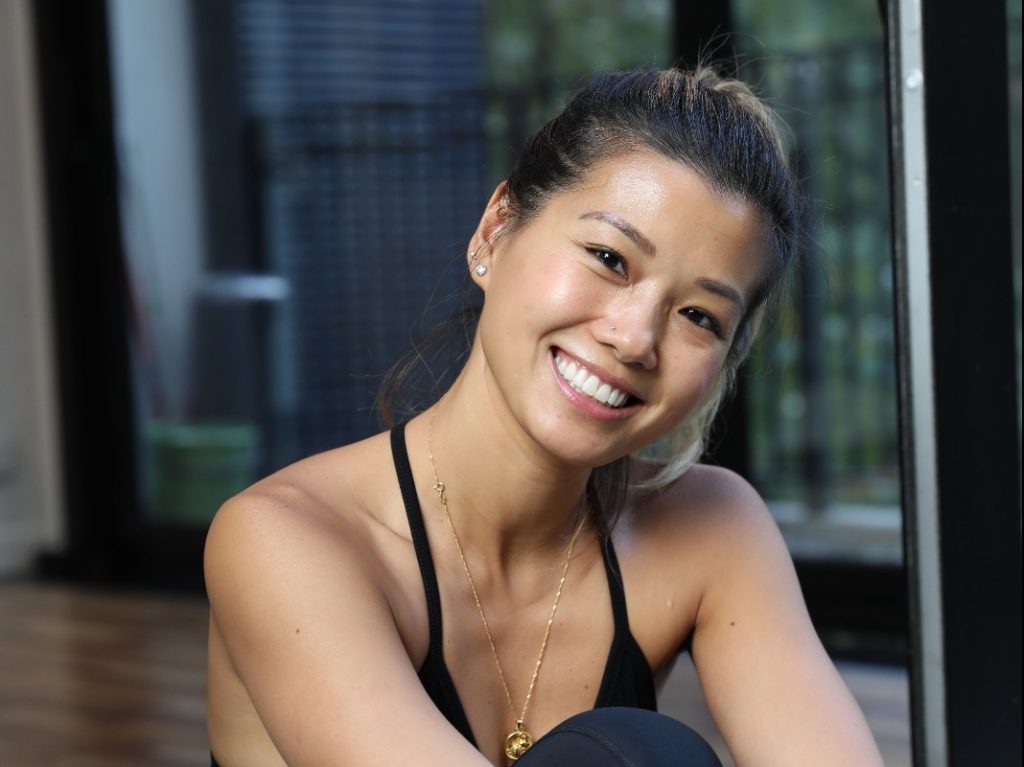 The co-host of this edition of the Liv Well Retreat, Doris is a yoga instructor and community connector. She will be hosting a yoga flow class during the retreat.
Simran Mohinani, Founder, Mohlia
Simi is the founder of Mohlia, an online store selling infinity roses, which have been naturally preserved to look fresh for up to two years! She will be leading an art therapy workshop using dried flowers to make a piece of art.

Nobin K. John, Functional Medicine Coach and Co-Founder of Orka Wellness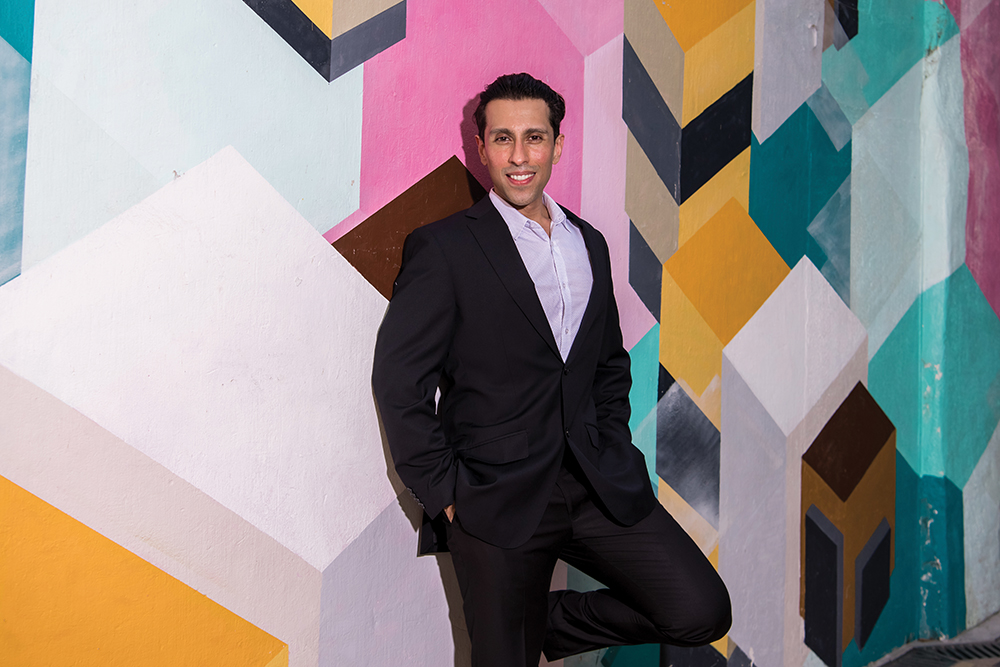 The co-founder of Orka Wellness, a new sustainable food brand, Nobin is passionate about wellness and is a qualified functional medicine coach. He will be leading a talk about gut health.

Coco Chan, Soul Coach and Alternative Healer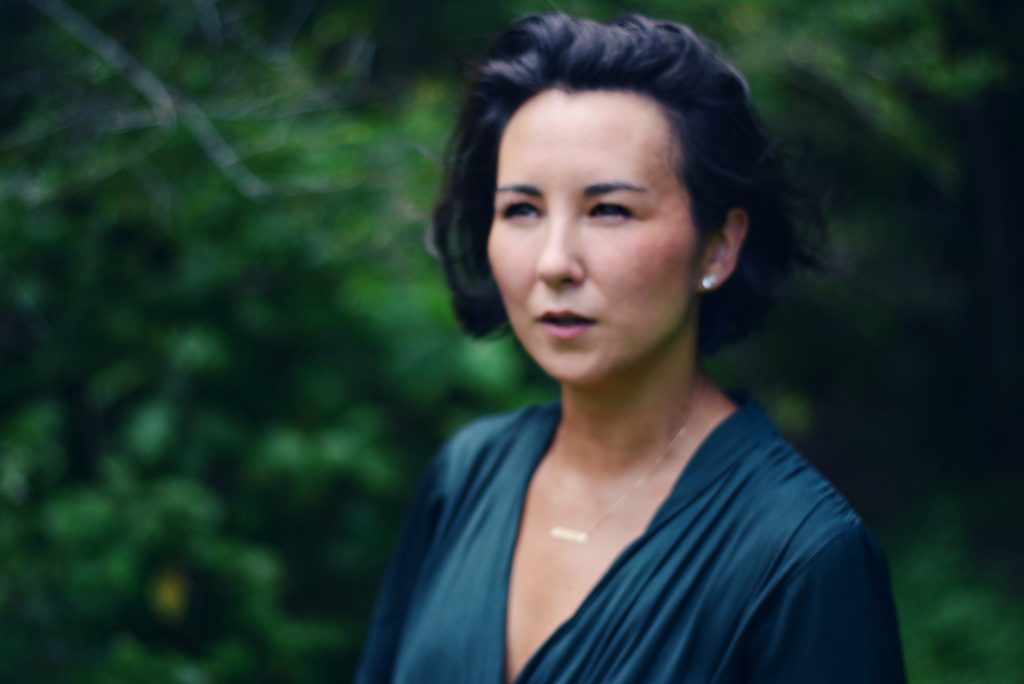 Alternative healer Coco Chan was the co-host of our first retreat, and her card interpretation session was one of the highlights of the event. She returns with another opening ceremony for this retreat.
Emilie Ducommun, Resilience Coach, Aromatherapist and Sleep Consultant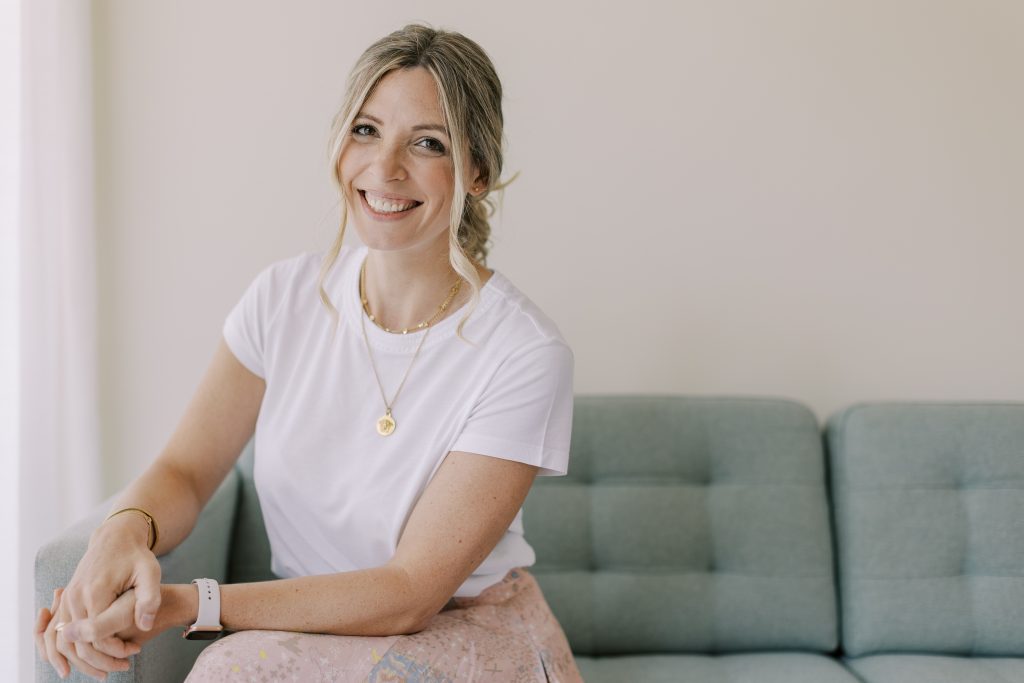 Looking for a good night's sleep? Emilie combines coaching and aromatherapy to teach you how to relax. She will be giving a talk on sleep during dinner on the first night of the event.
Viv Kan, Mindful Intimacy and Movement Coach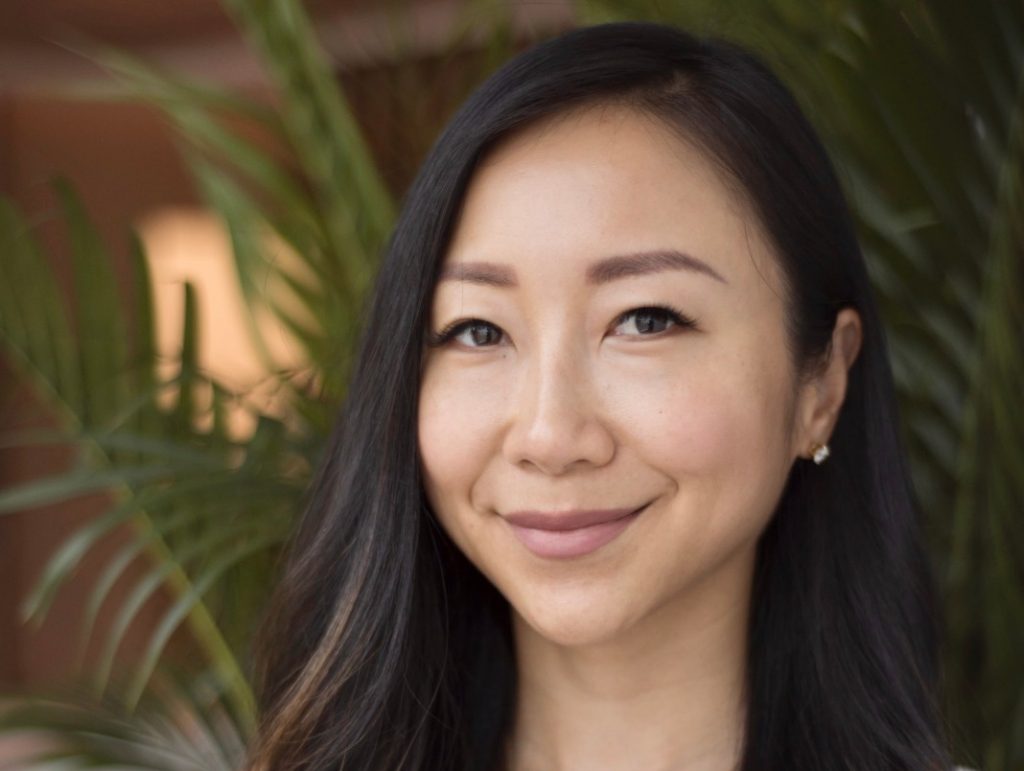 An up-and-coming wellness practitioner, Viv Kan will lead a movement class and give a brief talk on mindful intimacy.
Yinki Wong, Sound Healer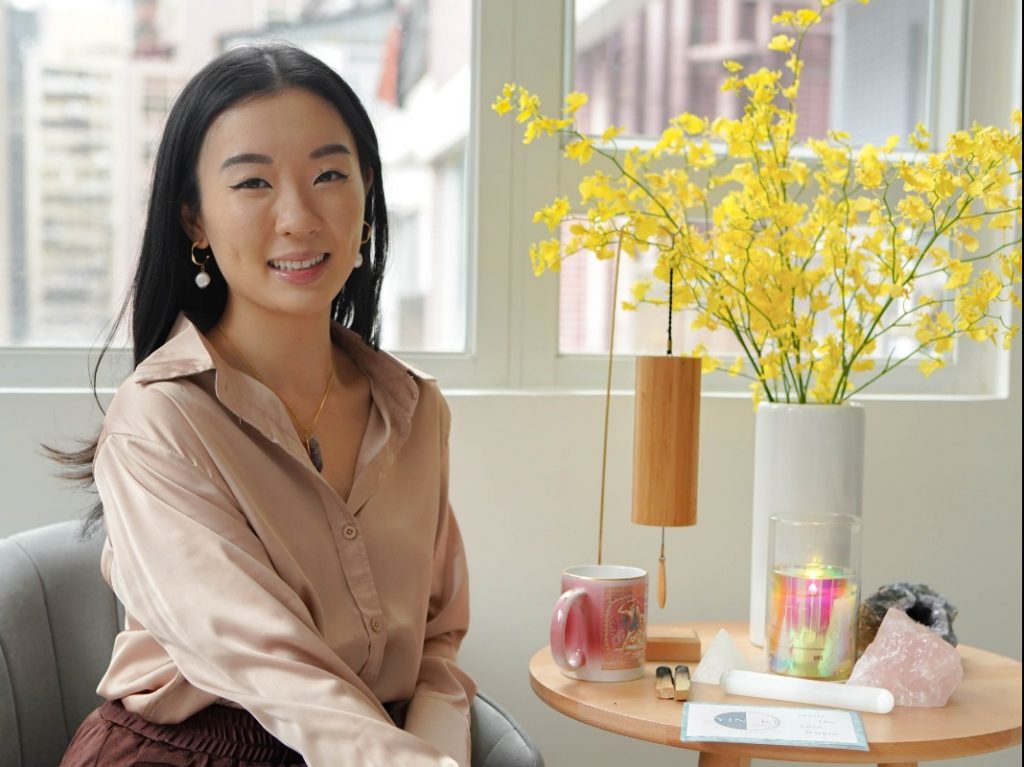 Another highlight of our previous retreat, Yinki Wong returns to close the event with a soothing sound bath.
The Programme 
Covering all aspects of wellbeing, the retreat will offer classes and workshops galore, with plenty of downtime to enjoy the hotel's fabulous facilities! Over the weekend, you will be able to enjoy:
A retreat opening ceremony by Coco Alexandra
A yoga class with Doris Au-Yeung
A flower art workshop with Simran Mohinani of Mohlia
A sound meditation with Yinki Wong of Yin-ki Wellness
A sleep talk with resilience coach and aromatherapist Emilie Ducommun
A gut health talk with functional nutritionist Nobin K.John
A movement class and mindful intimacy talk with Viv Kan
A health-conscious evening meal (western semi-buffet style)
An indulgent buffet breakfast at The Cafe
A healthy Chinese lunch at Sha Tin 18
A premium welcome basket filled with self-care treats valued at more than $1,000
Access to Hyatt Regency Sha Tin's five-star facilities, including their gym and outdoor heated pool
Exclusive 20% discount off spa treatments at Melo Spa
Exclusive rate on overnight parking
Late checkout at 2pm
About the Hyatt Regency Sha Tin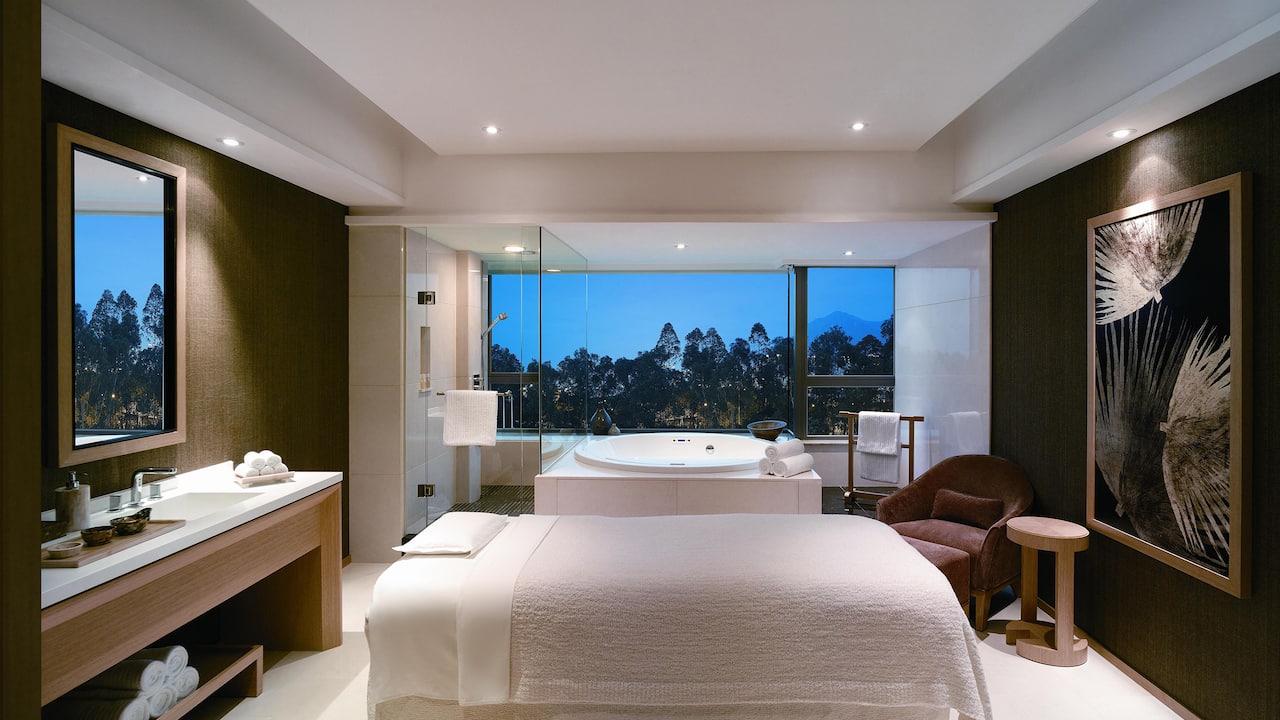 Located in the verdant heart of the New Territories, the Hyatt Regency Sha Tin is a five-star urban resort surrounded by lush greenery on one side, and impressive views of Tolo Harbour on the other. With a luxurious pool, fully-equipped fitness centre, beautifully appointed rooms and the popular Melo Spa offering luxury spa treatments, the Hyatt Regency Sha Tin is the dream location for a tranquil getaway.