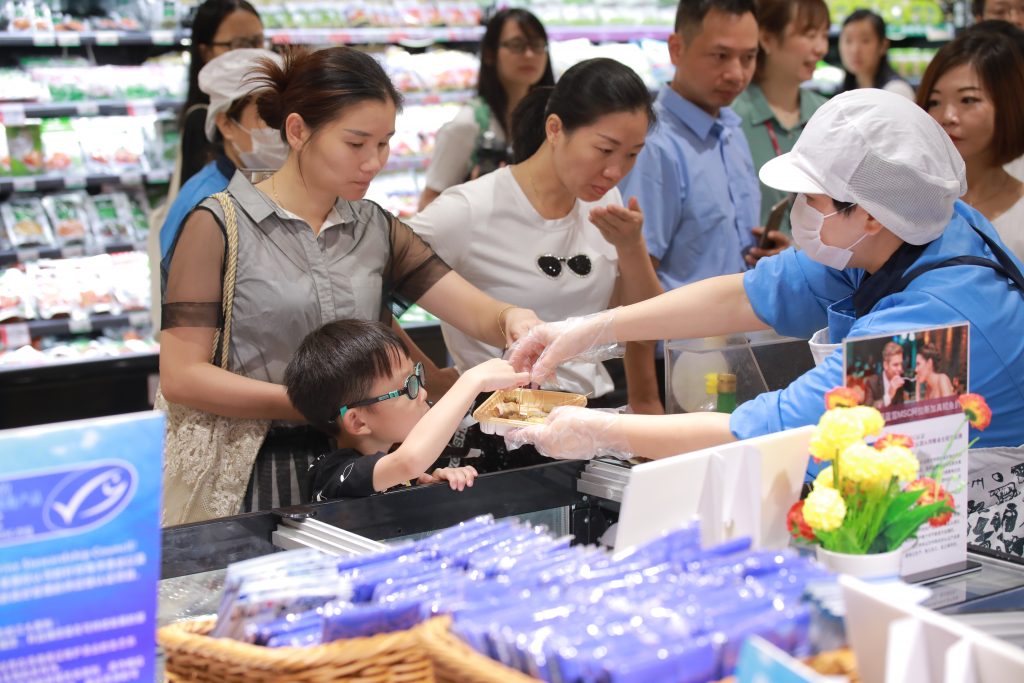 Sustainable seafood is becoming more popular in Hong Kong, but what does it actually mean?
As the world's largest seafood market, Asia accounts for around 70 percent of the production and consumption of seafood globally. That makes it an important battleground for tackling the global challenge of overfishing – a problem which not only damages marine life, but also threatens the health of our oceans and the livelihoods of billions of people.
"Encouraging fisheries to operate sustainably is one important way to solve the problem of overfishing," says Dr. An Yan, the China Director for the Marine Stewardship Council (MSC).
The MSC is a global, non-profit organisation dedicated to recognising sustainable fishing practices while transforming the seafood market. You may have already noticed their signature blue labels on certain sustainable seafood products in Hong Kong, a guarantee that the fishery meets the rigorous sustainability standards set forth by the NGO.
"When individual consumers purchase seafood with the MSC blue ecolabel, they can be sure that they're helping to protect our oceans by rewarding responsible fishing," explains Dr. Yan.
What does sustainable seafood mean?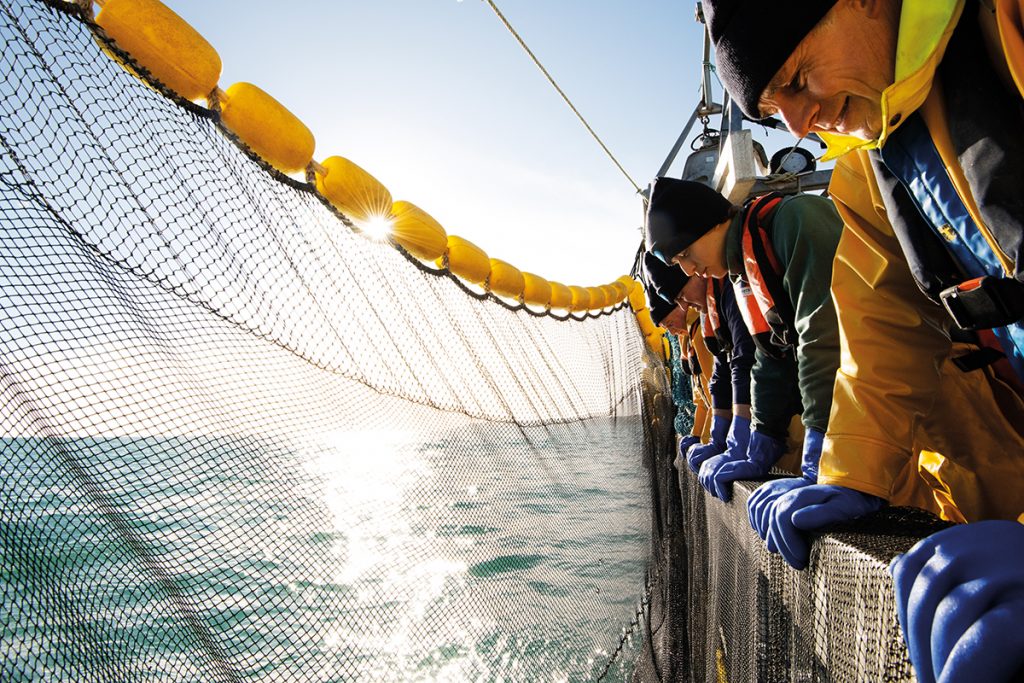 We asked Dr. Yan to tell us more about the MSC, and how we can make more sustainable choices in the seafood aisle. To be certified as sustainable by MSC standard, a fishery has to meet three important criteria.
1. Sustainable fish stocks: Are there enough of a particular fish left in the ocean? Fishing must be at a level that ensures it can continue indefinitely and the fish population can remain productive and healthy.
2. Minimising environmental impact: What are the impacts? Fishing activity must be managed carefully so that other species and habitats within the ecosystem remain healthy.
3. Effective fisheries management: Are the operations well-managed? MSC-certified fisheries must comply with relevant laws and be able to adapt to changing environmental circumstances.
The sustainability of a fishery is an ongoing process. After they become MSC-certified, fisheries are regularly reassessed, and many continue to make further improvements.
How does Asia compare to the rest of the world when it comes to sustainable seafood practices?
The region represents a huge diversity of fisheries and ecosystems. Seafood is also incredibly important to the livelihoods of the people in Asia, and millions depend on the fishing industry as a source of employment.
While a lot of work is underway to improve the sustainability of fisheries in Asia, more needs to be done. MSC has been supporting partners in the region to transition towards more sustainable fishing practices, including fisheries catching squid, swimming crabs, clams, anchovies, and several tuna fisheries, to name a few.
Currently, there are around 300 MSC-labeled seafood product lines available to buy online and in shops and restaurants in China.
As consumers, how can we help to lessen the impact on our oceans?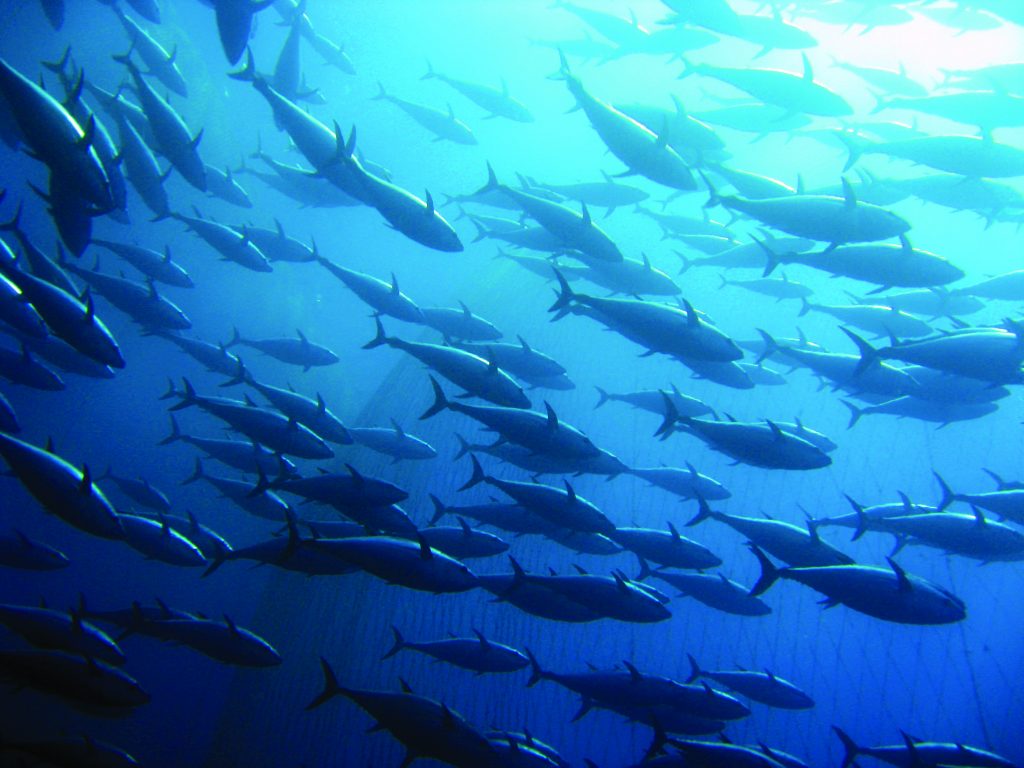 Seafood is one of the most traded food commodities in the world, which can make it hard for consumers to know where their seafood comes from, how it was caught and sometimes even what it is! Looking for the MSC ecolabel on packages or menus is the easiest way to know that the fish we are eating comes from a sustainably managed fishery.
Encouraging others to choose sustainable seafood and raising awareness of overfishing is also helpful. Every year, MSC runs our "Little Blue Label, Big Blue Future" campaign on World Ocean Day (June 8) to educate consumers, and contribute to a global movement to protect the oceans. Joining in with that and sharing videos, recipes, media articles and messages about sustainable seafood is a great way to help.
Which fish specifically should we choose to consume more responsibly?
Globally there are more than 500 certified fisheries landing more than 100 species of fish, so there is a lot to choose from! In Hong Kong specifically, some excellent sustainable choices are Atlantic Cod, American Lobster, Arctic Clam, Cold Water Shrimp and Halibut.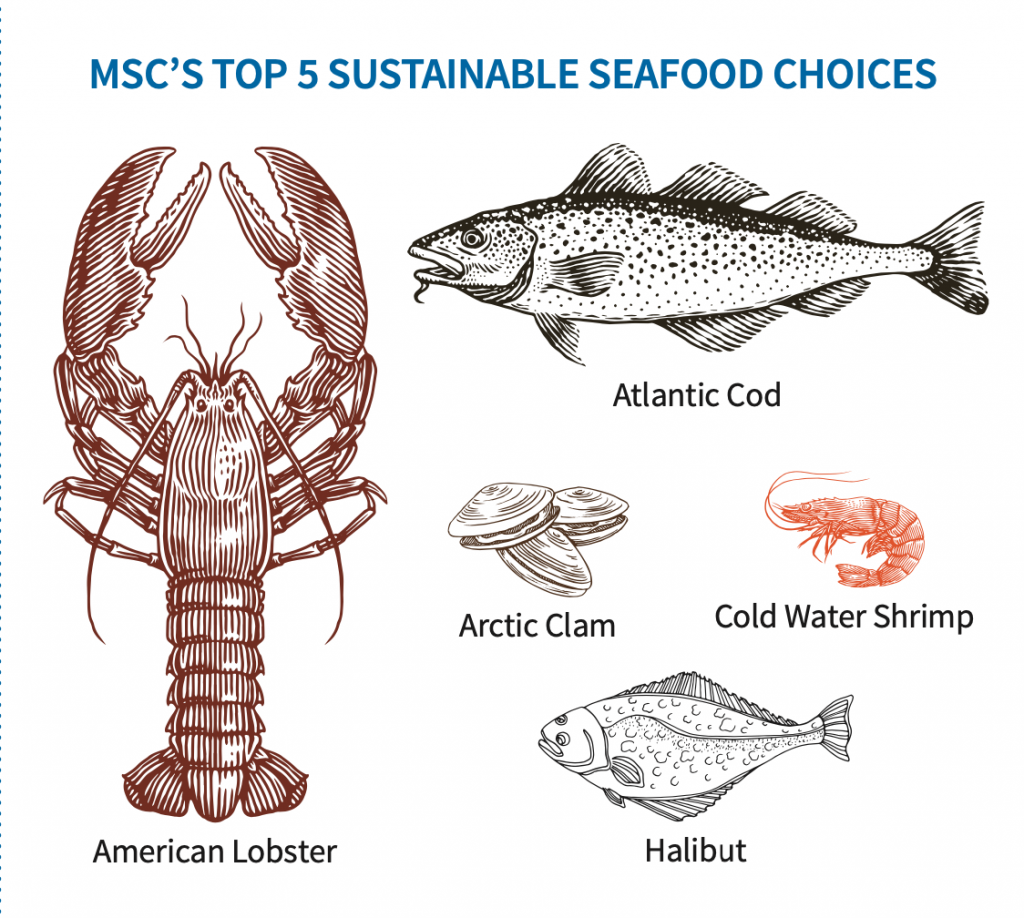 Even if you don't see an MSC label in the market or restaurant where you are, it's still a good idea to ask whether the fish they are selling is sustainable, and what they can tell you about where it came from. Shops, restaurants and markets all want to keep their customers happy, and the more we show that we care about sustainability, the more likely they are to start selling MSC-certified products.
Read more: Why Scuba Diving in Hong Kong Is Better Than You'd Think