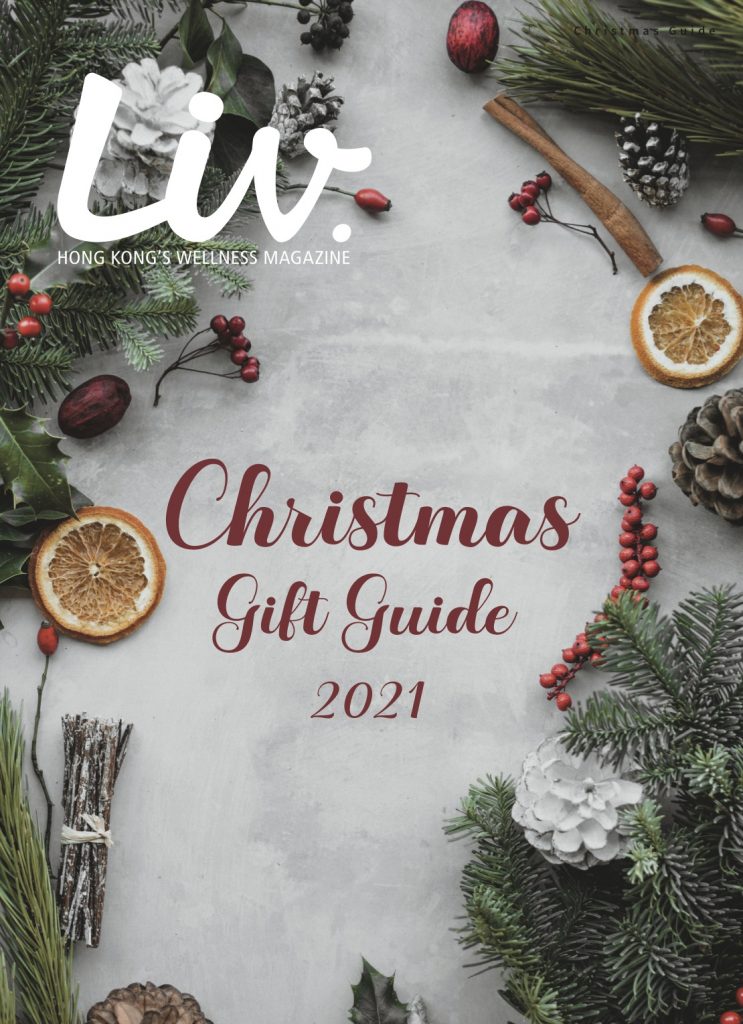 Stuck for festive gifting inspiration? Look no further than Liv Magazine's annual Christmas Gift Guide!
Packed with hundreds of recommendations from our favourite brands, this guide has something for everyone! From fitness fanatics to beauty mavens, food buffs to fashionistas, these picks from our favourite local brands are sure to delight.
You'll find copies of the guide in the December issue of Liv Magazine, but you can also check out the ebook version here:
Enjoy!
-The Liv team