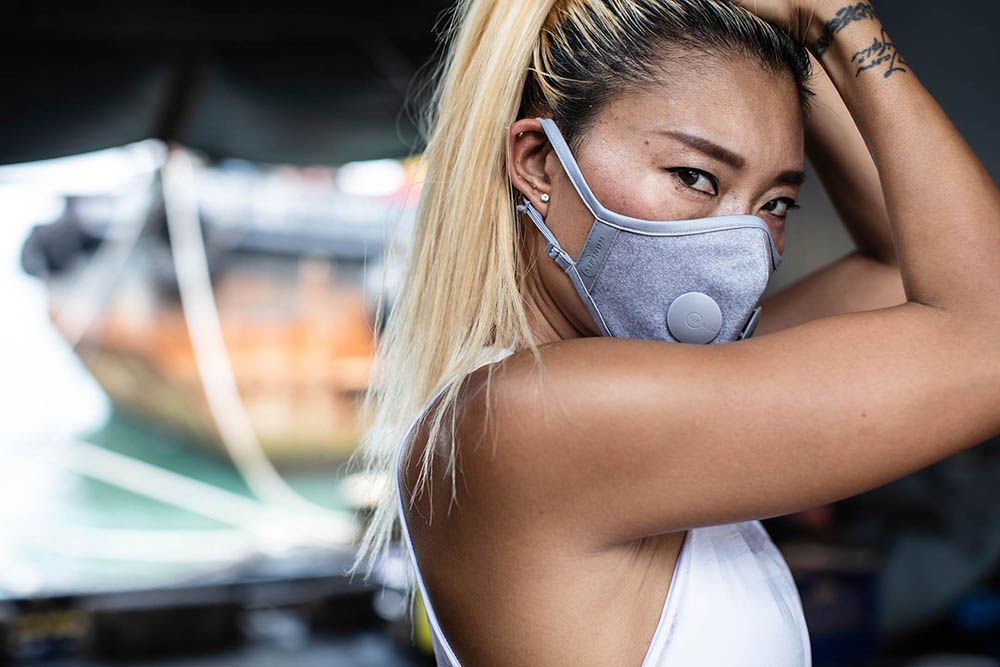 Always on the hunt for a softer, more comfy mask option, we were more than game to try the new Urban Air Mask from Swedish healthtech company Airinum. Originally designed for air pollution, this mask comes with a few upgrades to your standard surgical face covering. Here's what we thought!
The Buzz
Masks are a dime a dozen these dozen, but that doesn't mean that they're all created equal. We heard about this new mask, which has a few key upgrades that had us intrigued. We picked one up to give it a test drive on Hong Kong's mean streets.
The Mask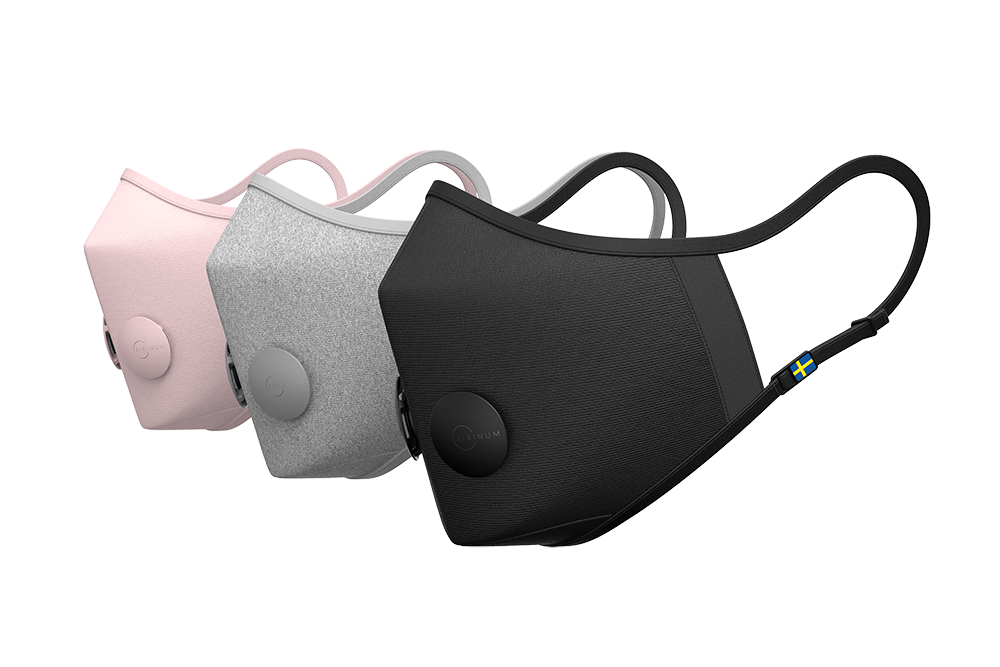 Designed by a Swedish health tech startup, the mask is reusable and uses a filter similar to a N95 respirator. This makes it a more heavy duty option that's meant to protect against different particles and hazardous airborne substances. Our mask kit arrives with a few different parts that require some assembly – mask "skin" (exterior), replaceable air filter, air valves, air stoppers, a head strap and a travel pouch – but after a few tries, we finally put it together. Features like adjustable ear loops make it an easy mask to tailor to our face, and it sits nicely over our mouth area without rubbing.
The Verdict
A year ago it would have been hard to imagine getting excited about a face mask, but here we are! We loved the adjustable ear loops, which keep the mask snug against our mugs without any uncomfortable ear chafe. Also, because of the filter used, the Airinum mask has a bit more structure to it (not unlike a duck bill) and sits quite far off the face. This is a blessing for lipstick lovers, and to our delight, we were able to rock a bold lip under this bad boy for an entire day without a single smudge on our face or inside the mask – what luxury! Takes a bit of getting used to, but definitely a more protective and practical option for a mask you need to wear day in and day out. Two thumbs up!
Cost: $498, available in Hong Kong at Lane Crawford, Homeless, or Eslite stores.
Read more reviews, like this Enzyme Nutrition Retreat on Lantau Island.