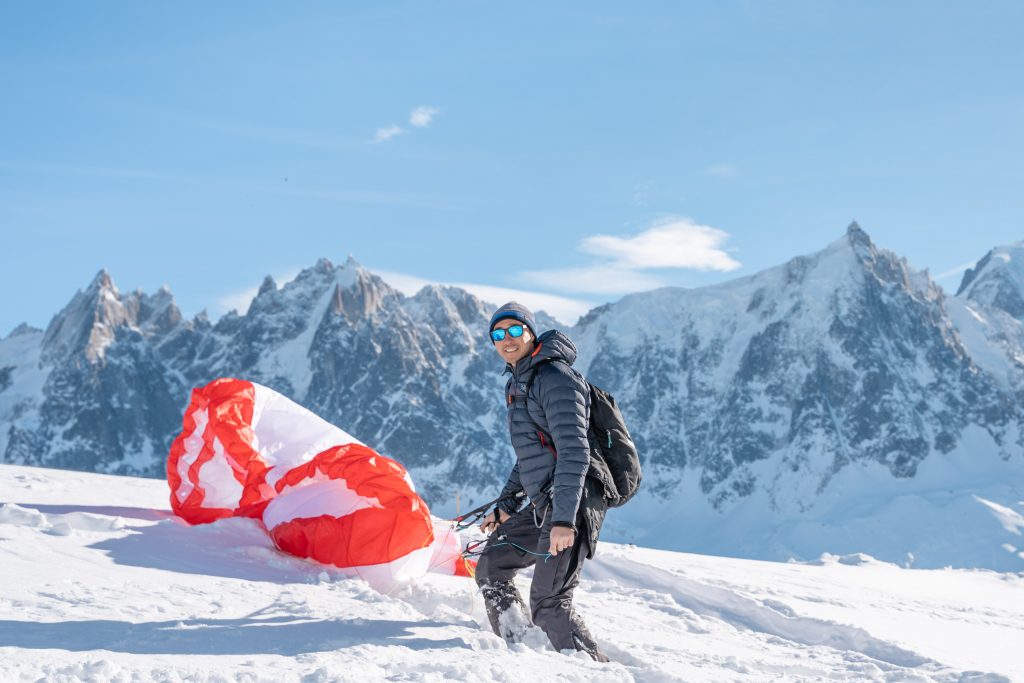 Restaurant group Maximal Concepts has launched some of our fave F&B brands in Hong Kong, including Limewood, Sip Song and sustainable bar/eatery John Anthony (sadly closed now), which championed zero-waste practices and circular innovation. We recently sat down with co-founder Malcom Wood to discuss the plant-based movement, launching a vegan Chinese menu at the group's flagship brand, Mott 32, and how the restaurant industry at large can embrace more sustainable practices.
Why did Mott 32 decide it was time for a plant-based menu?
I am exceedingly passionate about issues surrounding sustainability. I grew up loving nature as much as I love food, and for me the two things have always been intertwined.
I think most people are aware already that one of the easiest things they can do to help curb the effects of climate change is to reduce their personal meat consumption. With a plant-based menu, we're enabling our guests – even those who aren't vegan or vegetarian – to make the choice, at least occasionally, to opt for a non-meat dish when they dine with us.
Was it challenging to adapt traditional Chinese dishes to plant-based versions?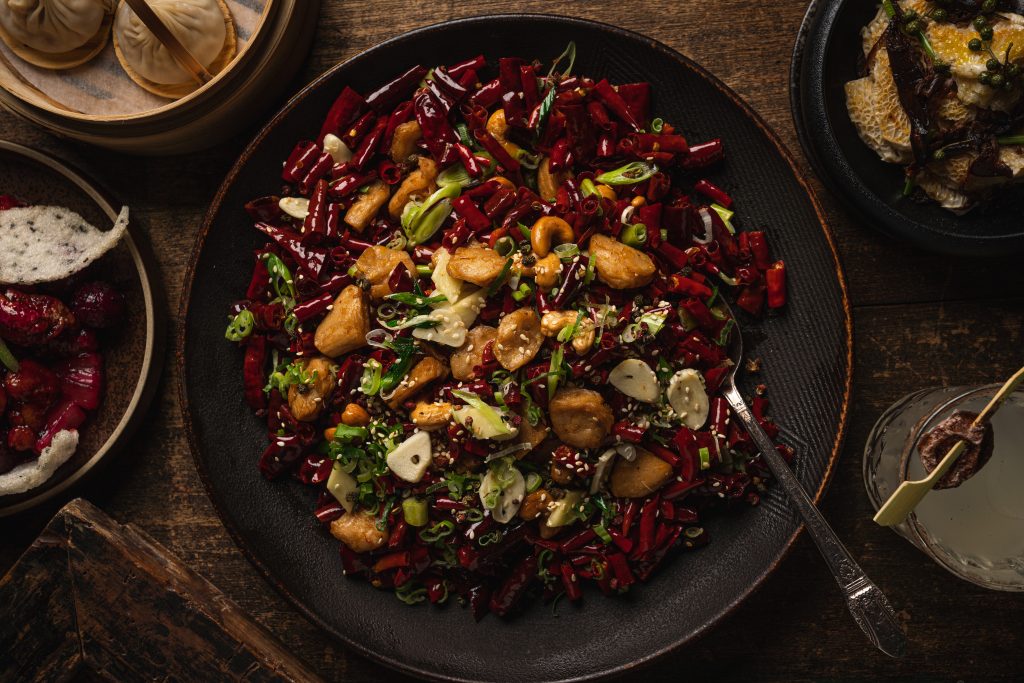 It has been interesting marketing the new menu to a local audience, because eating meat is still very much perceived as a show of prosperity in Chinese culture. So, unless they are fully vegetarian or vegan, the average Chinese customer would not typically opt to choose a plant-based dish if you're able to afford the meat or seafood equivalent.
However, attitudes are certainly starting to shift amongst local Chinese people, albeit more slowly. Especially with younger people, who tend to be more aware and conscious of the environmental implications of eating meat. People from older generations also appreciate the health benefits of eating less meat, which is also a valid perspective.
How has the reception been so far?
We have had a very positive response so far – lots of guests commenting that they can't tell the difference between the plant-based and original version of the dishes.
Is there anything that you wouldn't serve in any of your restaurants, on principle?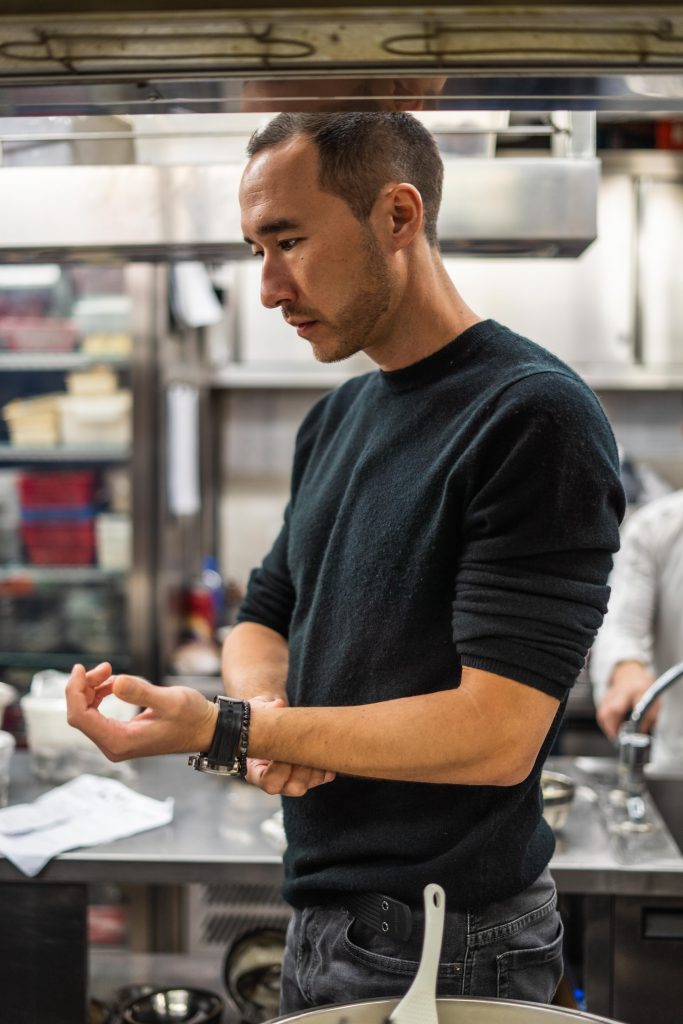 We have never, ever served shark fin at Mott 32 and we never, ever would. I am on the board of the Hong Kong Shark Foundation and disagree with the use of shark fin on every level. The global movement to stop eating these kinds of dishes is there, but it is slow. I would love to see more education around the subject, so that traditions don't have to be abandoned, but replaced with more sustainable alternatives instead.
There's a lot of greenwashing (deceptively marketing something as more eco-friendly than it really is) right now. How can companies really embrace sustainability, and how can consumers spot fakes? 
You're right, greenwashing is extremely easy to do and it can give your brand a quick facelift with just a few small changes to cover up huge underlying issues. It's a systemic issue, and to really address it, you need to do a deep dive into business practices, and willingly make sacrifices on profits.
I think you can really sense when a business actually cares about the environmental issue, even if there are things that they can't change as it might be out of their control or budget. If it seems like it's ingrained in the corporate culture and a company is constantly looking to adapt, then I think that's what matters most. The mindset of a company is very important.
How is Maximal Concepts adapting to become a more sustainable organisation?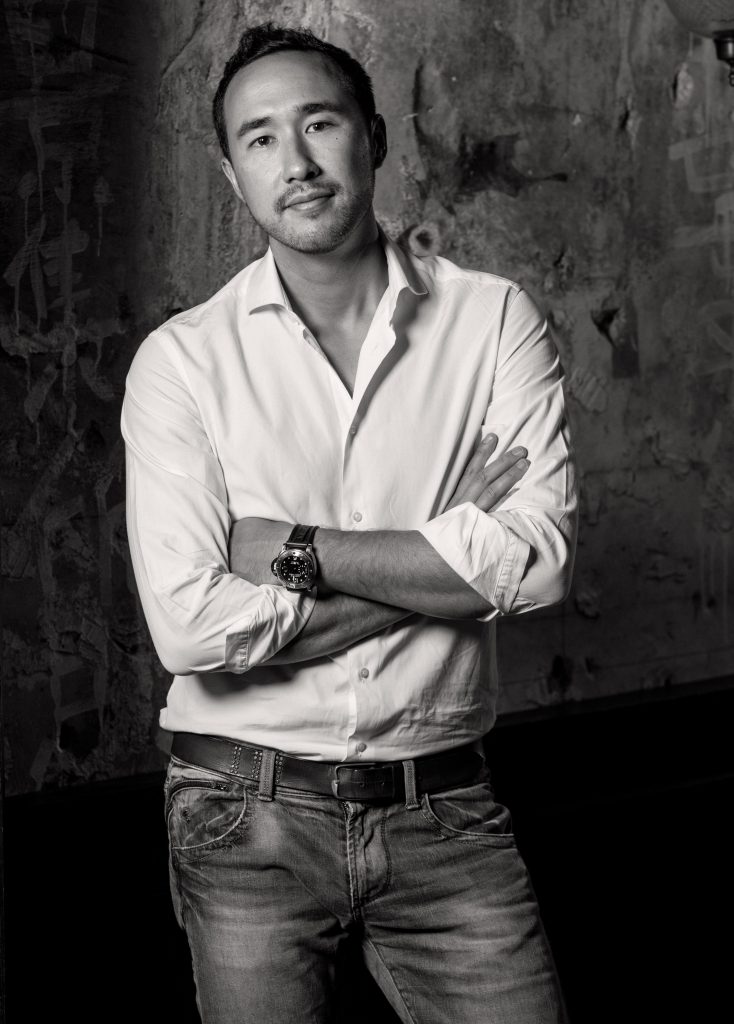 We do our best to source ingredients locally, and we also have suppliers who employ above-board ethical practices in terms of sustainability and animal welfare.
We've eliminated single-use plastic as much as we can. We've got it down to about 99 percent in front of house [dining area], but the back of house [kitchen] is where there's a serious problem in the hospitality industry. We realised that unless you can innovate the packaging, there's no way it's going to change.
That's why we came up with Plastic Conscious, which seeks to offer plastic-free packaging solutions to businesses. Not only have we been researching and testing more environmentally friendly solutions from around the world, but we've also been trying to build innovative financing solutions to enable companies to make that transition. And we run it as a non-profit so that we can funnel revenues that we generate back into pushing more change. To really be impactful, you have to get more people involved in order to bring down the cost, and eventually we hope to get to a point where it's affordable for everyone to take part in it.
What's the biggest challenge to running a truly sustainable business?
Unfortunately, at the moment, it's impossible to run a fully sustainable business – especially when you're working in the restaurant industry.
For example, when you run a Chinese restaurant [like Mott 32], everyone wants you to have all these different kinds of seafood on your menu – and it's extremely hard to be a sustainable restaurant when you're serving those things. A lot of people want to have leopard grouper, but typically that comes from the Philippines and it's highly endangered. So all our grouper is pond-grown. It's not from the ocean; it's from the only aquaponic farm in Hong Kong and has a quick gestation period so it's easy to replenish its numbers.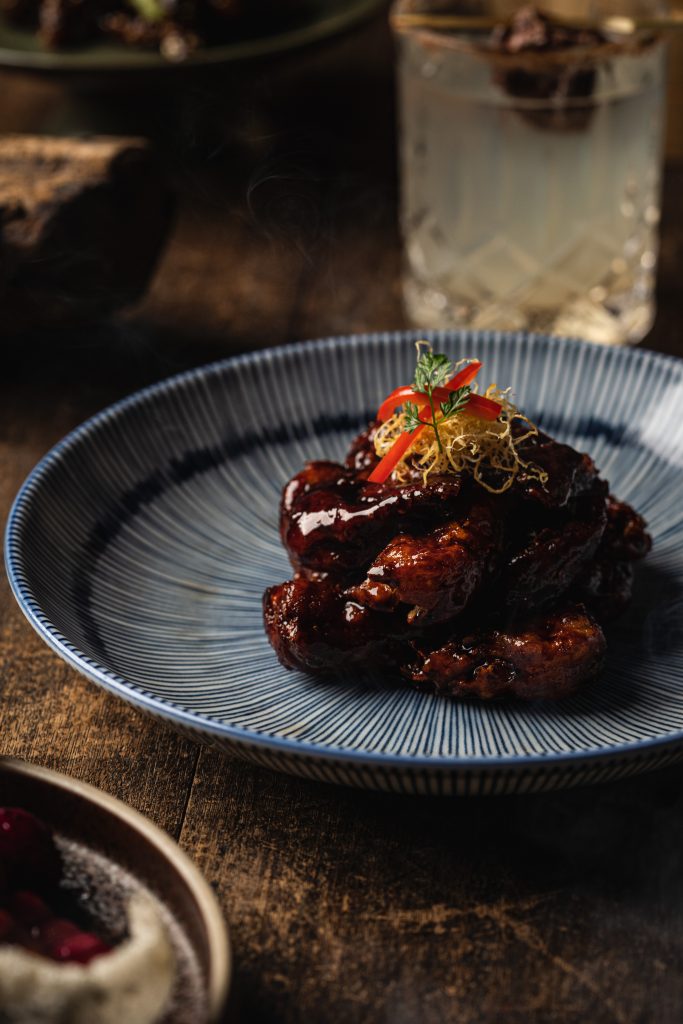 That's one solution to the problem, but now, with more innovations in alternatives to meat and fish, we're able to offer entirely plant-based versions of popular dishes. Our Smoked Black Cod is one of our most popular dishes on our menu, and now we've got a plant-based version on our menu. The meat-free version tastes almost identical and is a really beautiful interpretation of the dish. There are hardly any sustainable sources of black cod, so for us, it's really amazing to have this fantastic substitute.
A totally sustainable F&B isn't a reality yet, and we still have a ways to go. But it's still really encouraging to see all the innovation that's happening to help us get there.
Read more: 11 Restaurants in Hong Kong You Didn't Know Were Vegan