The next Natural Plus Enzyme retreat is taking place on April 14-16, 2021. Click here for more information and to book – spaces are extremely limited so get in there early!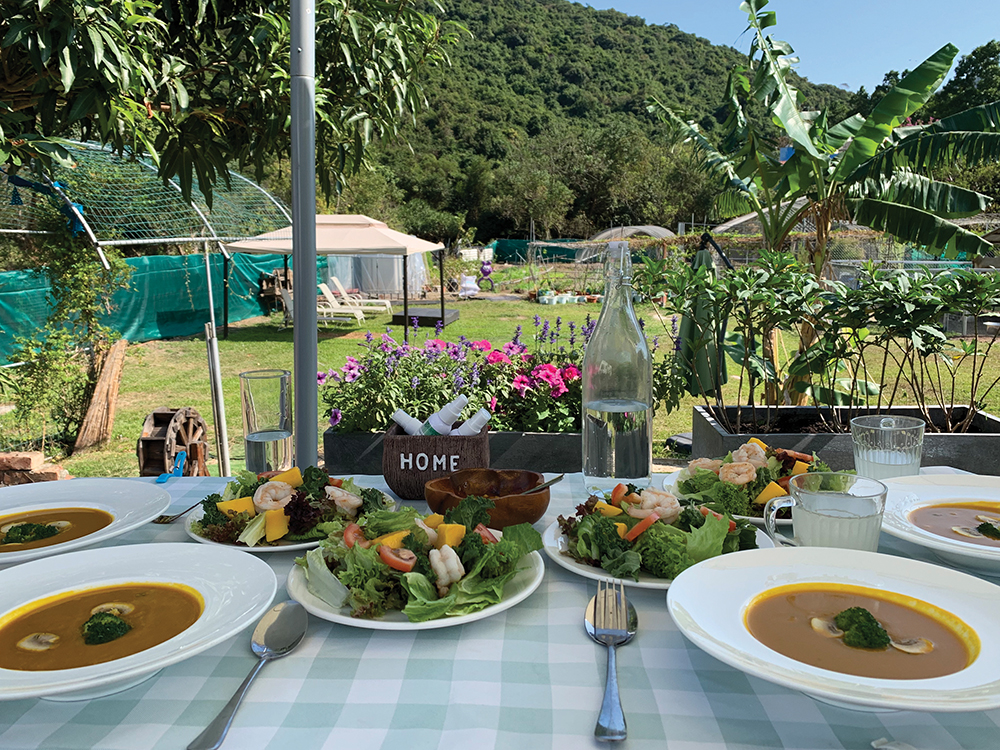 The Buzz
Local wellness retreats are big business in Hong Kong these days, thanks to travel restrictions that have made it impossible to visit retreat meccas like Bali or Thailand. Instead, the city's wellness-seekers have been settling for homegrown retreats, in districts like Sai Kung, New Territories, or the outlying islands, to get their staycation fix. We checked out a new offering, an enzyme nutrition retreat with organic food producer Natural Plus, in Lo Wai Village on Lantau.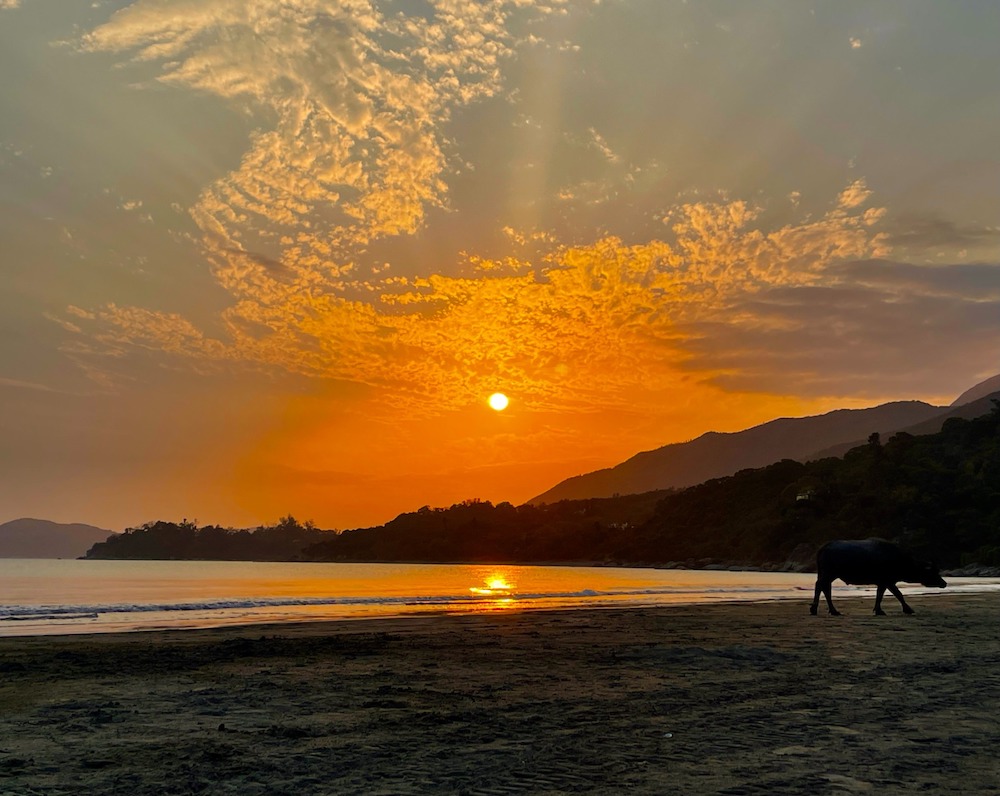 The Retreat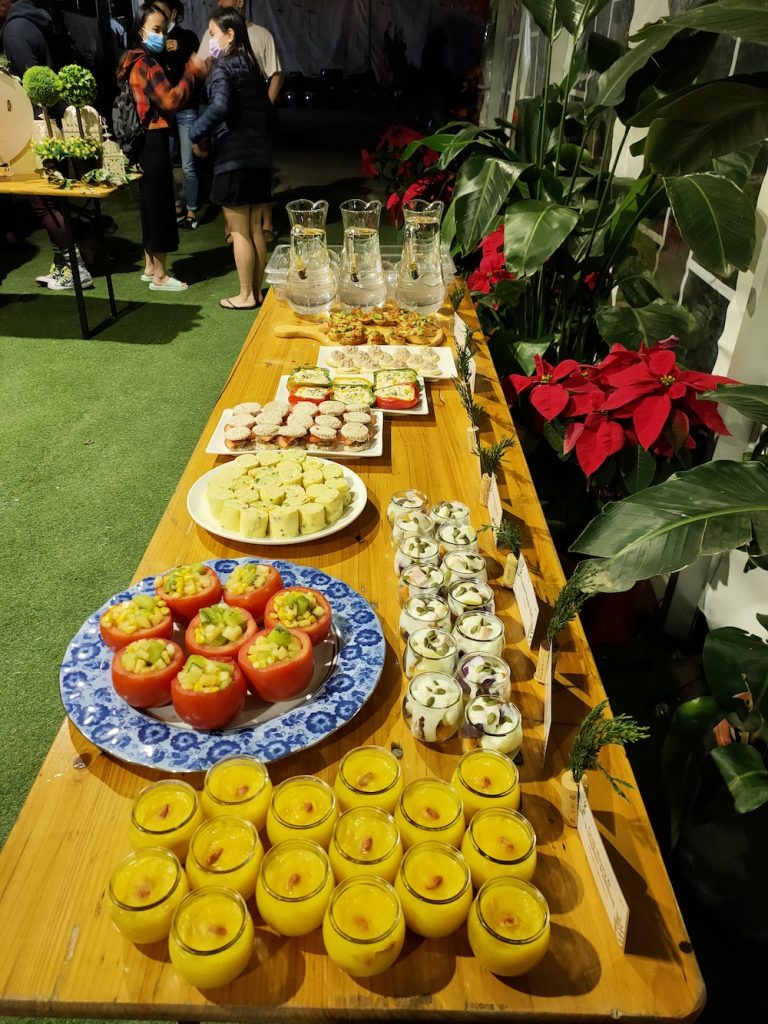 We arrive at 4pm, and check into our glamping accommodation, a camper van with hot shower, aircon, barbecue and WiFi. The glampgrounds are actually located behind a gardening centre, so the site is generously adorned with fresh flowers everywhere you look – quite a nice touch!
The first evening, we meet the rest of the retreaters, do an ice-breaking exercise, and learn more about what's to come. We'll be following a low-cal, enzyme-packed diet for the next 48 hours. It's specially designed by the in-house nutritionist to rejuvenate the mind and body.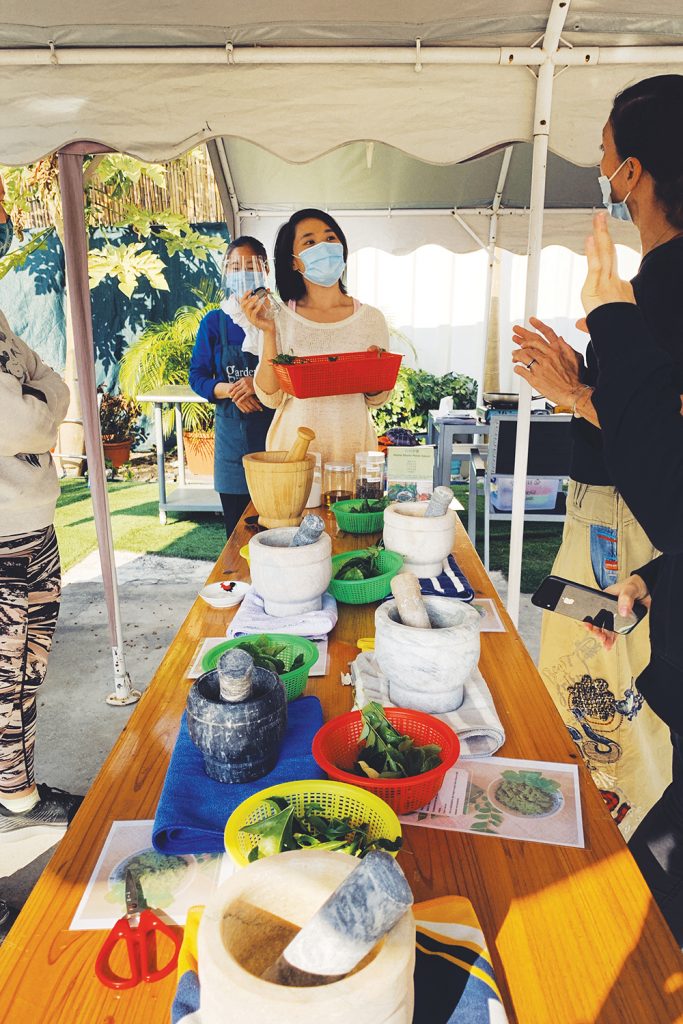 Why are enzymes so important in nutrition? They're proteins which speed up chemical reactions in the body, helping with processes like digestion and eliminating toxins from the body. We learn that every meal will be preceded by an enzyme drink, allowing time for our stomachs to get primed for optimal digestion and absorption!
The next day, we receive our first enzyme drink of the day on our private camper terrace, before we're served a special porridge-like breakfast, a signature recipe that contains no less than 80 (yes, really!) ingredients. We join everyone in the garden to learn more about organic farming.
Then, we harvest some bits to make our own all-natural pesto (with passionfruit leaves) and jam (with roselle). After lunch, we're treated to a sunset meditation on nearby Pui O beach, followed by a kimchi-themed dinner.
On our final morning, we kick off with a challenging yet satisfying Yogalates class, before we sit down to our final enzyme drink of the retreat and a light breakfast.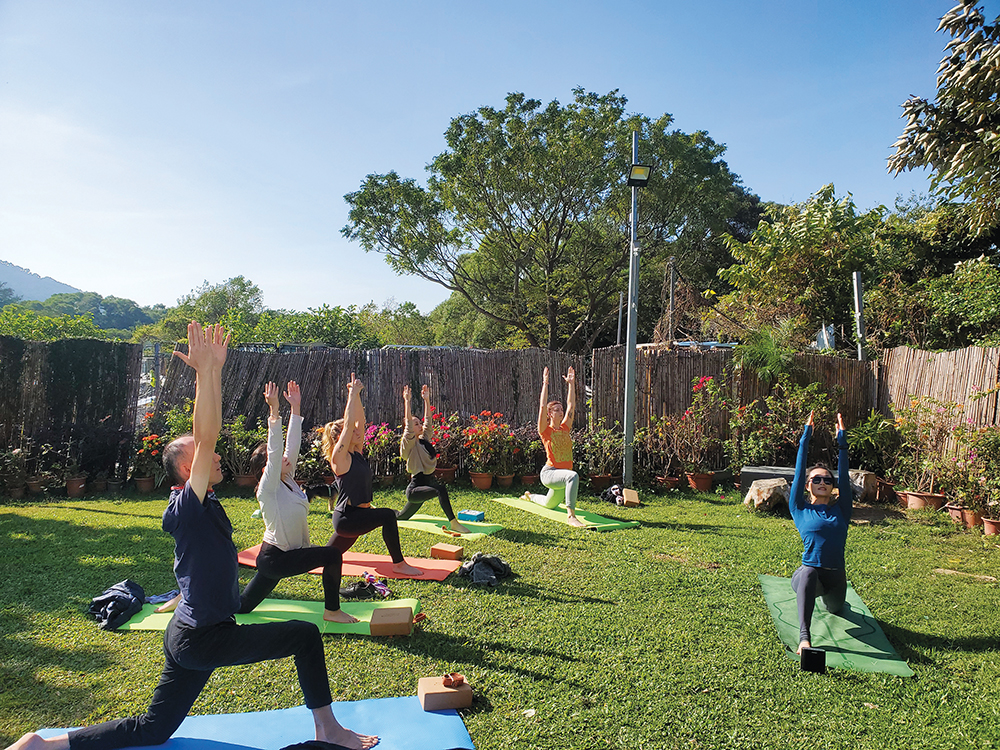 The Verdict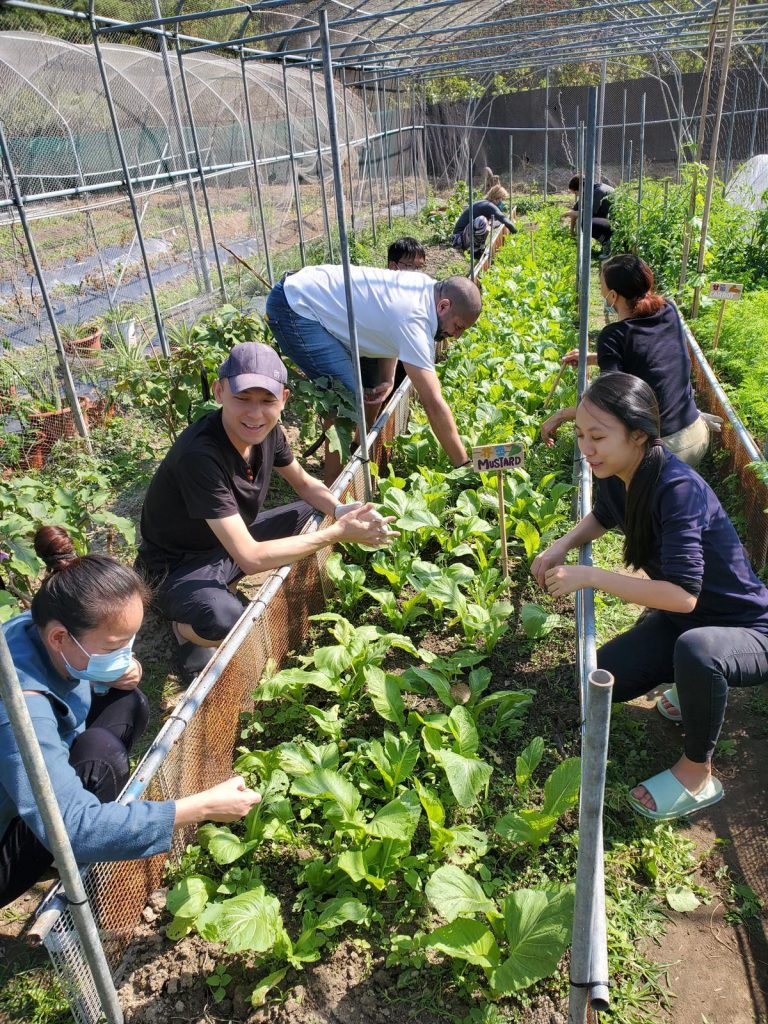 A very worthy staycation for anyone feeling starved for a Hong Kong wellness retreat! We absolutely loved the rural setting, with majestic Lantau mountainside greeting us every morning as we awoke to birdsong and sunshine. The camper vans were comfortable (although we recommend springing for the larger size, as they do run small). Even though the low-calorie diet was minimalistic, the meals were all delicious, nutritious and always enough to fill us up and stave off hunger. We left feeling rejuvenated, and with our gut health in far better shape than before we arrived!
Cost: $5,998 per head for a two-night stay (double occupancy: 50 percent discount for the second guest)
11A, Lo Wai Village, Pui O, Lantau Island. For reservation and enquiry contact 9708-2233, or visit naturalplus.com.hk.
Read more: These Are Hong Kong's Best Glamping Spots