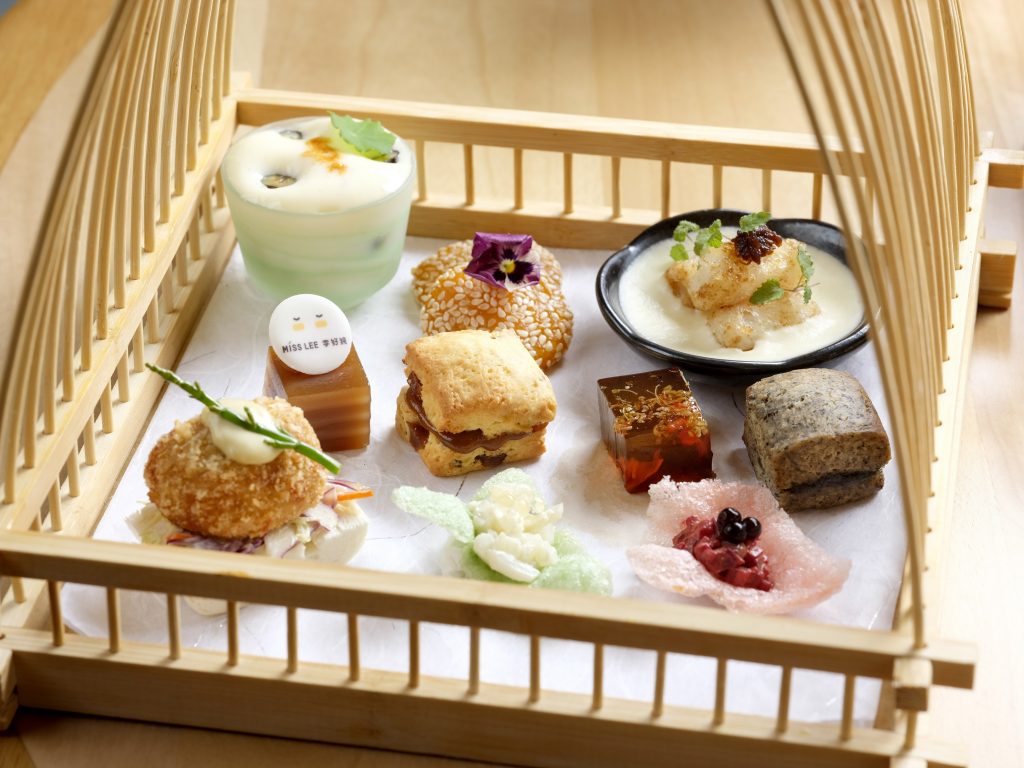 Thinking of going vegan this January? Here are our fave Veganuary promotions happening in Hong Kong this month, from plant-based burgers to vegetarian afternoon tea to meat-free Michelin-starred dim sum!

Leaves & Liberty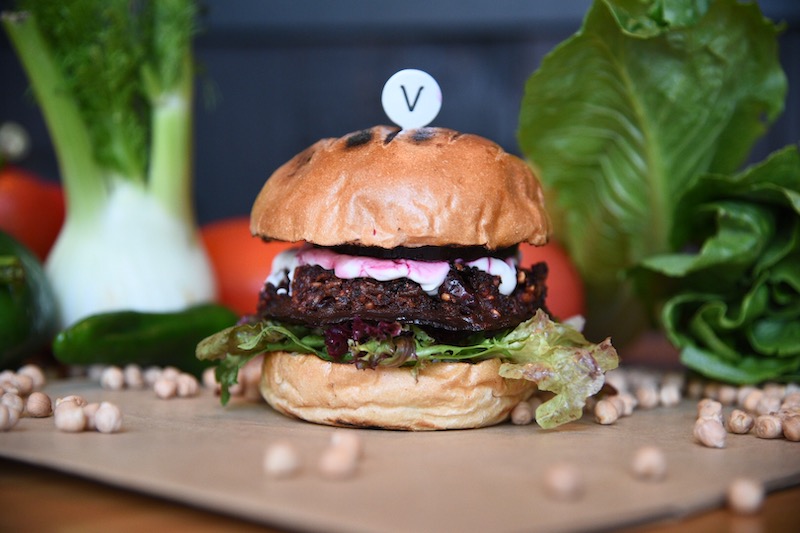 Burger fanatics, listen up! There are some serious veggie burger concoctions at Beef & Liberty this Veganuary. For the entire month of January, their flagship location in California Tower has been taken over by vegetarian sister brand Leaves & Liberty. The menu is totally meat-free, almost entirely vegan, and extremely drool-worthy. Choose from burgers like the Impossible Double Smashed With Cheese ($119), with two Impossible patties, vegan cheese and dijon mayo, and all the fixings; the fusion-inspired Pulled Jackfruit ($99), with quinoa patty, jackfruit, BBQ sauce, vegan ginger mayonnaise coleslaw and onion rings; or the 'Shrumami ($99), made with homemade quinoa patty, vegan ginger mayonnaise, mushroom pate, oyster mushroom tempura, and rocket leaves.
Miss Lee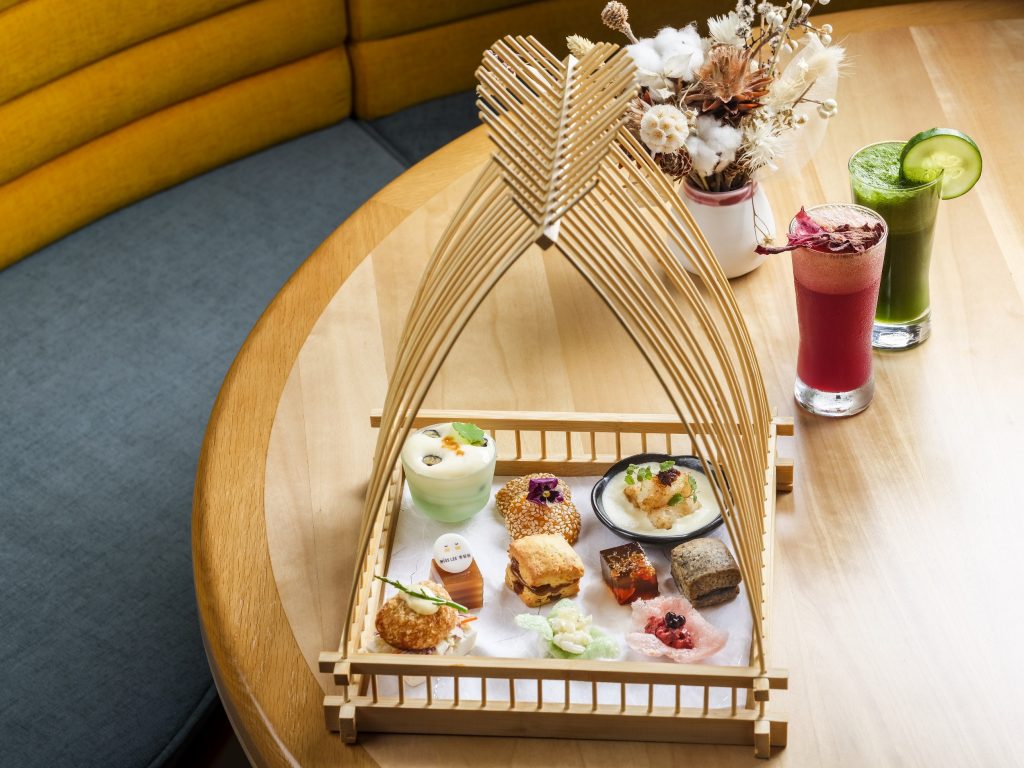 This modern Chinese vegetarian restaurant is passionate about proving that good Cantonese fare doesn't need meat! Their new "Vegan Par-tea" Afternoon Tea Set ($138 per person, minimum 2 persons) serves up eight plant-based snacks, presented in a delicate bamboo cage. Inspired by the quintessential British afternoon tea (but still Asian at heart), you'll get freshly baked hawthorn and black sesame scones with homemade jam, plus vegan sweet and savoury bites like pumpkin cakes with walnut praline; rice noodle rolls with X.O. sauce on mashed potato foam; and red date and coconut milk cake, to name just a few.
Mott 32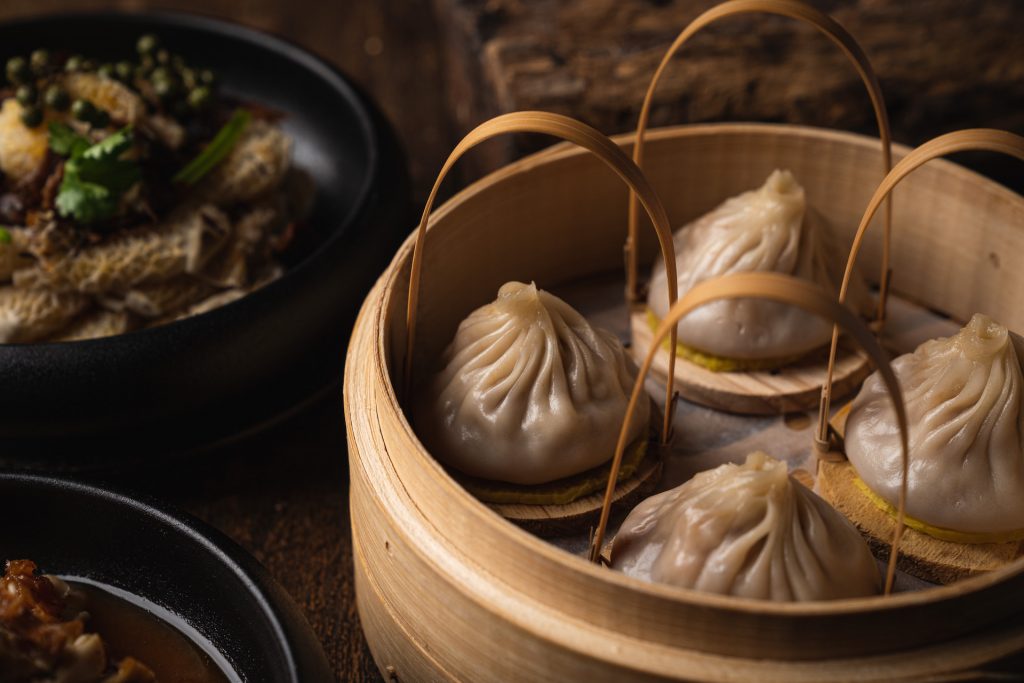 We were shook to find out that one of Hong Kong's fanciest restaurants was embracing vegan cuisine, but excited nonetheless! In a bid to promote more sustainable F&B practices, the luxury Chinese restaurant announced it was rolling out a plant-based menu inspired by classic Chinese cuisine. The new menu takes some of Mott 32's most popular dishes, reimagining them sans animal by-product. Think flavourful Shanghainese Soup Dumplings with minced "pork" and tofu, or their signature smoked "cod". The sustainably made twelve-course menu is available from January, and will eventually be rolled out in all Mott 32 restaurants globally.
Soil to Soul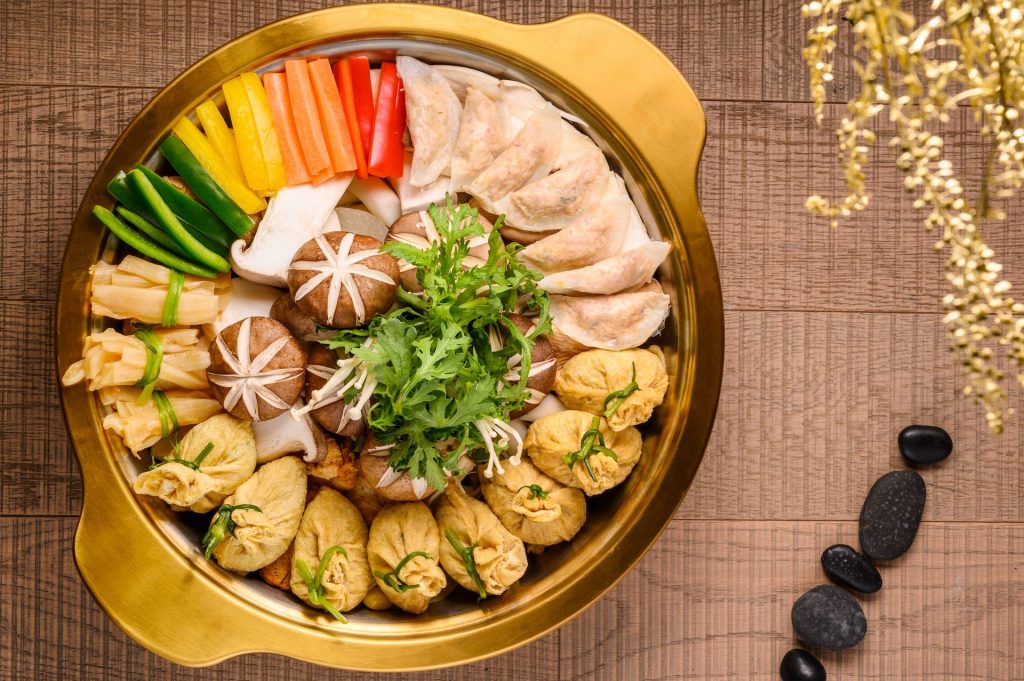 With Chinese New Year just around the corner, vegan restaurant Soil to Soul has put together an amazeballs "poon choi", which is a traditional Cantonese festive dish comprising of several ingredients layered in one big bowl. Normally, you'd find things like pigskin and fried fish in a poon choi, but this one features clever plant-based twists like tofu skin pocket and radish dumplings to keep it cruelty-free and lighter. Meant to be enjoyed communally, these hella-big bowls feed between 6-8 people, and are available for takeaway only until February 28 (and you'll need to order at least five days in advance). Costs $1,988.
More vegan dining news: Hong Kong's Best Vegan Buffets To Fill Up Your Plate