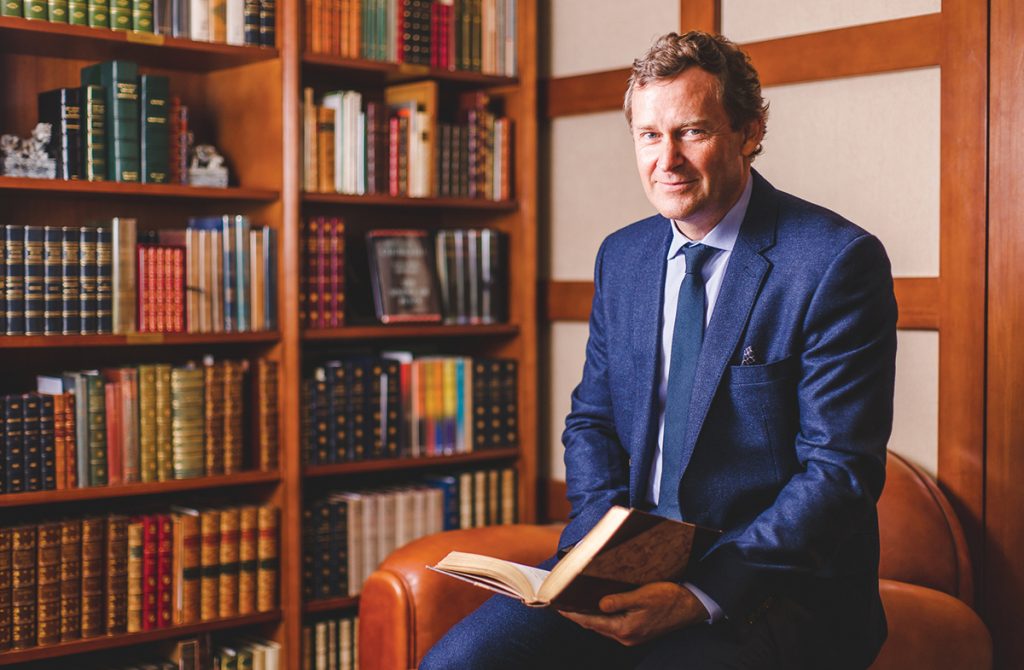 We're all trying to live more consciously these days, whether it's buying less or being more mindful with our purchases. Rare and antiquarian books are an interesting extension of that philosophy, promoting quality over quantity, careful selection over mindless consumption, and meaningful connection with the objects we keep. To learn more about rare books, and why they might just be the ultimate zero-waste gift idea, we spoke to Lorence Johnston, founder of Lok Man Rare Books.
What qualifies as an antiquarian book?
An antiquarian book is one that was first published before 1900, for example Jane Austen's works. Modern first editions are those published after 1900 – a term first used in the 1930's so they are not so "modern" anymore! Hemingway or F. Scott Fitzgerald would fit into this category. Rare books can be anything that are not found in large numbers, and therefore may have more interest and value.
What are some of the rarest titles you have in stock?
Currently the oldest is the first Aldine edition of Libri de re Rustica from 1514, one of the earliest treatises on wine. One of the rarest books might be the first edition of Gray's Anatomy (the 1859 edition, not the TV series!) but we also have over 1,000 rare, special and desirable titles.
What do you think is so appealing about rare books?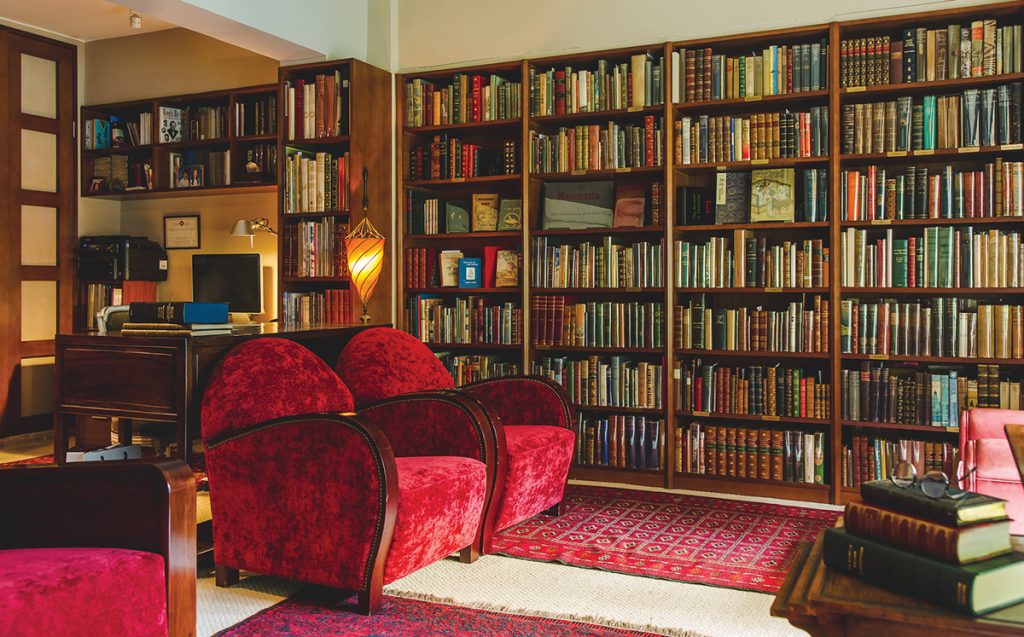 A well-selected rare book shows a personal consideration that has gone into the gift, as opposed to just getting the latest new handbag or watch. The craftsmanship of a fine binding, the hand-coloured illustrations in a children's book, the sheer importance of a first edition of Darwin's Origin of Species or the world's first atlas by Ortelius from 1584, complete with sea monsters…
There is also nostalgia and warmth about receiving something old and rare in a world where tech dominates our everyday lives. It's the perfect gift for the person who has everything.
Any advice for a first-time buyer?
If you're thinking of building up a collection then talk to a professional and build up a relationship with various specialists that understand this field and the particular area you would like to collect. Come in and see us!
If you're looking for a gift, we're happy to give advice too. We've helped people select books for everything from wedding presents to special birthdays, retirements, graduations or just to say "thank you". Someone might come in thinking they want that first edition of Gray's Anatomy for their father who is a doctor, but instead leave with Wind In The Willows because that's what he read to them as a child.
What are some tips for preserving and maintaining books at home?
For Hong Kong, humidity and direct sunlight are the main enemies of books, just like they are for art, carpets, leather goods – and humans! So a simple dehumidifier and sensible placing of the book is enough. For reading, just open on your lap without forcing flat in the comfort of your home. Rare books may not be convenient to take to the pool or beach, but that is what rosé and good company are for!
Considering a rare book gift this holiday season? Here's a helpful gift guide for any and all book lovers on your Christmas list this year:
Best for Wellness Gurus: Hatha Yoga Pradipika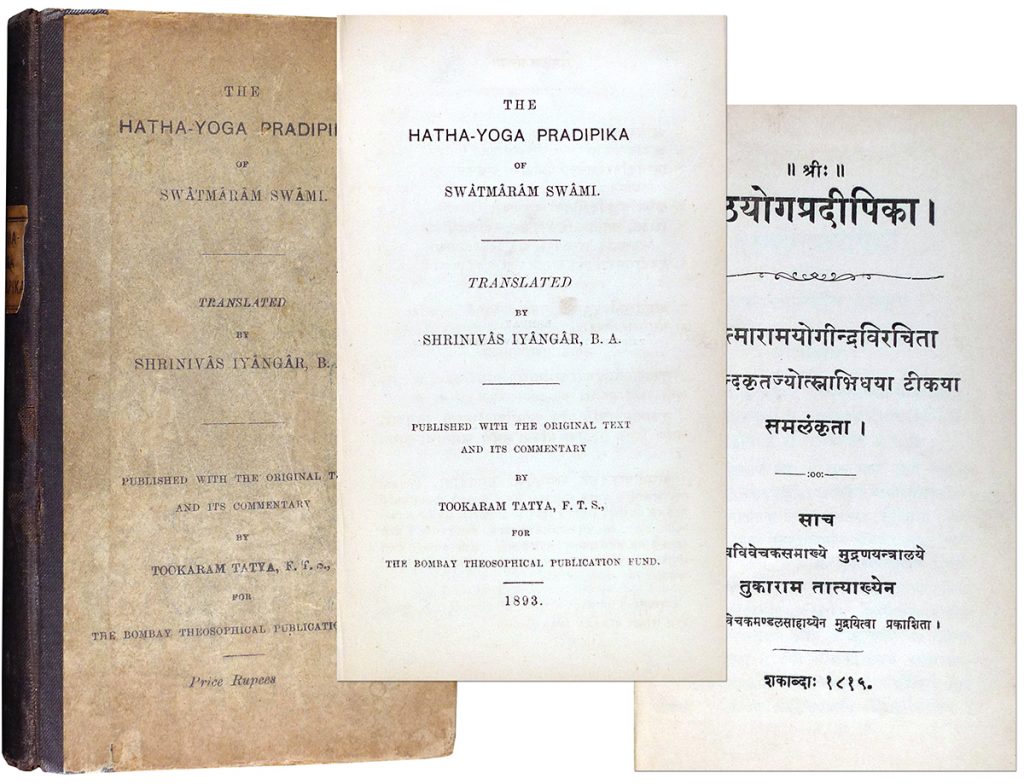 For the person who never misses their flow class, this classic fifteenth-century manual on hatha yoga is a guaranteed winner. This edition was printed in 1893 in India, and includes chapters on breath, meditation, mudras, and how you can harness hatha yoga to achieve immortality… something even hard-to- please recipients should be happy with!
Best for True Crime Nerds: Black Dahlia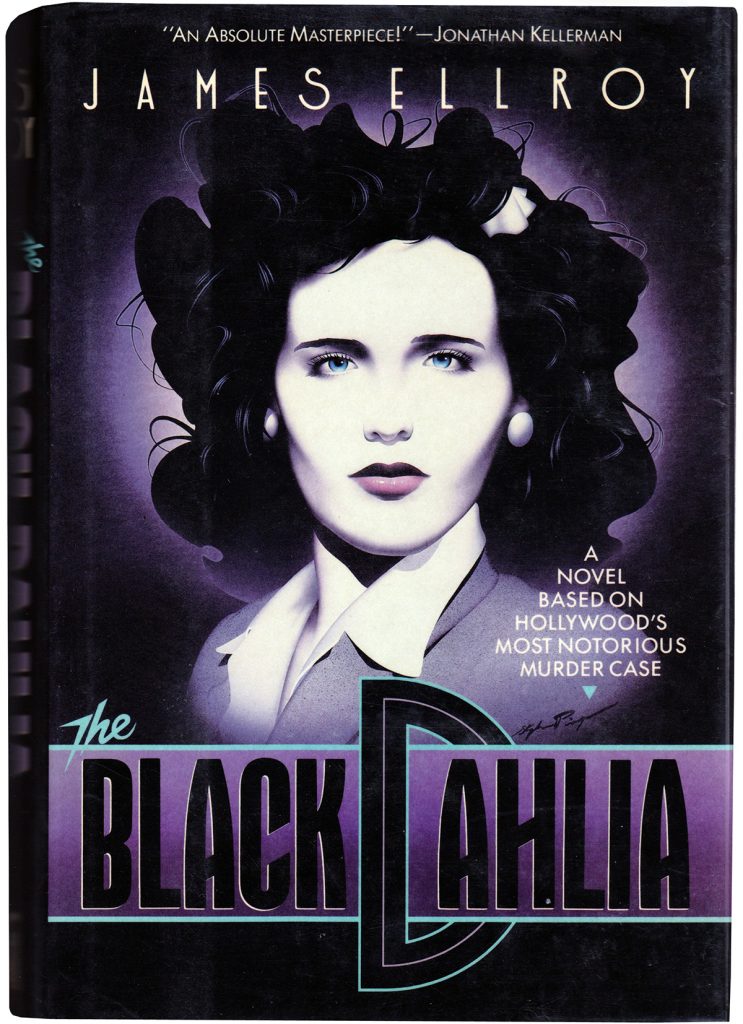 This first edition hardcover of James Ellroy's crime fiction novel details the 1947 slaying of Elizabeth Short in Los Angeles, in what would become known as one of America's most notorious unsolved crimes. Today Ellroy is one of the world's most well-known crime novelists, and this book is widely considered to be the one that launched his career.
Best for Big Ol' Boats: Royal Yachts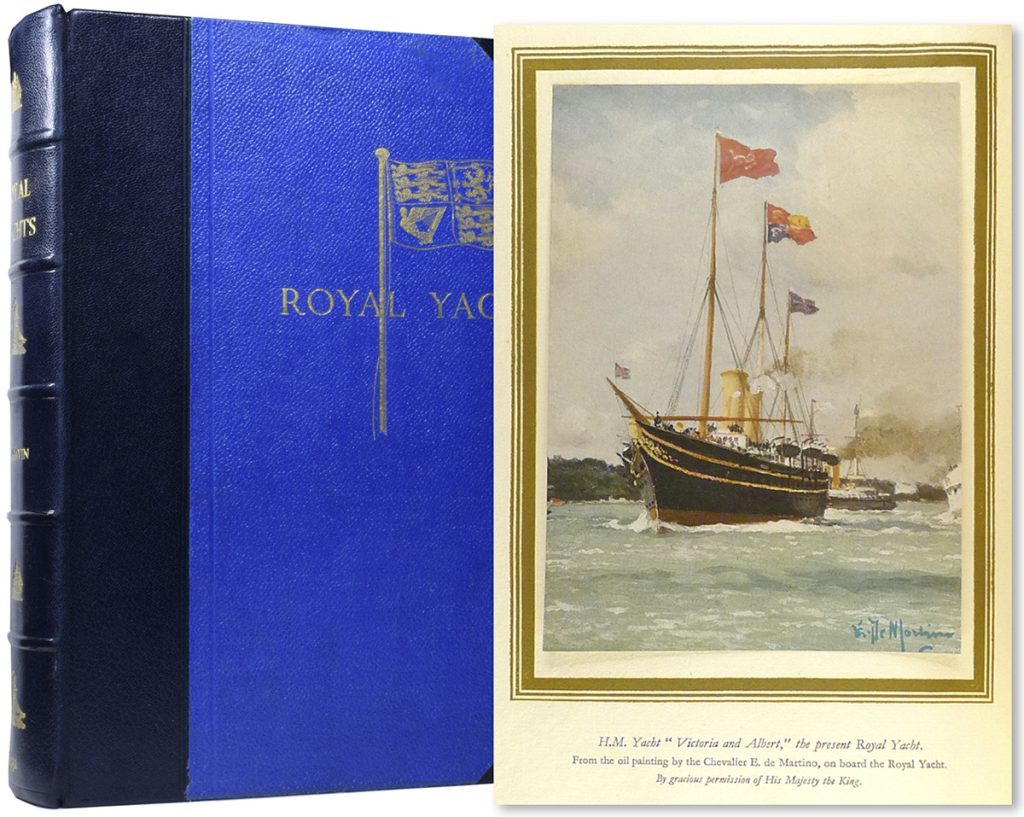 Published in 1932, you'll find nothing but yachts, and royal ones at that, in this fascinating first and only edition. Printed on untrimmed, handmade paper, with lots of intricate paintings and photographs, including luxurious interiors that provide a glimpse into how the other half (or 1 percent) lived.
Best for Childhood Nostalgia: Black Beauty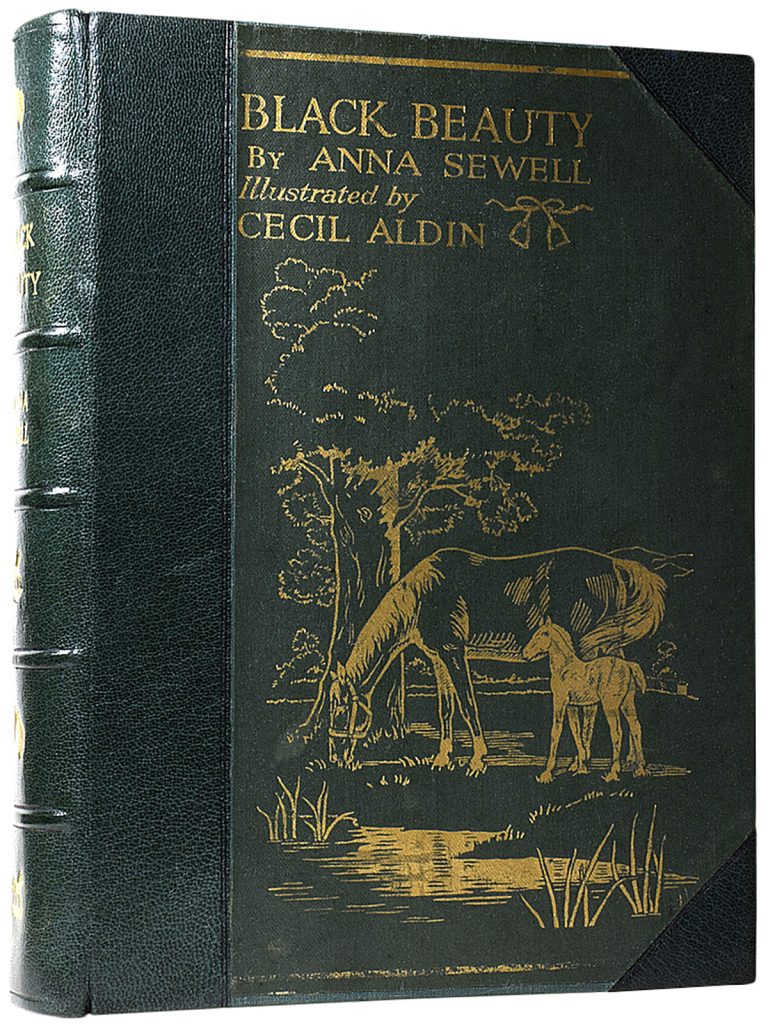 Throw it back – way back – with this edition of Anna Sewell's classic tale of equine friendship. With a gorgeous leather cover, gold-embossed details, and delicate illustrations, it's a more meaningful way to share a childhood favourite with your own kids – and it's cheaper than buying them a pony.
Read more: The Best Zero-Waste Beauty Shops in Hong Kong To Stock Up On Essentials