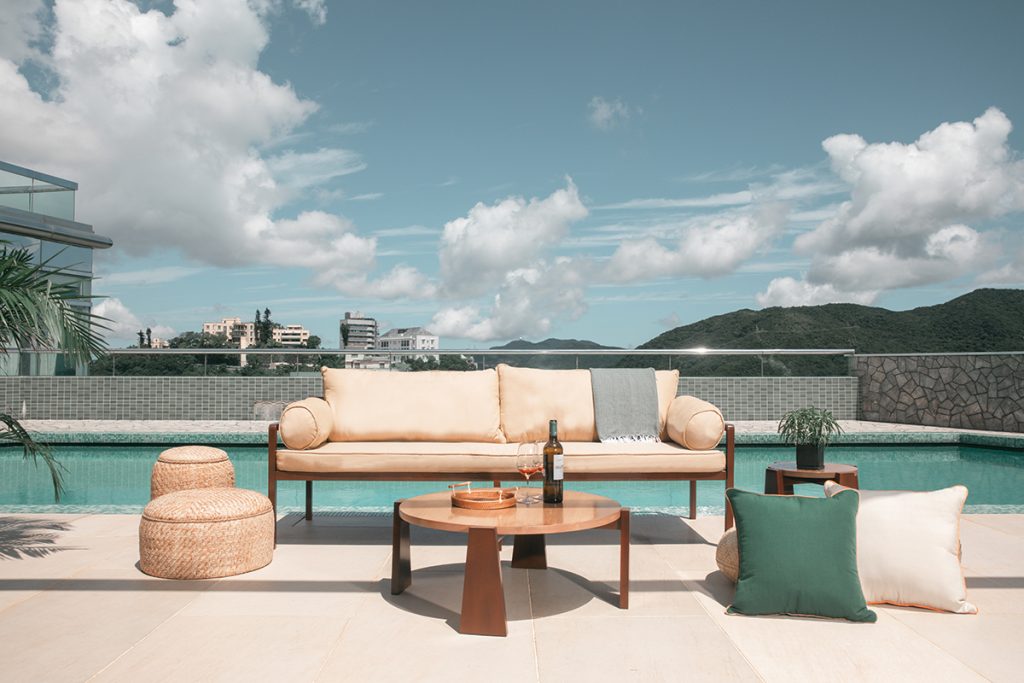 Whether you're grilling dinner on a terrace or decking out a spacious rooftop, you need weather-resistant outdoor furniture and accessories to make the space feel inviting. Here are a few of the top outdoor furniture brands in Hong Kong, offering an array of styles, from sleek modern silhouettes to rustic rattan, fire pits, parasols and more.
Archetypal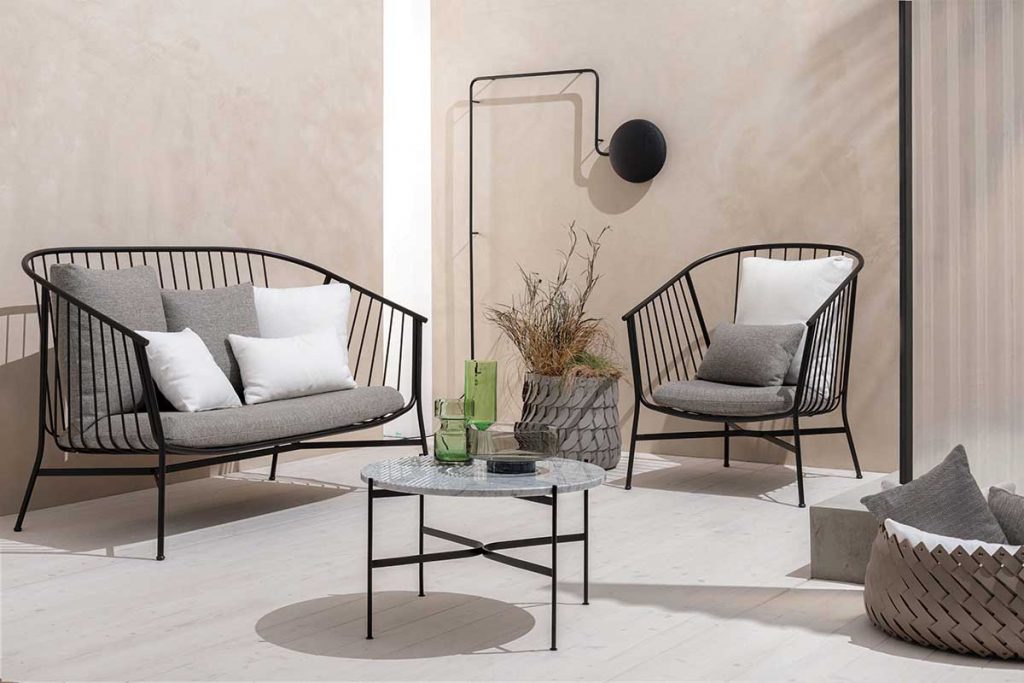 Romantic globe lights, nature-inspired side tables, all-weather rattan sofas… you can easily create an oasis with the dreamy designs at the Archetypal showroom on Moon Street in Wan Chai. My eye was drawn to the ultra-minimalist, compact Dog Days sofa, a perfect match for Hong Kong's balmy weather in mind; the Jeanette bucket chairs and barstools by SP01; and Case Furniture's casual teakwood Tanso dining table, inviting guests to gather around – quite literally. A different up-and-coming talent has designed each outdoor furniture collection, yet they still seem to mix and match seamlessly.
Everything Under The Sun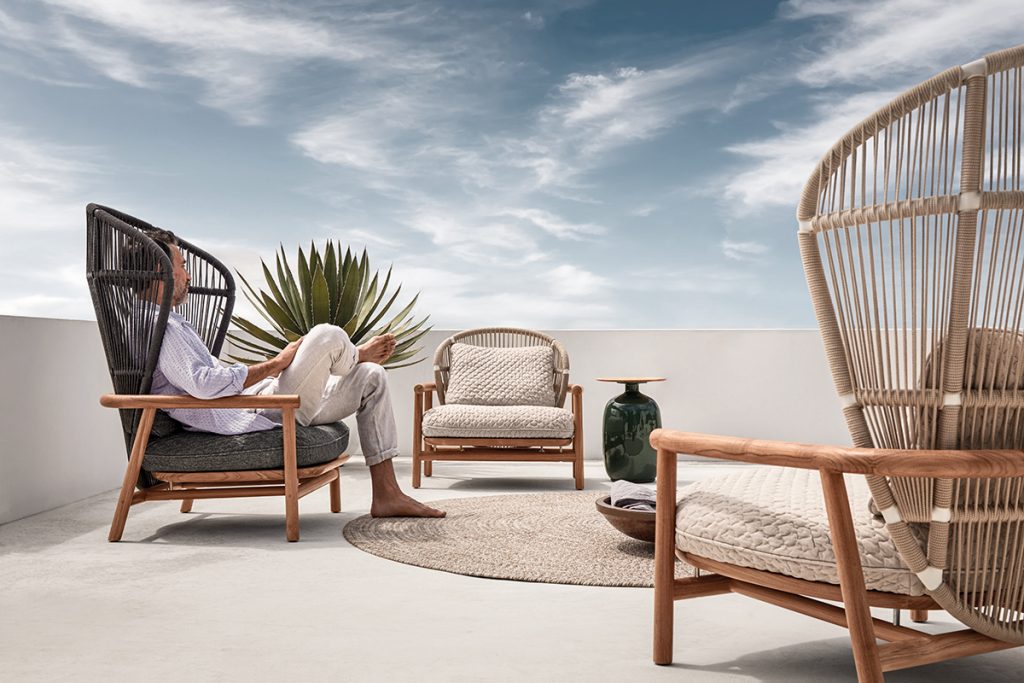 The name says it all: Everything Under The Sun carries one of the largest selections of outdoor furniture in Hong Kong, including accessories, barbecues, carpets, parasols, planters, and fridges in the city. You can kit out your terrace or rooftop in one fell swoop with gear that you didn't even know you needed. A fire pit? Lanterns? Mist fans? Waterproof speakers? It's all here, right alongside durable, stylish furniture at every price point. The company also partners with the interior design experts at The Home Stylist, should you need a hand bringing your dream space to life.
Dalisay Collection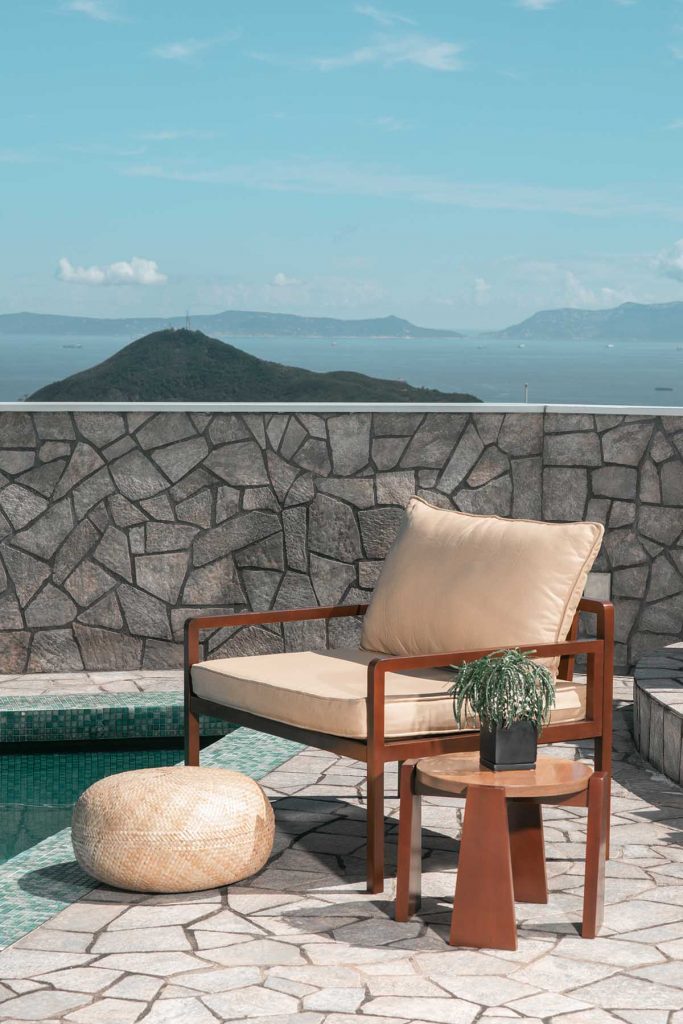 It's all about craftsmanship with the Dalisay Collection – a Hong Kong-based furniture venture that works with artisans in the Philippines to create lasting pieces made with sustainably sourced materials. The new ADAPT line of patio furniture, for example, upcycles salvaged trees destroyed by typhoons in the Philippines, as well as durable UV- and water-resistant fabrics. Not only are they designed to withstand the natural elements, but ADAPT pieces also look sleek in any setting. Better yet, the brand offers flexible ownership options – buy the furniture outright or rent it month- to-month if that better suits your lifestyle.
Giandia Blasco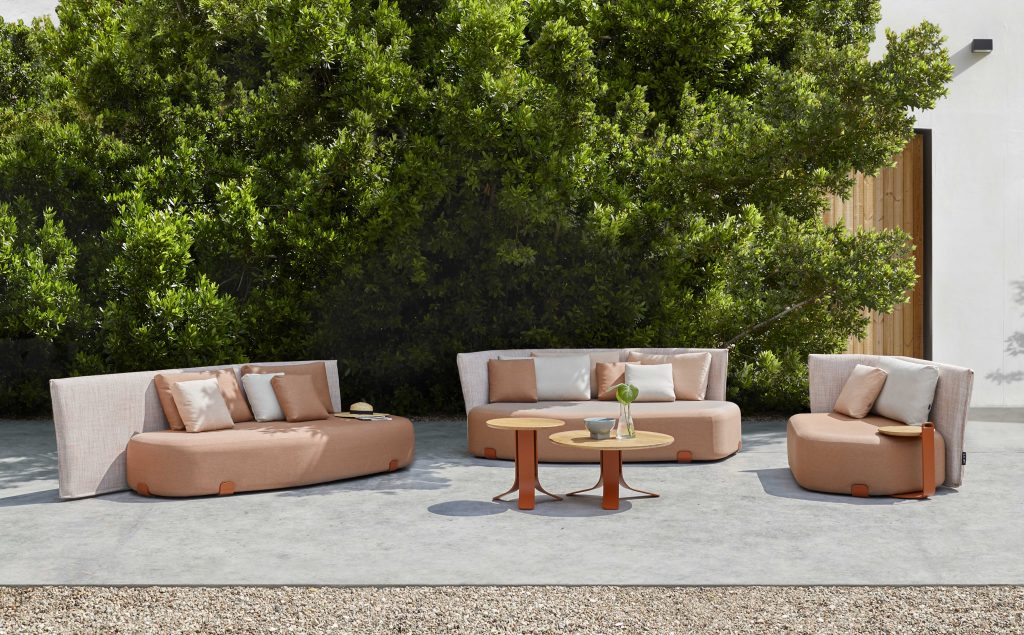 Under the Gandia Blasco Group umbrella, you can find a wide range of European styles all under one roof. Shop the DIABLA collection for vibrant colours and funky silhouettes, play it cool with the Ibiza- inspired GANDIABLASCO line's smooth lines and neutral palettes, or celebrate geometry with the modular Isla collection. The Spanish brand also enlisted Japanese designer Kensaku Oshiro to create a sophisticated GRAPY pouf seat that's perfect for lounging. You can find Gandia Blasco products at Zzue Creation in Horizon Plaza, alongside other outdoor inspiration.
Establo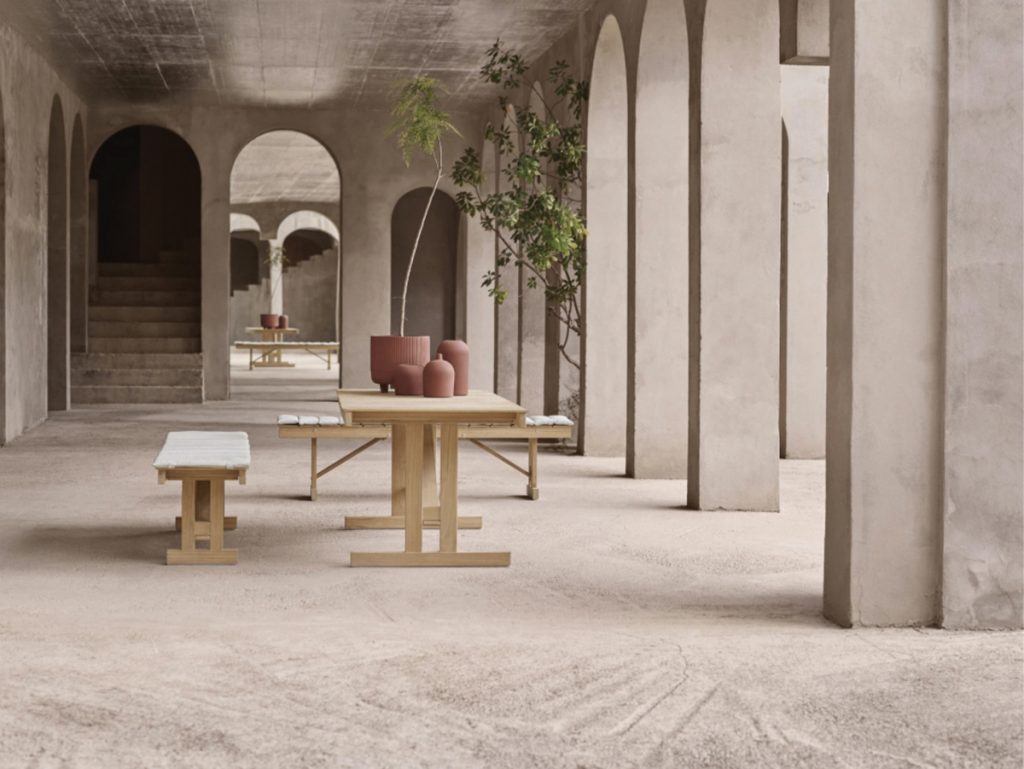 If Scandinavian, mid-century modern, or minimalist describe your ideal decor style, look no further than Establo. Established in 2015, this homegrown furniture brand sources small European brands that prioritise simplicity, form and function. When it comes to the outdoor collections, expect a mix of classic wood benches and picnic tables, right alongside sleek daybeds, sunbrellas and sectionals of all sizes. Establo provides a few small eco-friendly touches, such as using plantable seed paper from Botanical Paperworks in its packaging. Simply add water to the paper, then let it naturally biodegrade in soil.
Read more: Where To Buy Secondhand & Upcycled Furniture in Hong Kong