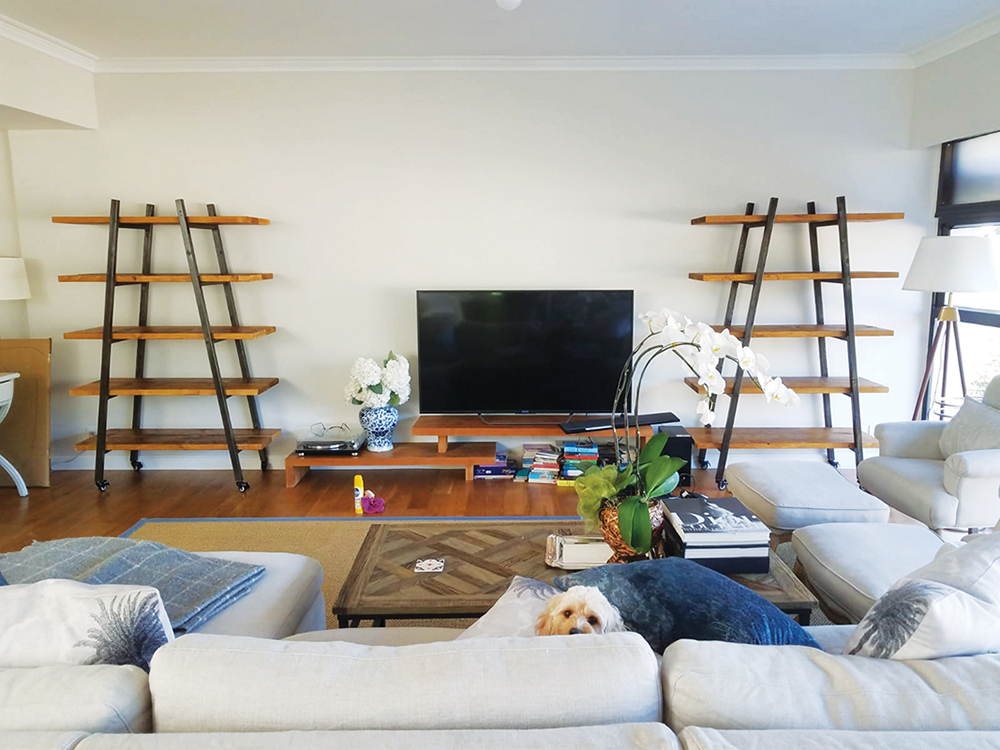 As we head into the new season, you might have your sights set on a few home improvements – perhaps you're doing some Marie Kondo-style culling, upgrading furniture or revamping your workspace for a better WFH experience. Keen to curb waste in the process? Reach out to one of these eco-conscious services to upcycle existing homeware, buy secondhand furniture, or sell or donate your discarded goods.
2nd Chance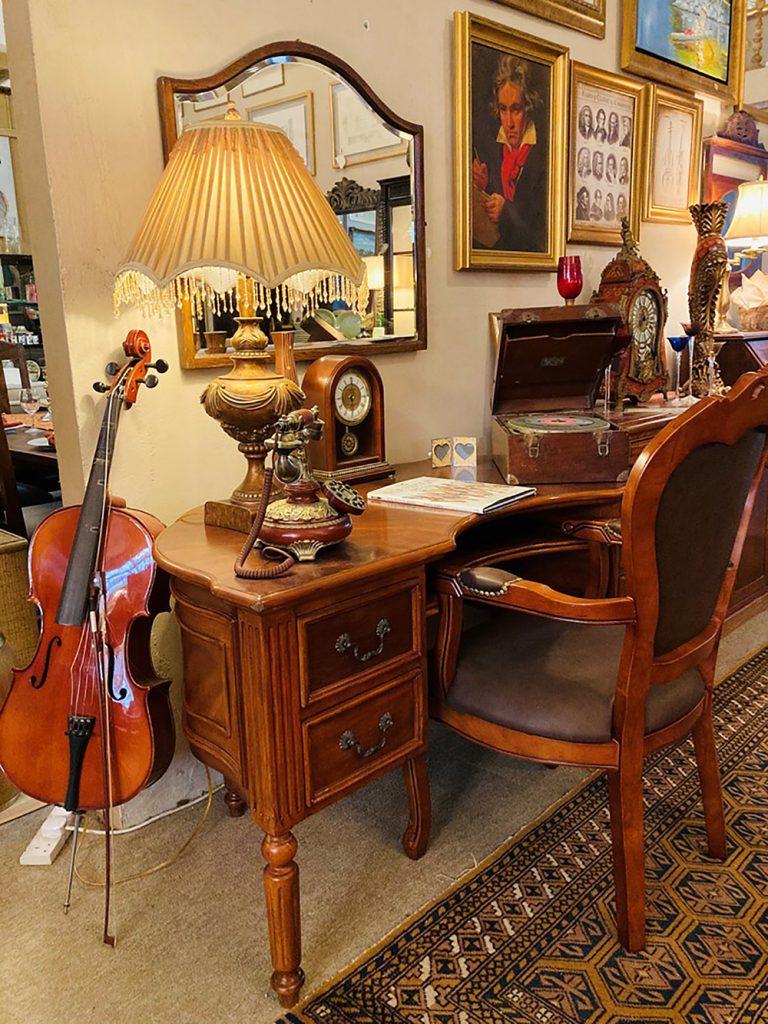 This aptly named organisation purchases and collects high-quality used furniture from individuals, hotels, developers and shops, then restores and resells them at a discount. They have more than 10,000 square feet of bargains in their Tuen Mun warehouse, which you can browse online. You could find some real gems, like pre-loved Shambala sideboards, five-panel Chinese screens, antique desks, pool tables, tables and couches – or sell your own furniture to 2nd Chance to divert it from landfills. Better yet, 5 percent of all sales of antiques and collectables go to charity partners such as Children's Heart Foundation, Playright, Po Leung Kuk, and more.
HAPPYSHOP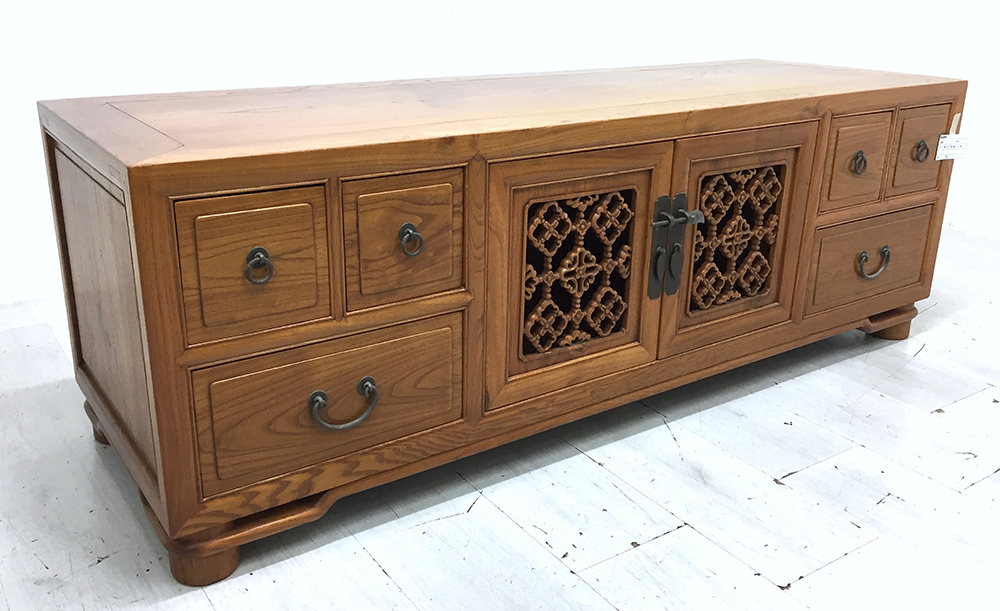 Another favourite for second-hand shopping is HAPPYSHOP. Established in 2012, the online furniture store collects used furniture all over Hong Kong then gives it a makeover before posting it online for resale. The homegrown brand aims to empower Hongkongers to live lower-waste, greener lifestyles by proving that pre-loved furniture can be better than brand-new – especially after HAPPYSHOP's designers get to work on it. If you're keen to donate, ask about the complimentary furniture collection services.
Chameleon Design and Interiors
Run by Scotsman Mark Fraser, who's lived in Hong Kong for over two decades, Chameleon Design offers an impressive range of home improvement options from apartment-reinstatement services to custom feature walls, anti-bacterial paint jobs, full-scale renovations, flooring, drapes and furniture upcycling. Whether you're hoping to modernise an antique Chinese chest or refinish a contemporary wood table, Fraser can handle just about any furniture makeover job.
Zero Hero
If you're looking to buy or sell pre-loved furniture, then Zero Hero is worth a shot. Founded in 2019, the non-profit online marketplace does not see a huge volume of pieces on the site but you can often find lightly used coffee tables, teakwood beds, compact storage cabinets and velour couches. It's free to use aside from a nominal online payment processing fee, the profits of which are donated to the Hong Kong Society for the Protection of Children.
Green Dot Home
It's safe to say that Green Dot Home was ahead of the times when it opened almost a decade ago. The sustainable living pioneer promotes recycling through its used furniture donation and collection programme, as well as an online pre-loved homeware shop called GoGreen Shop, which often features high-quality pieces from the likes of GOD, Indigo Living and Tequila Kola. In the near future, Green Dot Home also plans to launch an upcycling arm where designers elevate used furniture and household items with creative solutions.
Sprue Furniture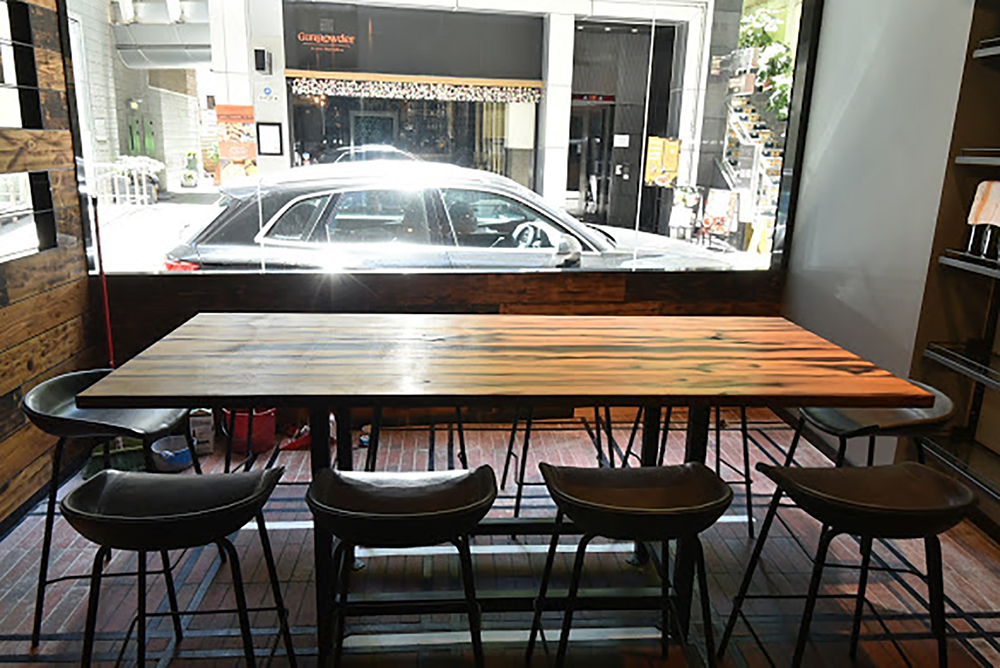 Sprue furniture specialises in custom wooden furniture, often made from gleaming walnut, oak, white ash, rattan, spalted maple and more. Typically, a customer will approach Sprue with a reference in mind or a space to fill, and the design team takes it from there. And while upcycling is not Sprue's primary service, the team does a beautiful job transforming pre-loved furniture into pièces de résistance. In the past, the team has salvaged a client's old teak ceiling beams from a renovation and turned them into a dining table, converted a Japanese cedar wood tub into a cabinet, and broken tired tables into shelving units – in each instance, giving discarded wood pieces a new lease on life.
Read more: The Best Ceramics Shops in Hong Kong