The Body & Soul Popup Boutique runs from September 14-20, 2020! Shop the best wellness and mindfulness brands in Hong Kong.
We could all use a little healing right now – what could be better than combining some retail and spiritual therapy?
The Body & Soul Popup Boutique, from September 14-20, invites you to indulge in an uplifting popup experience, featuring slow fashion, self-care goodies, and even a private tarot session!
The Details:
Date: September 14-20 September
Time: Monday-Friday : 11 am-7 pm; Saturday & Sunday : 11am-6pm  
Location: Preset Event Space, The Loop, 33 Wellington Street, Central
Meet the Vendors
Tove & Libra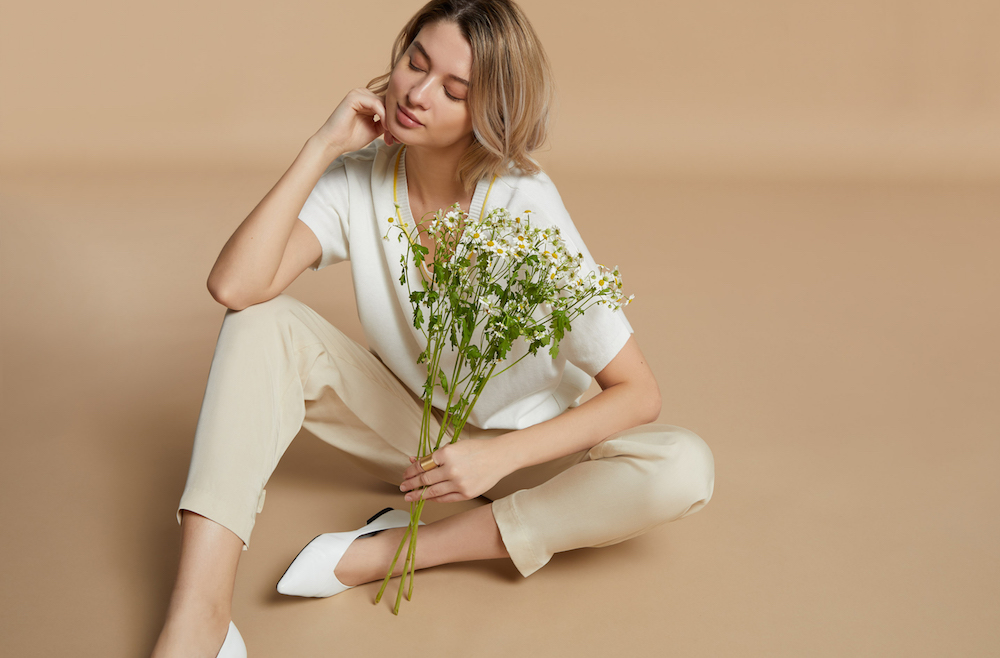 With a motto of Fashion Made Better, Tove & Libra crafts beautiful clothing that don't compromise on sustainability. The founders each have ten years of experience in manufacturing for international brands, and decided to use their expertise to develop a more sustainable fashion model. They are conscious of reducing waste all along the fashion cycle – from using deadstock materials, to creating timeless and multi-functional designs. Their mission is making fewer but better clothes that fit well, feel good and don't cost the earth (in more ways than one).
JENG! Box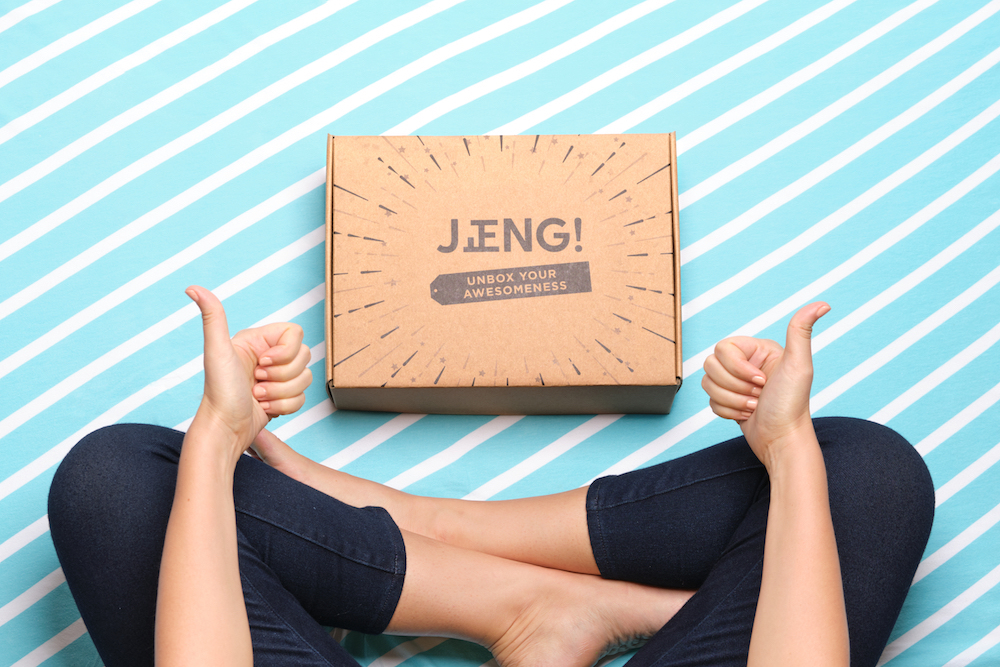 JENG! is Hong Kong's first self-care subscription box. Each quarter, JENG! works with top local and international brands to curate a box filled with 10-12 self-care treats, from skincare to snacks, books to gadgets. Each box has a guaranteed minimum value of $1,000, but costs just $480. At this pop-up you can pick up their September launch box for yourself, and even pre-order the December box, which will be released just in time for the festive season!
Learn more: everything inside September's JENG! Box
ZeroYet100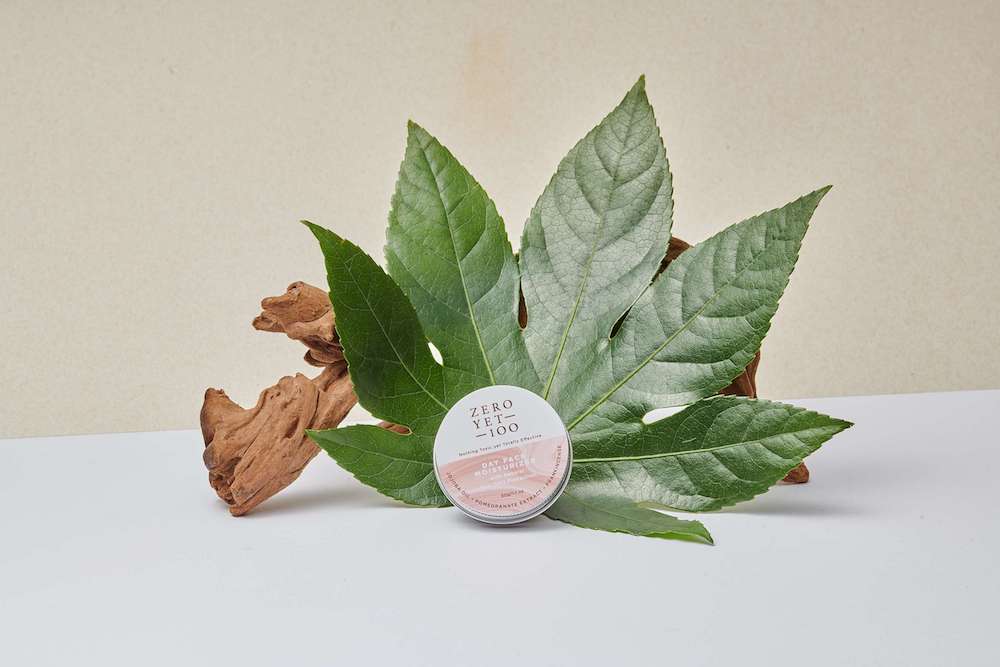 ZeroYet100 is founded on the principle that natural is better. Their products are formulated around the potent innate properties of natural ingredients. The line is free of nasties, which can be easily verified from the transparent ingredient lists on their packaging. These all-natural products are actually formulated in Hong Kong and personally tested by the co-founders, Anita Patel and Sheetal Avlani. Their gender-neutral and toxic-free products are suitable for everyone in the family – no compromises required.
Annibody 
Founded in Los Angeles, and now based in Hong Kong, Annibody creates high-quality bodysuits to celebrate freedom and the beauty of women's bodies. The Essential collection features ultra-soft fabrics, body-conscious fits and clean silhouettes, perfect for layering outfits or wearing solo. They recently launched the "Neutral Edition", a collection inspired by the muted tones of the Mother Nature. Think earth-loving colours and thoughtful details. Their pieces are guaranteed to be timeless, versatile, and comfy additions to elevate your everyday outfit.
Anthea Cooper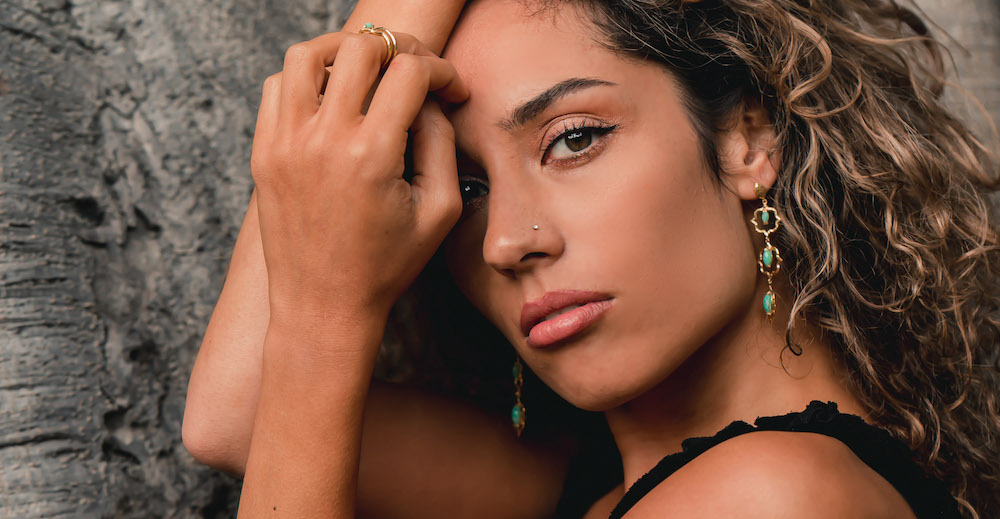 Anthea Cooper grew up sharing her mother's treasured jewelry from India, and became passionate about creating pieces that other women could cherish too. Her mission is to inspire women to have fun with what they do and wear through jewelry that is beautiful, comfortable, and easy for women to mix and match according to their unique style.
Nishita Fine Jewelry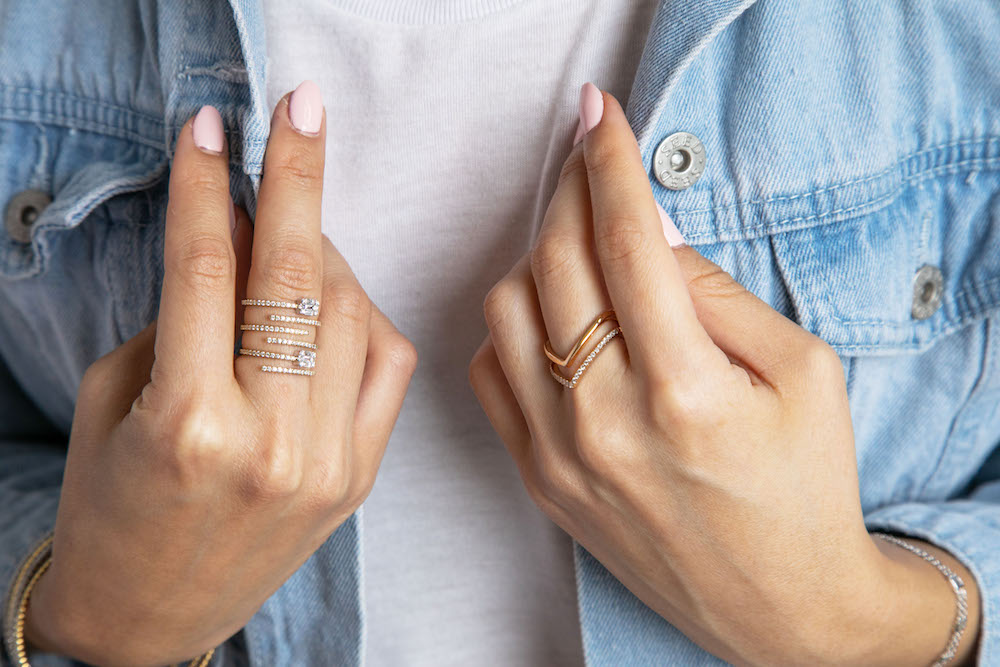 Nishita Fine Jewelry is a boutique jewelry brand inspired by real women. Made using 18K gold, diamonds and precious gems, the pieces are delicate, modern, comfortable and made with intent. Their thoughtfully-designed pieces can be worn every day, easily taking you from day to night.
Stuart Palm
Third Sight Studio provides consultation and guidance for mental and spiritual wellness, through services such as hypnotherapy, meditation, coaching, mindscaping and intuitive reading. Studio founder Stuart Palm has two decades of experience in psychic and intuitive arts, and also conducts workshops on nurturing your creativity and intuition. At this popup, Stuart will be available for tarot readings, mindscaping sessions, training to use a pendulum, and an  introduction to hypnotherapy – pre-booking is highly recommended!