Has the COVID-19 pandemic derailed your plans for the year? Put your newfound free time to good use by Checking out these online classes in Hong Kong, which allow you to grow your skillset or learn a quirky new talent.
Local Online Classes
The Hong Kong Ukulele Association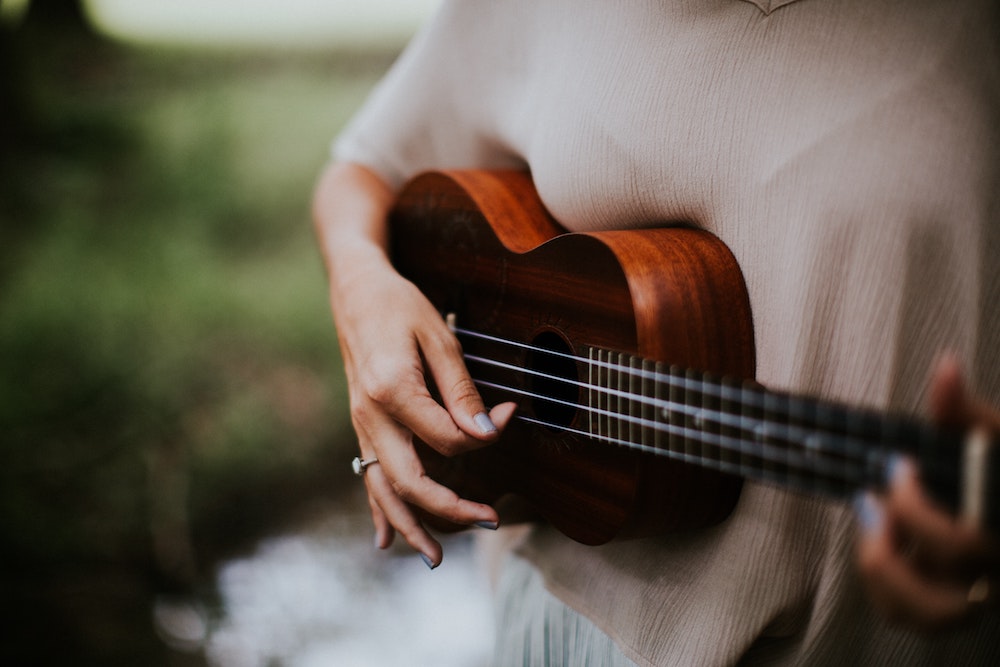 The ukulele is one of the best options for anyone looking to embrace their untapped musical genius! It's small, cheap, easy to learn and won't blister your fingers like guitar strings will. The Ukulele Teacher offers free tutorials via his YouTube account, or take a course IRL at the Hong Kong Ukulele Association.
Home Fermentation with Foodcraft
Sauerkraut, kimchi, kombucha, pickled veg, yoghurt, sourdough, beer, cheese…can we agree that all the best things in life are fermented? Get that good gut health while embracing some home fermentation projects. FoodCraft offers online fermenting workshops for recipes like kombucha, kefir and sourdough.
Online Spirits Appreciation Workshop with Sip Straight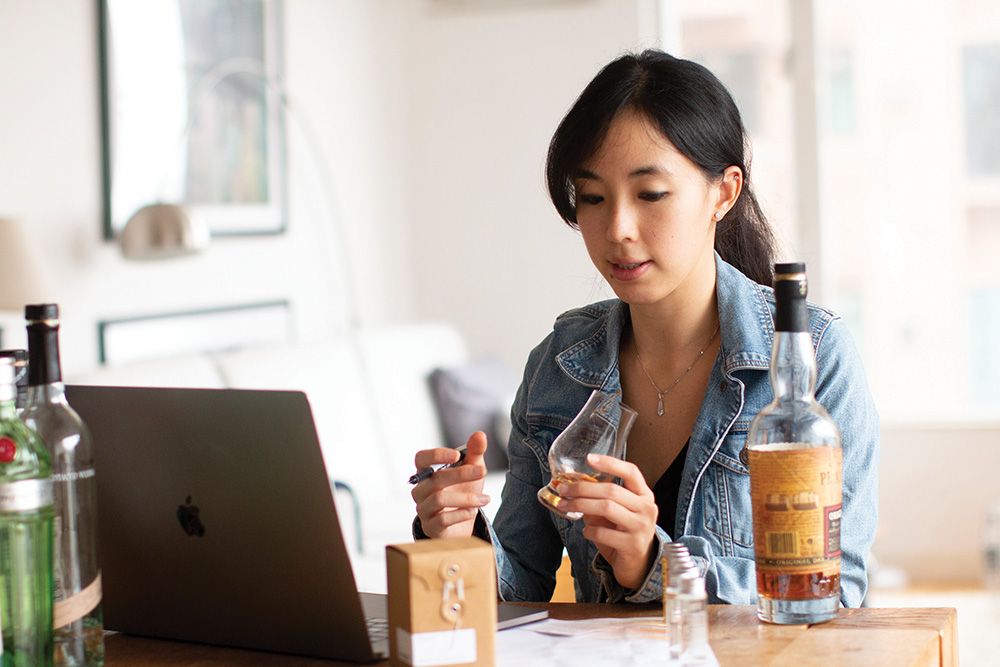 As the founder of the now defunct craft cocktail bar The Woods, Victoria Chow is a library of libational knowledge. Her online Spirits Appreciation Workshop takes you through eight key categories of spirits, with 18ml bottled samples delivered to your home beforehand so you can taste the goods for yourself.
International Online Classes
Duolingo
Duolingo is a free (and fun!) app and website that gamifies language learning through short and sweet daily lessons. Choose from 38 different languages and over 95 different courses.
Learn to Sight Read Sheet Music
If you're trying to improve your instrumental ability, why not dedicate some time to learning how to actually read music? Sight reading apps like Solfeador (Android) or Noteworks Lite (iOS) gamify the process of sight reading music notes as you progress through levels under time – much better than listening to yourself struggle through "Wonderwall" for the hundredth time.
FutureLearn
This UK-based digital education platform offers courses and online degrees from 175 British and international institutions, with an immense scope of subjects such as creative arts, media, literature, law, healthcare, medicine, psychology and STEM, to name just a few.
Coursera
The original MOOC [massive open online course] platform offers unlimited access to over 3,000 courses. They also offer a range of online courses and professional certifications.
XuetangX
The first Chinese MOOC platform, this open learning project created by Tsinghua University in 2013 launched its English interface just this year opening up a world of courses from leading mainland institutions, from Peking University to Fudan University and many more.
Udacity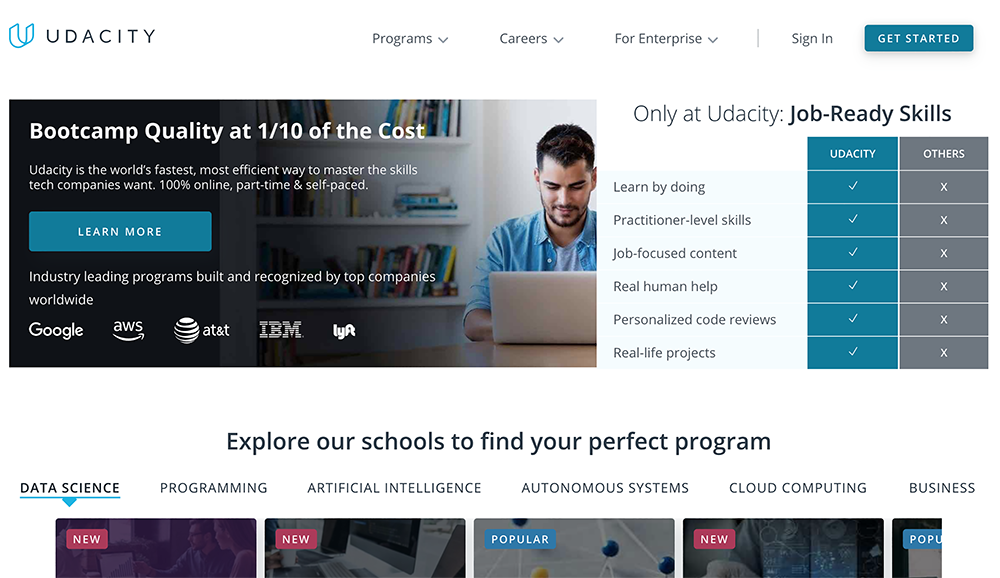 Specialising in technical education, this website offers paid online "nanodegrees" in subjects like data science, programming and business, as well as around 200 free individual courses for budding technologists.
Domestika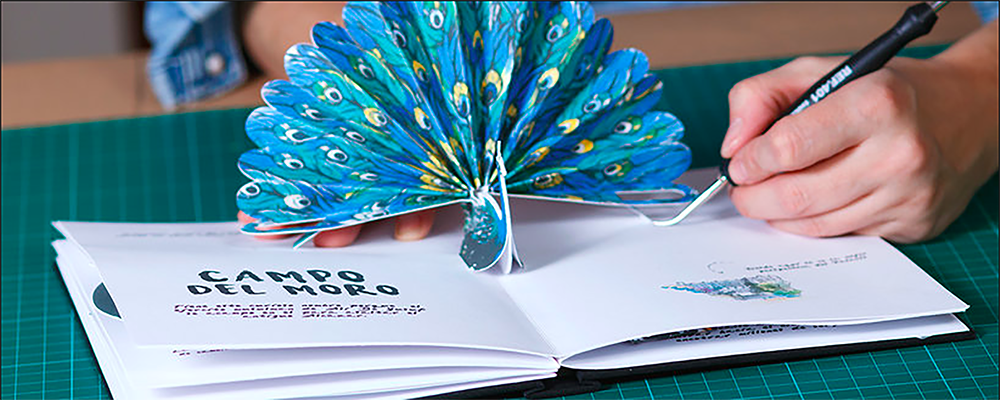 An online community and learning platform that caters to creatives. Offers courses in fields like illustration, interior design, architecture and photography. Peruse the crafts section for more offbeat interests like "Tattoo for Beginners" or "Pop-up Book Creation."
Click here if you want more ideas on how to optimize your downtime during the pandemic!