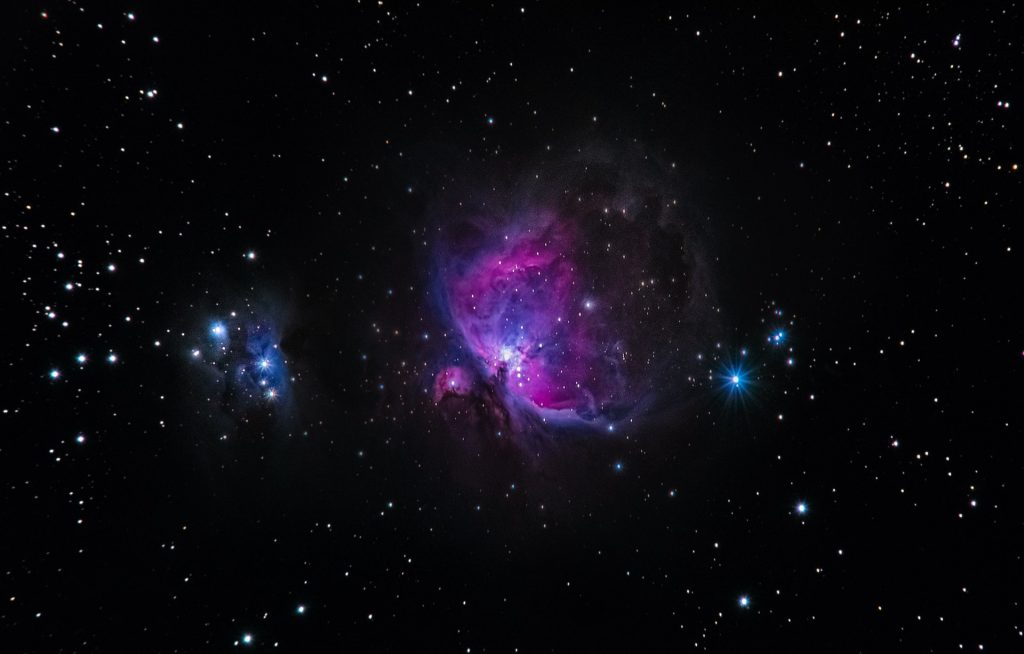 With our social lives severely curtailed by the pandemic, one good use of our newfound free time is self-improvement. Whether your self-improvement involves deepening your yoga practice, learning how to meditate or diving into social justice issues, here are a few ideas to get you started.
Do your yoga teacher training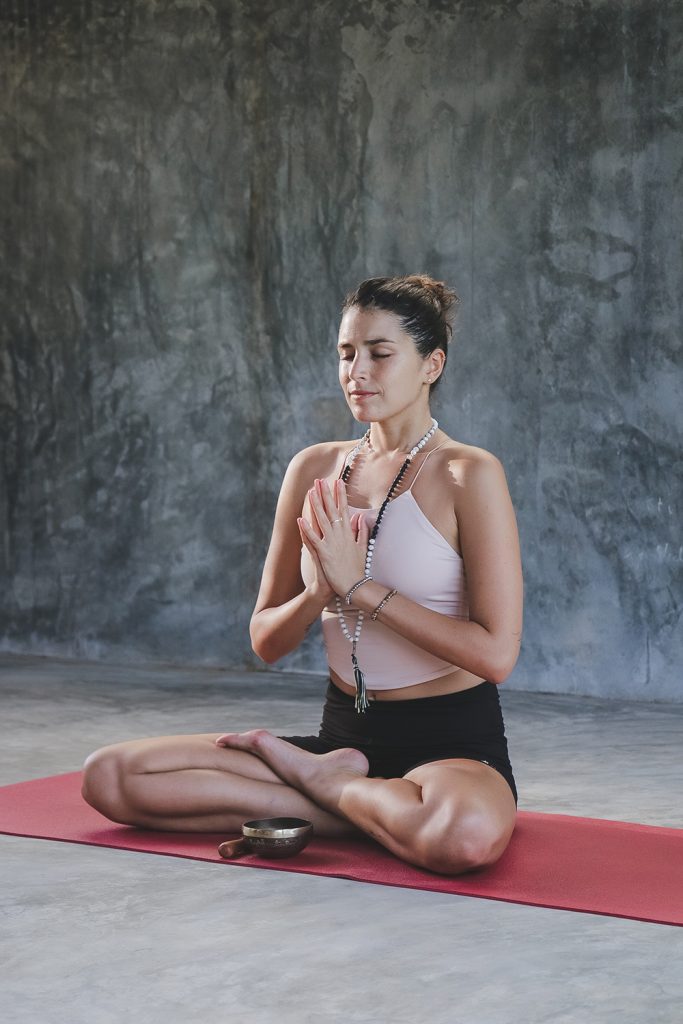 If you're already a committed yogi, you don't need to wait for flights to resume to Bali or Goa to finally do your teacher training. Anahata Yoga is offering their 200-hour YTT certification courses online while COVID restrictions are in place, as well as a variety of other yogic specialisations.
Take a meditation course
Learning to meditate is one way to achieve better peace, clarity and self-awareness. It's the first step on the road to self-improvement! Insight Timer is one of the biggest meditation apps on the market, with over 55,000 free guided meditations. Upgrade to a paid membership and you can also access a range of 10- and 30-day meditation courses from some of the world's best teachers. You can take it day by day, or smash out a whole course in an afternoon or evening.
Bring some wokeness to the mat
Rachel Cargle is an American academic and anti-racism activist who's been at the forefront of the Black Lives Matter movement. Check out her Omstars course, Unpacking Racism, a series of eight short lectures which offer insights on racism, intersectionality and yoga, to bring a little more awareness to both your yoga practice and privilege.
Learn how to say yes, repeatedly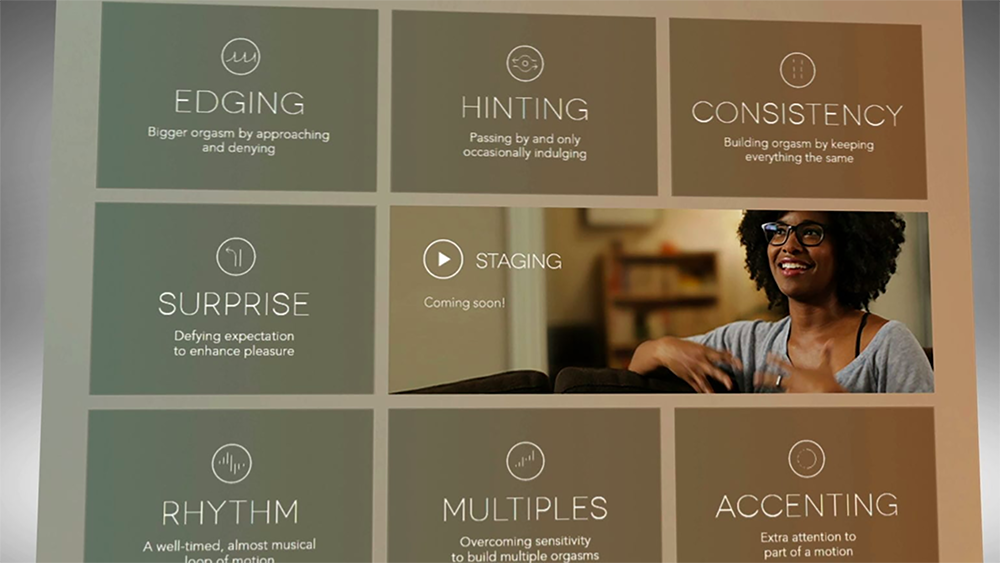 OMGYes is an instructional website dedicated to the science of female sexual pleasure. A paid one-time subscription gets you access to dozens of online modules with technique tutorials and infographics. Opt for Season 1 (all about external stimulation), or Seasons 1 and 2, which includes penetrative techniques as well.
Discover the secret to happiness
Yale University's "The Science of Wellbeing" has become a global phenomenon ever since it launched earlier this year. It offers scientific insights about what drives happiness, as well as exercises for students designed to promote happier habits through small behaviour changes.
coursera.org/learn/the-science-of-well-being
Become a better ally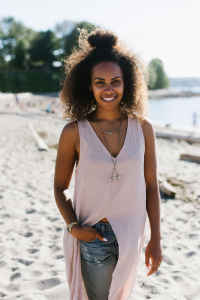 If you were moved by the #BLM protests, you can start doing the work today to support BIPOC through an online antiracism course. Racial justice educator Rachel Ricketts offers online courses covering how to get comfortable discussing and addressing race and racism.
Join a book club
Just because we can't gather doesn't we have to give up our book clubs and wine! Emma Watson's Our Shared Shelf is an online feminist book club that assigns new female-focused reads every two months, with discussion forums on the title held through literary platform Goodreads.
goodreads.com/group/show/179584-our-shared-shelf
Find out what's in your stars
Mercury retrograde got you down? Try a personalised reading from NYT-best seller author and astrologer Chani Nicholas, who also offers online courses and workshops for the cosmically inclined.
Take a crash course in herbalism
If you've always been curious about natural remedies, try one of Udemy's myriad herbalism certificate courses. They cover everything from how to identify and harvest wild medicinal plants to building your own herbal essentials first aid kit.
Read more: Check out these fab online classes you can take in Hong Kong