Bored at home? Here are some easy home projects that will help turn you living space into a sanctuary. From growing window box veggie gardens to streamlining your wardrobe; making DIY skincare to curating the perfectly calibrated kitchen pantry, these easy home projects will make your living space a million times better.
Make your own beauty products
Try your hand at making your own toothpaste, deodorant, body butter – you name it! Pinterest is rife with ideas and instructions, or check out some homemade beauty recipes from Liv.
Start a garden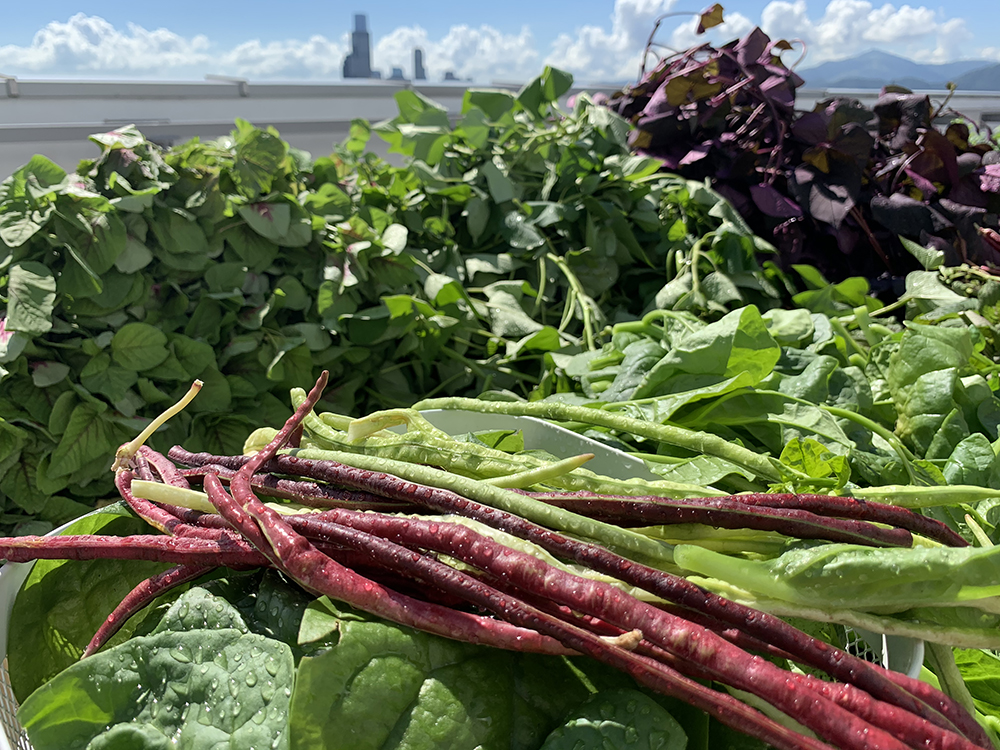 Got a rooftop, balcony, or just an empty patch of windowsill? Start your own horticulture project by planting herbs or some other easy-to-care-for greenery. Urban farming initiative Rooftop Republic offers grow kits and online webinars to get you growing on your gardening journey.
Design a capsule wardrobe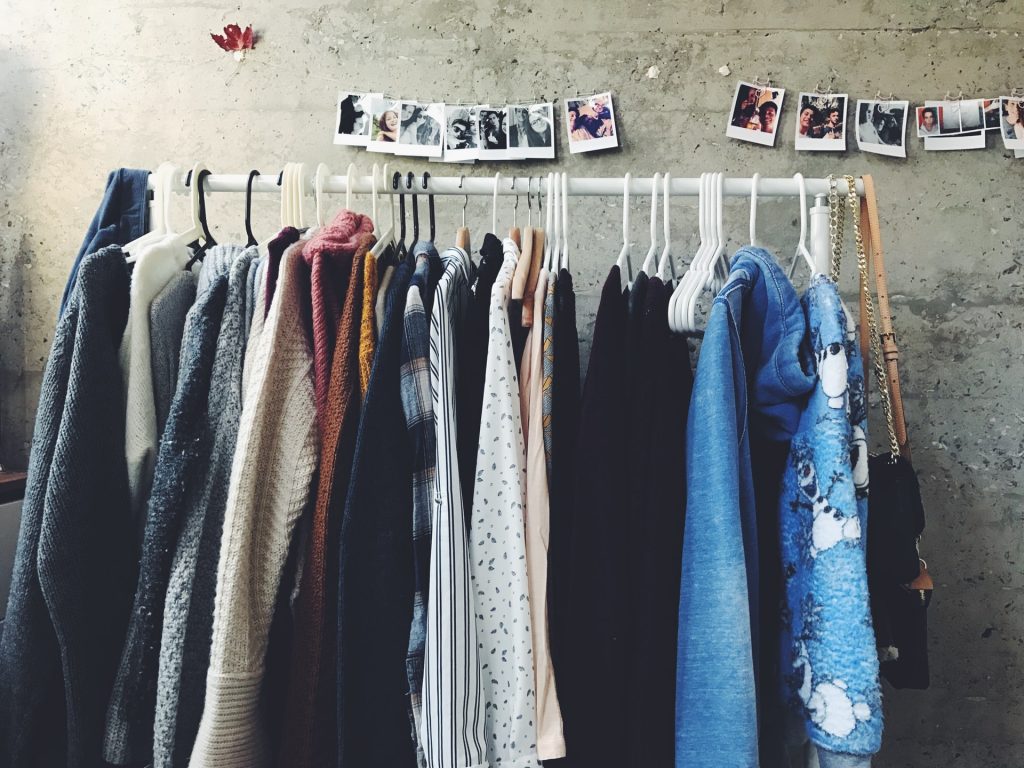 Capsule collections are a minimalist approach to fashion, limiting your entire wardrobe for a season to a select number of mix-and-match items. It takes a bit of time and know-how to plan and execute, but there are ample bloggers and resources online to help you. You'll end up with a whole six months' worth of looks once you do, plus tons of leftover closet space and the added knowledge that you're not supporting fast fashion practices.
Organise your pantry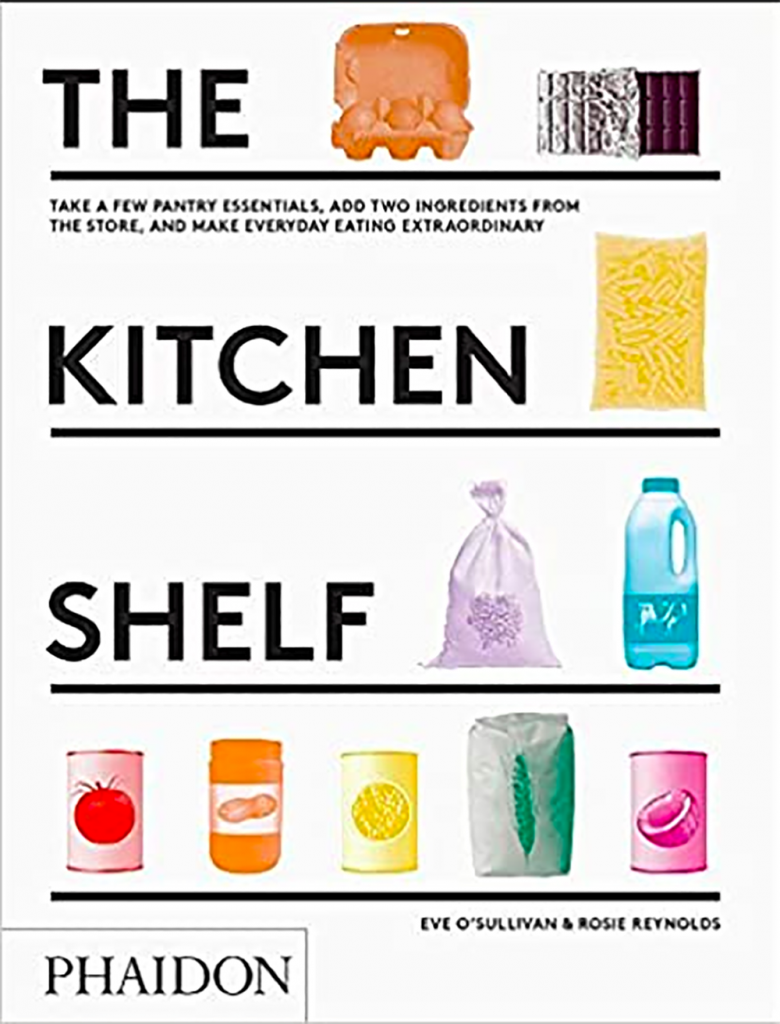 Chuck out your rancid oils and spices spoiled by humidity, and commit to a minimalist "essentials only" larder set-up that will free your mind and shelf space! "Your Kitchen Shelf" is a cookbook and nifty organisational hack that shows you how to Kondo your kitchen by keeping 10 key pantry essentials which can be combined into several easy and budget-friendly recipes. 
Knit something
Get a head start on the chilly season by making your own beanie or jumper. Pick up a DIY knitting kit from The Knitting Room, which comes with all the materials and instructions you'll need. Even total beginners will be able to make something cosy and attractive!
Read more: check out these online classes you can take at home!