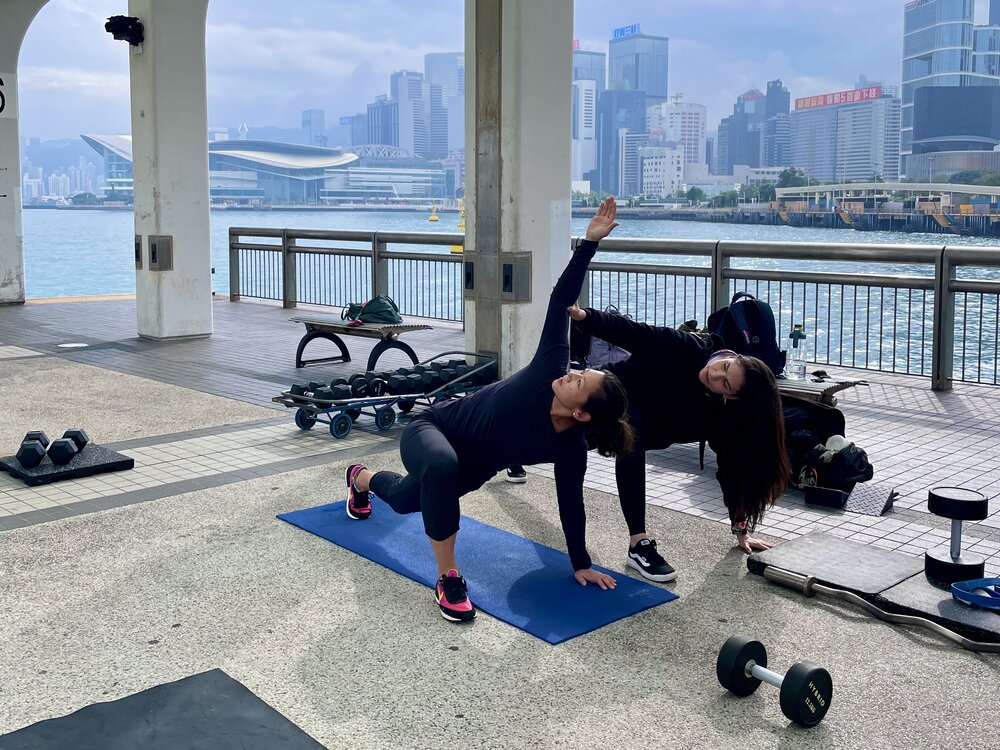 Gyms are FINALLY open again! We love to see it, we've truly missed connecting with the amazing people who make Hong Kong's fitness community so amazing. In the next instalment of our #SupportLocal series, we're shining a spotlight on all things fitness, from gyms to boutique studios! If you haven't already, be sure to show some love to local gym operators, who are undoubtedly some of the worst hit small businesses in the city the past two years.
Hybrid Gym Hong Kong Fitness
Located in the heart of Central, Hybrid Gym Hong Kong offers performance-driven personal training using an individualised and science-based approach.
13/F, Entertainment Building, 30 Queen's Road Central, Central, 5240-9918, hybridgymgroup.com/
Flex Studio Fitness
Flex is Hong Kong's oldest and most well-established Classical Pilates studio. This boutique fitness studio has branches in Central and Wong Chuk Hang, and offers training programmes for Pilates instructors.
3/F, Man Cheung Building, 15-17 Wyndham St, Central, 2813-2399, flexhk.com/
GOFA Fitness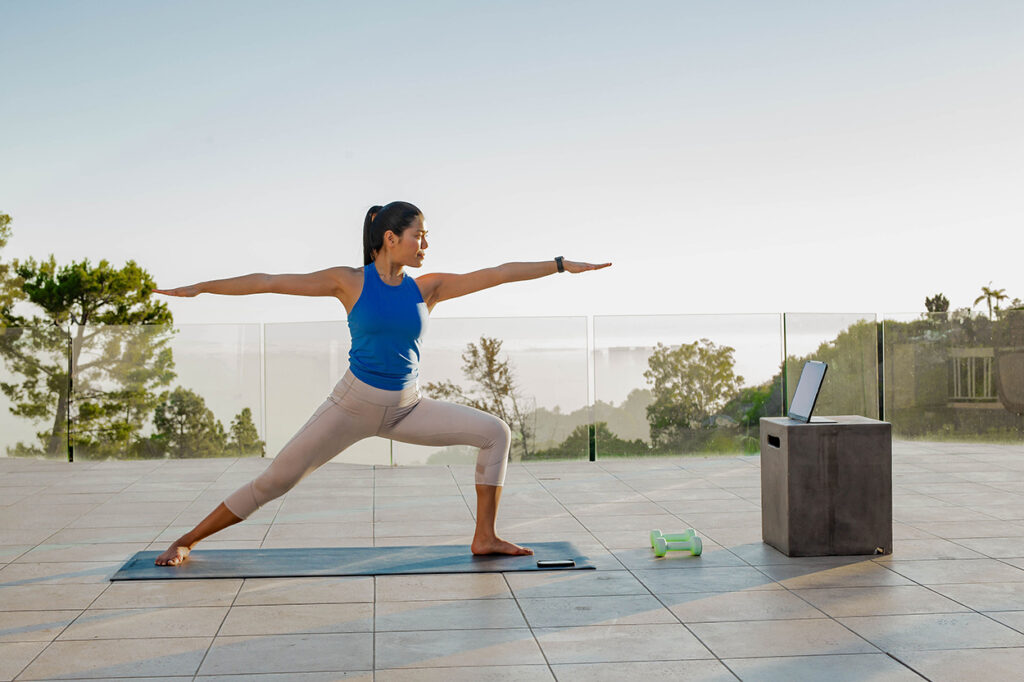 Still not totally comfortable working out indoors, with a mask on? GOFA Fitness is an all-in-one, AI-powered fitness app that provides users with over 100 workouts to choose from. This home workout solution tracks your movements, counts reps and analyses form.
F45 Causeway Bay Fitness
Short on time? F45's functional HIIT group training will get you stronger and leaner fast. Located in the heart of CWB, their 45-minute classes are ideal for those who want a quick and effective workout.
2-20 Paterson street Rm 2103-6, 21/F, Hang Lung Centre, Causeway Bay, 2838-9960, f45training.hk/causewaybay/home
Asphodel Fitness
Located in the heart of Kennedy Town, this beloved fitness hub offers CrossFit, functional training, and strength & conditioning programmes.
22 Praya, Kennedy Town, 3568-7719, asphodel.fit/
Alison Tam Swimming & Fitness 
A former competitive swimmer who broke several Hong Kong records, Alison Tam is now one of the city's most sought-after swim instructors. She teaches everyone from babies to adults, focusing on water familiarisation, basic technique and stroke correction.
Limitless Fitness
Spearheaded founder Tricia Yap, this personal training gym combines fitness with health coaching to give busy people the life skills they need to sustainably achieve their personal fitness goals without wasting hours at the gym.
12/F, 86-90 Wellington St., Central, 9855-4437, limitlessgym.com.hk/
Trybe Fitness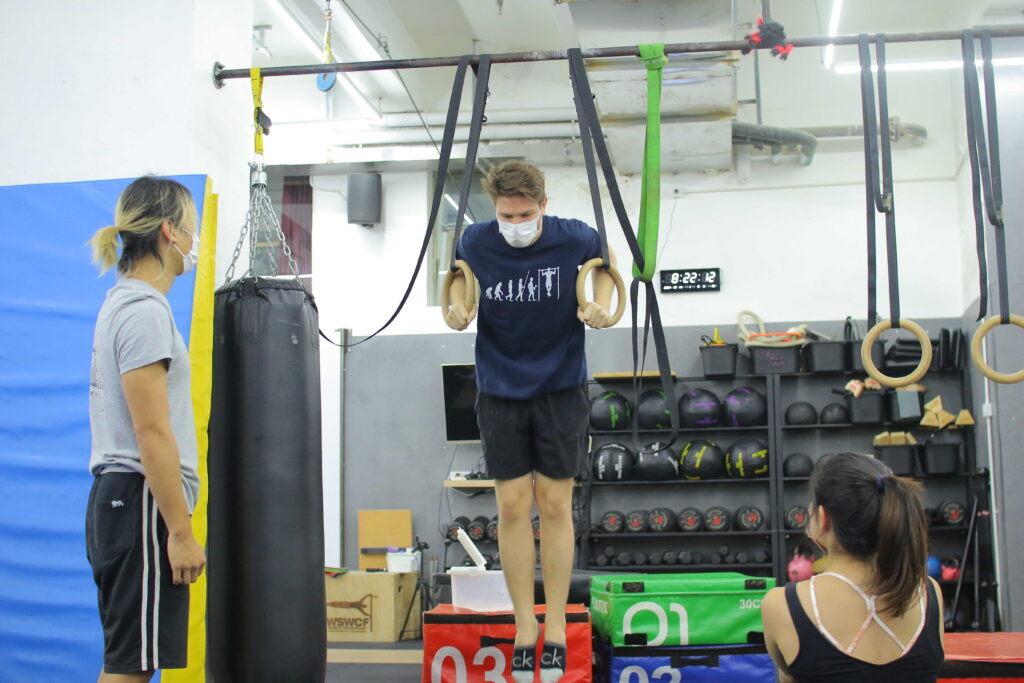 Trybe is a boutique gymnastics, strength and mobility gym based in Kennedy Town, catering to kids, teens and adults. They offer over 60 classes a week, covering things like handstands, callisthenics, weightlifting, mobility and adult gymnastics.
Shop 10B, G/F, Nam Hung Mansion, 5H Belcher's St., Kennedy Town, 2796-1112, trybehk.com/
Read more: #SupportLocal: Hong Kong Home & Lifestyle Brands to Check Out