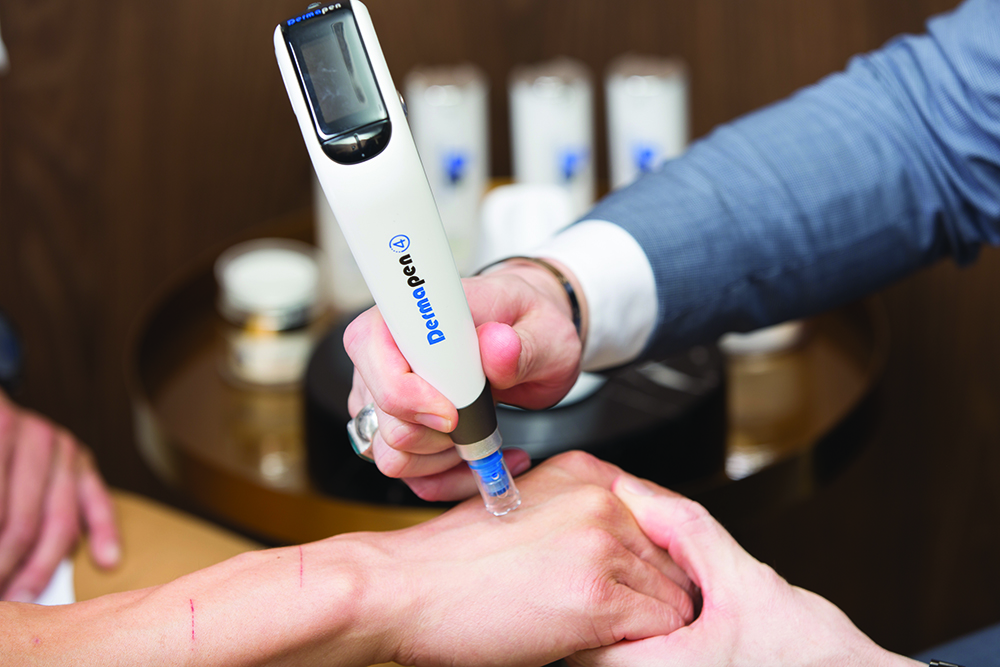 The Buzz: Hailed as a "super-facial" by celebs, micro-needling (a treatment using super-tiny needles to cause microscopic injuries and boost cell renewal) is considered one of the most effective ways to treat acne, scarring, firming, fine lines and pigmentation. Battling the latter two issues, we decided to check out Dermapen here in Hong Kong, a type of micro-needling technology, to see if we could erase sun damage acquired from years of lifeguarding and uninhibited beach-bumming. 
The Treatment: Knowing that Dermapen is more invasive than your average facial, we chose Optimal Family Health Clinic in Central – not only because it has a clean, sterile environment but also because our skincare therapist, Florence Fatialofa, has taken a Dermapen masterclass, which made us feel totally safe and confident.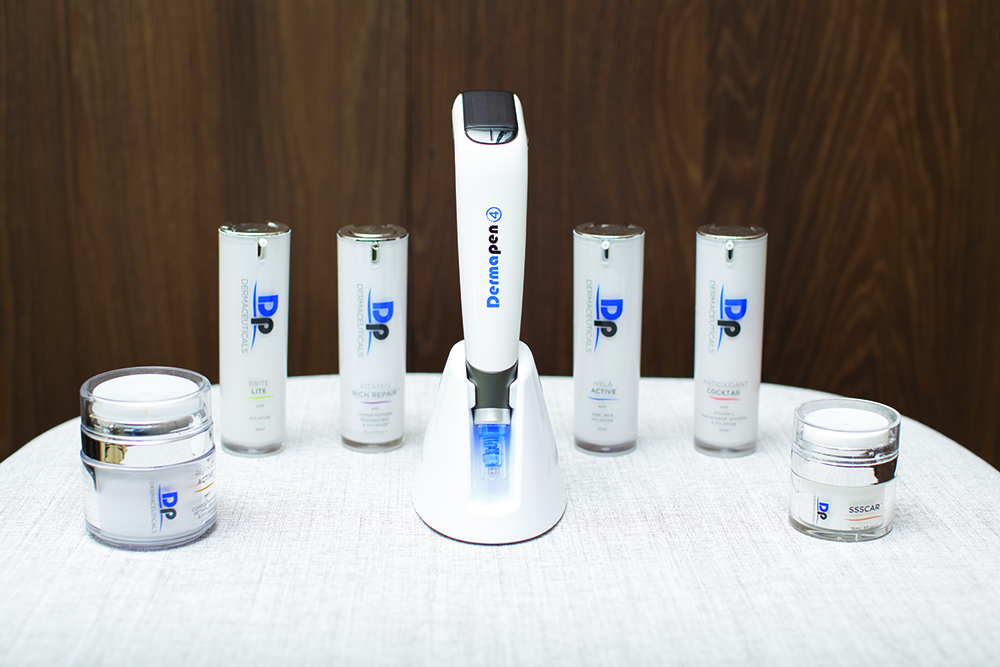 Before starting, Florence walked us through the process to ensure there were no surprises. Each Dermapen device has 16 sterilised needles which she moves across the skin to create thousands of teeny, tiny punctures. "Controlled micro-trauma to specific layers enables us to activate the production of newer, healthier cells," explains Florence. "For example, when we cut ourselves, cells rush to that site and start to repair the skin. When that scab falls off, it reveals healthy new skin underneath." 
For the next 20 minutes, she carefully runs the Dermapen device along our forehead, nose, cheeks, jawline, eye area and neck – adjusting the depth depending on the area. "It's not simply 'the deeper, the better,'" she adds. "I target the precise layer of skin where collagen or pigment are generated to produce results."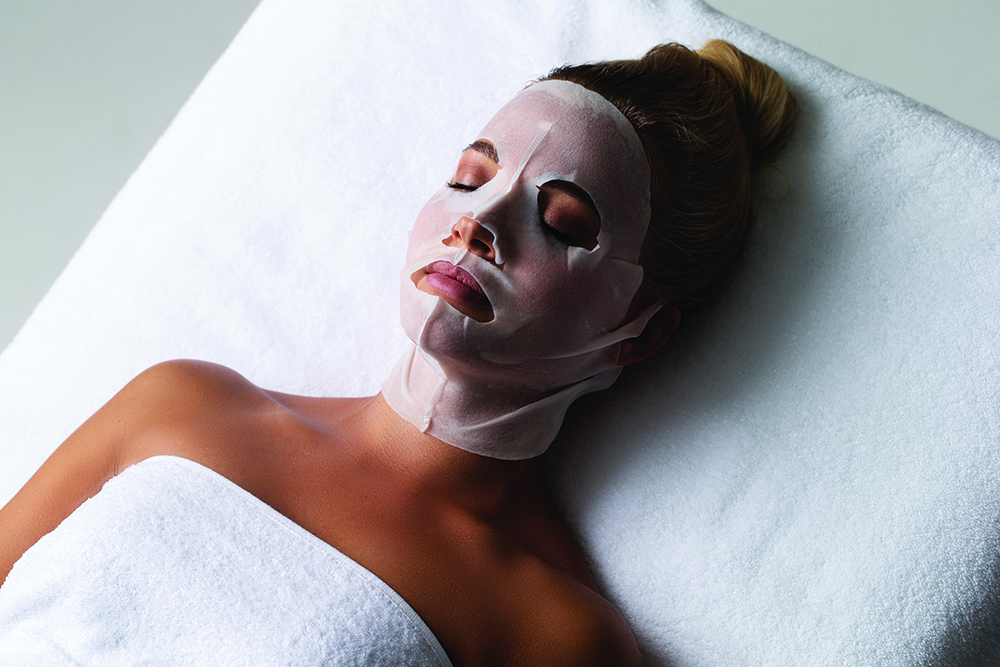 By creating the channels through needling, Florence says she could also infuse melanin-inhibiting ingredients into the layer where pigmentation lives, thus "halting their progression to the upper layer while boosting overall rejuvenation."
If you're wondering if it hurt… Yes, it did but it was far from unbearable in our experience. Even so, we were grateful it only lasted 20 minutes! Afterwards, Florence applied an incredible cooling mask and massaged our head, then finished with a tinted zinc lotion that concealed the redness. Our skin was red and warm – akin to sunburn – for about 24 hours, during which Florence advised us to avoid sun exposure and exercise.
The Verdict: In the days and weeks following the treatment, our skin looked fuller, smoother, and noticeably more even – and we could swear our pores look smaller, too. We liked the results so much, we went back for four more treatments.
Cost: $3,500 per treatment.
1903A,19/F, The Centrium, 60 Wyndham St., Central, 2666-6300, optimalfamilyhealth.com.hk 
More reviews from Liv: Posture Correction Classes at UP!Health Clinic in Central