Feeling stressed? Overwhelmed? Like there's nothing fun to do right now?
Join the Liv Well Challenge, a seven-day virtual event designed to revive your wellbeing and boost your positivity!
How the Challenge Works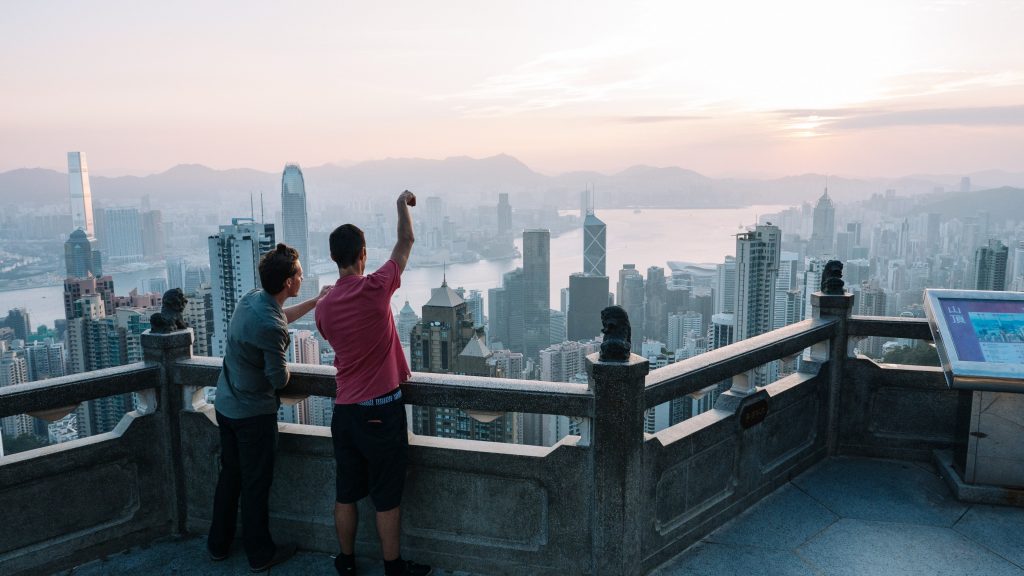 Simply register to participate in the Liv Well Challenge via Ticketflap, and between March 15-21, you'll receive fun daily challenges across seven wellness pillars: movement, nutrition, mindfulness, creativity, social, sleep and purpose. Each challenge has its own prize, and there are also prizes for the best overall entries for the week!
Once the challenge is complete, the most insightful posts stand a chance to win big prizes, courtesy of our sponsors.
What's more, each daily email will have additional mini challenges, as well as insightful and inspiring wellness content for your daily read. It's the perfect challenge to do with your friends and family. Form a group chat and share ideas and insights!
What Does Your Entry Get You?
Tickets are $200 from Ticketflap, and include the following:
A limited-edition Liv Well Challenge tote filled with gifts valued at more than $500 (first 200 signups)
Seven-day access to PURECAST online fitness and yoga classes
Exclusive perks, freebies and offers from our partners
Daily emails outlining one main and two mini challenges 
Insightful and inspiring wellness content to help motivate you
Chance to win prizes every day of the contest
Chance to win one of three Grand Prizes for best overall entries
Donation to Love21 Foundation
Our Charity Partner
As the challenge completes on March 21, International Down Syndrome Day, a portion of proceeds will be donated to the Love21 Foundation, which provides fitness and nutritional classes and education to youths from Hong Kong's Down Syndrome and Autistic communities and their families.
Want in? Buy your tickets now!