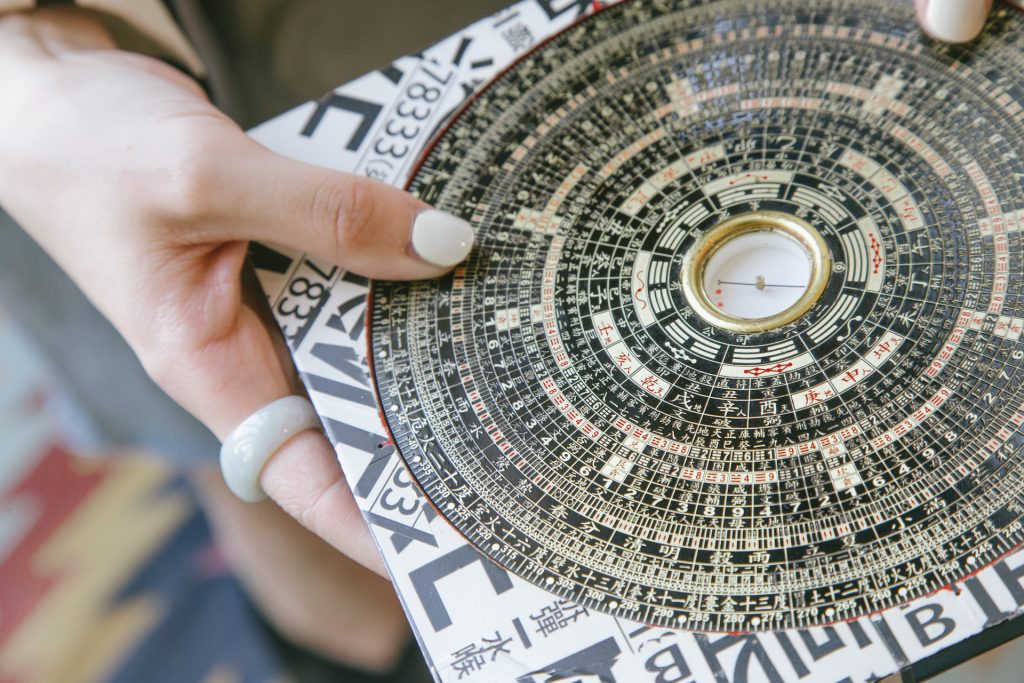 With Chinese New Year right around the corner, it seems like an opportune time to tap into one of China's oldest practices – feng shui – to learn how you can ease stress, declutter your space and your mind, and improve your overall wellbeing with a few simple tweaks of the home ahead of the Year of the Ox.
There are plenty of feng shui masters in Hong Kong, but one stands out from the pack: Thierry Chow is not only one of the few female feng shui practitioners in the city, but she's also made it her mission to modernise the ancient practice with her fashion-forward consultation business, Go Lucky Feng Shui, and home décor line, Go Lucky by Thierry.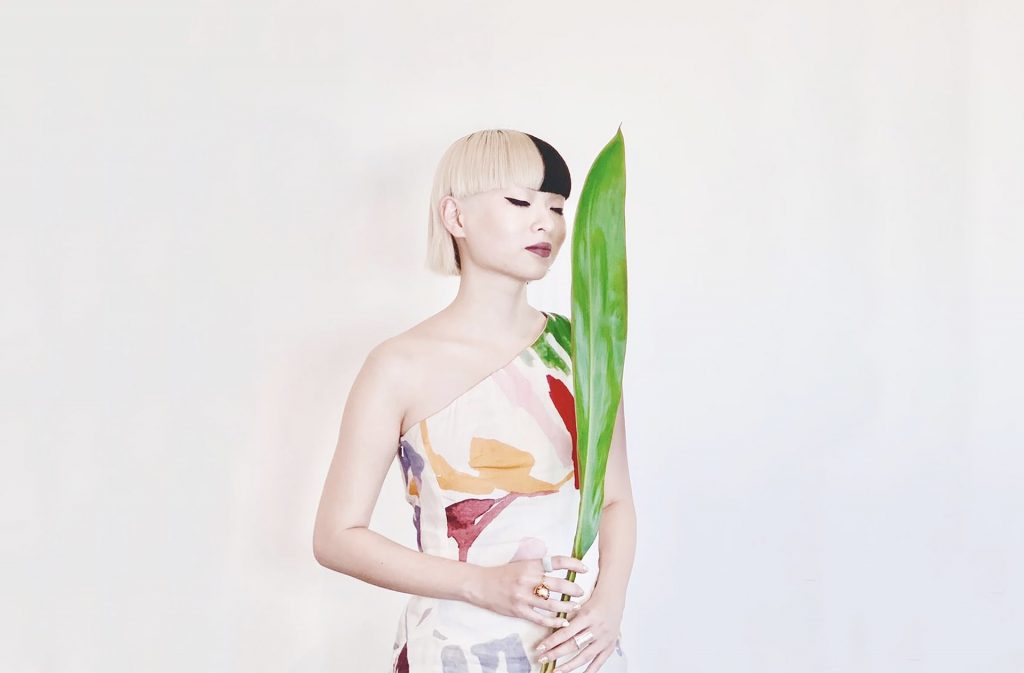 If you are curious about feng shui and how it could help you create a more balanced, inviting space in 2021, read on…
How would you describe feng shui to a newcomer?
Thierry Chow: Having been around for almost 4,000 years, feng shui has acquired quite a few myths and misconceptions surrounding it. To some, it's interior decorating; to others, a profound spiritual tool for soul-searching.
To put it very simply, we aim to ensure that "qi" [a natural, universal and invisible energy] flows freely throughout your personal spaces. Qi is everywhere, and it sustains all manner of life, so it's vital to channel that energy via the placement of objects, furniture, the use of natural light, and so on.
We also need to balance the five elements – Wood, Fire, Earth, Metal and Water – in your space for good feng shui. Everything in our environment is composed of the five elements, from colours to objects, texture, patterns, materials… When qi flows freely and the elements are in balance, your environment will feel more relaxing and rejuvenating, which in turn can help your wellbeing, mentally and physically.
Through my curation process, I seek to show clients that feng shui is neither magic nor superstition. It is a useful and practical way to transform our surroundings into a soothing, inspiring refuge where you really want to spend time.
How does your décor brand fit into your practice?
TC: Thierry Go Lucky is my contemporary feng shui design and decor line. We craft limited-edition animal objects used in Chinese geomancy, all made with natural materials, along with a booklet that explains the optimal placement of the piece in your home or office.
It's a creative expression of how feng shui encompasses both the emotional and physical – applied to all aspects of design, including fashion and interiors. The brand concept is my way of sharing an introduction to modern feng shui in an easy-to-understand and stylish way.
Any decorating tips to boost our qi during the Year of the Ox?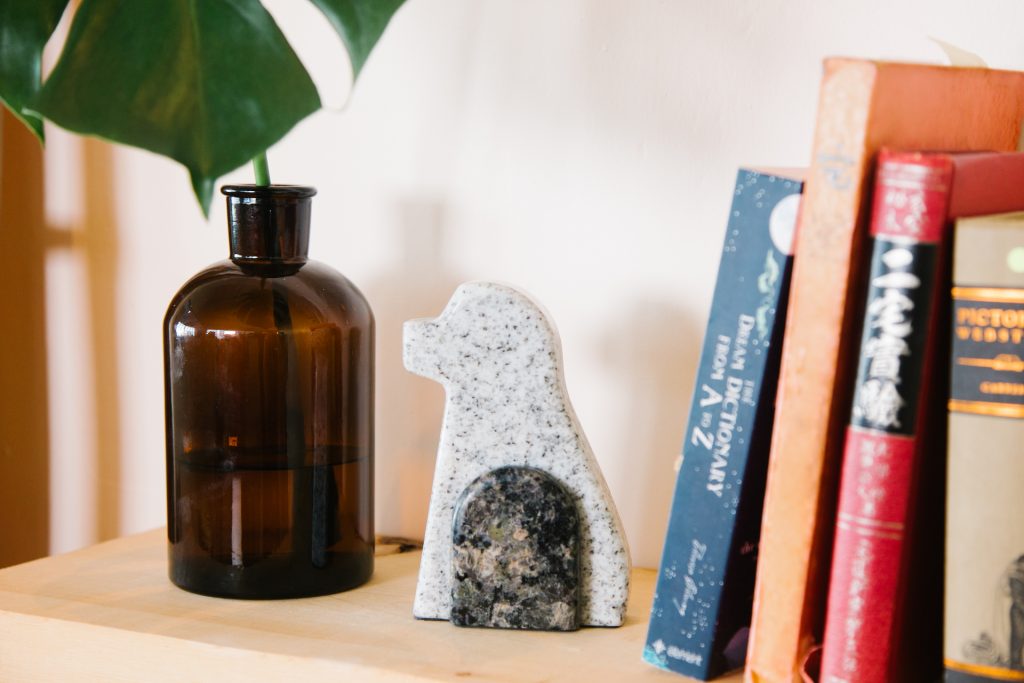 TC: We would typically make several calculations to tailor the room to each person, as it's not one-size-fits-all, but generally speaking: if you are seeking overall health and wellness this year, then place bright, happy colours in the western corner of your space – this will enhance that healthy energy.
Those looking for more romance and healthy relationships, place red, pink or purple flowers in the northeast corner. And for a professional or academic boost, place green leafy plants in the eastern corner.
We can always apply some feng shui theories, like the five elements, to fashion, makeup, décor… everything around us can be categorised into the five elements. The key is to balance them to achieve the maximum amount of positive energy.
How else can we improve our feng shui?
TC: First, take a look at your space. Imagine a river running through it – you need to position the furniture to enable the river to flow freely and keep that qi moving. I see examples of blocked qi – such as clutter in the front entrance, stuffy rooms with no airflow, or furniture that's impossible to navigate around without bumping into it – every day. Decluttering not only helps to rid you of emotional debris but gives you more room to expand your mind and welcome fresh energy.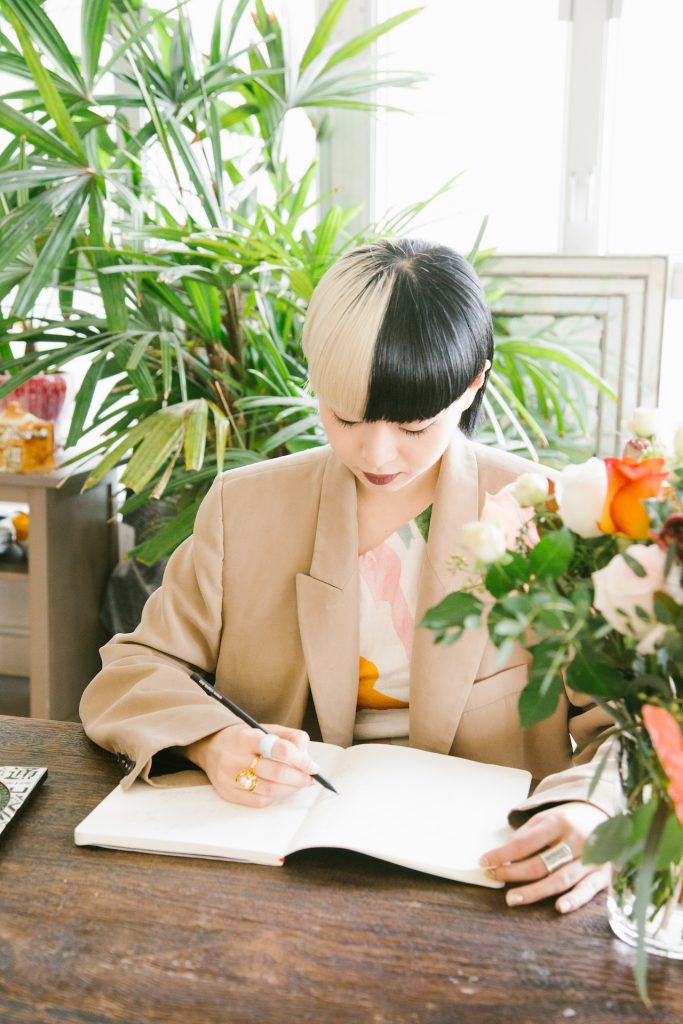 Next, incorporate objects that represent the five elements. For example, houseplants represent "wood" and will help remove stagnant qi. Marble or crystal décor represents "earth" and will make you feel more grounded, while fish tanks and foundations represent "water".
Another big part of feng shui is about symbols and imagery – things that make you smile. So incorporate a piece of artwork or a nostalgic family heirloom to bring more positivity to your space. Most importantly, try to create a space that you feel connected to – one that reflects your personality. We want to spend time in a space that makes us feel recharged, relaxed and inspired.
Get out more decorating tips from Thierry Chow in our feature on how to mindfully design your home.