The new frontier in mask technology, the new Raze Mask offers a physical barrier and an ongoing self-sanitising layer that kills pathogens on contact.

As the COVID-19 pandemic rumbles on, consumers are looking for antibacterial masks that are safe and effective. Masks that provide protection against viruses and other pathogens.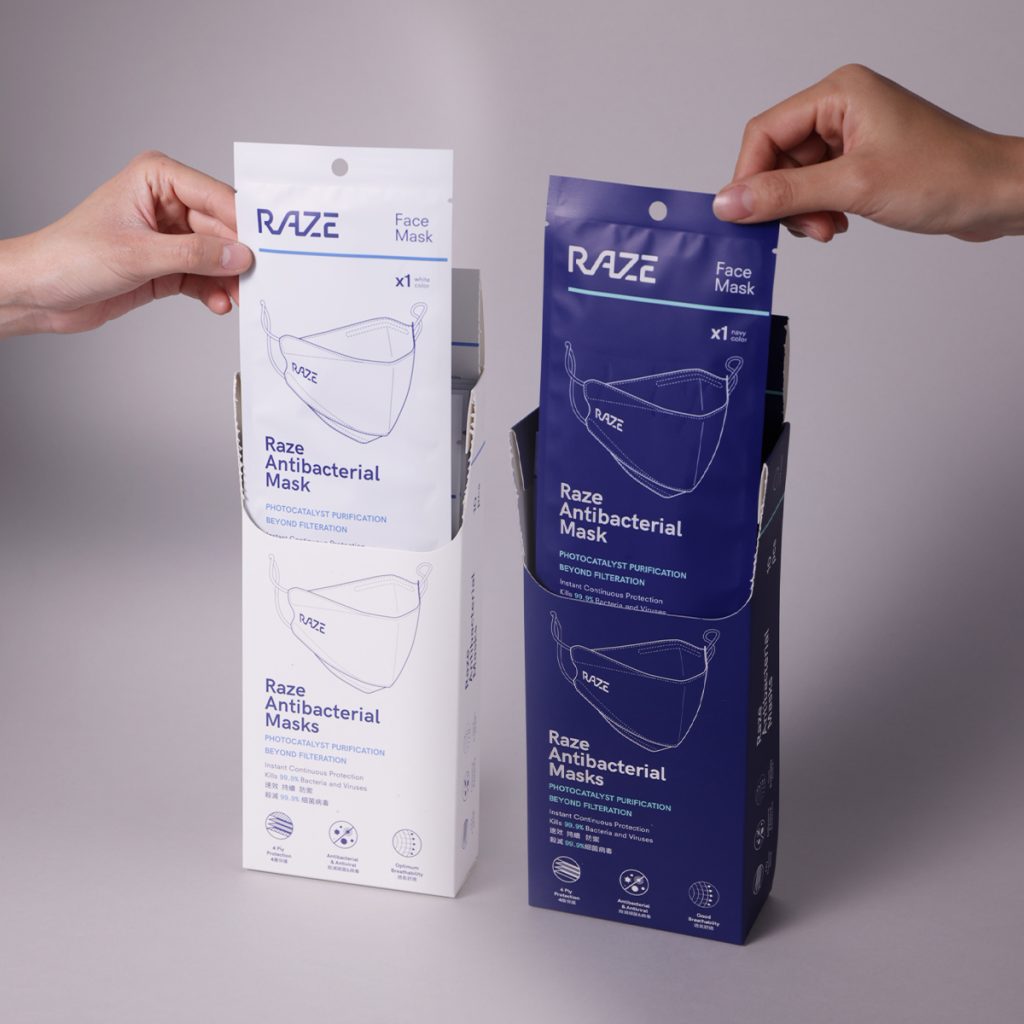 Having launched their nano-photocatalyst surface sanitiser last year, local hygiene tech startup RAZE has now developed its Raze Mask. This effective face mask offers added protection during the pandemic.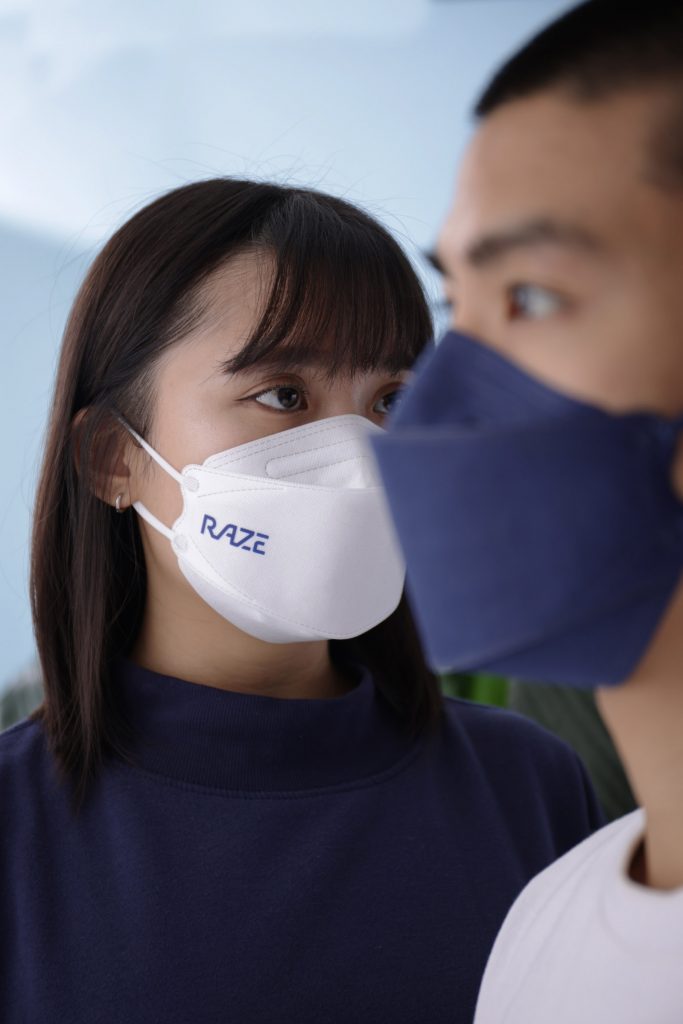 The RAZE team has integrated their groundbreaking surface sanitiser with a four-ply KN95 mask, the gold standard for personal protection against germs. The four-layer filter, combined with two layers of RAZE nano-photocatalyst technology, offers continuous sanitization as you go about your day. Produced in an FDA-registered PPE factory, you can rest assured that the masks are delivered to you clean and uncontaminated. The self-sanitising effect is further enhanced with light, giving you extra protection as you go about your day.

What's more, they're produced using a 3D cutting technique, with ultra-soft ear loops and an adjustable nose bridge for maximum comfort.
Whether you're an essential worker, or simply want reassurance that you have the very best protection, you can go be confident that RAZE's mask gives you the best possible protection against bacteria and viruses.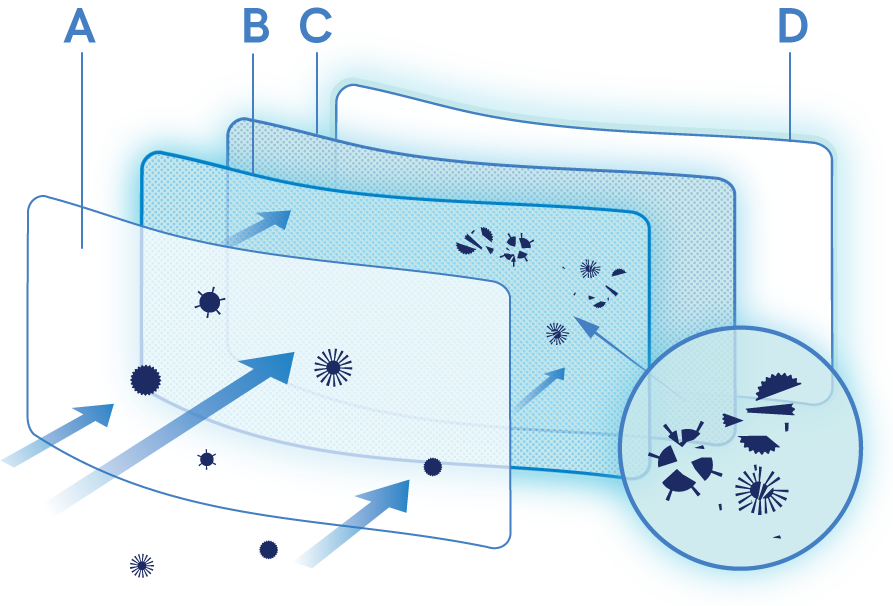 Want to give RAZE's new masks a try? Shop for them here
In partnership with Raze. Learn more about Raze here