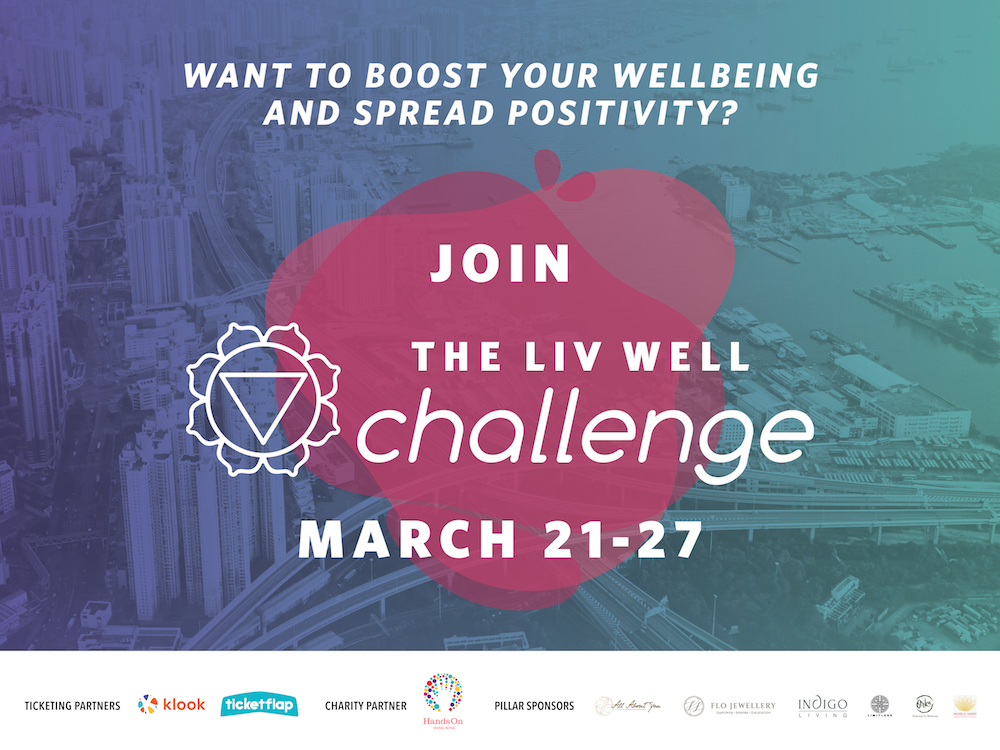 Have you signed up for the Liv Well Challenge 2022? Here's what you could win, courtesy of our partners! Entries will be judged by the Liv Media team based on their creativity, insightfulness, photographic composition and inspirational approach.
March 21: The Movement Challenge
Presented by Limitless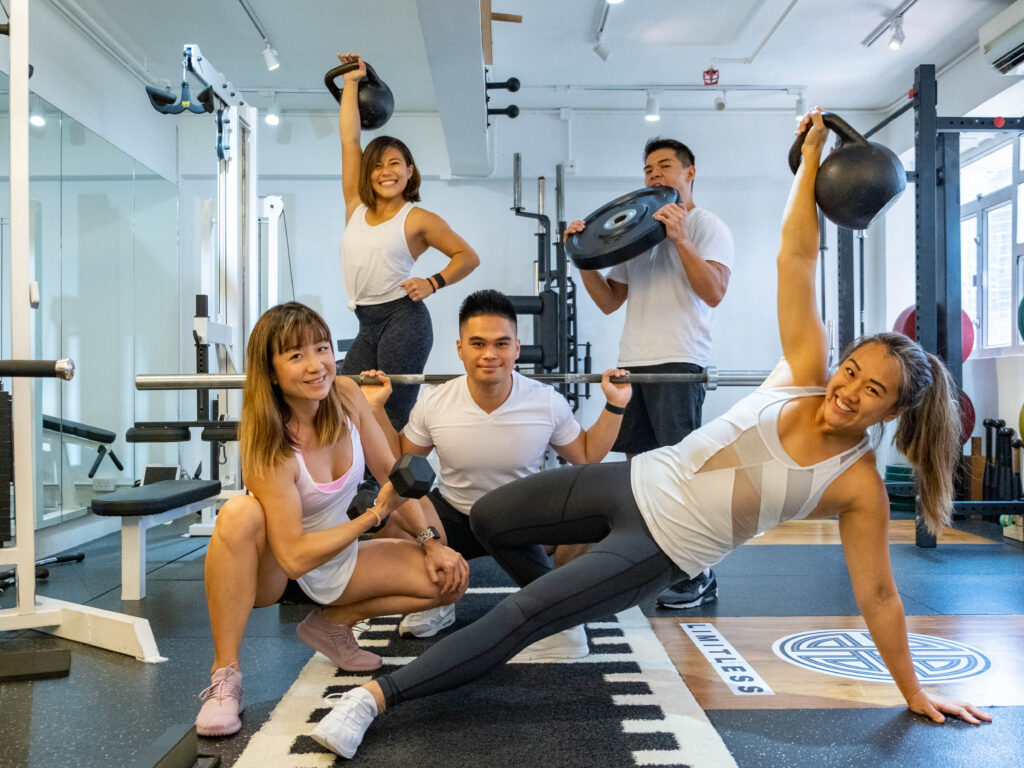 Do 60 minutes of movement today! Whether you want to do it all in one go, or break it down into smaller chunks, get your heart pumping – the more creative, the better!
You could win: 4 weeks of semi-private personal training at Limitless, worth $3,300.
March 22: The Mindfulness Challenge
Presented by All About You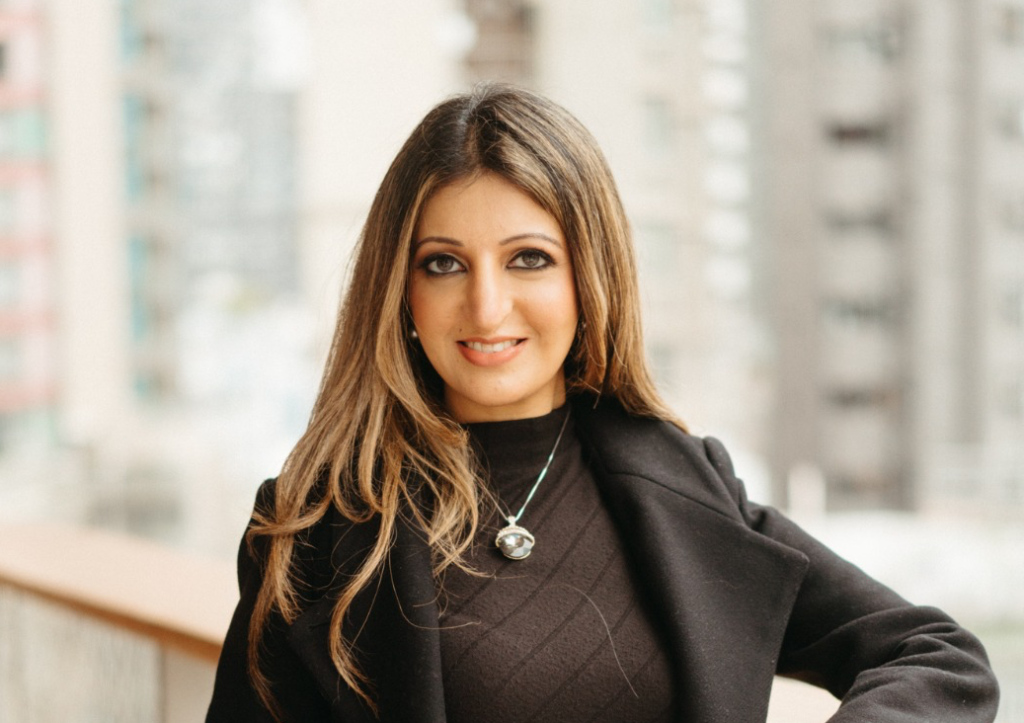 It's time to set some goals! Think about how you feel right now, and how you want to feel in the future. Fulfilled? In control? Purposeful? Write down how you want to be feeling, and then write down some action steps you need to take in order to get there.
You could win: a 90-minute hypnotherapy session with a licensed practitioner at All About You, valued at $1,500.
March 23: The Nutrition Challenge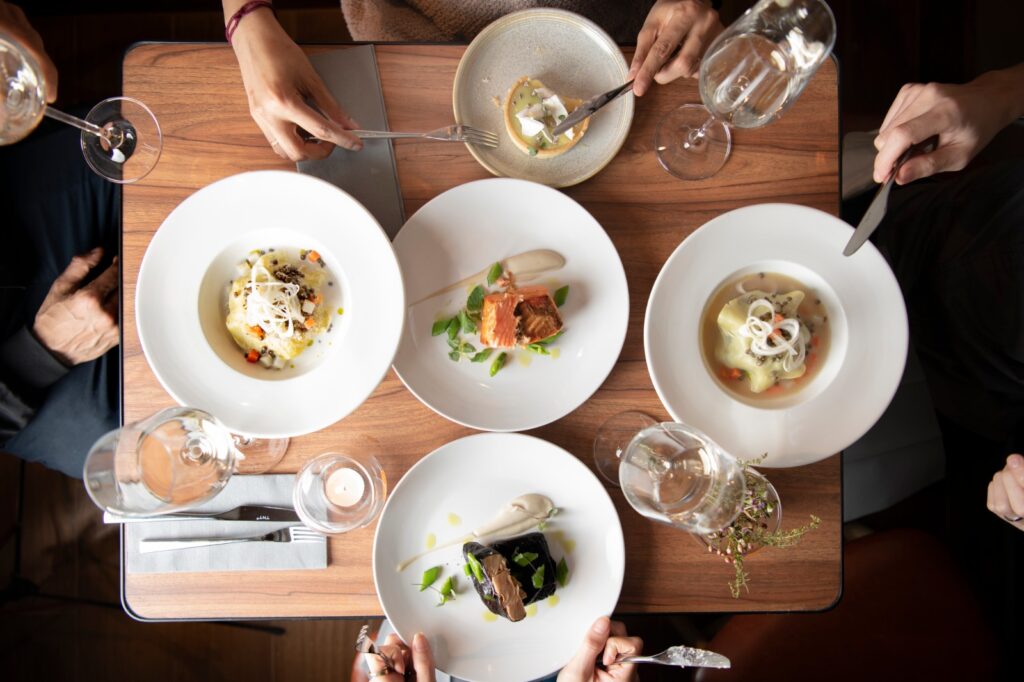 Presented by Orka
Make a smoothie and share your favourite recipe with us… OR spring clean your fridge – don't forget to take a before and after photo!
You could win: a wine & dine set lunch for two at Orka's new restaurant on Wyndham Street, valued at $700
March 24: The Creativity Challenge
Presented by Flo Jewellery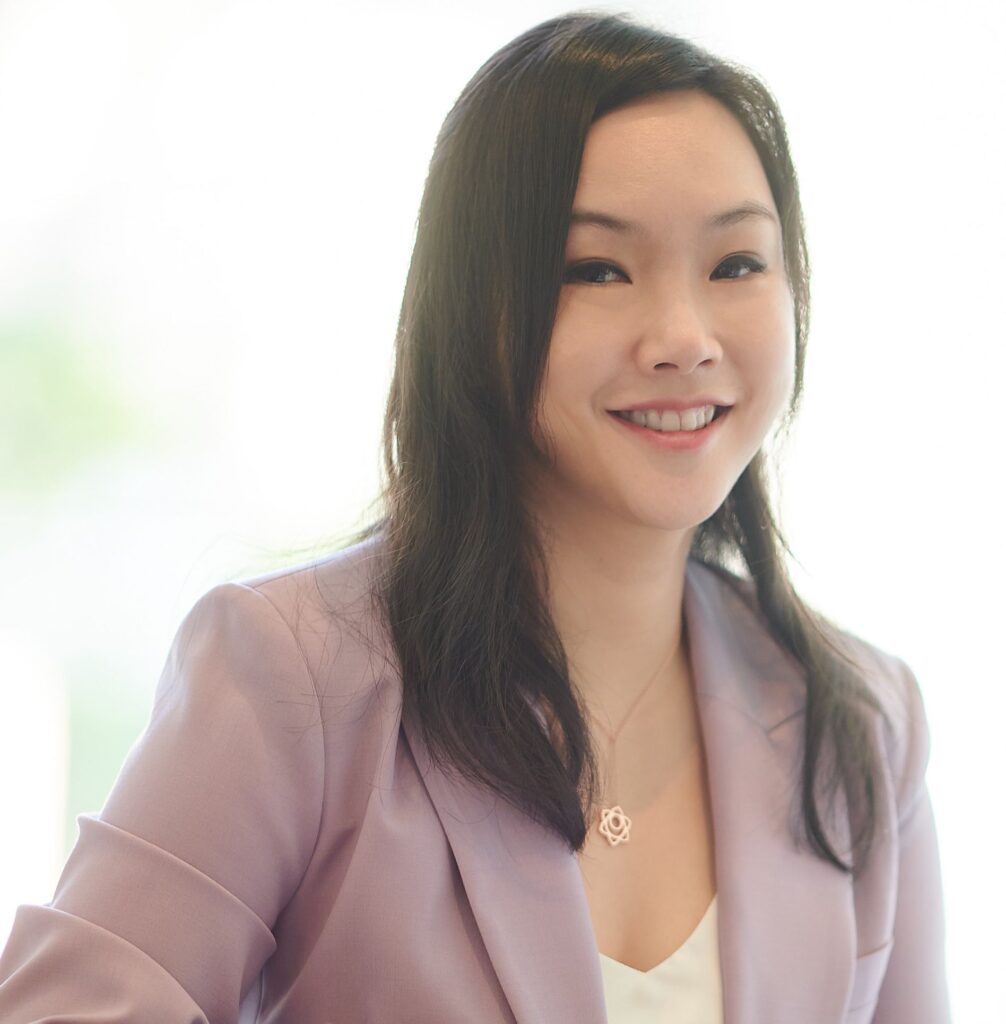 Take a quiz to find out which of your chakras is in need of balance, and then colour in a printable chakra sheet. If you don't have access to a printer, you can try your hand at some digital colouring using an adult colouring app. OR: pick an affirmation and practice your calligraphy skills by writing it out 10 times.
You could win: A 60-minute chakra consultation with Flora Chan, holistic teacher and founder of Flo Jewellery, and a set of chakra-balancing gemstones, valued at $1,200.
March 25: The Sleep Challenge
Presented by Indigo Living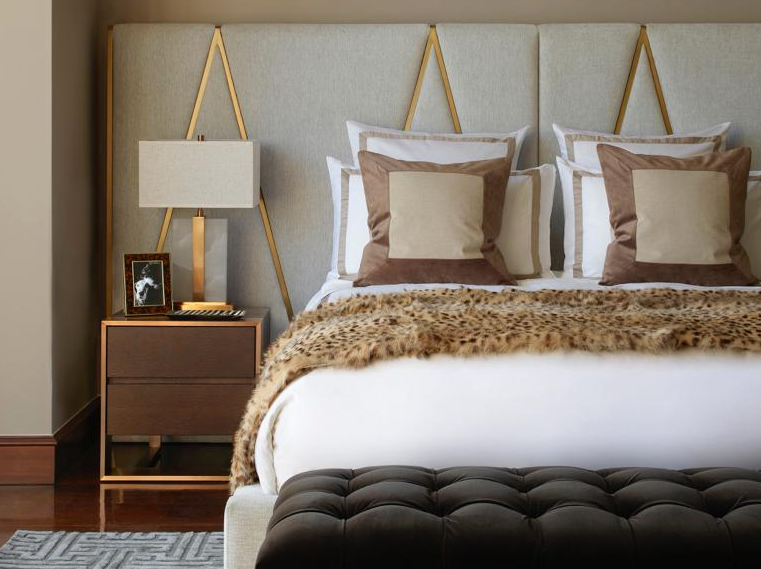 Tell us about your sleep ritual! What are some things you do to prepare for a good night's sleep? OR: tell us about your morning ritual and what you do to start the day right.
You could win: a four-piece cotton-sateen bedding set from Delancey at Indigo Living, valued at $2,490.
March 26: The Social Challenge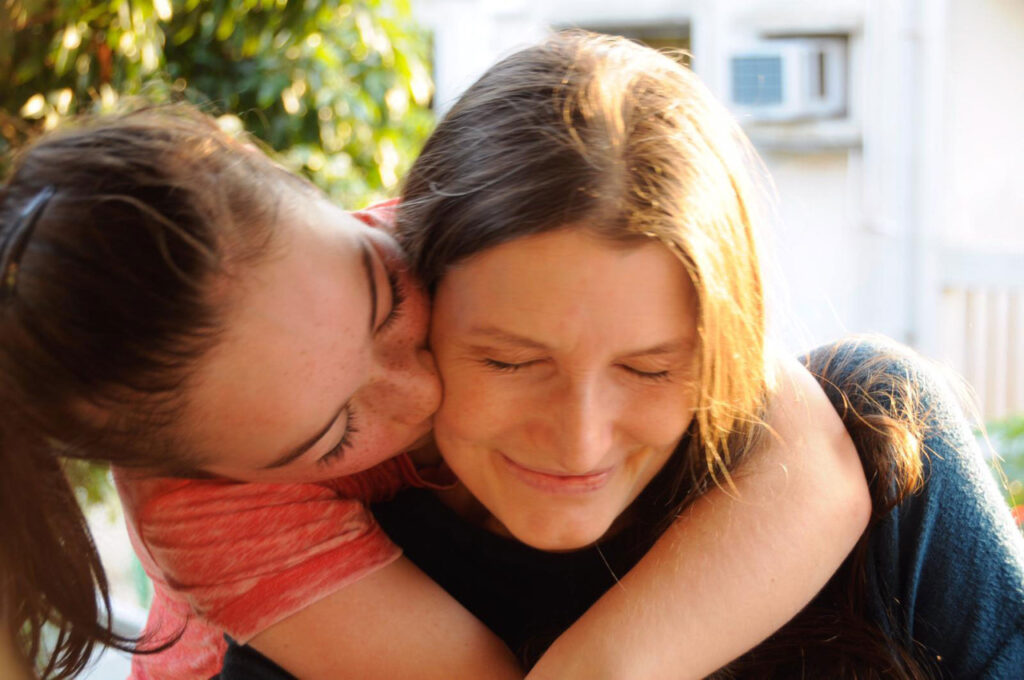 Presented by Michelle Harris International
Express gratitude! Take a moment to create an drawing, artwork, letter or card expressing gratitude, whether it's to frontline workers, teachers or loved ones.
You could win: A free 60-minute well-being, healing and balancing session on Zoom, valued at $1,400.
March 27: The Purpose Challenge
Presented by HandsOn Hong Kong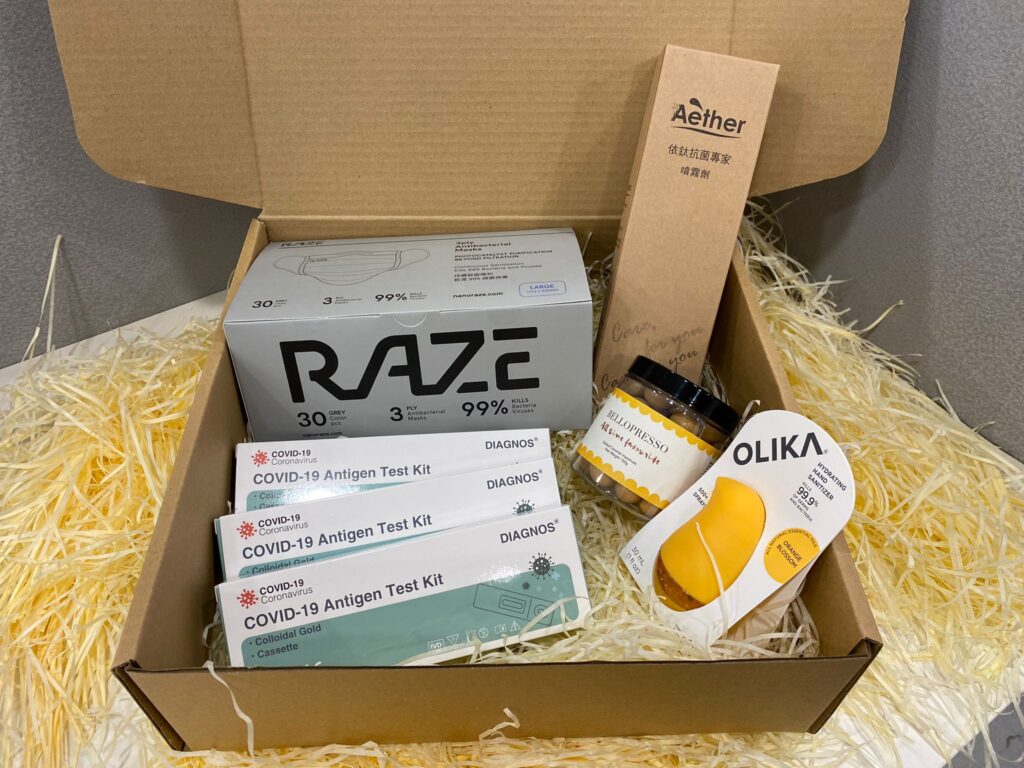 You could win: A Covid-19 "Stuck at Home" care kit worth more than $500, sponsored by TLC, the Total Loyalty Company.
Grand Prizes
In addition to the daily prizes, all registered participants will be able to win one of these grand prizes, courtesy of our sponsors!
A Meal for Two at The Mandarin Grill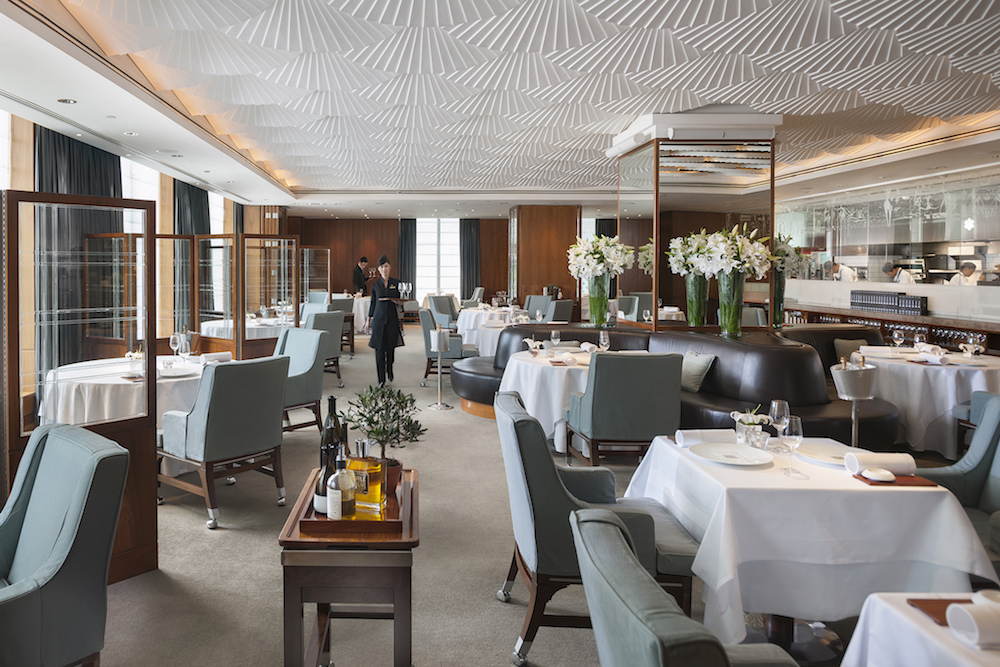 Courtesy of The Mandarin Oriental and Food Made Good, one of our lucky winners can score a Saturday brunch voucher for two at The Mandarin Grill, valued at $1,576 for two.
A 60-minute Private Consultation with Dr. Tal Friedman, Asaya's Resident Naturopathic Doctor, valued at $2,080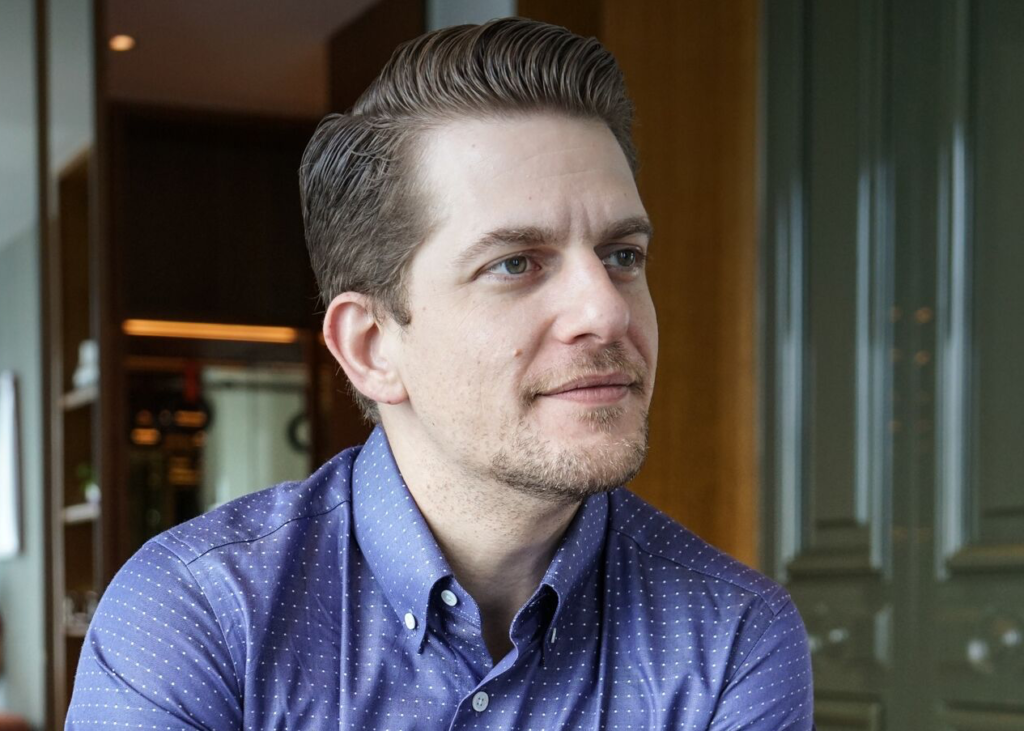 An expert in naturopathy and kinesiology, Dr. Tal Friedman is Asaya's naturopathic doctor. A former resident at Chiva-Som, Dr. Tal takes a multi-disciplinary approach to a variety of health concerns. Courtesy of Asaya, we have a one-hour private consultation with Dr. Tal up for grabs.
A Five-Day Meal Plan from Eatology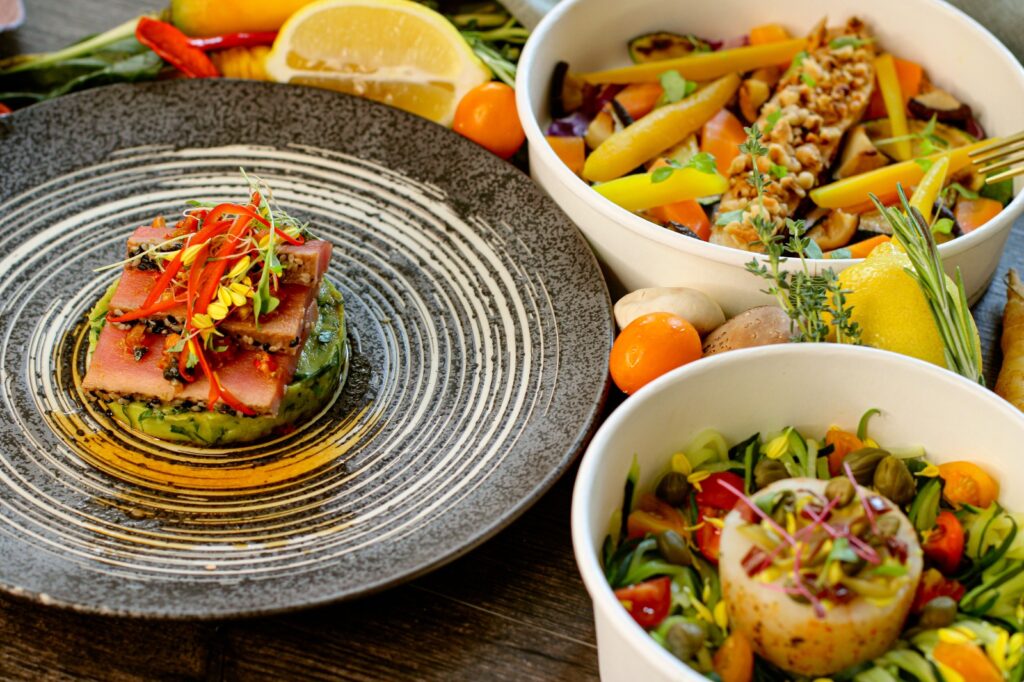 Courtesy of Eatology, we have a five-day 1,500-calorie meal plan from Eatology up for grabs valued at $1,200.
A Tasting Menu for Two at TokyoLima, Chaiwala or Pici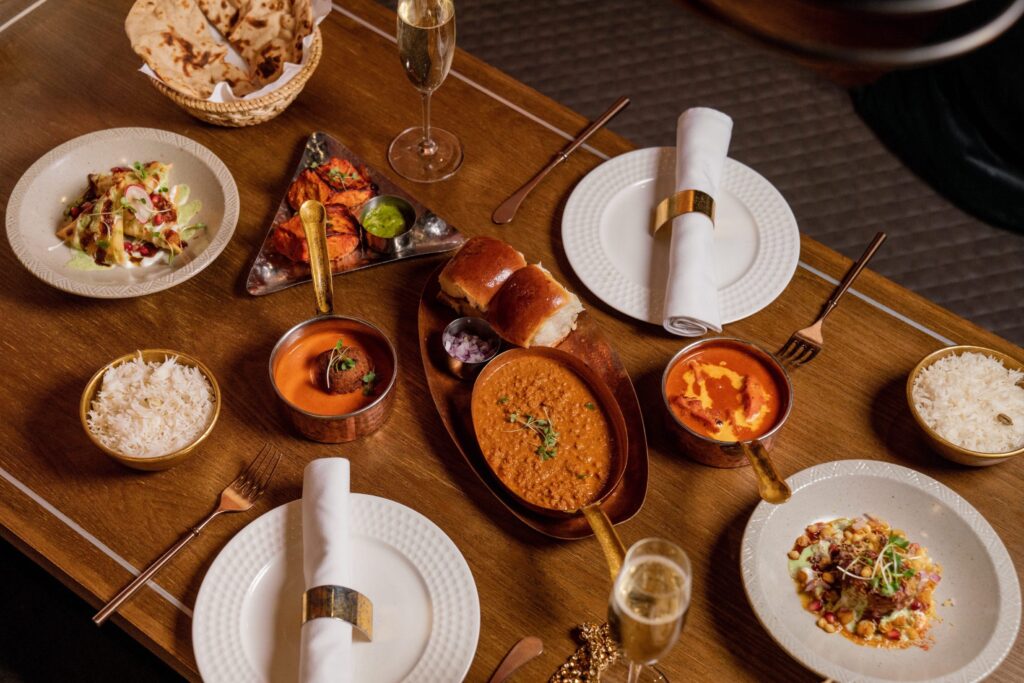 Courtesy of Pirata Group, we have not one, but THREE tasting menus up for grabs at three of their signature restaurants: Chaiwala (pictured), Pici and TokyoLima! The tasting menus are valued at $580-$980 for two.