Have you signed up for the Liv Well Challenge? Here's what you could win, courtesy of our partners! Entries will be judged by the Liv Media team based on their creativity, insightfulness, photographic composition and inspirational approach.
March 15: The Movement Challenge
Presented by PURE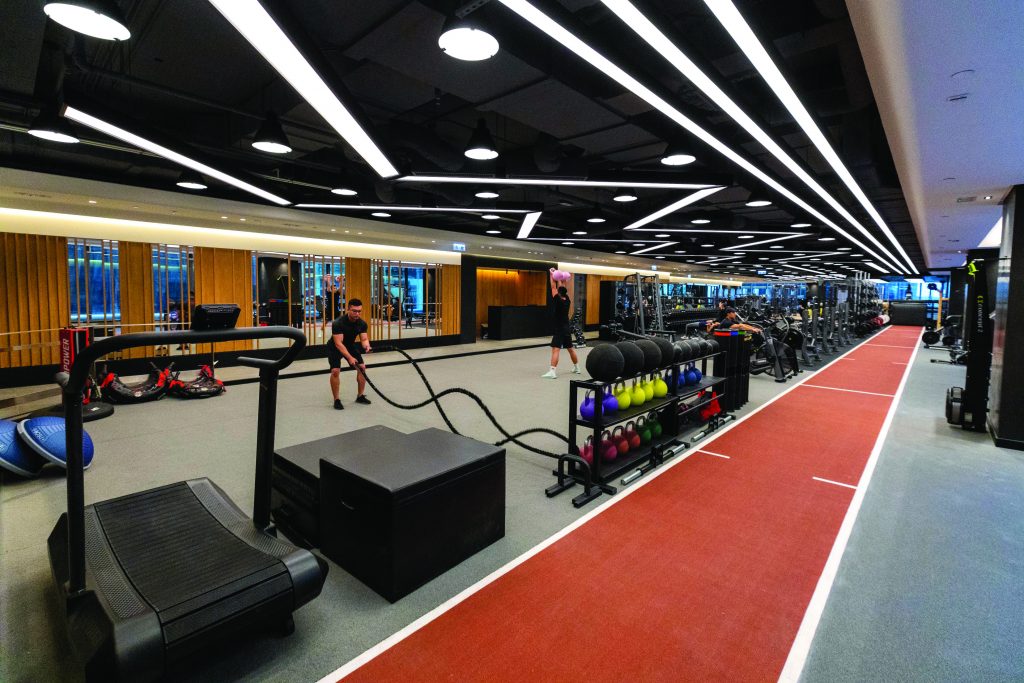 Get out in nature! Get out and work up a sweat, but make it somewhere you've never been before. Whether it's a night hike, a skate or a street run, get out and enjoy Hong Kong's urban landscape.
You could win: a one-month all-access pass to all of PURE's
22 locations.
March 16: The Nutrition Challenge
Presented by Rise by Classified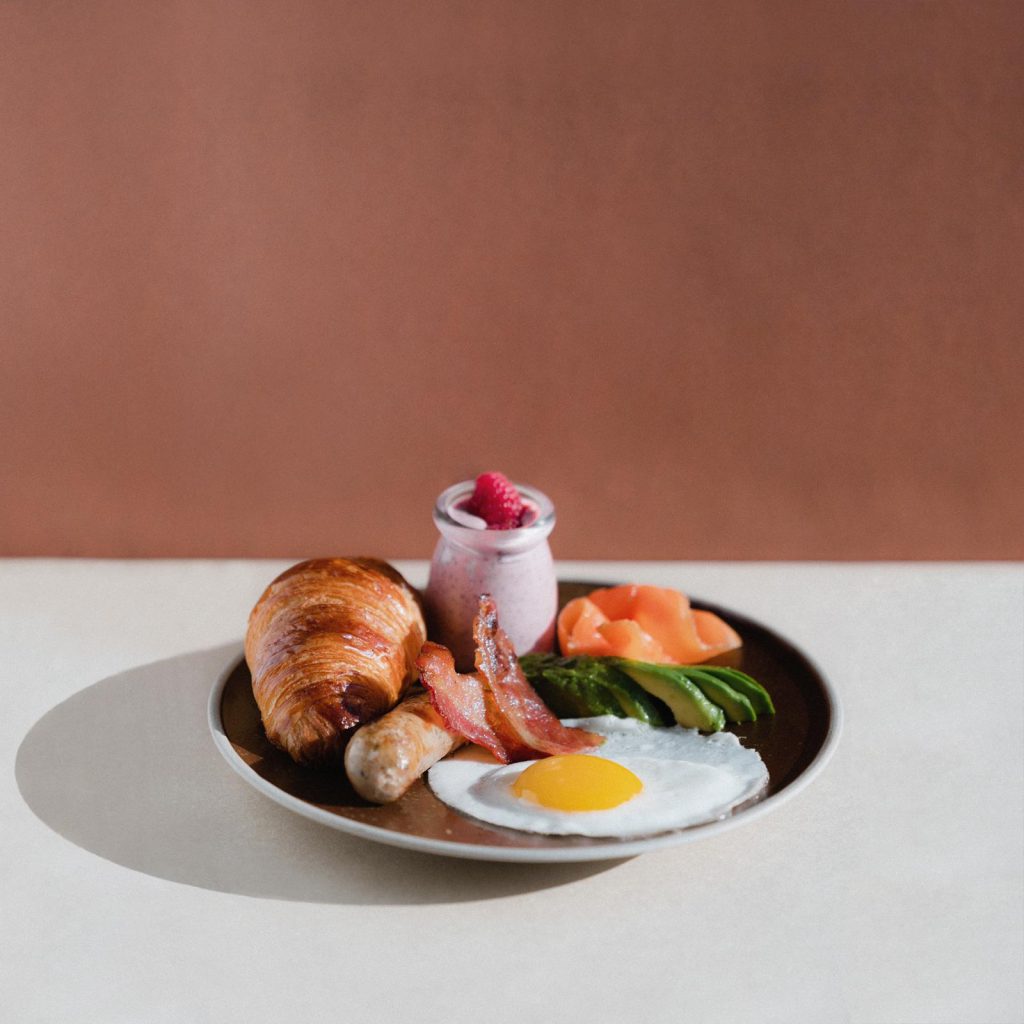 Eat your rainbow! Make a healthy meal using seven different-coloured foods. No food colouring allowed please!
You could win: dinner for two at Rise by Classified valued at $750, plus a goodie bag worth $500.
March 17: The Creativity Challenge
Presented by ZeroYet100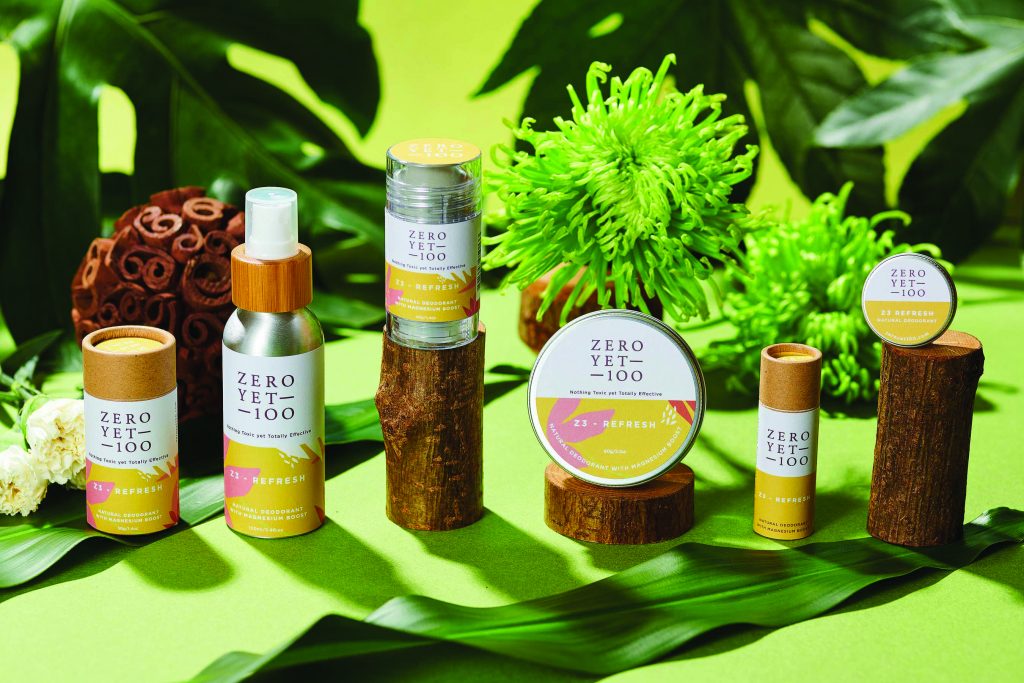 Make a face or hair mask at home. We'll email you a simple recipe that you can use any time you need a pick-me-up..
You could win: a hamper filled with skincare products valued at more than $1,000 from ZeroYet100.
March 18: The Mindfulness Challenge
Presented by Mindful Studio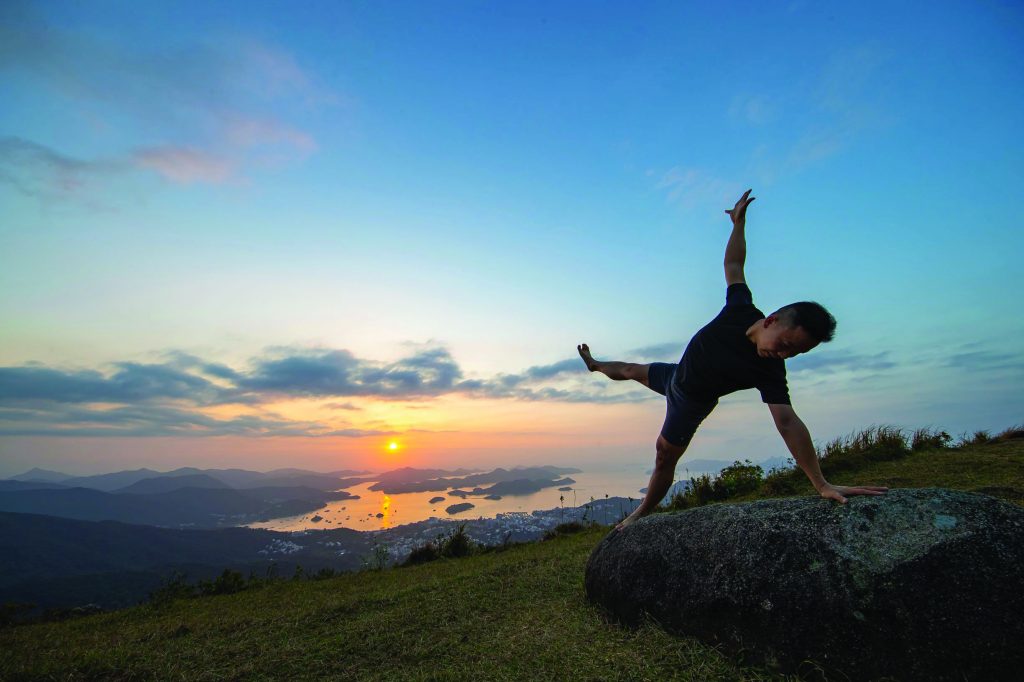 Write down 10 things, big or small, that you genuinely feel grateful for.
You could win: A private class and five group classes at Mindful Studio.
March 19: The Sleep Challenge
Presented by Okooko by European Bedding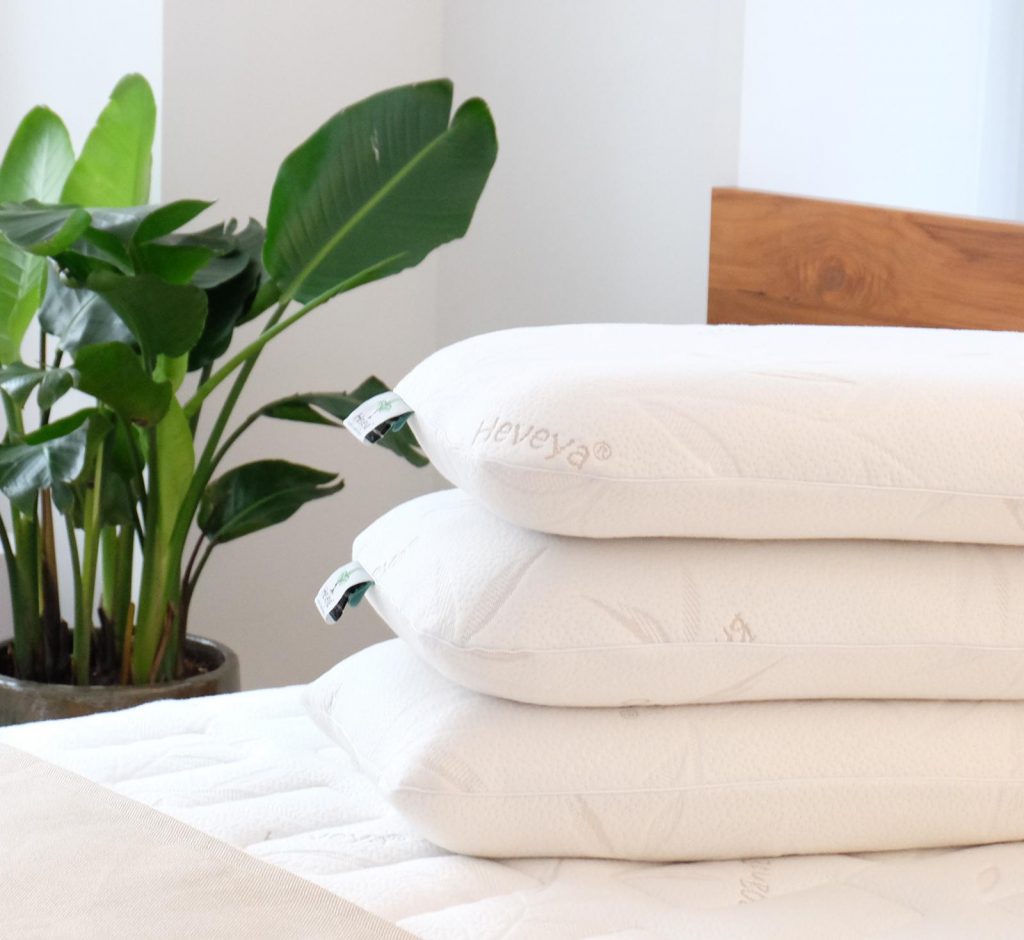 Spend an hour or two transforming your bedroom into a sleep haven by tidying and reorganising your space.
You could win: a Heveya organic latex pillow valued at more than $1,000 from Okooko by European Bedding.
March 20: The Social Challenge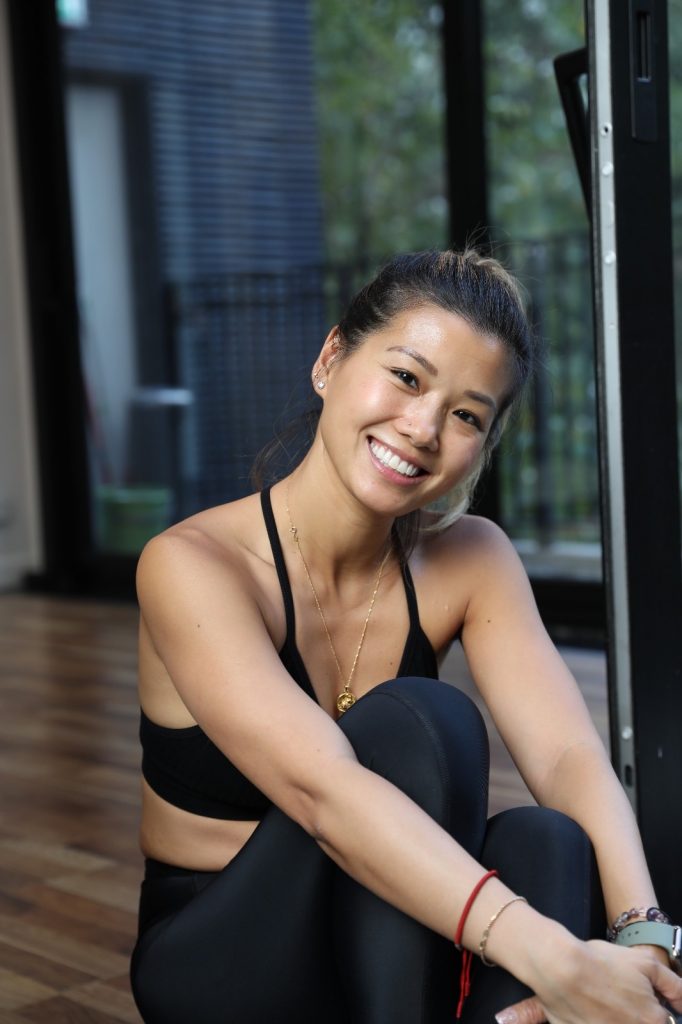 Meet a friend that you haven't spoken to in over a month for lunch or a coffee. Keep off your phone until you're done!
You could win: a private yoga class for you and a friend by fitfluencer @doris.ay.
March 21: The Purpose Challenge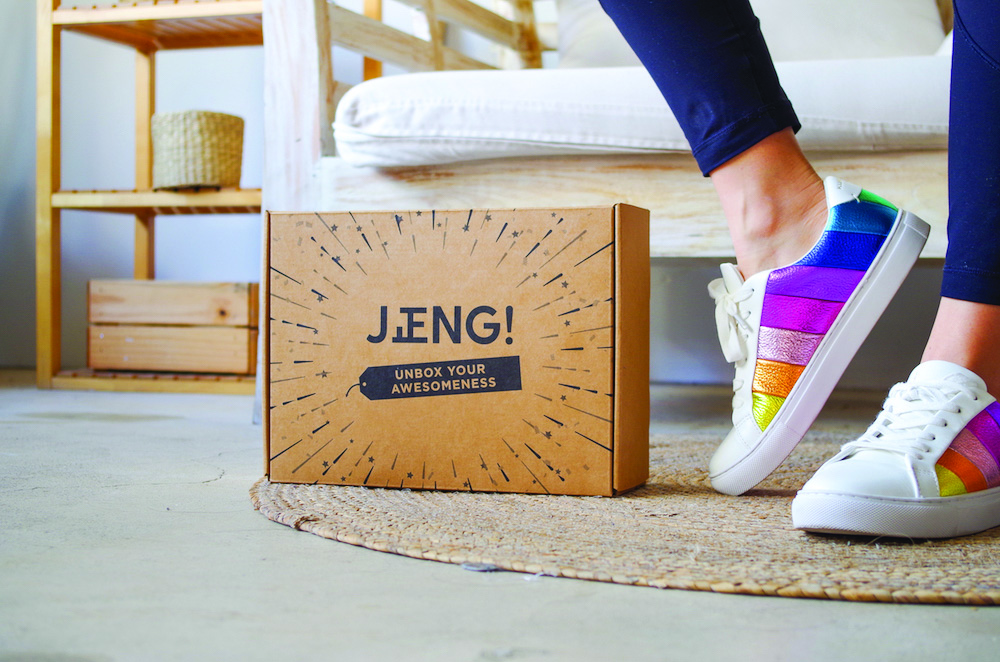 Presented by Feeding Hong Kong
Fill a box with pantry staples and donate it to Feeding Hong Kong. We'll email you a list of what to pack.
You could win: a JENG! Box filled with self-care treats worth more than $1,700.
Grand Prizes
In addition to the daily prizes, all registered participants will be able to win one of three grand prizes, courtesy of our sponsors!
First Prize: A staycation for two at Grand Hyatt Hong Kong!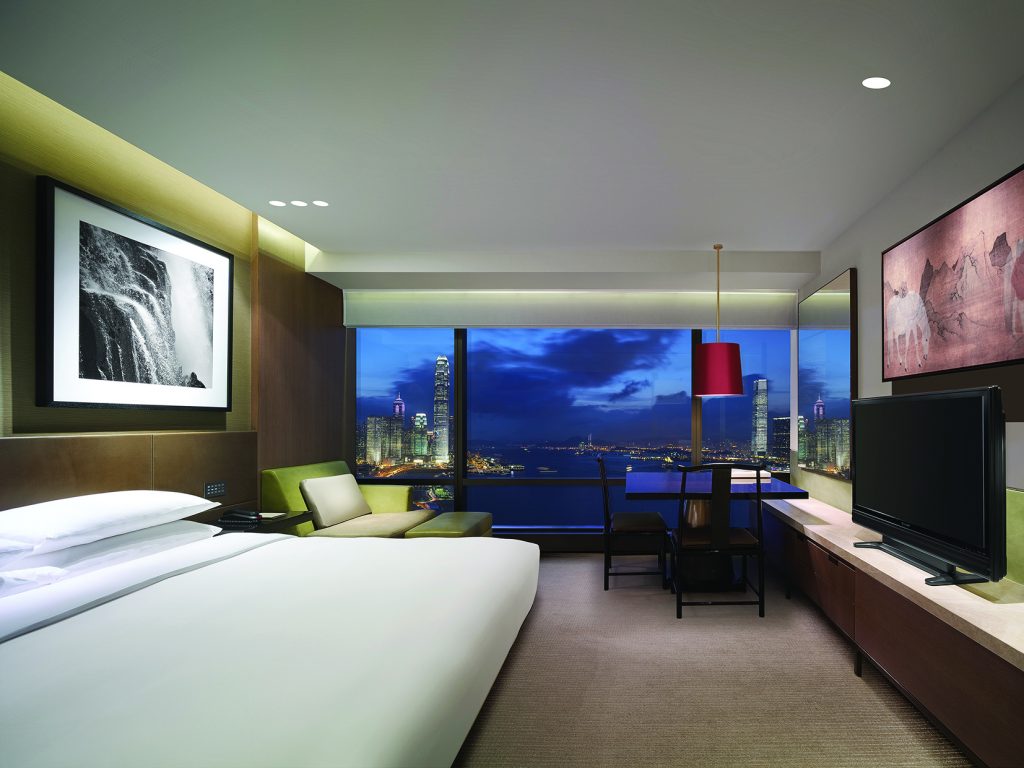 Courtesy of Grand Hyatt Hong Kong, we have a staycation up for grabs, inclusive of breakfast at the Grand Cafe, and a takeaway afternoon tea set for two. 
Second prize: A set of Heveya® Bamboo sheets from Okooko by European Bedding! 
Upgrade your bed with these gorgeous bamboo Lycoell sheets from Okooko by European Bedding! The sheets are worth up to $2,976, depending on the size. 
Third prize: Brunch for four at TMK Rap & Rolls!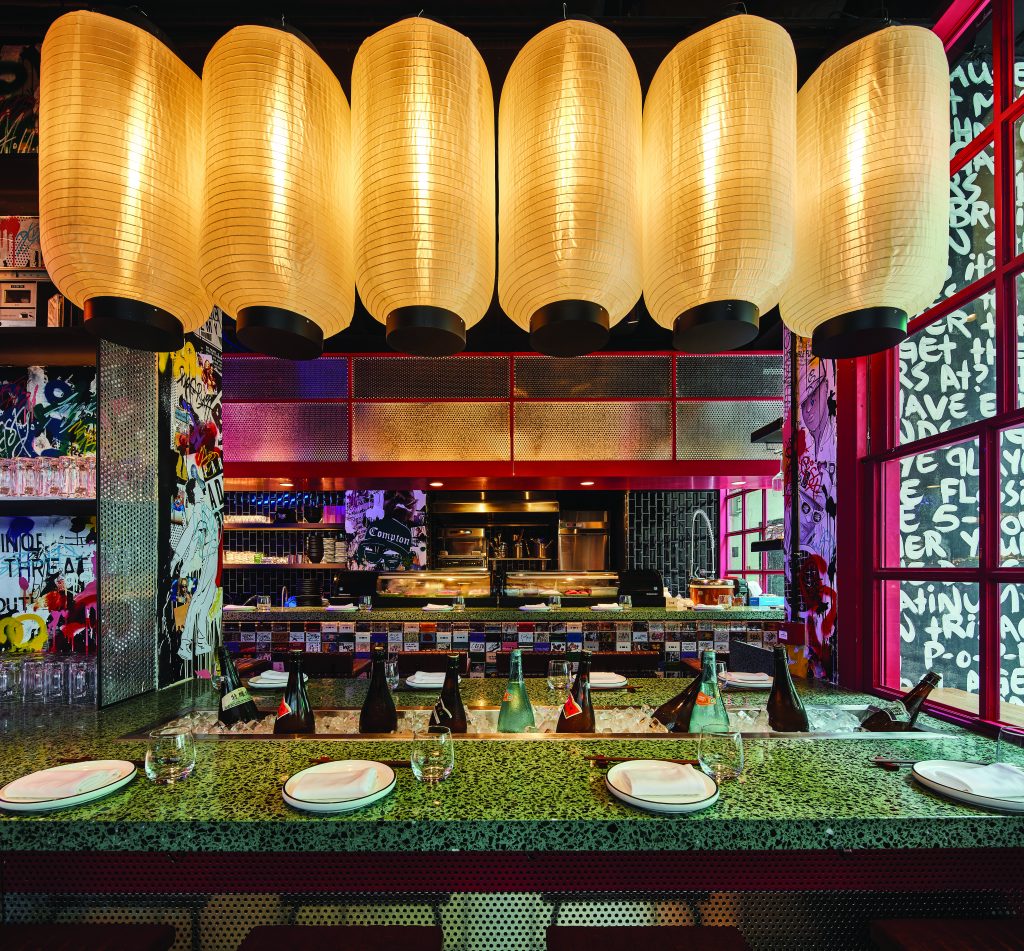 Courtesy of Pirata Group, we have a brunch for four at their newly opened TMK Rap & Rolls on Moon Street in trendy Starstreet Precinct. The meal is valued at $1,600 and features healthy nori bowls and drinks.