April 1: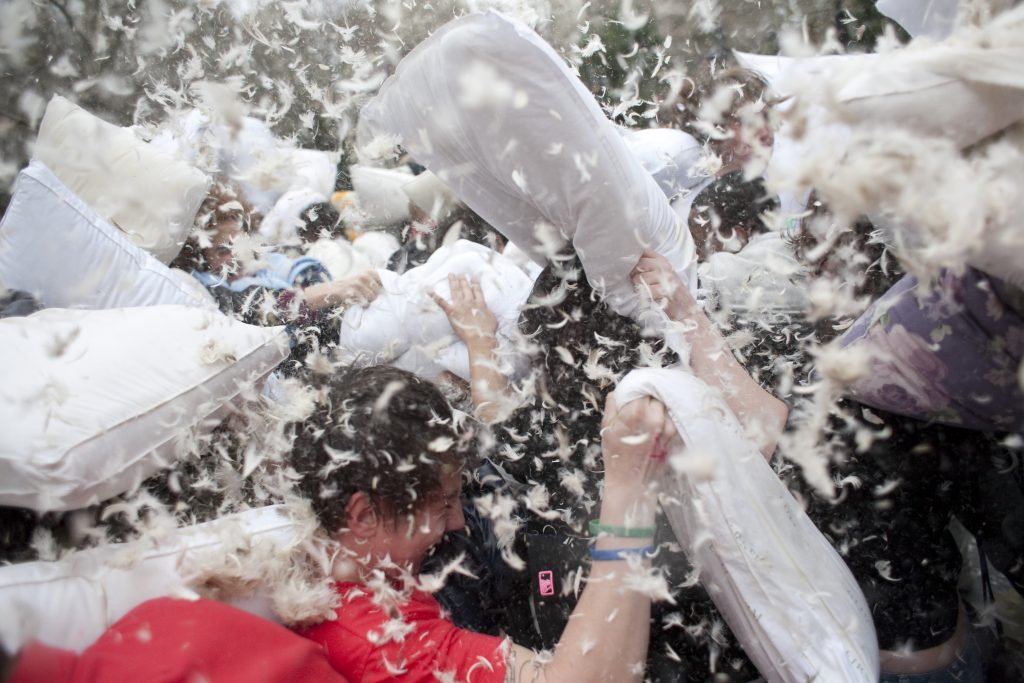 Pillow Fight Day
Come armed with your fluffiest pillow for Hong Kong's seventh International Pillow Fight Day. Gather at Chater Garden with your fellow pillow warriors and wait for the signal to go off, before letting the feathery frenzy take over!
Free. 11am, Chater Garden. BYOP(illow).   
April 9: Discovery Bay Sunday Market: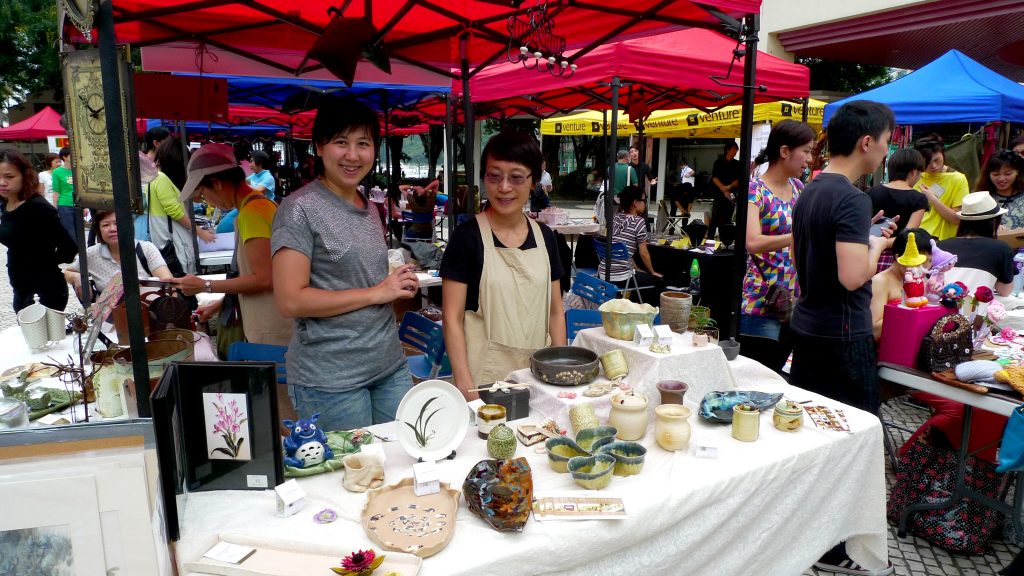 Head to the Discovery Bay Sunday Market for gifts and crafts galore. Lovingly handmade by Hong Kong's finest makers and sellers, the market is all about self-designed indie goodies, with a selection of baked items, clothing, jewelry and home accessories.
11am-6pm, Discovery Bay Main Plaza.
www.handmadehongkong.com.
April 12-16: UCI Track Cycling Championships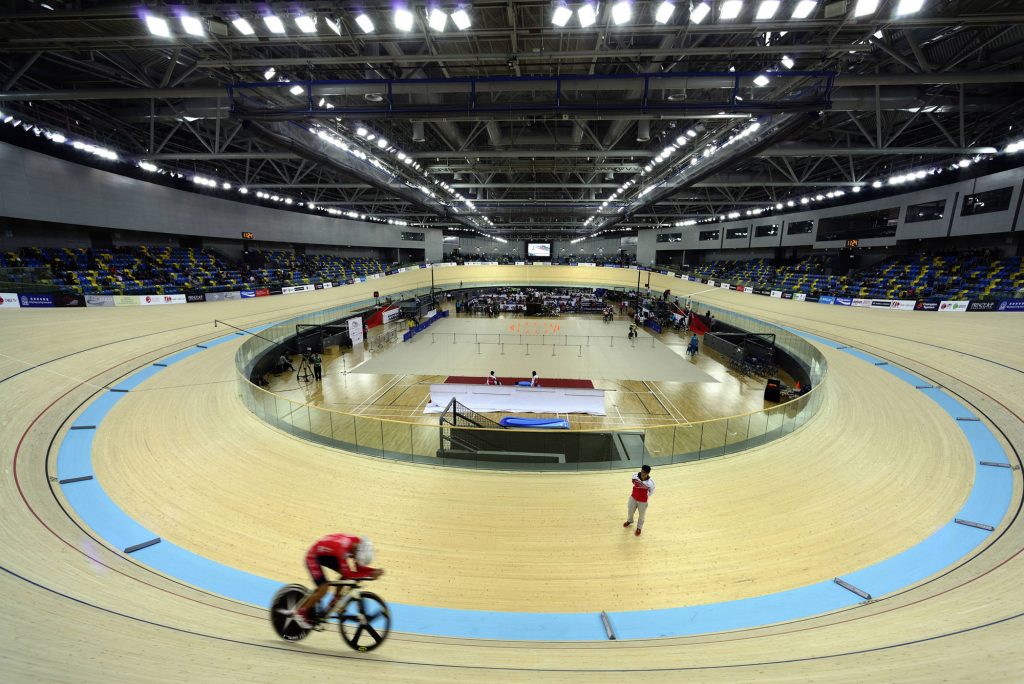 The UCI Track Cycling Championships is one of the highest-level international track cycling events in the world. This year it's being held in Hong Kong – the second time the thrilling event has been hosted in Asia. Head down and cheer on some of the world's top riders.
April 12-16, Hong Kong Velodrome, 105-107 Po Hong Rd., Tseung Kwan O. Tickets $160-$120 from ticketflap.com and more info at www.trackworldchamp.hk.
April 29: J Link Mega Junk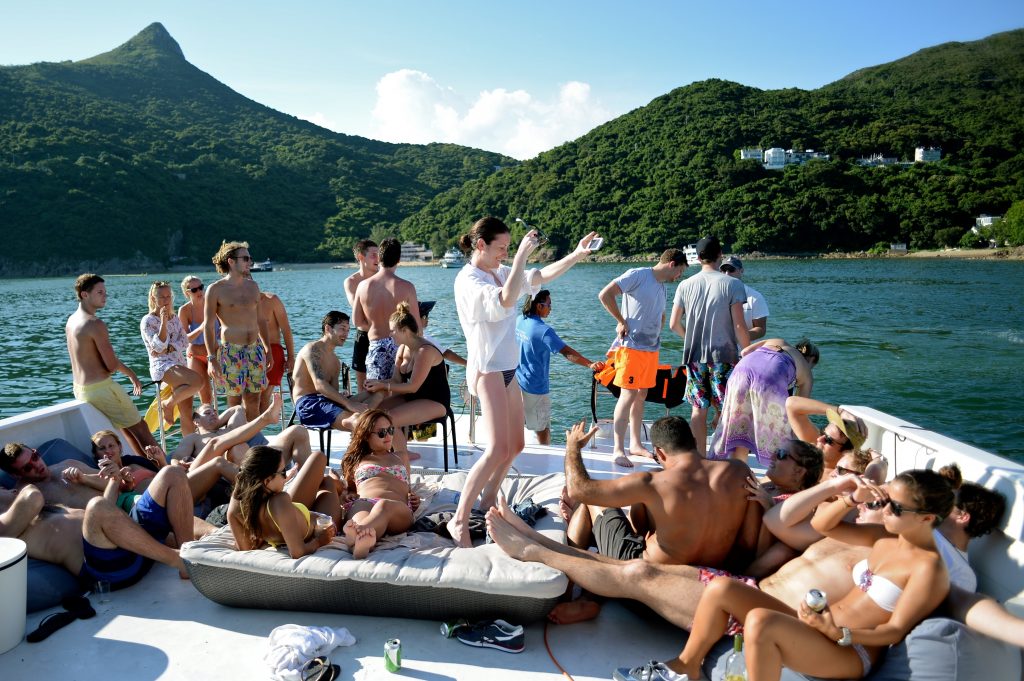 Mark the start of junk season by joining expat networking club J Link's mega junk and beach party, accompanied by free-flow drinks, a live DJ and dinner on the beach.
10am, Central Pier 9. Tickets $980 from facebook.com/jlink01.
April 22: Spartan Race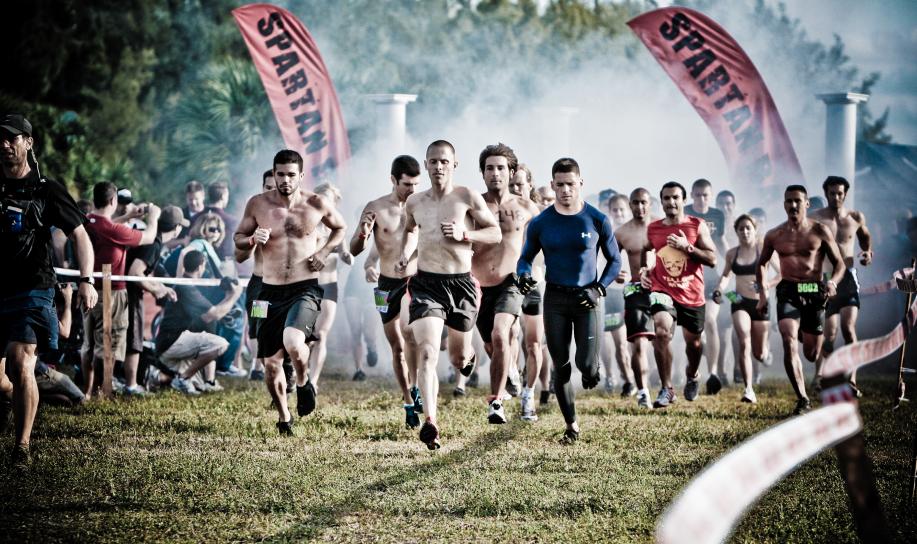 Spartan Race returns to Hong Kong with even tougher obstacles to conquer. Prepare to scale walls, throw spears and get drenched in mud, warrior-style. Got kids? Get them involved in the first Spartan Junior Race (ages 4-13) – you can't put an age on the Spartan spirit.
Entry ranges from $1,190 for the Elite category, down to $890 for regular entry. Spartan Junior $490 (competitive); $230 (open). Spectators $50.
www.spartanrace.hk.
April 22: Silence at Sea Day Retreat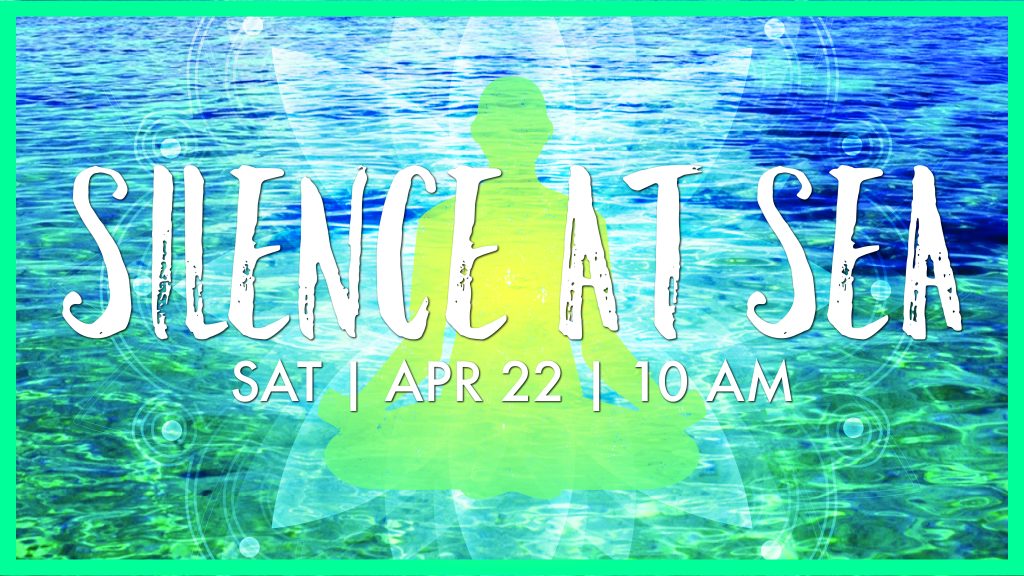 Forget fancy spa treats and designer athletic wear – real luxury in Hong Kong is a day of total quiet. Get some at the Silence at Sea day retreat. Organised by new wellness events company The Whale Life, the aim of the retreat – which takes place on a junk – is to tune in and deepen one's sense of mindfulness, with a healthy lunch and guided meditation led by Dr. Monica Borschel. Bring sun protection, swimwear and a bath towel.
10 am Central Pier 9. Tickets $650 from pelago.events.