Livsdal Swedish Air Purifier
In this polluted city, can you put a price on fresh air? Swedish air purifier brand Livsdal reckons it can, with its top-of-the-line air purifier that offers heavy-duty air filtering for your home. Energy efficient and quiet, it is made with seven filters, including a pre-filter, HEPA particle filter, four carbon molecule filters and a post-filter by Camfil, a company that specialises in purifying air in hospitals and nuclear facilities. With all this power, the Livsdal can remove hazardous ultrafine molecules proven to cause and exacerbate asthma, allergies, headaches and more, resulting in the cleanest air you'll ever breathe in Hong Kong. And even though it possesses industrial-level filtration power, Livsdal comes in a range of sleek finishes, meaning it will fit into your home like a handsome piece of furniture.
$66,000, including worldwide shipping with DHL. Delivery time: 8-10 weeks. livsdal.com.
New 24-hour gym in Sheung Wan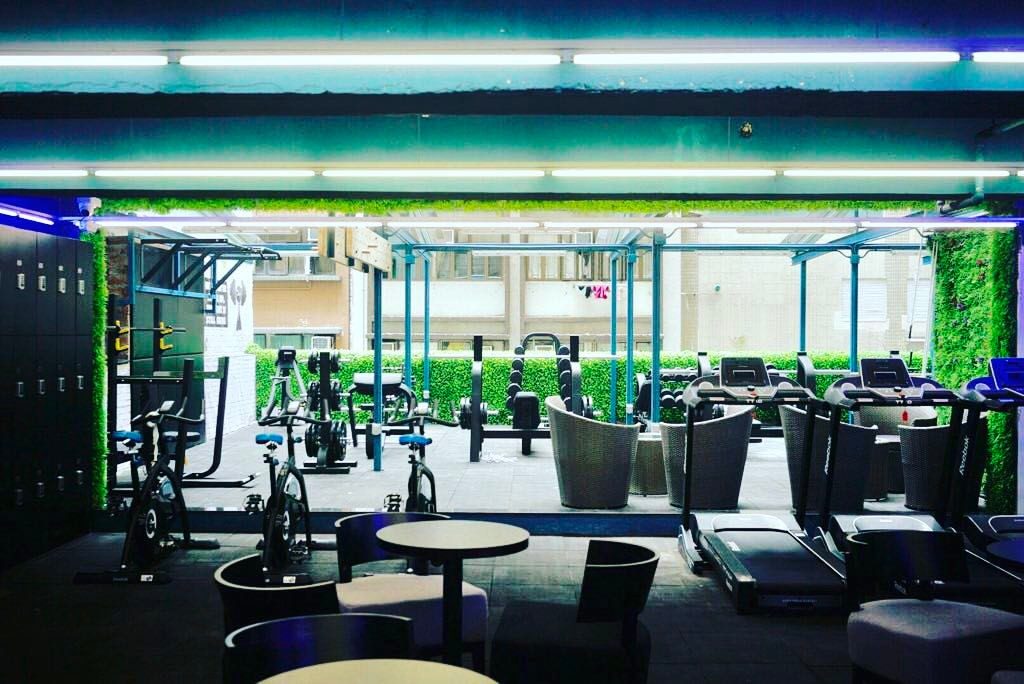 Night owls and shift workers, rejoice! The round-the-clock Gymbox24 has just opened its doors in a cool semi-outdoor workout space that makes fighting for equipment during the post-work rush a thing of the past. Run by the same people behind Gymbox – the protein-rich, PT-recommended takeaway meal boxes – this unusual space even comes with a small basketball court and lounge chairs where you can sit in the sun post-workout. There are some great opening rates available, including a fantastic deal of $599 per month if you commit to a 12-month membership.
4/F, 300 Des Voeux Rd., Sheung Wan, 2558-1288,
www.gymbox24.com.hk.
Trybe: Gymnastics Gym in Wong Chuk Hang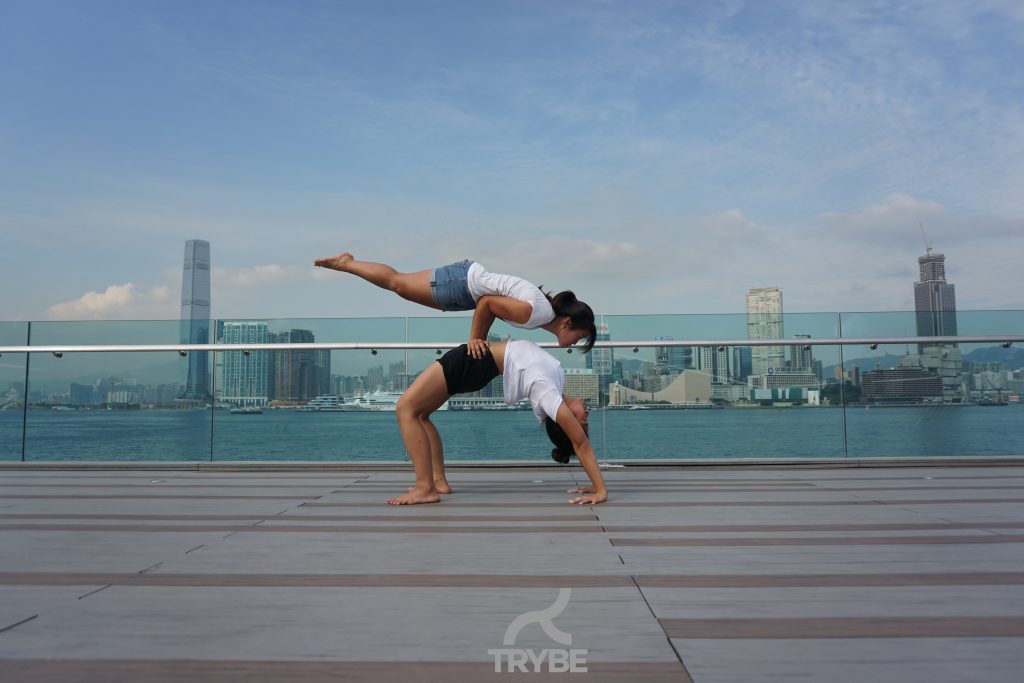 One of Wong Chuk Hang's most exciting arrivals since the new MTR station opened, Trybe HK encourages you to unleash your inner acrobat with its movement and gymnastics-focused classes. From performance art to strength training to dance, circus and acrobatics, there's something for everyone, no matter how much natural "bounce" (or lack thereof) you possess. Classes are taught by the five founders themselves so safe, top-notch training is assured as you learn how to master complex movements. You'll be fulfilling all your Cirque du Soleil fantasies in no time. Classes start at $150-$250 (drop-in); monthly unlimited memberships start at $2,550 per month for six months.
Shops 209-210, 2/F, 2 Heung Yip Rd., One Island South, Wong Chuk Hang, 5532-6571, www.trybehk.com.
Phoenix Fight Club opens in Sheung Wan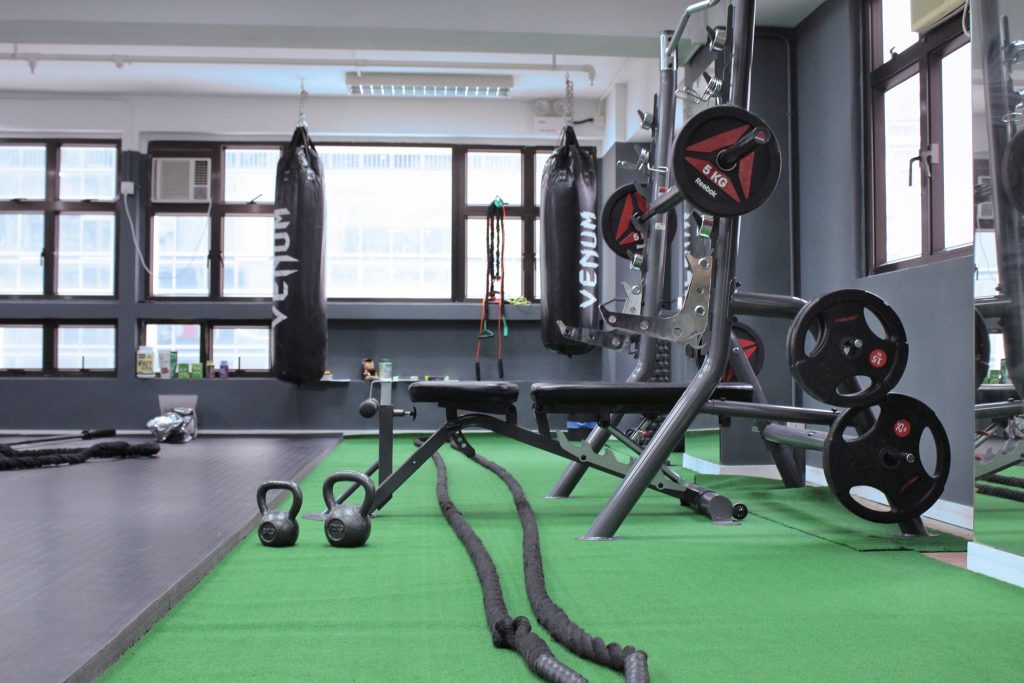 Rising from the ashes of the now-defunct Spark Fitness, the newly opened Phoenix Fight Club hits town to offer authentic Brazilian Jiu-Jitsu, MMA and Muay Thai training in Sheung Wan. It was set up by former Spark members as a way for them to continue their training with Spark's quality instructors, all of whom are professional, award-winning MMA fighters with stints at Nova União – Brazil's top-ranked MMA team – under their belts. Phoenix also offers personal training with nutrition support. Call for a free trial.
11/F, Fung Woo Building, 279 Des Voeux Rd.,
Sheung Wan, 9573-5128, phoenixfightgym.com.
Kiwiberries: your new superfood?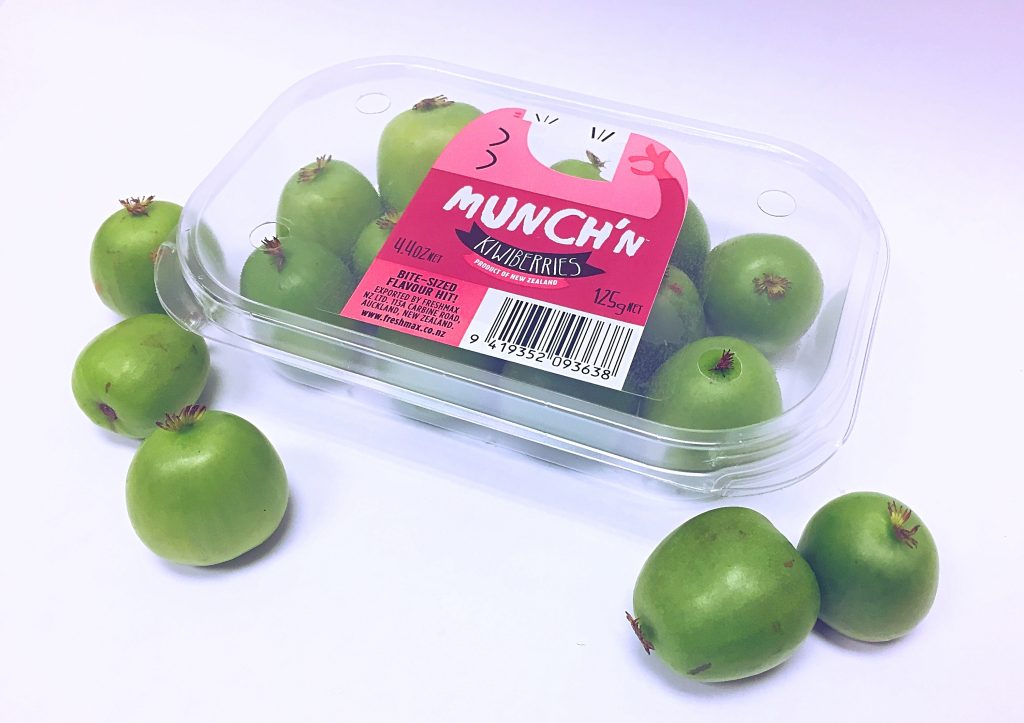 The much-loved Munch'n Kiwiberries are hitting Hong Kong shelves this spring. Grown in New Zealand, kiwiberries are considered a superfruit due to their generous levels of antioxidants, potassium, Vitamin E and C – in fact, one tiny kiwiberry has the same Vitamin C as two oranges! The best thing about these berries? They require no peeling at all, making them a delightfully hassle-free addition to your snack box. Snap them up in your nearest supermarket before they run out – harvest season doesn't last long.
Find Munch'n Kiwiberries in Aeon, Marketplace, Wellcome and ThreeSixty supermarkets for around $32 per box.
www.facebook.com/munchnkiwiberries.