Jar Jar Beam takes mason jars to a new level
Sheung Wan may have hit peak hipster with the opening of Jar Jar Beam, a salad and juice spot that serves up goodness in – you guessed it – mason jars. Make your colleagues jealous by ordering one of their signature salads ($58-78). Nutrient-rich ingredients such as walnuts, quinoa, avocados, radishes, pomegranate and pumpkin come neatly layered, so all you have to do is shake and eat. Want something more substantial? The lunch sets (from $78) come with the pasta of the day, plus a jarred smoothie that's sweetened with dates. It's also worth mentioning that Jar Jar Beam's dressings are all-natural and homemade with yoghurts, olive oil and mylks.
G/F, 195 Queen's Road Central, Sheung Wan, 9615-9246,www.facebook.com/JarJarBeam.
Food Saviour: tackle food waste and get discounts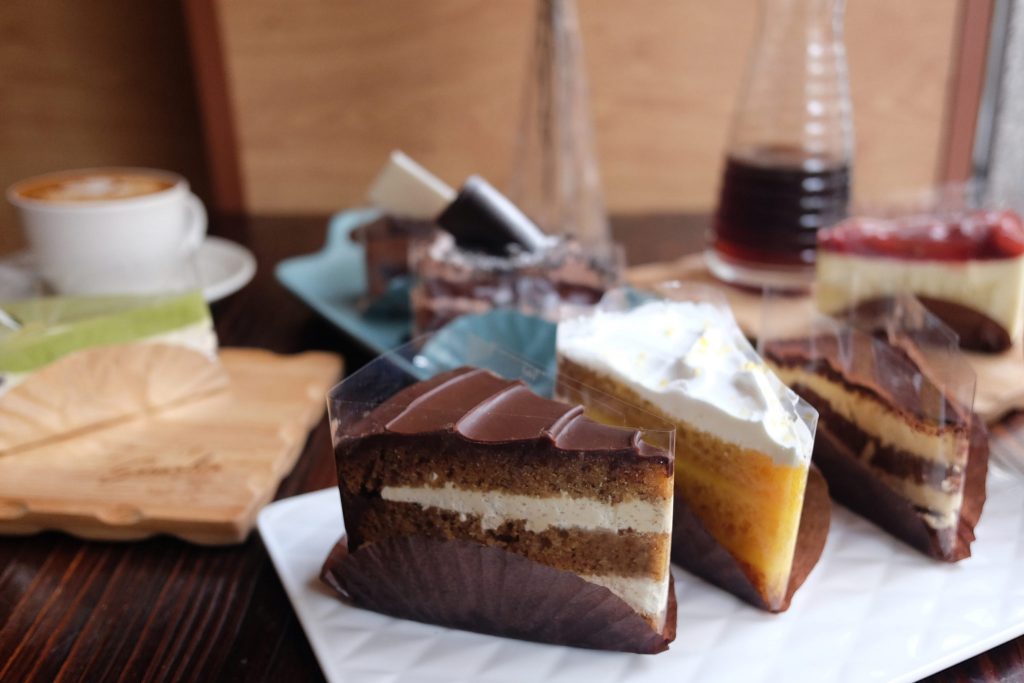 A brilliant platform to tackle food waste has arrived in Hong Kong! Food Savior connects restaurants with excess food with people who love a bargain, allowing customers to pick up dishes that can't be served the next day at a great price. Simply search for deals close to your location, place your order and pick it up at a designated time assigned by the restaurant, usually at the end of their sittings. The dishes come with a price tag that will make you swoon. For instance, this paleo cake from Spicebox Organics is a steal at $25 – almost half price. An idea that's great for the planet and your wallet? We love it.
Restaurant partners include Spicebox Organics, Gymbox, Jinjuu, Cali-Mex, Café Sausalito, La Cabane and more. www.foodsavior.hk.
Mercedes Me launches a Green Monday menu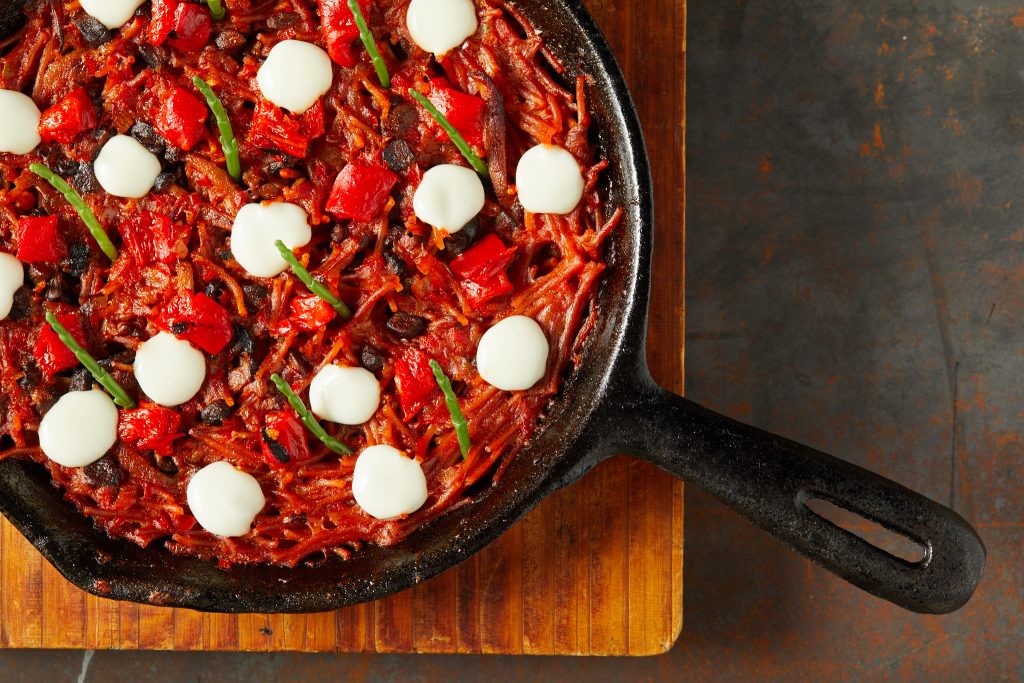 Another trendy restaurant has jumped on the Green Monday bandwagon, with expense account favourite Mercedes Me offering a new vegetarian menu to kick-off the first day of the week. Drawing inspiration from Spanish, Japanese and Peruvian cuisines, these creative dishes offer an unexpected twist – think beetroot tartare with goat's cheese and "egg yolk" that's actually orbs of mango puree ($180). For something heartier, try the angel hair with sofrito that comes baked in a mini paella pan for added crunch ($220). Looking for a kick? The skillet-grilled Padron peppers ($110) come seasoned with coarse sea salt – but be careful as one in 20 is extra hot.
Available Mondays. G/F, Entertainment Building, 30 Queen's Road Central, 2895-7398, www.mercedes-benz.com/hk/mercedes-me/store.