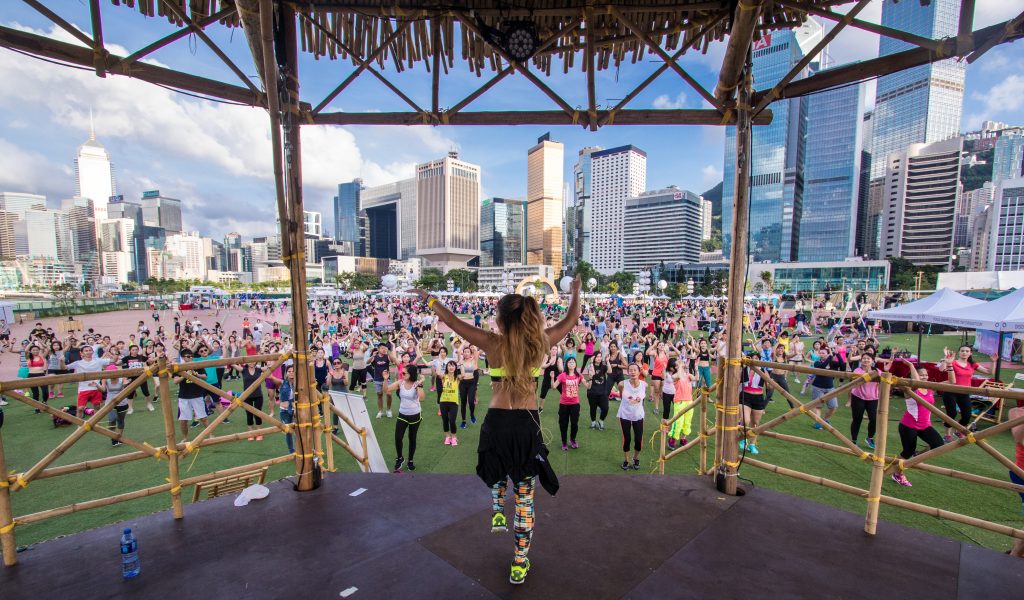 Hong Kong's largest health and wellness festival hits Nursery Park, West Kowloon on May 13-14.
Exclusive for Liv Readers: Get a two-day pass for the price of one using the promo code LIVATIRIS when booking online. Valid April 1-30.
Mark your calendar: IRIS: Your Escape returns to Hong Kong this May on Mother's Day Weekend.Taking place on the cusp of spring and summer, IRIS promises to breathe some new life into us after months of work, giving Hong Kong a much-needed feel-good festival to brush off the negative and bring on the positive vibes.
Have kids? Get them involved! Cultivate some mindfulness in your tiny yogis and celebrate Mother's Day together. Thanks to the brand-new Family Zone, this year's IRIS is more kid-friendly than ever. 
Lauded as the most all-inclusive IRIS event to date, come prepared for yoga, meditation, motivational talks, live performances, prizes, games and some seriously breath-taking harbour views. Grab your mat, and you're all set to go!
IRIS: Your Escape features: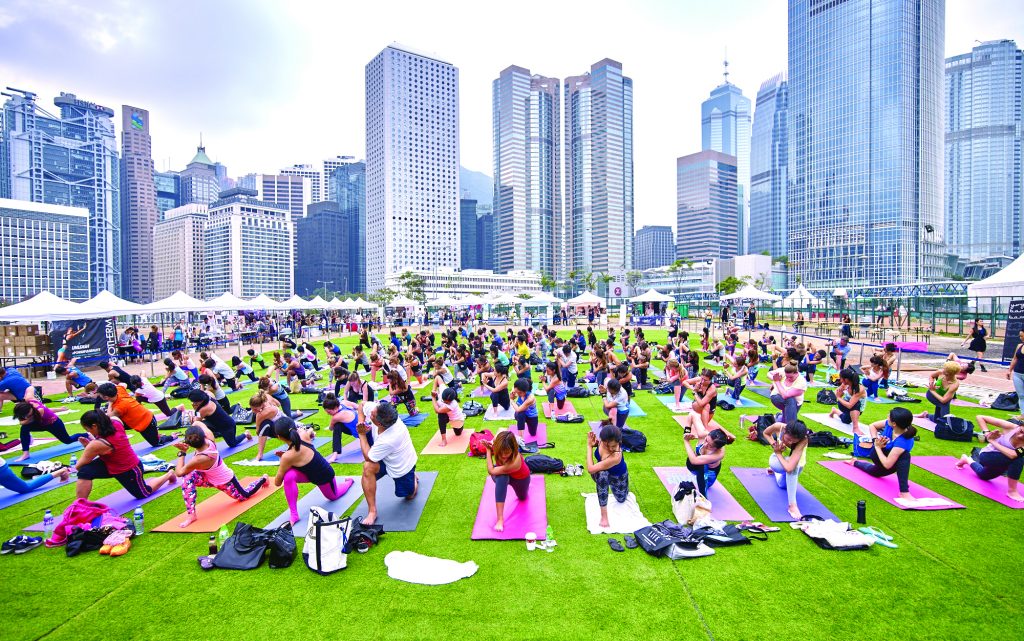 The Yoga Main Stage
Feel as one with others as you reach for the sky or plow down to the earth – yoga has been the core of IRIS since the beginning. This year, IRIS continues to offer a roster of classes throughout the two-day event, led by the best talents in the region.
The Meditation Garden
An intimate space to learn and grow, teachers, healers and motivational speakers will share their wisdom at the Meditation Garden.
Family Zone
The spirit of wellness has no age limit. Build a connection with your kids through family style yoga workshops, or keep them busy with activities such as craft workshops.
Health and Wellness Marketplace
Find your favourite local Health and Wellness brands and their booths at IRIS Marketplace. Over 60 vendors will be jumping on board this year to showcase their awesome products, be it fitness apparel or protein-packed snacks. 
The Discovery Zone
The Discovery Zone is not for the faint-hearted. Drop by if you wish to ramp up your heart rate with high-octane classes in capoeira, kickboxing or circuit training, all guided by expert instructors.
Make sure you take advantage of the early ticket booking for special prices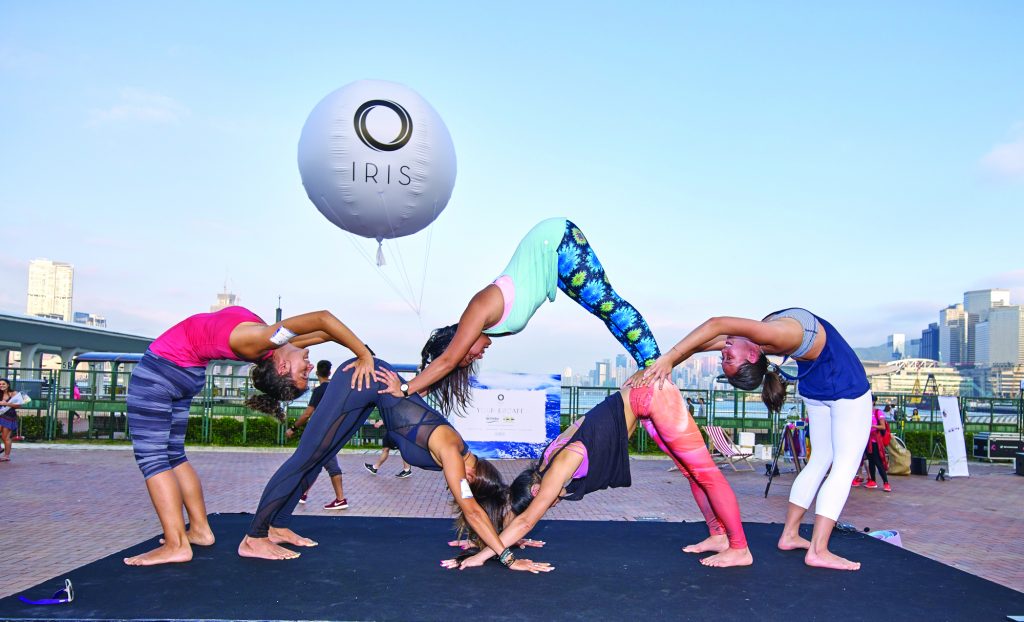 Ticket Price:
ADVANCE: Adults: $100 per day or $150 for the weekend. Children (12 and under) $50 per day or $75 for the weekend. Tickets can be purchased at iris.pouchnation.com
AT DOOR:
Adults – $200 per day. Children (12 and under) $100 per day. 
Event Date: May 13-14 2017
Venue: Nursery Park, West Kowloon Cultural District.
Website: www.irishkg.com
Facebook: www.facebook.com/iris.hkg
(presented by IRIS: Your Escape)