Bali and Phuket are well established destinations for seasoned Hong Kong travellers. But once you've been to a place half a dozen times, how do you keep things exciting? The Pavilions Phuket and The Pavilions Bali (Sanur) show you how to rediscover these tried-and-true holiday spots on your next long weekend.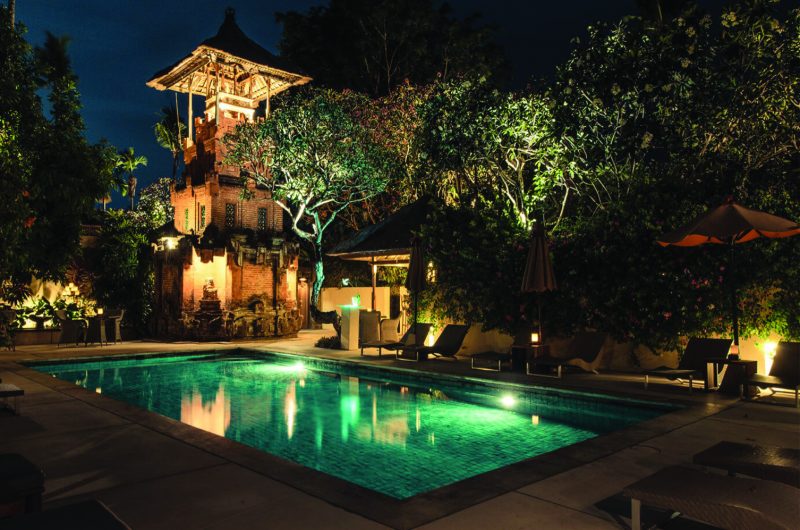 The Pavilions Bali (Sanur)
Location, Location, Location
Whether you want to escape the chaos of the usual Bali hot spots, carving out a secret spot is key to enjoying your getaway. While West Bali is enjoying a moment right now, those in the know are flocking to Sanur. Bali's original tourist town, Sanur, is seeing return guests to soak up its low-key charm and Balinese authenticity.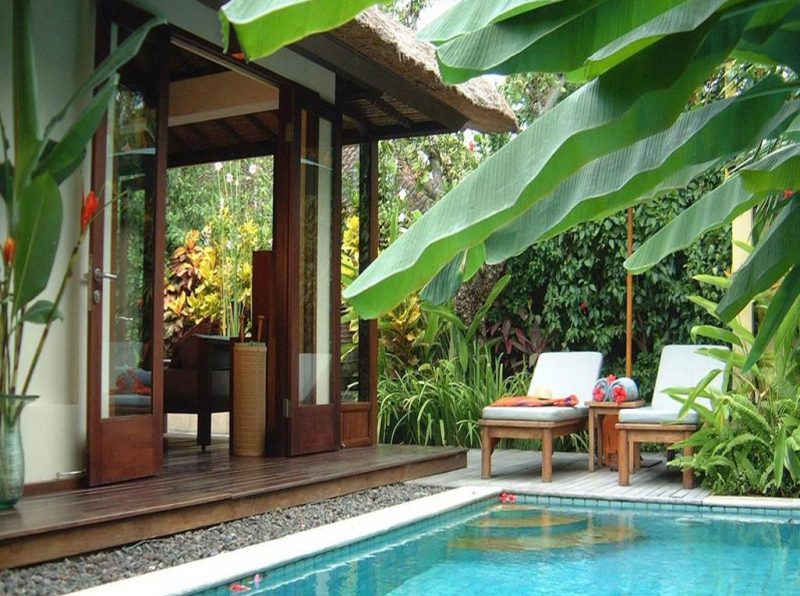 The Pavilions Bali (Sanur)
In Phuket, regular visitors keep coming back to The Pavilions because of its close proximity to the airport, meaning you can hop on an early morning flight and be in your private villa sipping cocktails by lunchtime. It's just a few minutes from the secluded Layan beach, meaning you can get your much-needed beach vacation far away from the tourist hordes.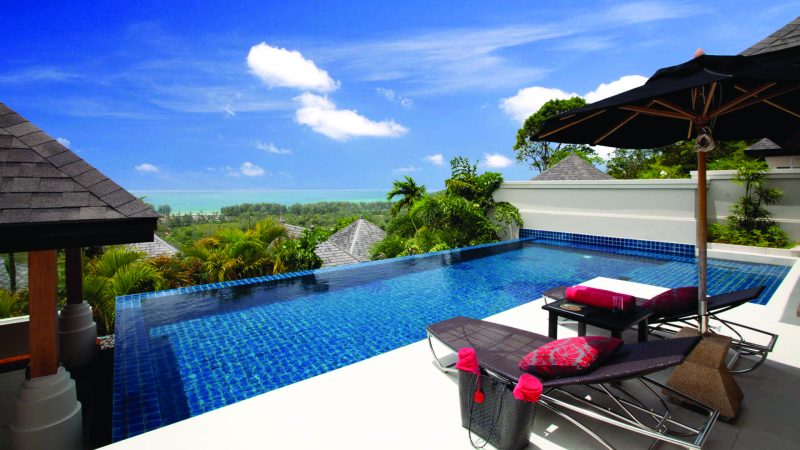 Some Much-needed Space
Don't want to sit elbow-to-elbow at the buffet breakfast each morning? We feel you. At The Pavilions, privacy is paramount. In Phuket, accommodations range from enormous one-bedroom suites with two (yes two!) baths, to private pool villas for romantic weekends or getaways with friends.
Meanwhile, in Bali, each villa is totally unique. You are led straight to your villa to check in for an utterly private experience. Breakfast is served straight to your villa, and each unit, aside from the garden villas, come with their own pool.
A Personal Touch
What's a holiday without someone to take care of you the entire time? Both of The Pavilions Resorts pride themselves on personalised service, with the staff in Phuket able to book and organise activities and retreats taking place in or out of the hotel. Think spa treatments, beach trips and yoga. In Bali this personalised service is taken up a notch, with a butler on call to cater to your every need, spa treatments galore and an alfresco yoga pavilion that allows you to reconnect with nature.
For special offers and savings, visit pavilionshotels.com/liv
(Presented by The Pavilions Hotels & Resorts. pavilionshotels.com)