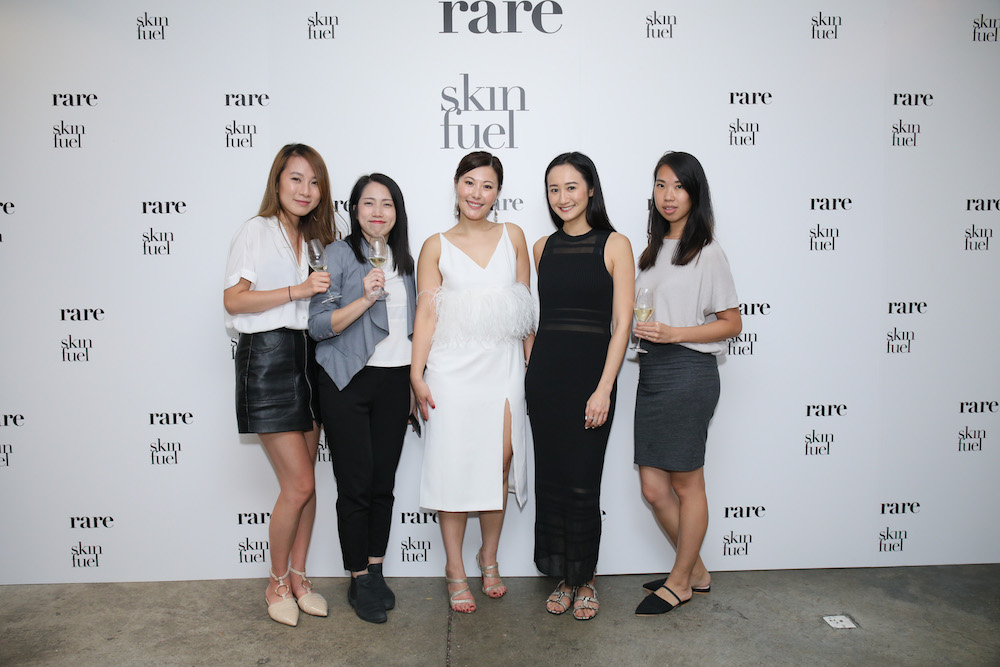 October 21 marked the official launch of RARE SkinFuel, a premium skincare range that uses only the finest 100% cold-pressed Australian ingredients for naturally glowing skin.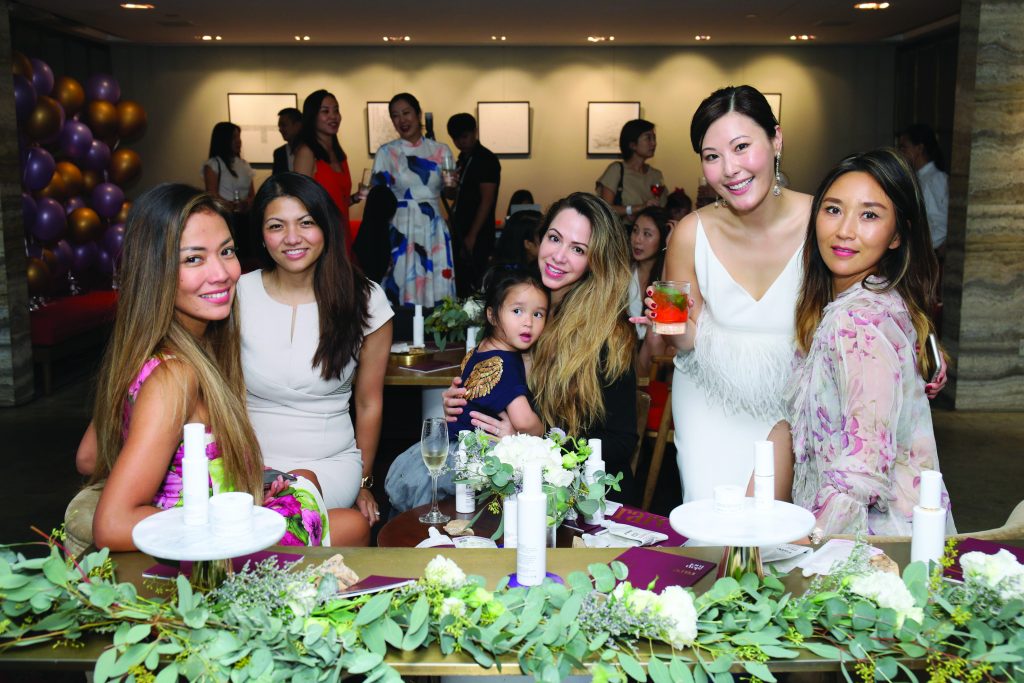 The private event was held at Duddell's, where guests sipped champagne, nibbled delicious canapes, and shimmied along to a dazzling Brazilian samba performance. As it was also founder Michelle Chen's birthday, the inspiring entrepreneur smashed open a candy bomb cake together with her daughter Danica, and everyone got to celebrate with sweet treats.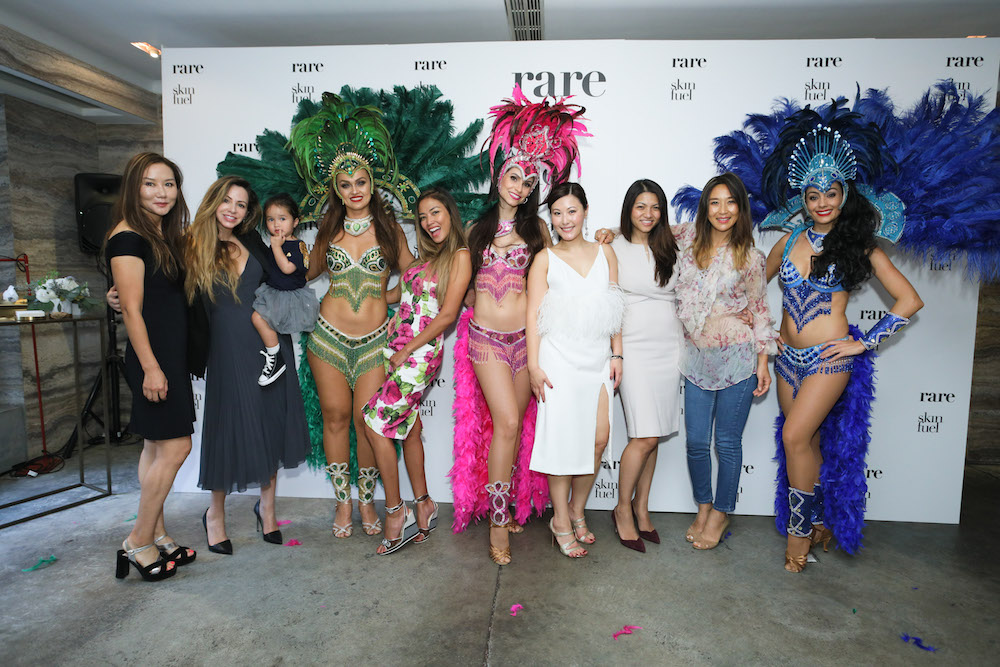 Speaking of treats, every guest went home with a Detoxifying Australian Clay Masque, so they could experience that RARE SkinFuel magic at home!