Who said an overnight escape must be enjoyed with friends or significant other? Right now Hong Kong is awash with amazing staycation and spa deals so there's no better time to invest in some much needed "alone" time. We booked ourselves in for a blissful night at The Upper House to sample the hotel's latest wellness collaboration with organic British skincare brand, Bamford.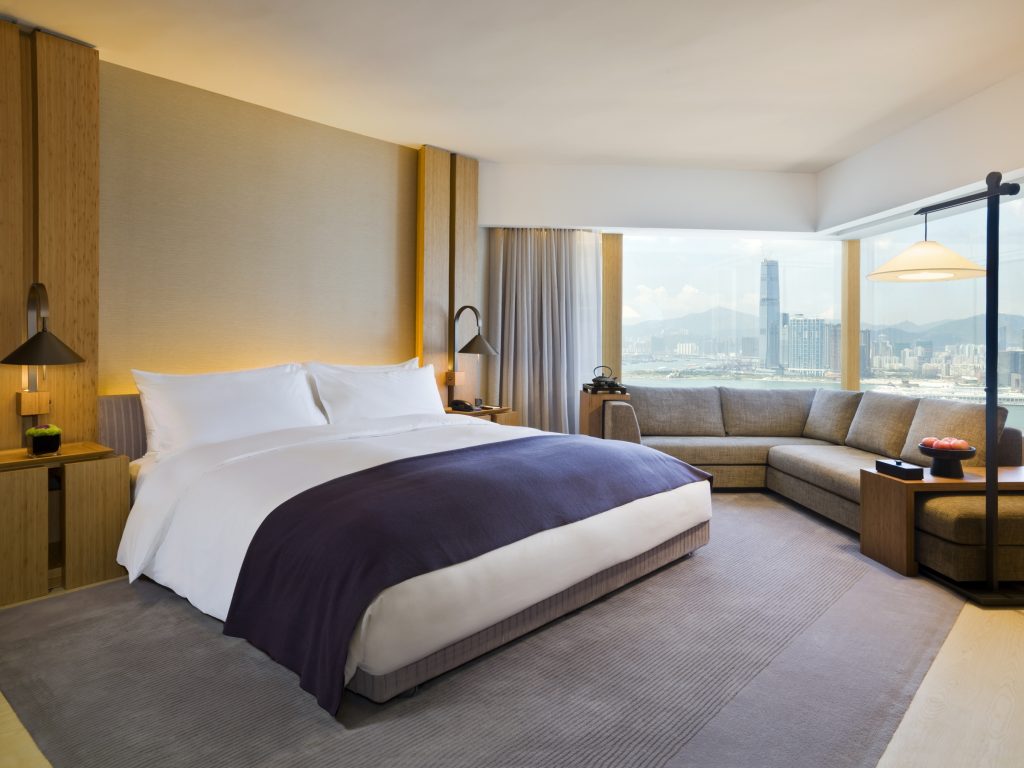 Pamper yourself guilt-free
If you're not sharing, it's perfectly acceptable to don a robe and fluffy slippers by 2PM and prepare for the calming effects of an hour-long Bamford organic facial or massage, from the comfort of your room. The Upper House's two-night wellness package begins with one of these treatments to pamper those weary limbs and restore balance in the body.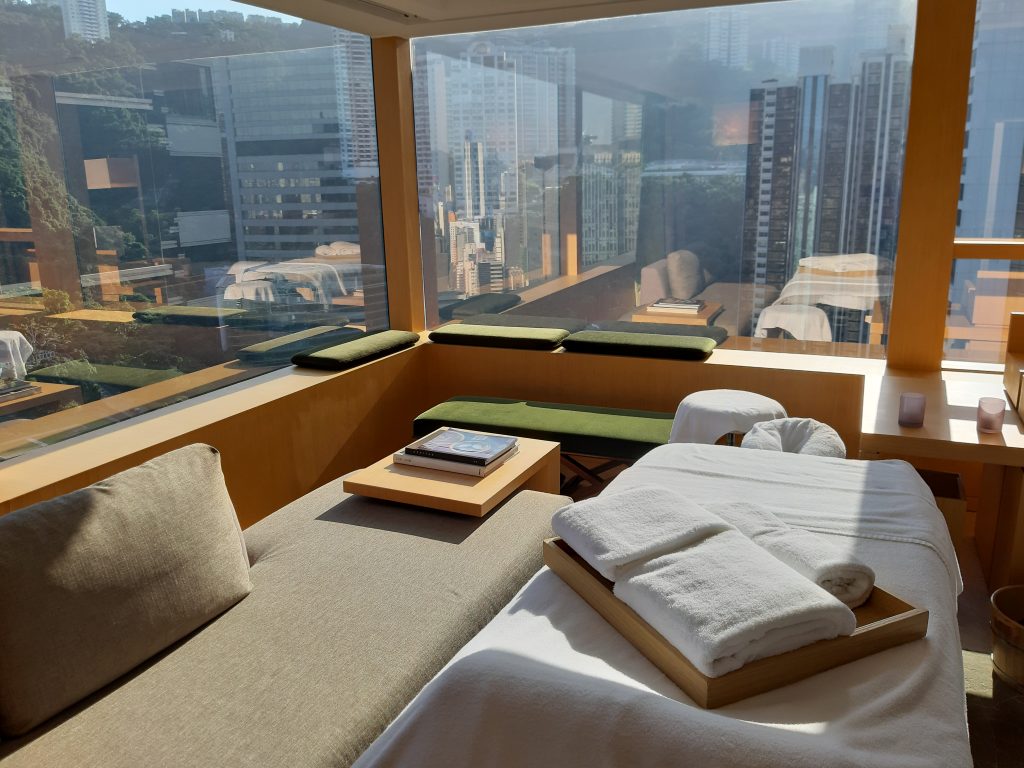 Sin-free suppers
Research suggests that you can eat almost 50 percent more when dining with someone else compared to when you dine alone, and those fancy high-end meals you eat at most staycations contain so many calories that you daren't think about it afterwards. We enjoy a satisfying but extremely light three-course menu at Café Grey, without meat, fish or any of the major allergens such as gluten and dairy. The Revitalising menu, as it's coined, leaves you just the right amount of full so you can drift off into a blissful slumber.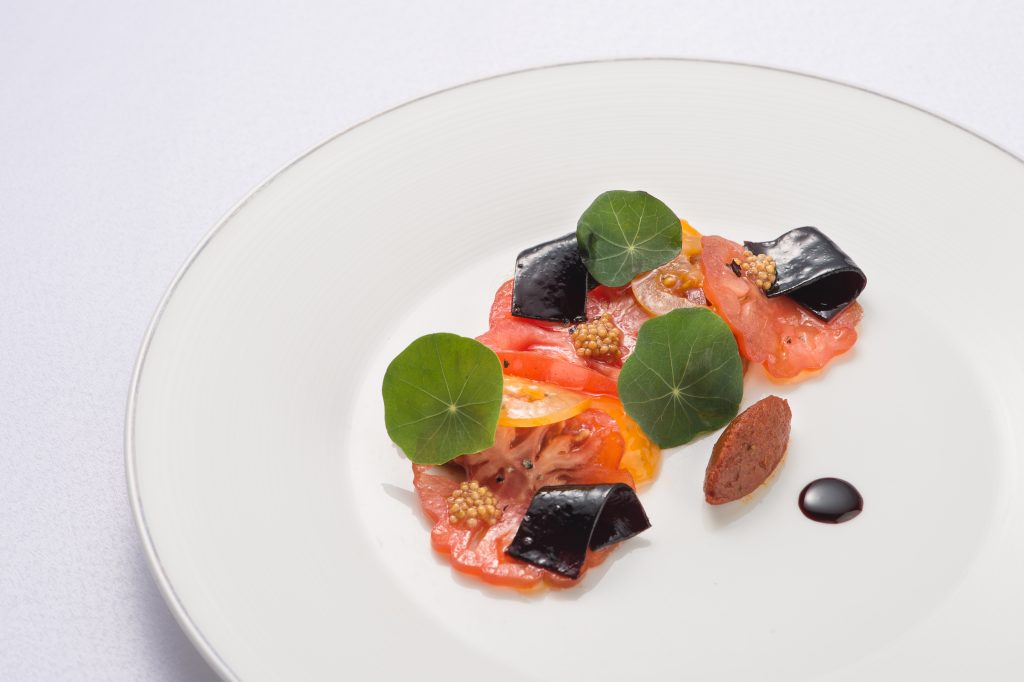 Early morning workouts
Getting into bed early and snuggling down with a good book should be considered mandatory on a solo staycation And even if you don't think of yourself a morning person, getting up early after a full night's sleep and heading to the gym or yoga class is certainly more appealing when you're rising alone. We wake up at 7AM for a short run and HIIT workout in The Upper House's fitness facilities before joining one of the hotel's regular morning yoga sessions with their resident practitioner. By 10AM we were ready for an indulgent breakfast of maple French toast with a side of bacon…all washed down with a cup of freshly brewed coffee or two.
Time to reflect
We lead busy lives and inevitably that means we often don't take enough to think holistically about ourself. Just 24 hours away from normality can bring about sense of clarity for problems that had previously been clogging our minds. A change of scenery and some time on your own can work wonders.
Do whatever you want!
Lie in the bath until your fingers go wrinkly, read a book until 2AM or head out and explore Wan Chai just like a tourist. A staycation on your own means you can do as much or as little as you like, whenever it suits you. No discussions, no compromises.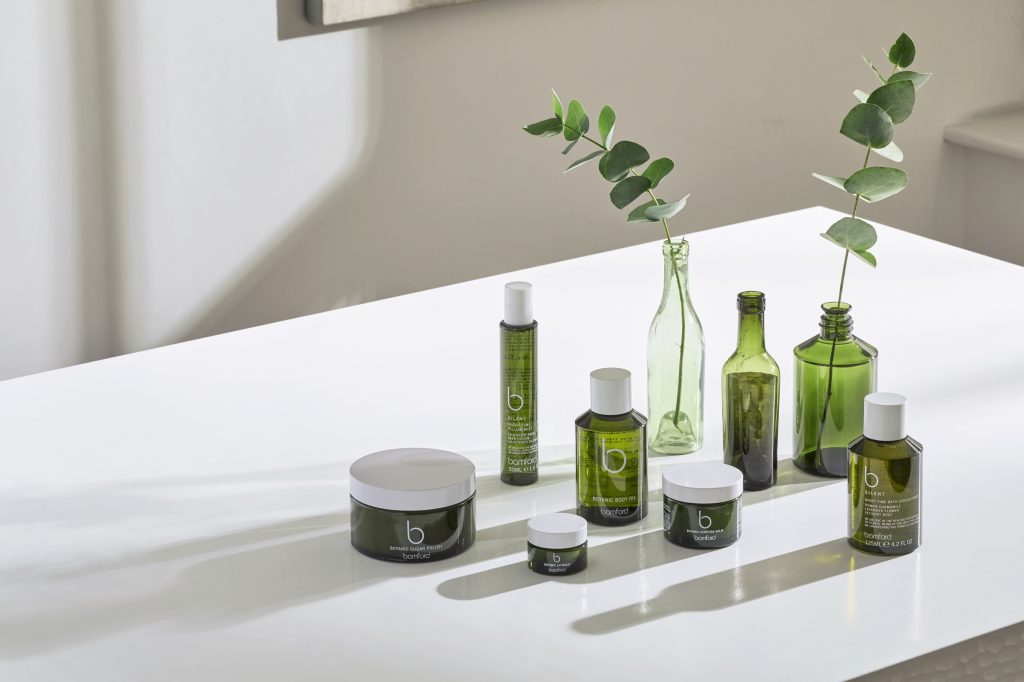 The Upper House thinks of literally everything on this gorgeous solo staycation experience and it makes the alone-time that much more valuable. On the luxury end of the spectrum, this is a pricer staycation to be sure. However, if you can justify it, buying some time just for yourself can be a worthwhile investment, whether that's at a five-star hotel or anywhere else you choose to venture alone.
Pacific Place, 88 Queensway, Admiralty, upperhouse.com
More on Liv: The Rise of Solo Female Travel in Asia