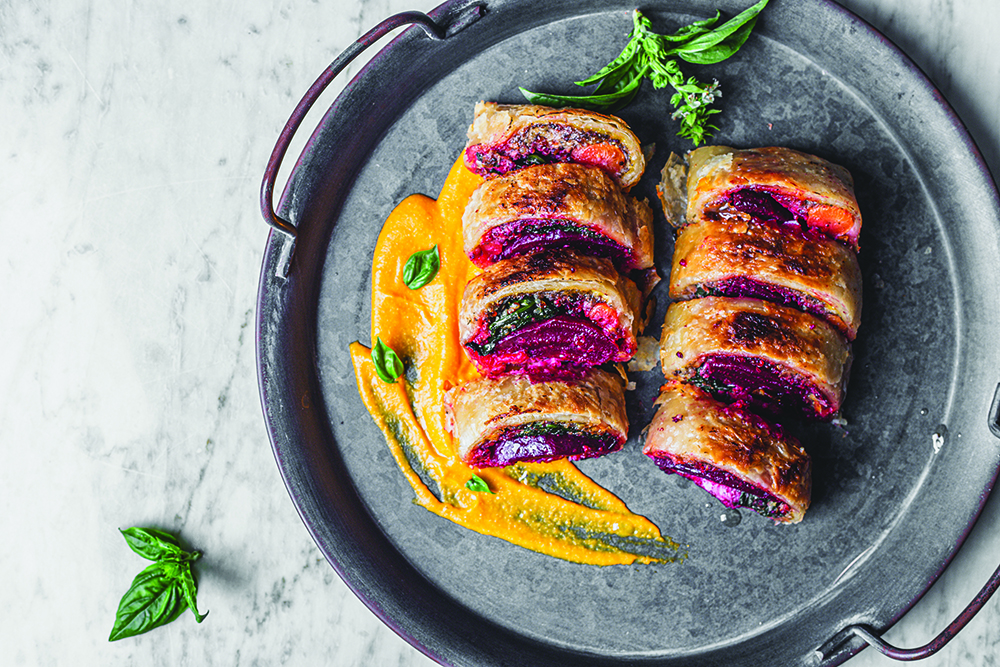 Sorting out a vegetarian Christmas dinner or lunch can be a challenge. With its focus on turkey, stuffing and meat-heavy sides, herbivores historically miss out during the festive season, confined to a sad bowl of Brussels sprouts. That's why we've rounded up the finest plant-based festive menus in town!
Nectar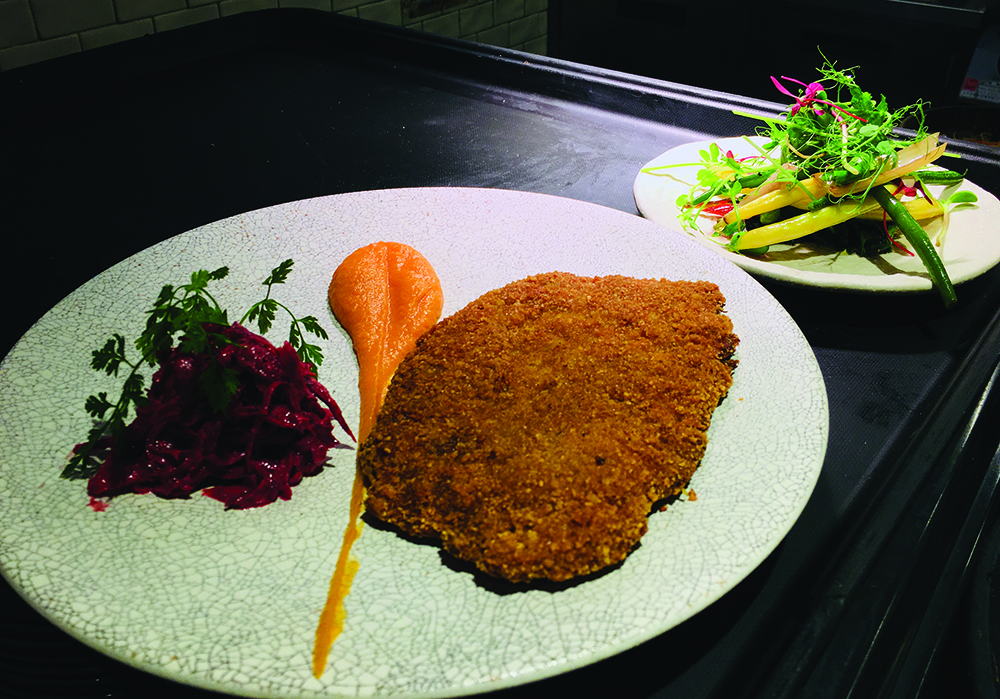 Undisputed leaders when it comes to the city's plant-based cuisine movement, head chef Peggy Chan has concocted a festive menu that skips the meat without sacrificing on decadence. Christmas Dinner Pie made with braised cabbage and tofu sausage stuffing ($208) goes down a treat, as does the bai ling mushroom cutlet and gravy, served with sweet potato mash, beetroot slaw, and peas n' beans ($258). A five-course Christmas menu is available on Christmas Eve from 6-10pm for $758. Festive menu available from December 20-26.
108 Hollywood Rd., Sheung Wan, 2873-3353, nectarexperience.co.
The Globe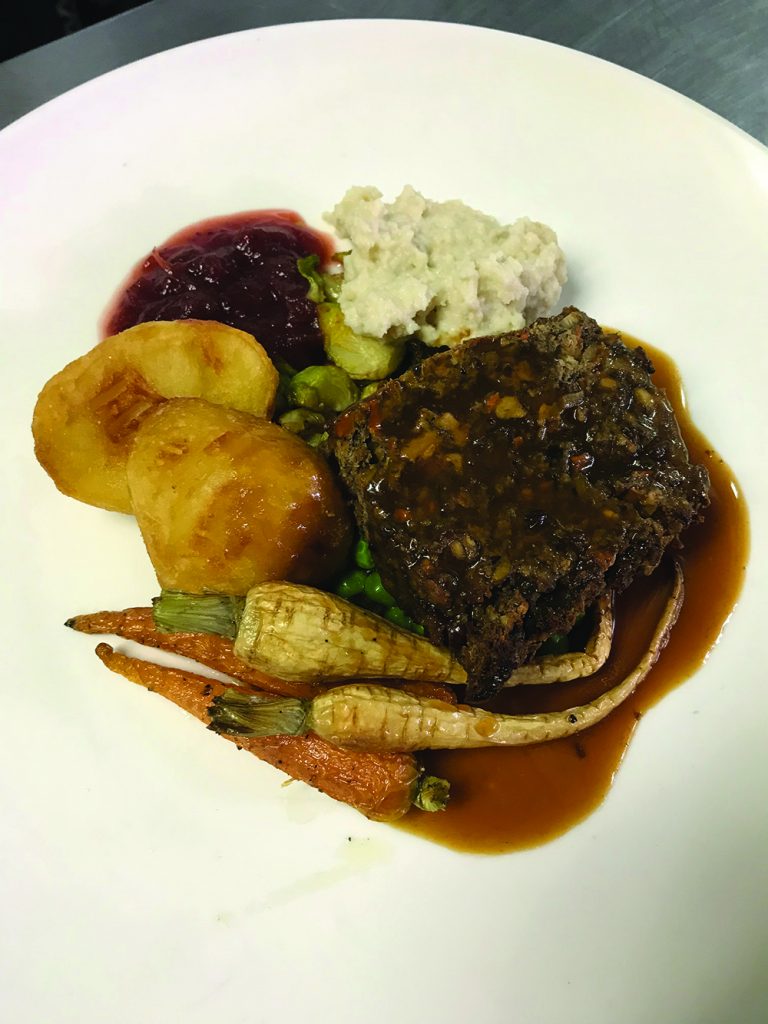 More than just its impressive selection of beers and sports, this popular traditional British pub in SoHo also serves up some mean vegan recipes to please its plant-based punter. Their Christmas lunch menu this year includes a roasted mushroom and puy lentil pate, followed by a plant-based roast made from tempeh and beans, and served with all the trimmings like potatoes, parsnips and Brussels sprouts. $420. Available from December 3-25.
45-52 Graham St., Central, 2543-1941, theglobe.com.hk.
nood food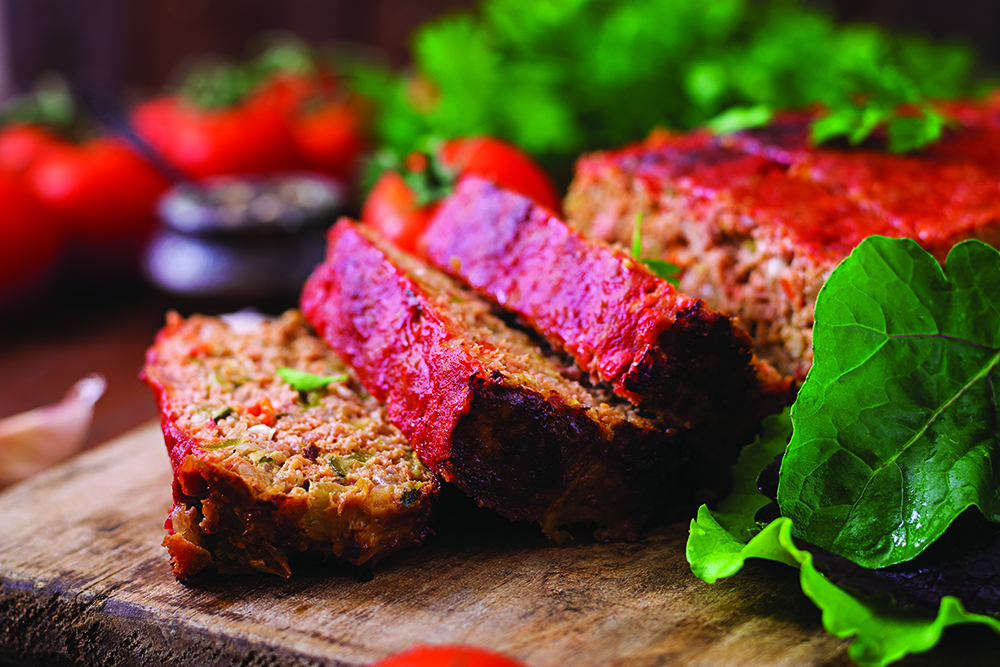 Made with plant-based Impossible meat, this vegan meatloaf set from Pure Fitness chain nood food ($133) is a hearty substitute for the traditional beef and pork. Pair with your fave carb or veggies for a perfectly balanced meal. Available at Kinwick and Starstreet Precinct branches from December 11-25.
Kinwick Centre, 32 Hollywood Rd., Central, 8199-8189; Starstreet, 3 Wing Fung St., Wan Chai, 2298-5310.
Beet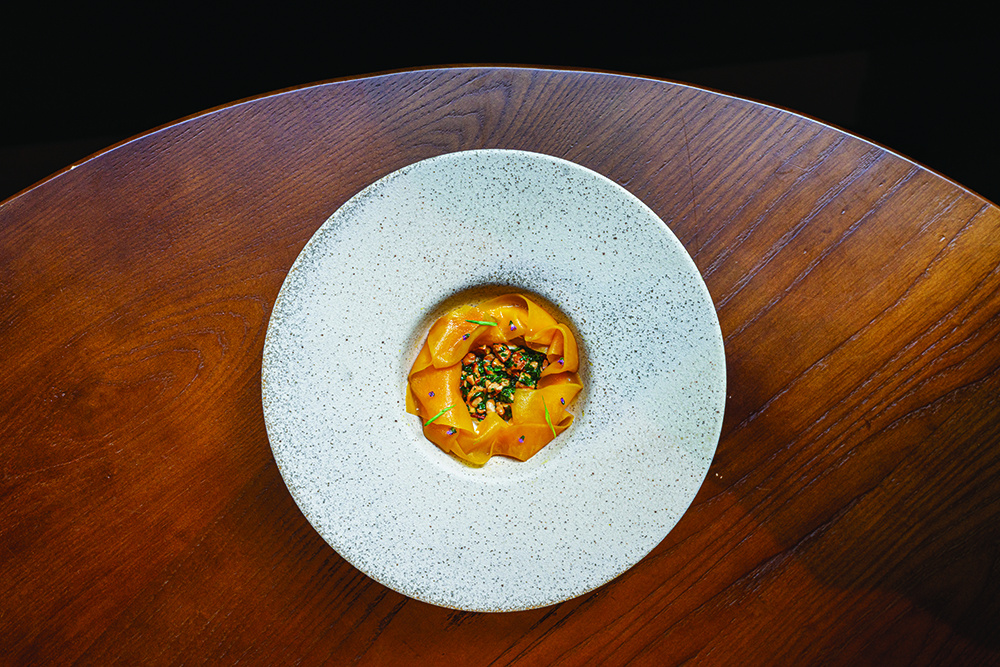 Haute cuisine meets rustic charm at this succinctly-named restaurant that emphasises seasonal and locally sourced ingredients on its ever-changing menu. Their Seasonal Vegetarian Tasting Menu is a sumptuous feast fit for the holidays, and includes a baked beetroot with ricotta (or cashew, for vegans) that's made with golden beets that are poached in homemade kombucha, beetroot vinegar and dressed with a blend of local herbs and gooseberry vinegar. $780.
6 Kau U Fong, Central, 2824-3898, beetrestaurant.com.
Habitu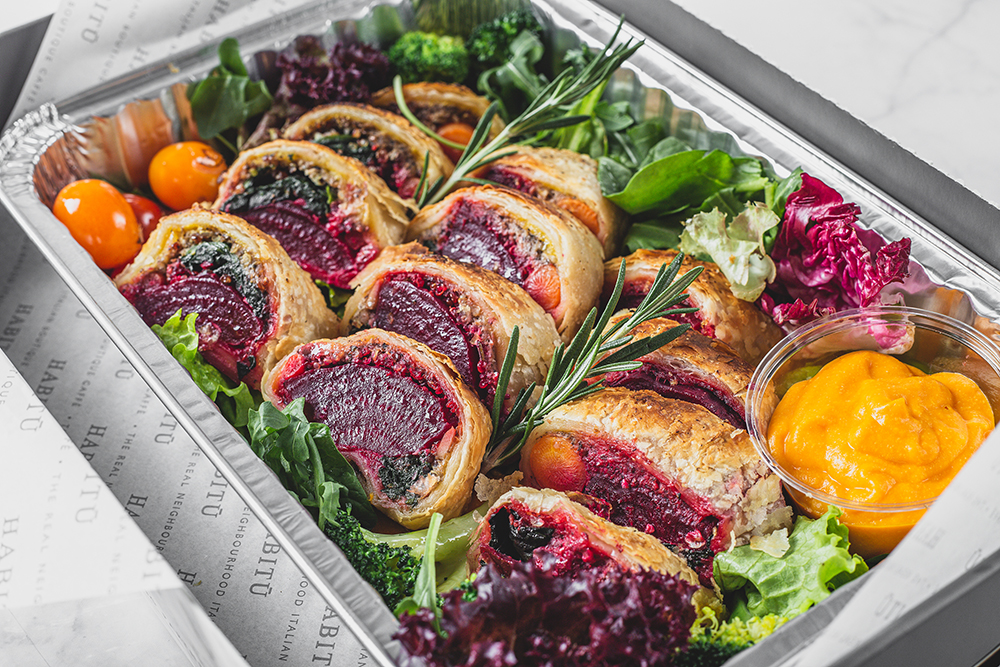 OK, so it's another beet dish – but with a name that adorable, how could we skip it? For festive feasts in your home or office, Habitu's catering options serve up a plant-based take on Beef Wellington, wrapping juicy beetroot in buttery pastry puff then baking until it's golden and flaky. Order on its own for $550 or go for one of their festive set meals, which come with sides like pastas and kale avocado tahini salad.
For catering inquiries, please contact 3550-0023 or email [email protected]
VEDA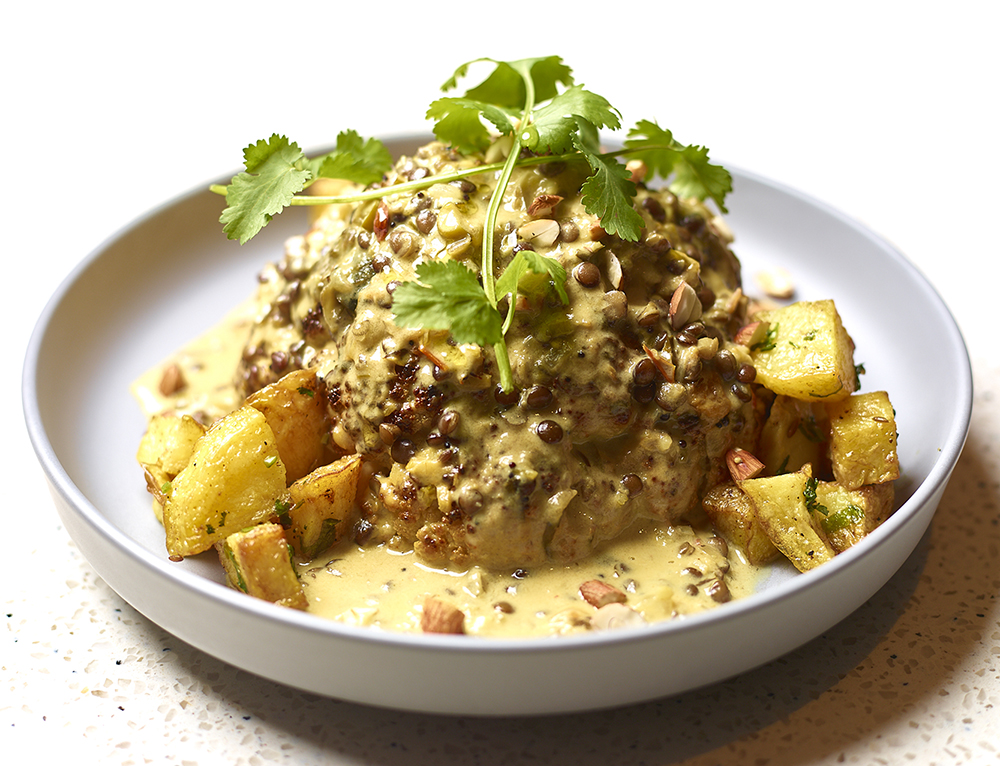 For something a little more exotic, you could also opt for some South Asian fare. This vegetarian/vegan restaurant tucked away in the Ovolo Hotel in Central does wonders with its plant-based menu, and the Baked Aloo Gobi is a showstopper. A whole head of cauliflower is baked until it's meltingly tender and served with crispy potatoes and curry sauce.
2 Arbuthnot Rd., Central, 3755-3067, veda.com.hk
More on Liv: Where To Eat Healthy Vegetarian Hotpot in Hong Kong