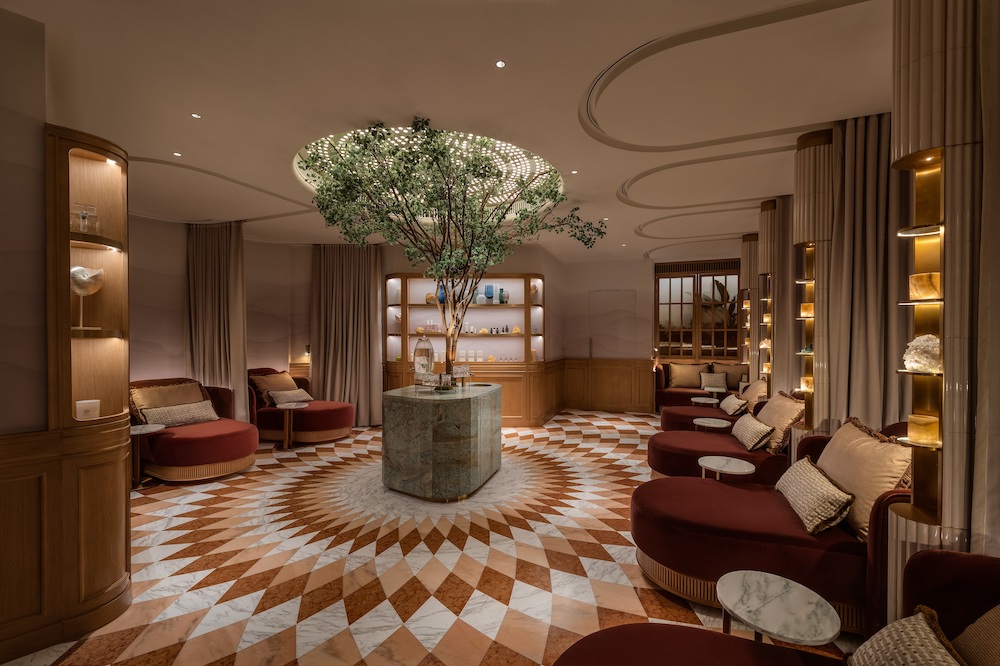 The Buzz: The wellness world has been all aflutter at the launch of Yun Wellness at the Island Shangri-la, which opened at the start of summer. This sprawling day spa and holistic wellness concept incorporates facial, massage, physiotherapy, nutrition, TCM, a gym, access to the hotel's outdoor pool and fitness classes, all in cozily luxurious surrounds. It has a particular focus on women's health, particularly during pregnancy and the pre- and post-natal period. It even has a hair spa, where you can nurture distressed locks caused by hormonal changes or stress. We were invited to try the 60-minute chakra balancing massage.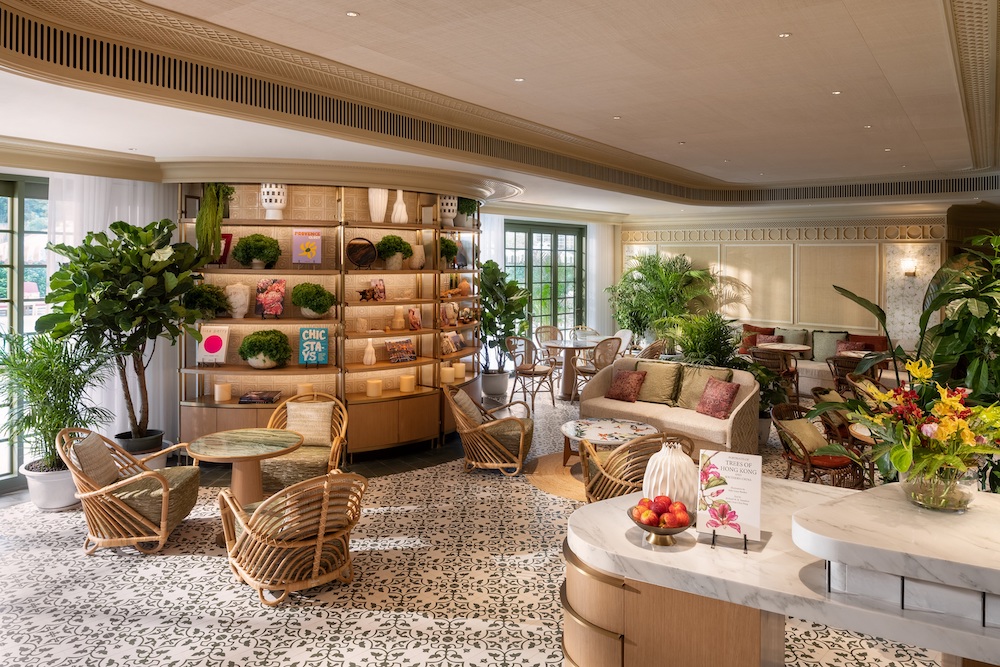 The Spa: Comfort is the order of the day here, and the spa takes on a luxurious but warm and welcoming feel, courtesy of Spanish interior designer Lázaro Rosa-Violán. He incorporates lush prints and textures into the shared spaces, from the reception area to the changing rooms, with a palette of sage, blush and terracotta. This is a world away from the monochrome marble of other high end spas, and we are so here for it! The reception team welcome us with a delicious raspberry spritz, while the post-treatment snacks include goji berry granola and fresh fruit. Heavenly!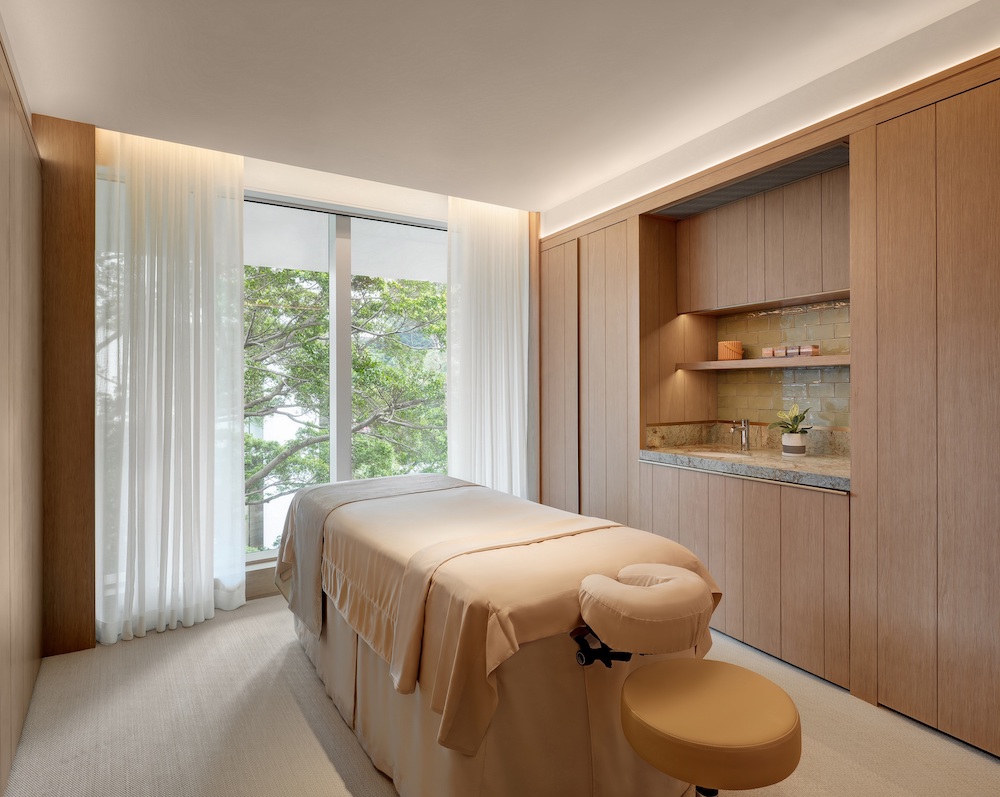 The Treatment: The treatment rooms are spacious and serene, some of which have serene views of the treetops of Hong Kong park. The chakra balancing massage uses seven different oil blends, one for each chakra, as the therapists pays attention to each energy centre, clearing blockages and restoring equilibrium to the body. No matter how much stock you put into the concept of chakras, this is an undeniably relaxing and unique massage, and with all the lovely aromatherapy oils used, it is quite an olfactory experience to boot.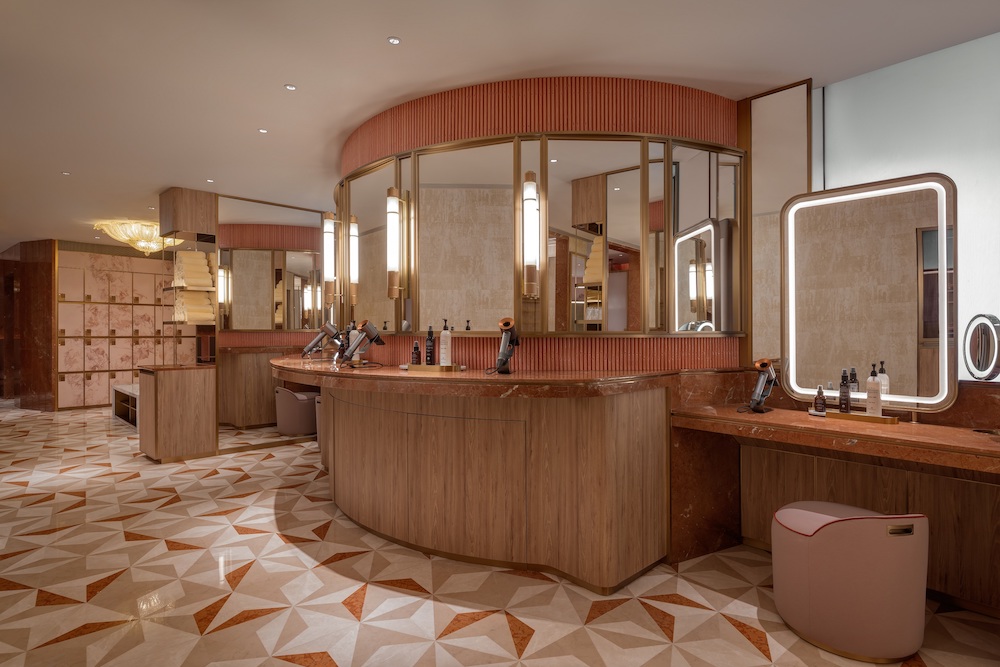 The Verdict: Out of all the hotels in Pacific Place, Yun Wellness has the most comprehensive wellness offering by a mile. It's a welcome and much-needed addition to the area, and we can't wait to see what wellness programmes it has coming up!
8/F, Island Shangri-la, 88 Queensway, Admiralty.
Read more: We check out Thia, a new urban day spa in Central!