This month, we have a ton of exciting openings, from new healthy "al desko" lunch options in Central, to foot clinics, sustainable local brands and even a shopping mall! Read on to find out what's on our radar this month.
Foot Atelier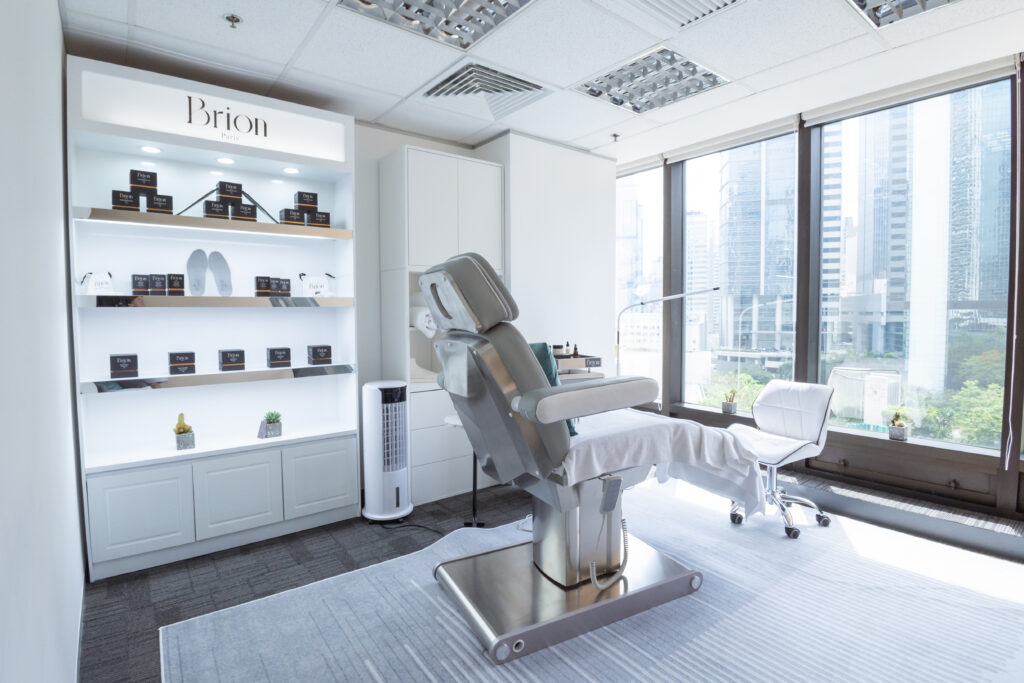 Founded by Albin Brion, a sought-after foot care expert who has offered his services at five-star spas all over the world, Foot Atelier combines podiatry, wellness and beauty in a spa-like setting to help improve the health and appearance of the city's poor, neglected feet. Their signature treatment is the 60-minute AB Medical Footcare, in which calluses, corns and dry skin are removed, conditions such as ingrown nails are treated, and then an osteopathic foot massage is performed. Finally, nails are buffed to a natural, healthy shine. The result? Healthy, beautiful feet that will put a spring in your step. 
The Square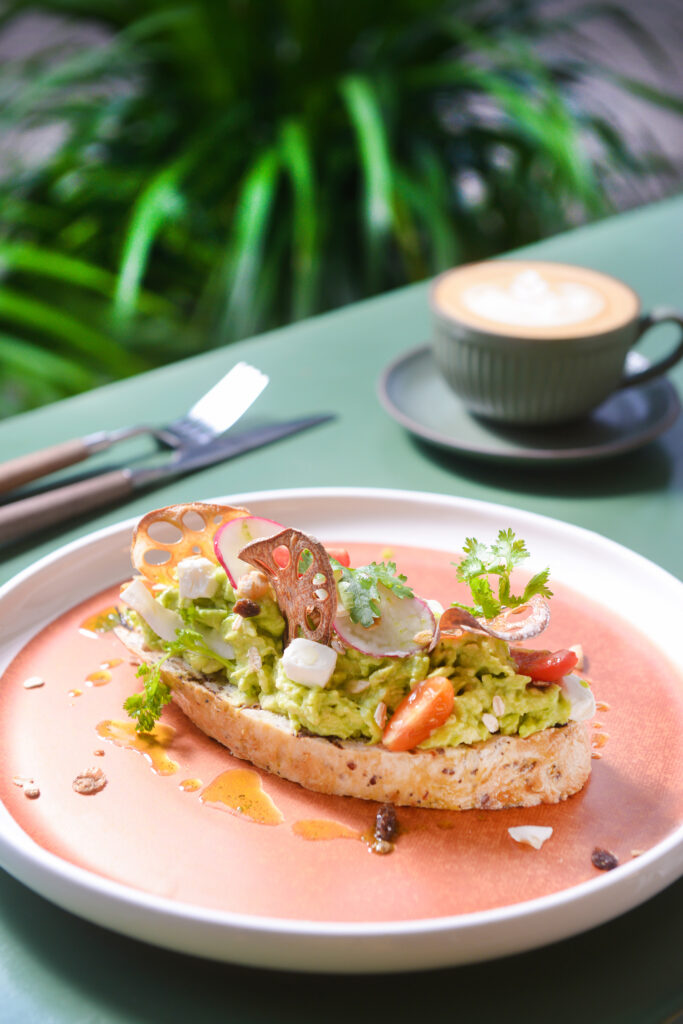 There's a new all-day dining restaurant in Sai Kung that locals and weekend warriors alike will love. The Square offers tempting Western-style casual dining with flair – think burgers, toasties and the like. Don't miss the Millennials Breakfast (pictured) – you guessed it – it's avocado toast topped with lotus chips, radish, goat's cheese and cherry tomatoes. It's packed with nutrients and is plated with the 'gram in mind. We also love their sustainable, support local ethos: much of their produce is sourced from local farms, the local wet market and from Sai Kung fishermen's daily catch. 
AFK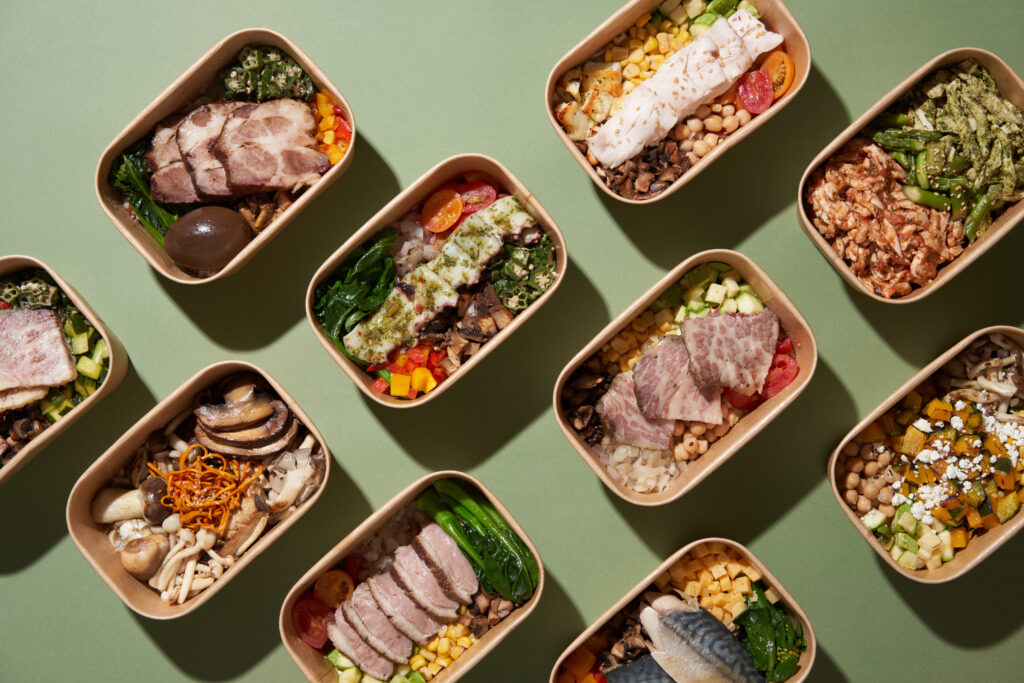 A new healthy grab n' go spot has just opened up in Hong Kong Station! AFK (Away From Keyboard) is all about rainbow-coloured rice paper rolls and nutritionally-balanced boxes that come absolutely packed with veggies. Try the chicken feta roll, which arrives stuffed with vegetables and herbs; or the crab roll with crab tartare, cauliflower rice and vegetables. Need something more substantial? Try the protein-packed 30-hour sous vide brisket box, served with pickled and six kinds of vegetable, or the tangy char siu box with four-grain mix, egg and veg. 
Coaze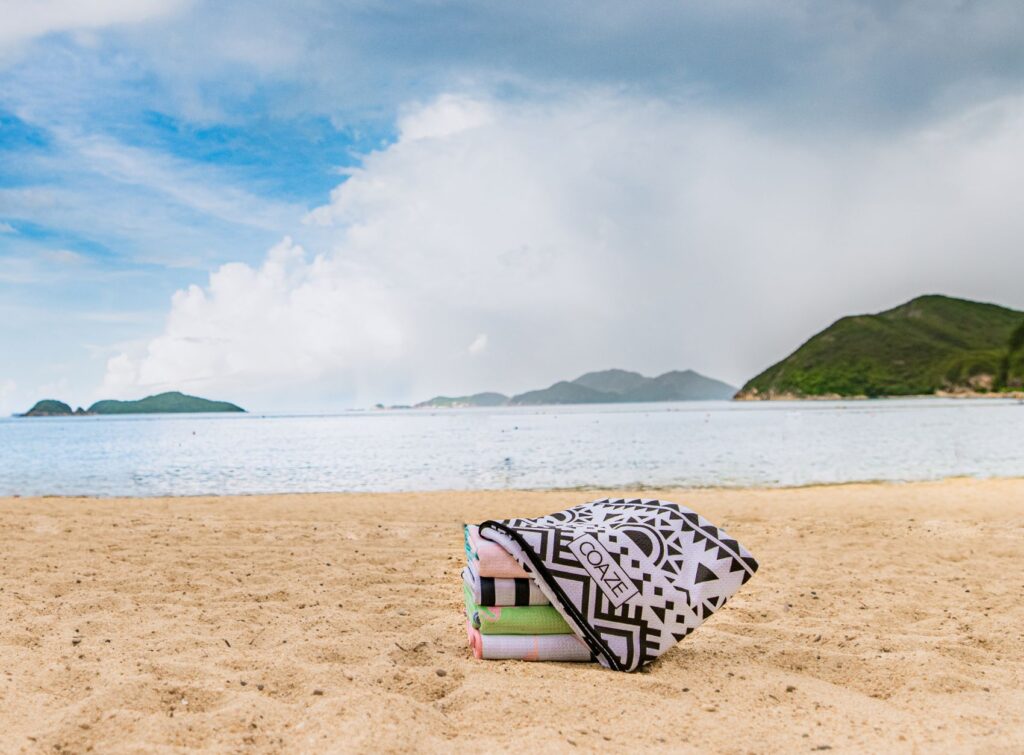 Love the beach but hate bringing home a pile of sand in your bag? Made with recycled plastic bottles, Coaze beach towels are available in a range of stylish and fun designs. They repel sand and keep your belongings free from those pesky grains. Coaze is passionate about sustainability, and in addition to using fabric made from plastic bottles, they have also joined a carbon offsetting scheme that supports renewable energy, forestry and clean water projects. Available in Decathlon. 
Lojel Lab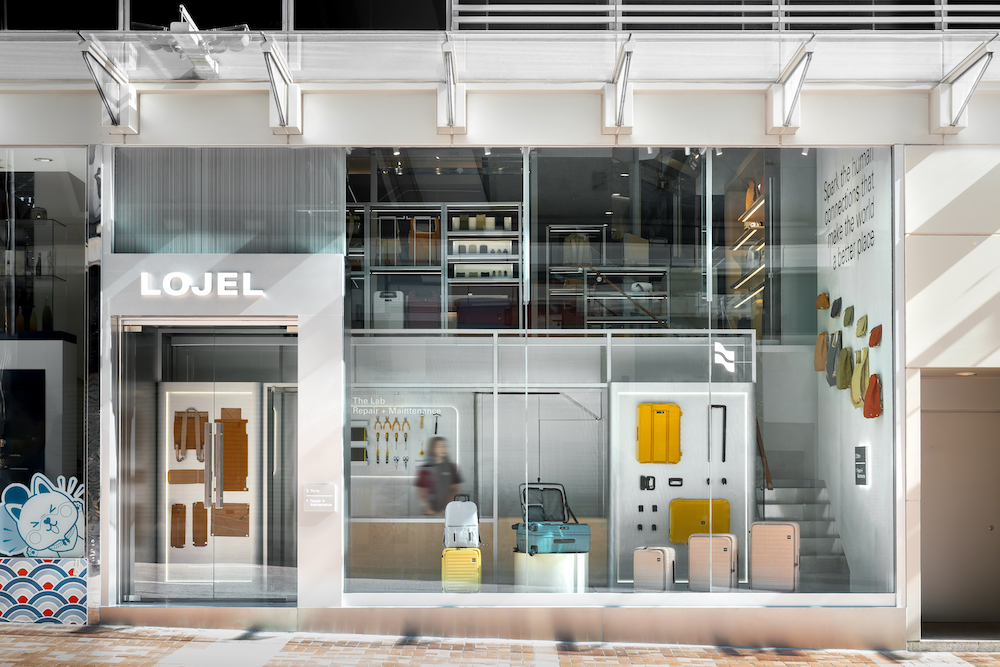 Japanese luggage brand Lojel has just opened a ground-floor flagship store at The One in TST. Committed to sustainability, this two-storey shop encourages you to extend the life of your suitcases with a 10-year warranty and an onsite repair and maintenance workshop, where you can watch technicians repairing your bag in real time. They even offer onsite personalisation for smaller items such as wallets and AirTag holders.
The Wai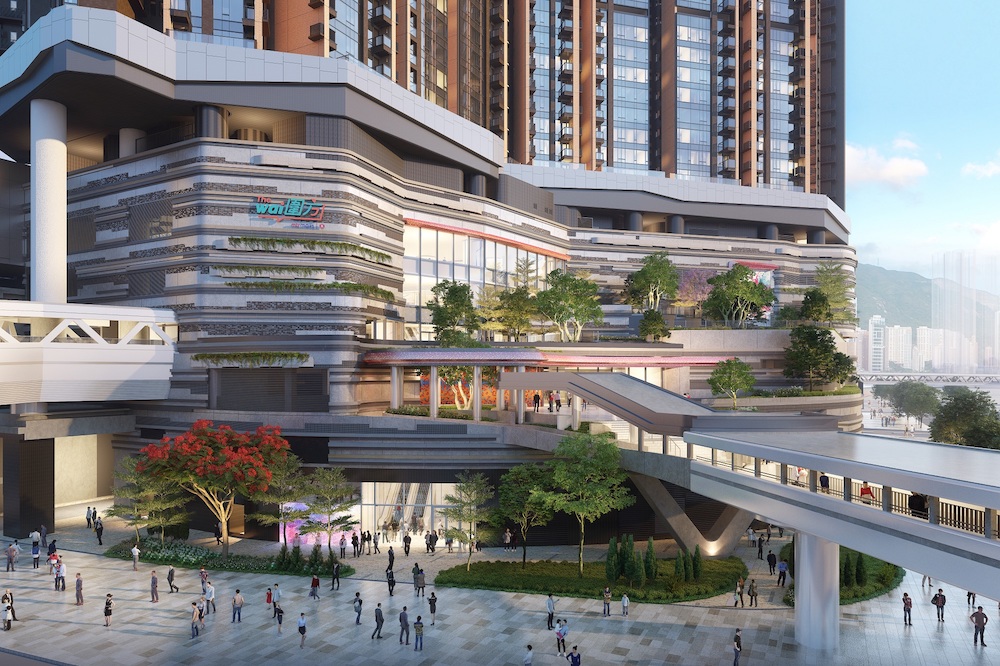 It's not every day a new shopping centre opens, and The Wai, located beside Tai Wai Station, has had people buzzing all summer. From a wellness perspective, you'll find all your usual sporting good shops, from Asics to Uniqlo. There's also Too Chill for Yoga, a fun and affordable local brand that offers activewear for both high-octane and more relaxed pursuits, as well as an outlet of Sung Massage, which offers reasonably priced body treatments. There's also Hong Kong's largest Marketplace supermarket. It's well worth a peek if you're in the area. 
Weave Studios Sai Ying Pun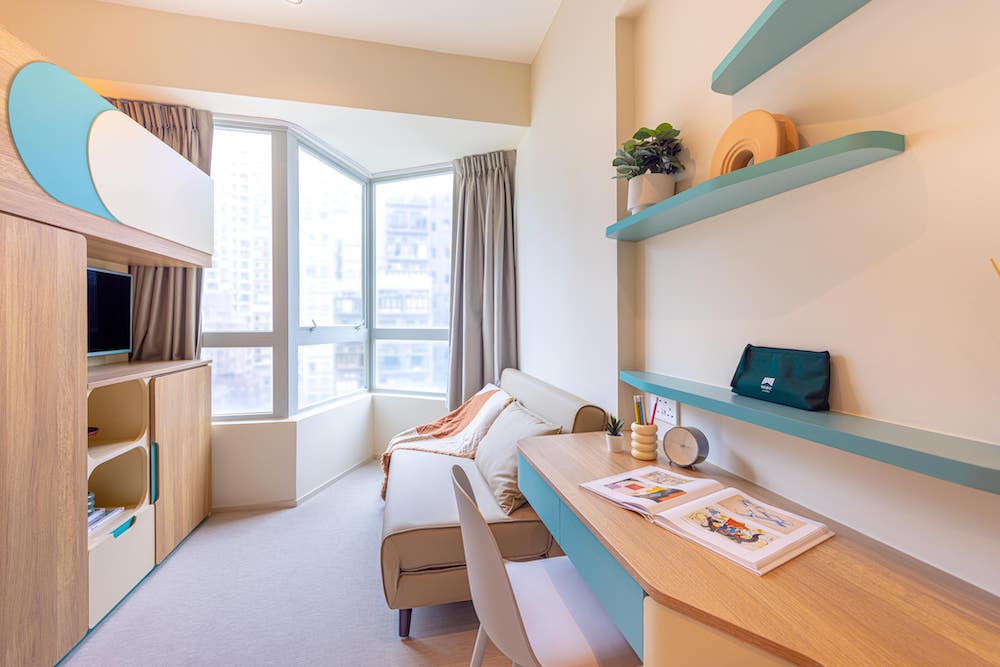 If you're looking for a co-living option in a convenient location, Weave Studios has just launched its new property in Sai Ying Pun. Combining plenty of health-boosting plants, soothing interiors and attractive murals, this is a great spot for anyone new to Hong Kong or in the city on a short-term basis, and looking to mingle with like-minded people. With shared kitchen and living room areas, including an awesome rooftop terrace, this is a great co-living option that promotes discovery of the local area, relaxation and socialisation.