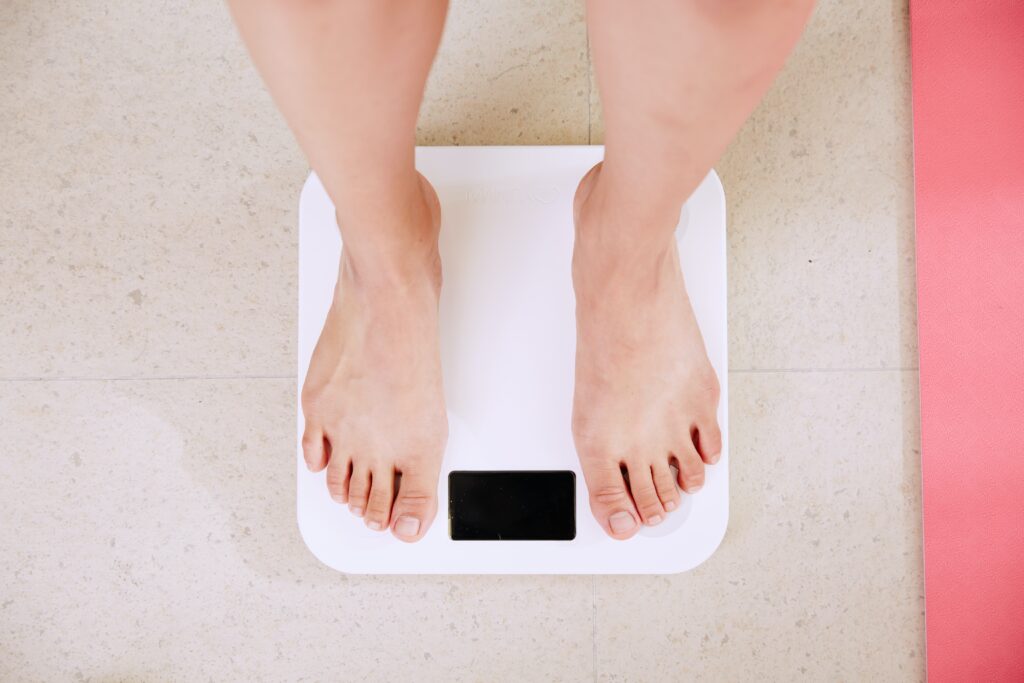 Ozempic, an injectable drug typically used to treat diabetes, is currently been touted as a "miracle" weight-loss cure. But it's not without controversy. The Ozempic craze started on TikTok last year and has since spread worldwide, leading to shortages – sufferers of type-2 diabetes are finding it hard to get hold of the drugs they need. So what is Ozempic exactly, and is it really the miracle weight loss drug that everyone says it is? We speak to Dr. Laurena Law of Choy Sum Health to learn more about Ozempic in Hong Kong to help you decide whether it's right for you.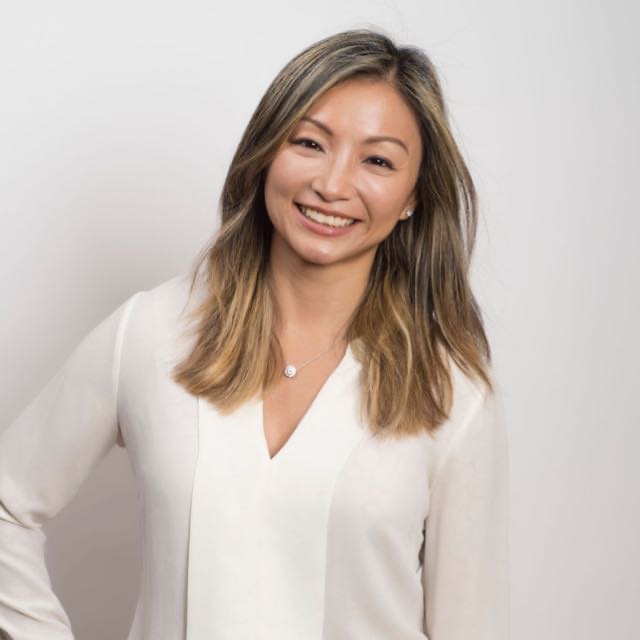 "Ozempic is a Glucagon-like peptide-1 (GLP-1) receptor agonist that enhances the natural effect of the hormone GLP-1. It is also known as semaglutide," says Law. "There are two FDA approved versions: Ozempic and Wegovy. Ozempic is approved for the treatment of Type 2 Diabetes. Meanwhile, Wegovy is the same drug approved for weight loss among individuals with a BMI (Body Mass Index) of over 30."
So how does a diabetes drug help with weight loss? Law explains: "Semaglutide affects the hunger centres in the brain, reducing hunger, appetite and cravings. It slows the rate of stomach emptying, effectively prolonging fullness and satiety after meals."
Potential Side Effects
Of course, any drug that promises dramatic results must come with unwanted side effects. One recent non-clinical side effect being reported is "Ozempic face" – skin sagging and premature ageing caused by rapid fat loss. From a clinical perspective, while the drug is widely tested and safe, it does come with potential side effects. Law says: "common mild side effects include diarrhoea, vomiting, constipation, stomach pain, headache, tiredness, upset stomach, dizziness, feeling bloated, belching, gas, stomach flu and heartburn. Though less common, more serious side effects include pancreatitis, gallbladder issues, low blood sugar and allergic reactions."
Ozempic in Hong Kong
So Ozempic has taken over Hollywood. What's the situation in Hong Kong? "If Ozempic is used for weight loss, this is considered off-label prescribing, which is practiced by doctors. However, the weight loss dose for Semaglutide is 2.4mg, and Ozempic is approved for 1mg," says Law. However, Ozempic shortages are affecting access to the drug worldwide. "Given the short supply of Ozempic, another alternative is Saxenda, which is also approved for weight management. If used appropriately, with lifestyle strategies and for the appropriate clinical indications, it is an effective tool for weight loss," Law adds.
This brings us to the final point about Ozempic in Hong Kong. It may aid with rapid weight loss, but it's not a magic bullet, and unless you make long-term healthy changes to your diet and lifestyle, any weight lost will return once you stop taking the medication. Speak to your GP to find out whether a semaglutide like Ozempic, Wegovy or Saxenda is right for you.