September's here, and new wellness brands are launching left, right and centre! From spas with a view to a supplement subscription service, here are the ones you'll want to put on your radar.
Sanctuary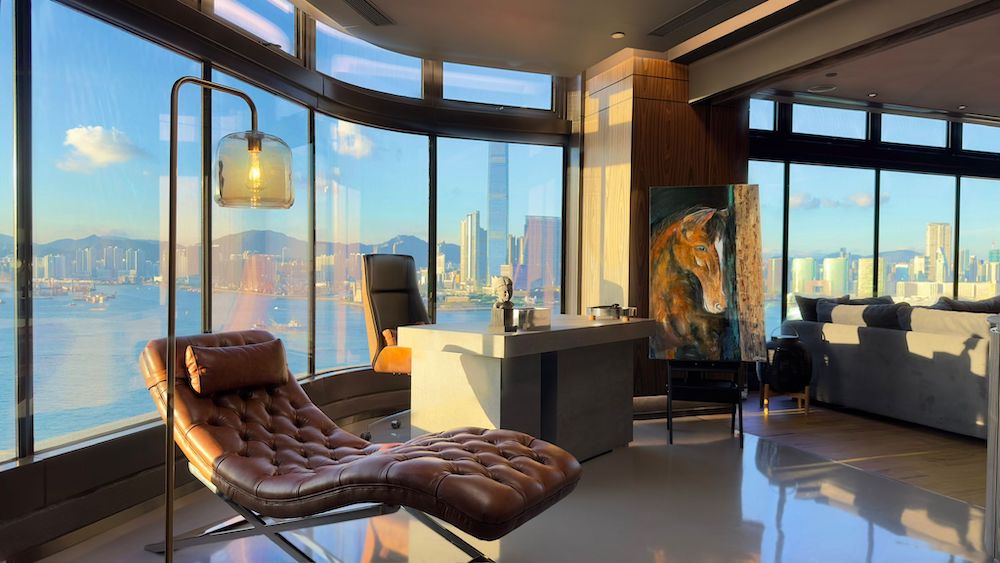 Located on Connaught Road, this members-only-by-referral day spa offers incredible harbour views and chilled out vibes. It's done out more like a friend's apartment than a spa, with an expansive reception area filled with art, plants and even a record player. The spa menu offers the latest high-tech beauty treatments designed to help lift and tighten, including their signature EmFace device that penetrates deep to stimulate collagen and stimulate the muscles in your face and scalp for a lifting effect. They also have IPL, Thermage and Ulthera, among other options. Hardcore rejuvanation not your bag? They also offer relaxing prescription facials and massages. The treatment ends with cookies, fresh fruit and a drink of choice – plus comfy slippers to take hom! Membership starts at $30,000, which you can use on generously discounted treatments.
DrGo Me+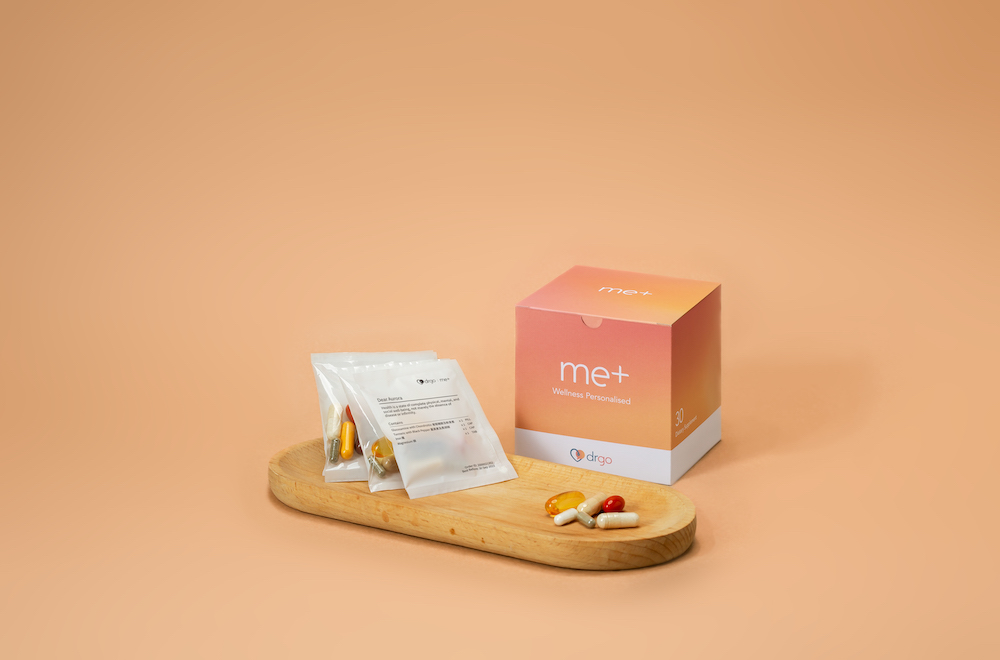 Get a personalised supplement prescription with Dr. Go Me+, a new tailored supplement delivery service that creates a personalised regime for you and delivers it straight to you, with convenient daily packets so you never accidentally miss a day. Simply fill out an online questionnaire that takes into account your lifestyle, dietary habits and health goals, and then Dr. Go's nutritionist will recommend a supplement plan, with detailed information on each recommended product, to help to optimise your wellbeing. Validated by the Hong Kong Pharmaceutical Care Foundation, Dr. Go Me+'s mission is to make supplements affordable and convenient, reducing the need to juggle multiple plastic bottles.
Yuan
Hong Kong's newest Chinese vegetarian fine-dining restaurant, Yuan combines Buddhist-style vegetarian dishes with Western fine-dining plating, resulting in an innovative, fascinating and delicious plant-based experience.
Airside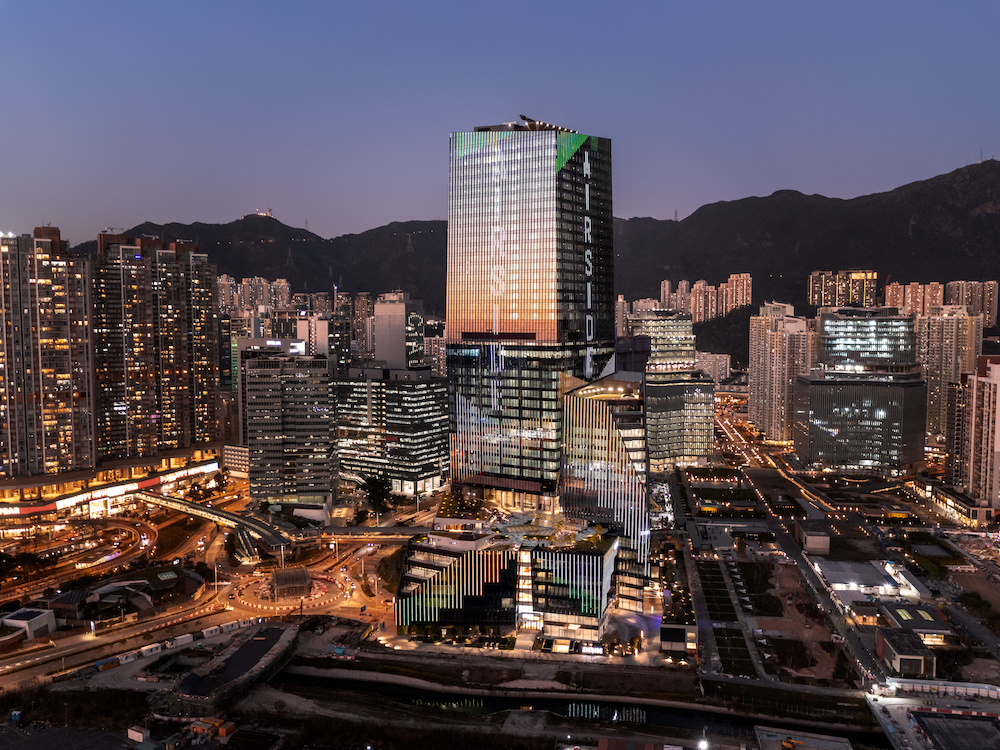 Kai Tak has a new landmark! The 700,000-square-foot Airside shopping mall has recently soft-opened to provide the area with new leisure and culture options in a building that's designed according to the strictest ecological standards. Its mission is to fuse art, sustainability and a low-carbon lifestyle, with plots for urban farming, 18,000 square feet of open areas for the public to enjoy, a 6/F rooftop garden and an urban farm where harvested crops will be used in the mall's F&B outlets. In addition to the building's many eco certifications, Airside is also leading the charge with eco-initiatives such as 850 bays for electric vehicle charging, bike parking, low-carbon menus, recycling programmes for tenants and an automatic refuse collection system. We can't wait to check it out!
Bacha Coffee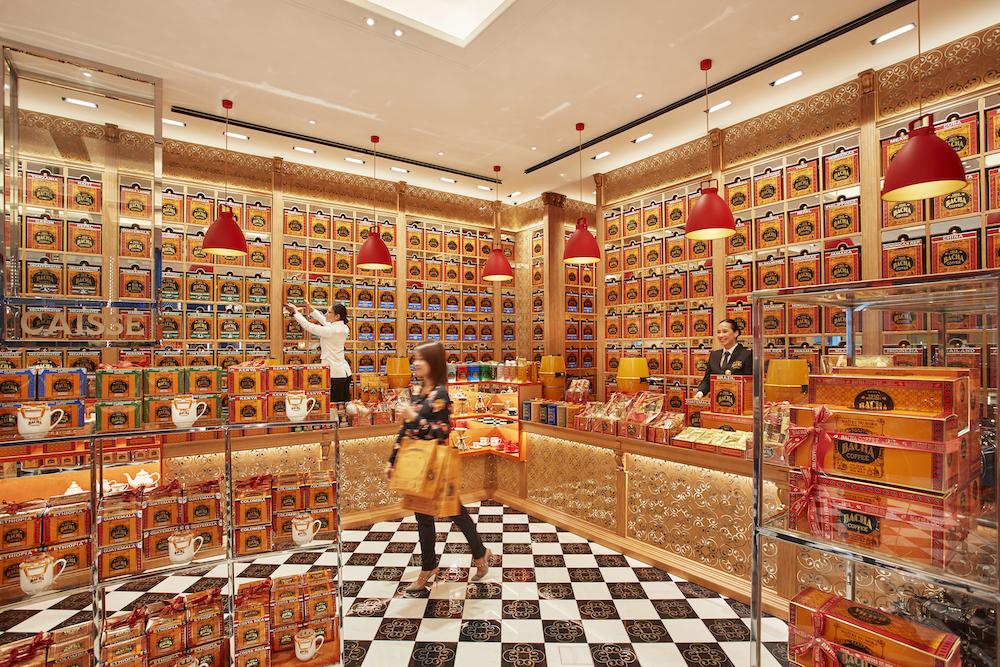 If you've walked through IFC recently, you can't have missed Bacha Coffee, a new coffee emporium and pastry shop located right by the exit to the Central Ferry Piers. The brand hails from Marrakech, where it has a more than 100-year legacy serving the finest Arabica coffee and sweet treats to statesmen and celebrities. Grab a coffee to go, or browse the store for coffee, deli items and gourmet gifts. Don't forget to stop at the pastry window, where you can pick up coffee cake, croissants and their signature pound cakes.
Calm Sleep
If you haven't tried a weighted blanket, here's your chance! Calm Sleep is a newly launched, Hong Kong-based company selling weighted blankets designed with Hong Kong's hot and humid weather in mind. Their cooling blanket is made with bamboo, which is sweat-wicking, cooling and anti-microbial. Their summer plus winter bundle comes with a velvet cover, which is warm and snuggly during the cooler months.