This summer, Hong Kong is seeing a host of exciting new wellness openings. From a secondhand book pop-up and a pre-loved fashion destination in Quarry Bay to restaurants galore, here are the places you need to know about this July.
Gentle Books Co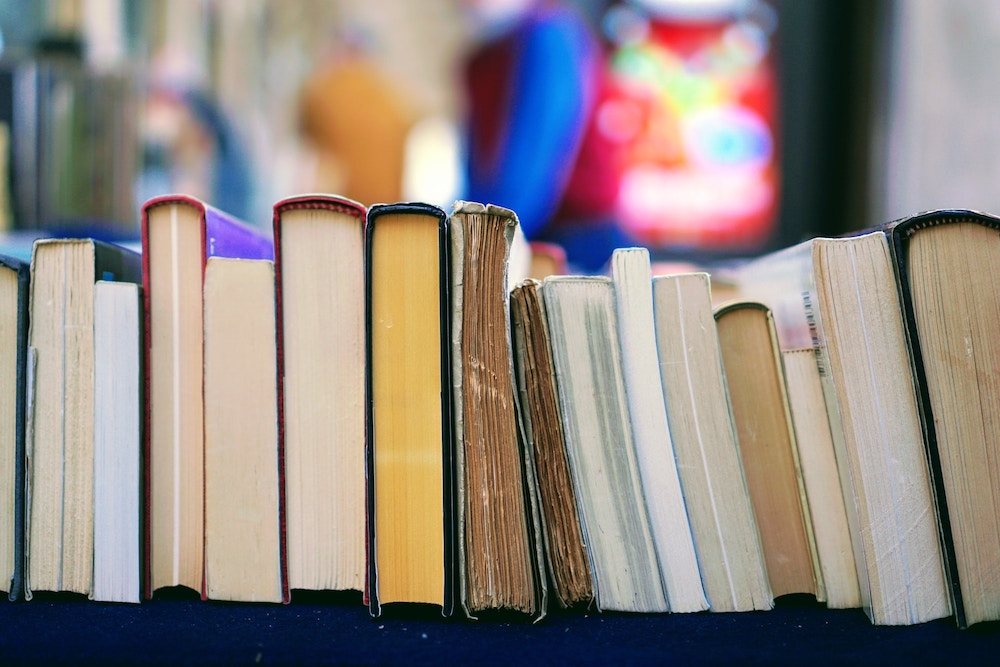 PoHo's Common Ground cafe is one of Hong Kong's most popular coffee shops, and now they're partnering with ReBooked to run regular pop-up secondhand bookshops on its premises. Come and browse adult fiction and non-fiction, as well as children's books, and get a special rate on your coffee with any purchase. Check their Instagram page for upcoming dates.
The Hula Quarry Bay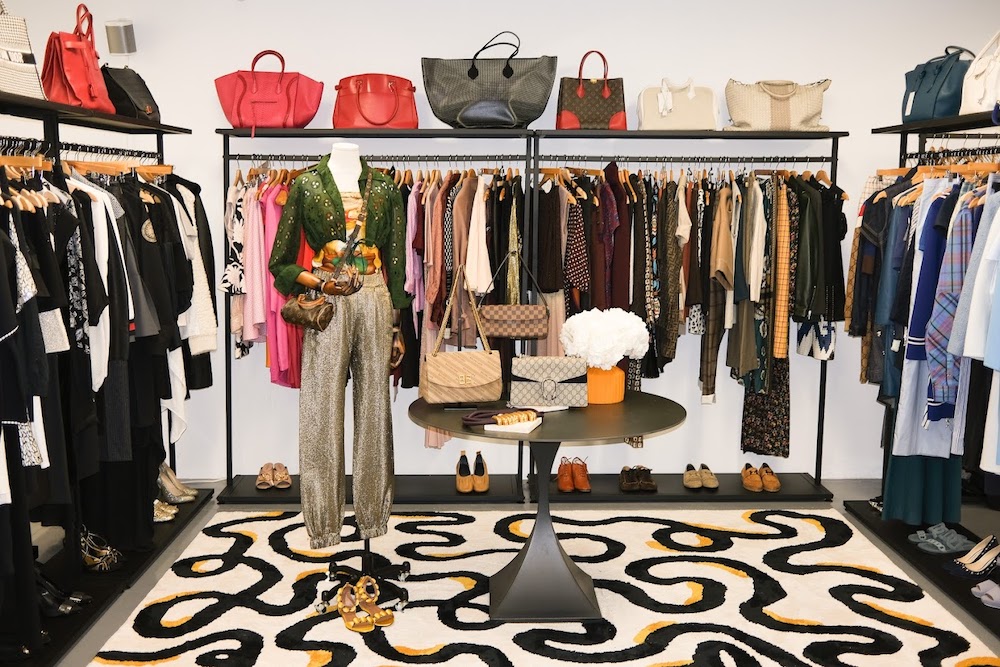 One of Hong Kong's most popular pre-loved fashion outlets, The Hula has just opened a brand new showroom in Quarry Bay. Sprawling over 4,000 square feet, this new space offers a fabulous shopping experience, with beautifully presented clothes across various zones, from high end designers to travel and resort wear. It's also launched &Co, a new concept where they showcase eco and ethical local brands.
1st & Beaudry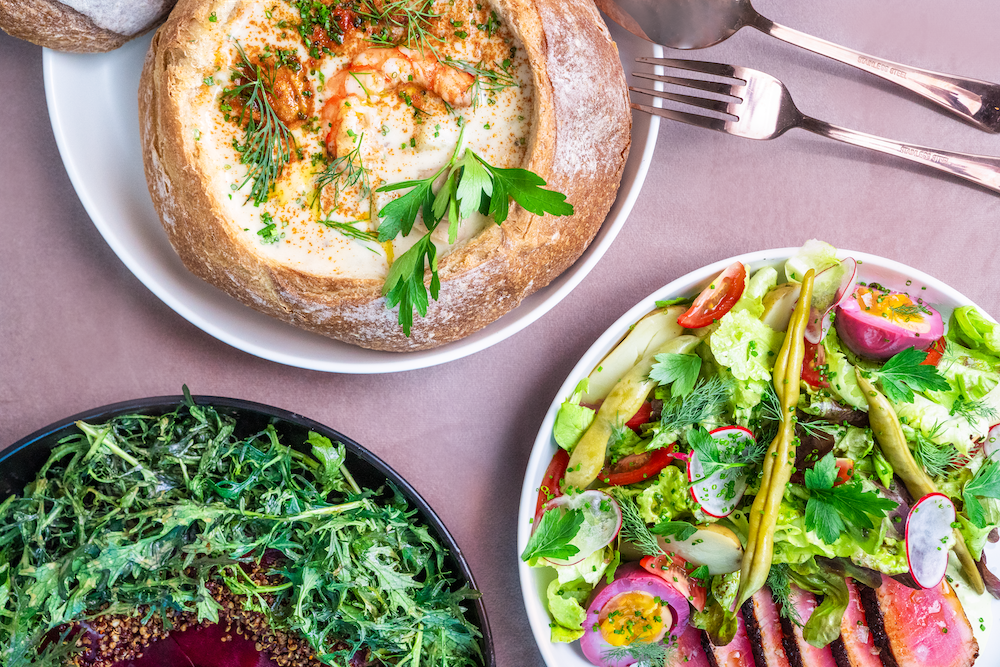 LA is known for its healthy food scene, and 1st & Beaudry now brings a taste of California to Wong Chuk Hang. Inspired by Mexican, Korean, Vietnamese and Middle Eastern cuisines, you'll find plant-forward salads and brunch plates, as well as heartier mains. Our top pick? The Farmer Sarkis, a fresh mozzarella sandwich with roasted veggies, pistachio pesto and chipotle peach jam on house-made seven-grain bread. Yum!
Aera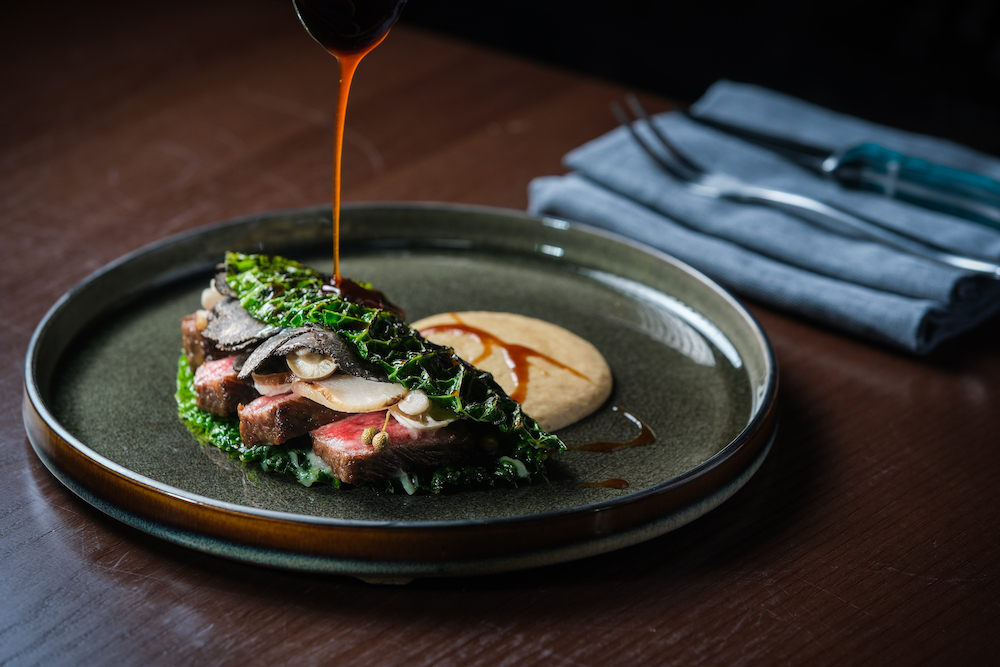 Amid a rash of sustainable, plant-forward fine-dine openings, Aera is a new Nordic restaurant in Wan Chai that showcases produce that is ethical, sustainable and ecologically conscious. They source a lot of produce locally, and use Scandinavian techniques such as pickling, air-drying and smoking. Their 10-course tasting menu costs $1,188 per head.
Veggie Kingdom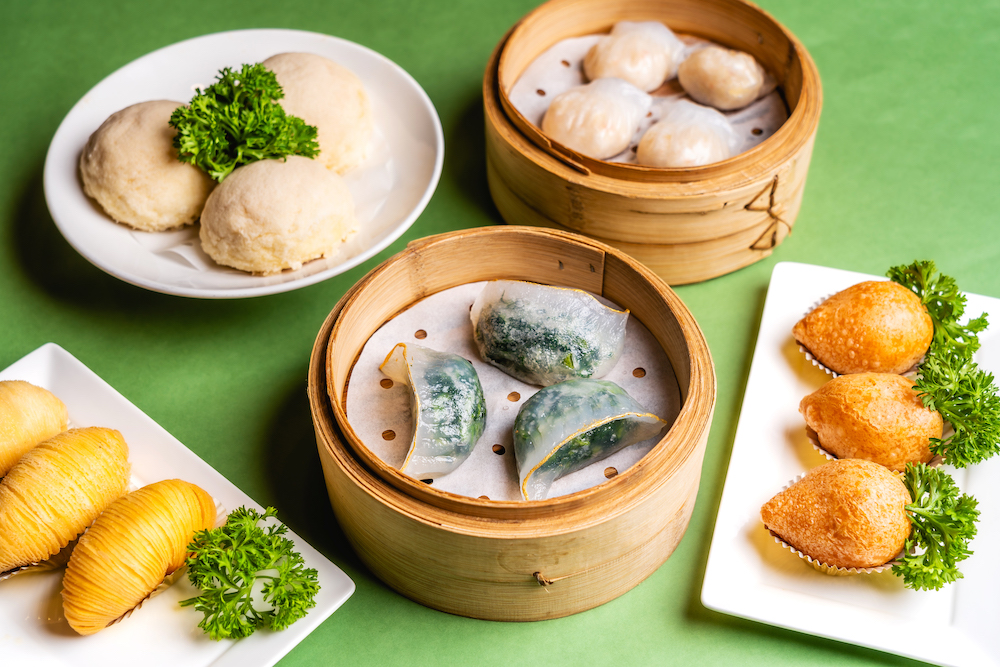 Put Veggie Kingdom on your list for the next time you're hosting vegetarian out-of-towners. This newly opened vegetarian Chinese restaurant in TST focuses on classic Cantonese dim sum, along with plant-based interpretations of popular dishes from Sichuan boiled "fish" to sweet and sour "pork" made with monkey head mushrooms.
BFT Central
Short for Body Fit Training, BFT is the latest franchise to arrive in Hong Kong via Australia to whip busy Centralites into shape. It offers group strength training classes, with a focus on community, progression-based training and a huge variety of classes so there's alway something to spark your interest.