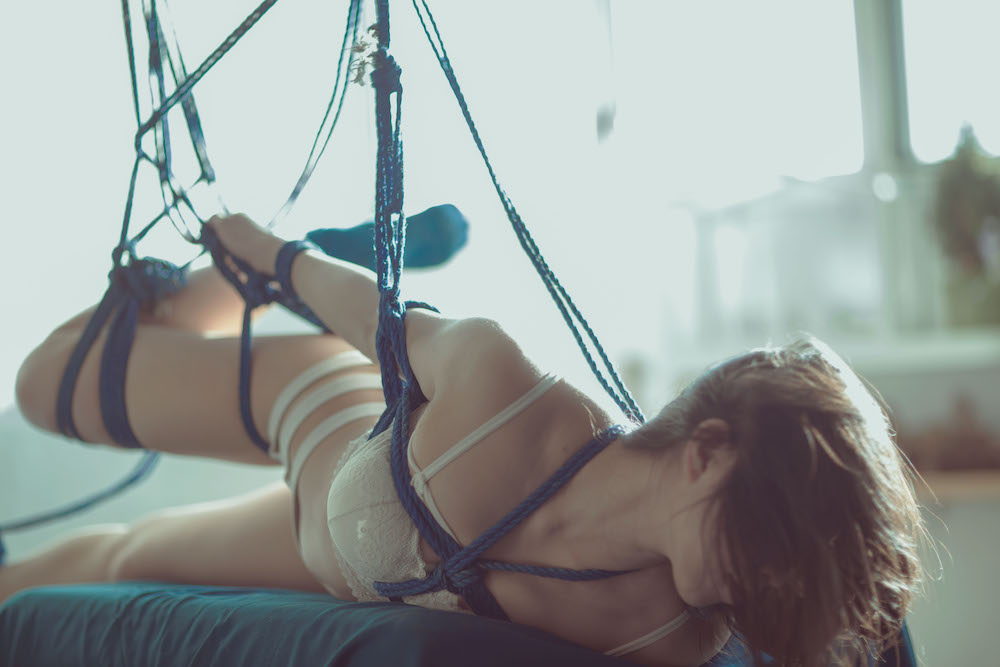 Shibari is a form of erotic rope bondage that originated in Japan, and there's an event taking place this month that celebrates this sensual art form, which is touted as a meditative practice that enhances the connection between two partners. The 10-day Shibari Art Fair 2023 takes place at Heath, a sleek new 40,000 square-foot event space in the basement of Chungking Mansions, and features a lineup of events, including life drawing, photography sessions, classes, live performances and a panel discussion. If you've ever been intrigued by this practice, which has exploded in popularity in recent years, head down to Nathan Road to learn more about this often-misunderstood art form. Who knows, it might help you to boost your sexual confidence, enhance intimacy with your partner, and tap into your sensual self!
Take a deeper dive into the world of Japanese rope bondage with art and photography sessions, live demonstrations and workshops Additional fees apply.
Learn more at Shibari for All's Instagram page and book tickets on their Eventbrite page.
Live Photography Session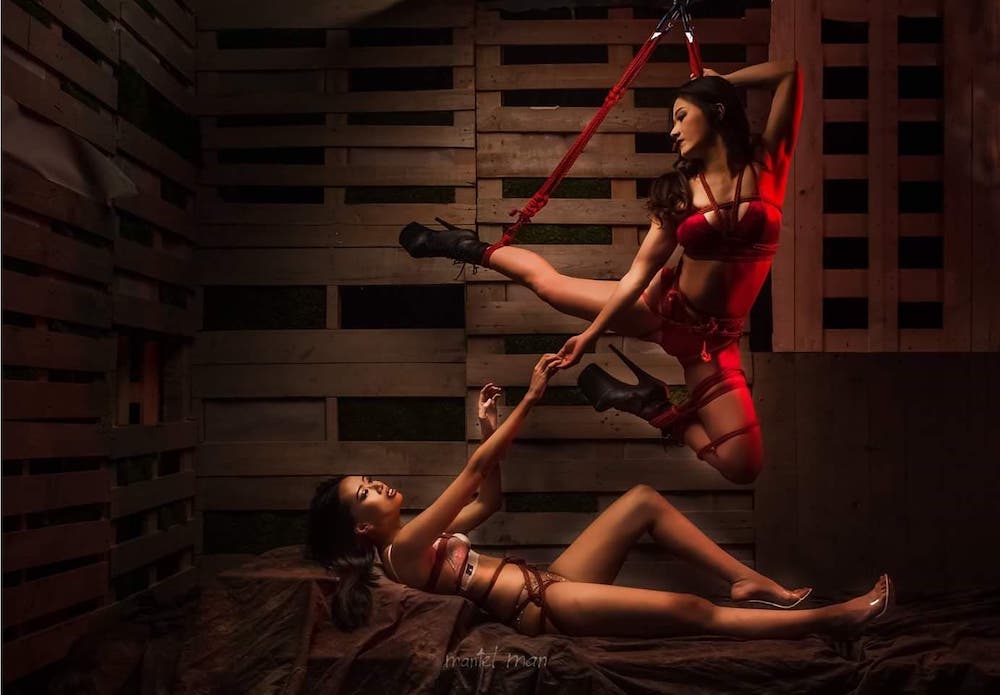 Shutterbugs will love this opportunity to learn how to photograph a Shibari model.
July 15, 2-5pm
Life Drawing Class
Practice life drawing with a rope bondage performer. BYO materials.
July 16, 2:30-5:30pm
Shibari Live Performance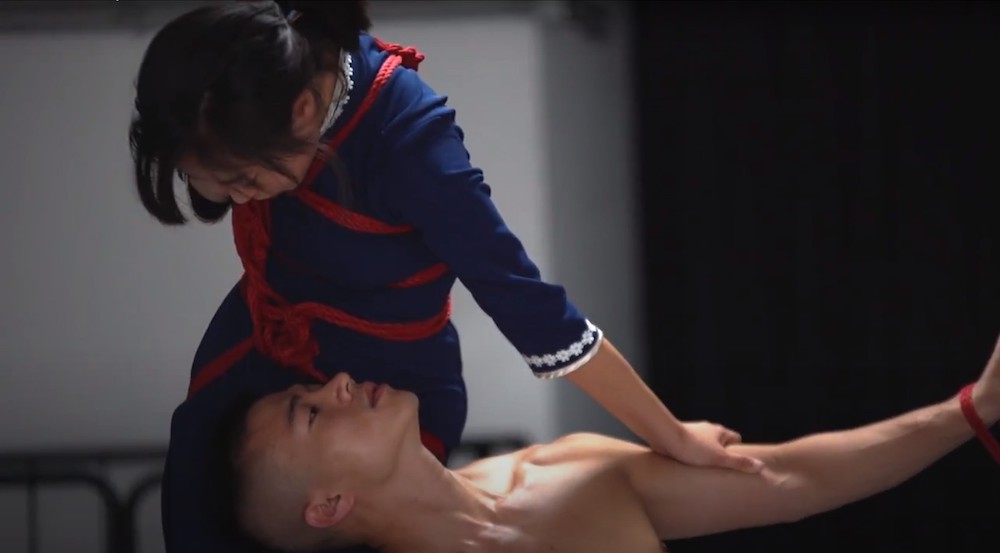 Part-art installation, part- shibari live performance inspired by The Butterfly Lovers.
8pm July 15, and 6pm July 16
Shibari Guided Tour
An introduction to the history of Shibari, with an introduction to basic knots, plus a live demo. Session is in Cantonese.
8pm, July 21
Live Music and Performance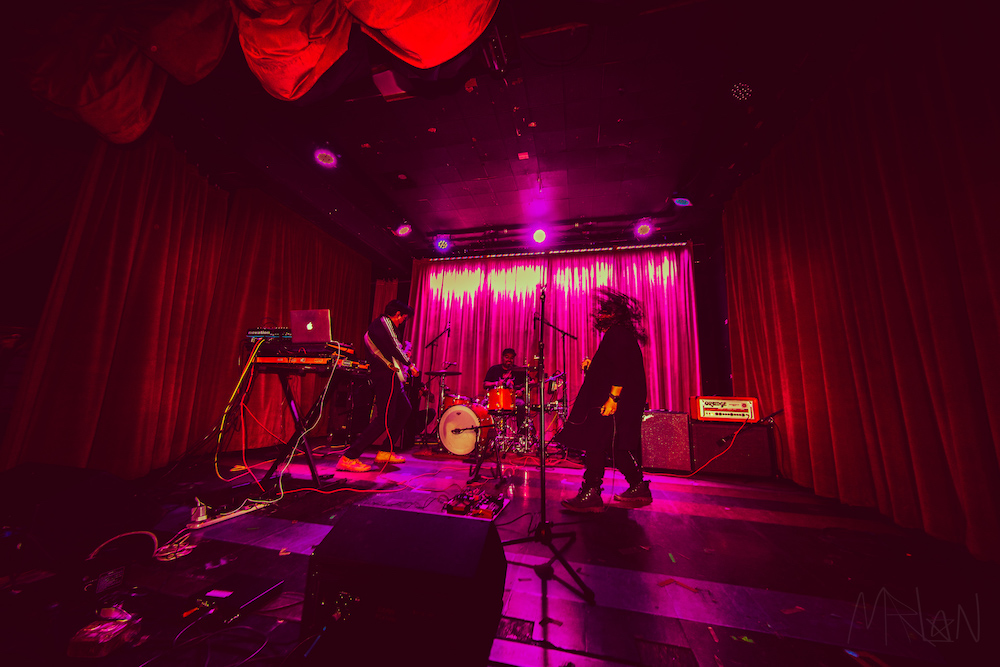 Mexican bands Deer Mx and z.a.m.p.a will play alongside a Shibari performance.
8pm, July 22
Shibari 101
Learn basic knots and get tips on how to practice Shibari at home.
8pm, July 20th or 5pm July 23
Panel Discussion
A discussion of Japanese rope bondage and sexuality in popular culture.
2pm, July 23