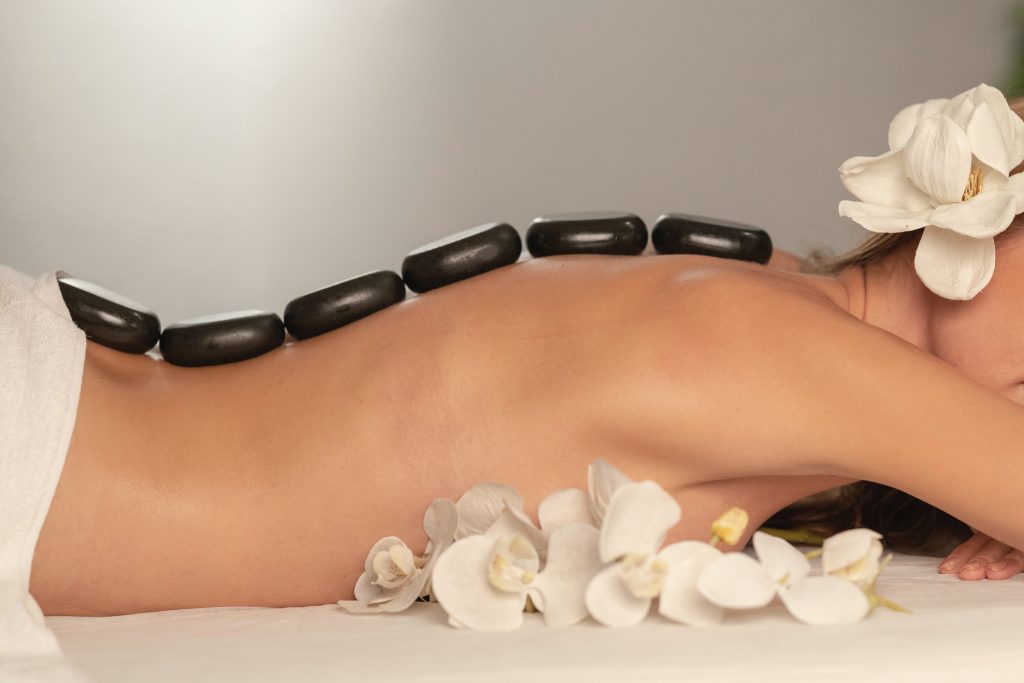 Check out some of these cold-weather spa treatments in Hong Kong, perfect for addressing winter's most common skin and health concerns.
Lymphatic drainage therapy
With common colds, the flu, and other illnesses abounding in winter, everyone can benefit from a little immunity boost. Lymphatic drainage therapy encourages the movement of lymph, our body's germ-fighting fluids, around the body. It can also help relieve pains and aches.
BOOK IT: Lymphatic Drainage Massage at Plateau Spa ($1,100 for 60 minutes)
Grand Hyatt Hong Kong, 11/F, 1 Harbour Rd., Wan Chai, 2584-7688, hyatt.com
Paraffin wax treatment
Between hand sanitiser and cold air, our hands can find themselves sapped of natural oils in the winter. Paraffin wax is a natural emollient, which helps to heal skin that's lost its suppleness, and also removes dead cells to leave behind a soft, healthy epidermis. Plus, dipping your hands and feet in warm wax is oh-so-soothing.
BOOK IT: Paraffin Manicure at Paul Gerrard ($330)
2/F, Wah Hing House, 33-35 Pottinger St., Central, 2869-4408, paulgerrard.com
Deep conditioning
Cooler temperatures call for more intensive hair care solutions to keep your locks shiny and healthy. Opt for a deep conditioner to put a bit of bounce, shine, and overall oomph back into your hair, like the three-application deep conditioning treatment at W52.
BOOK IT: Japanese 3.1 Conditioning Treatment at W52 Hair and Nails
4/F, W Place, 52 Wyndham St., Central, 2217-0644, w52hair-nails.com
Stone massage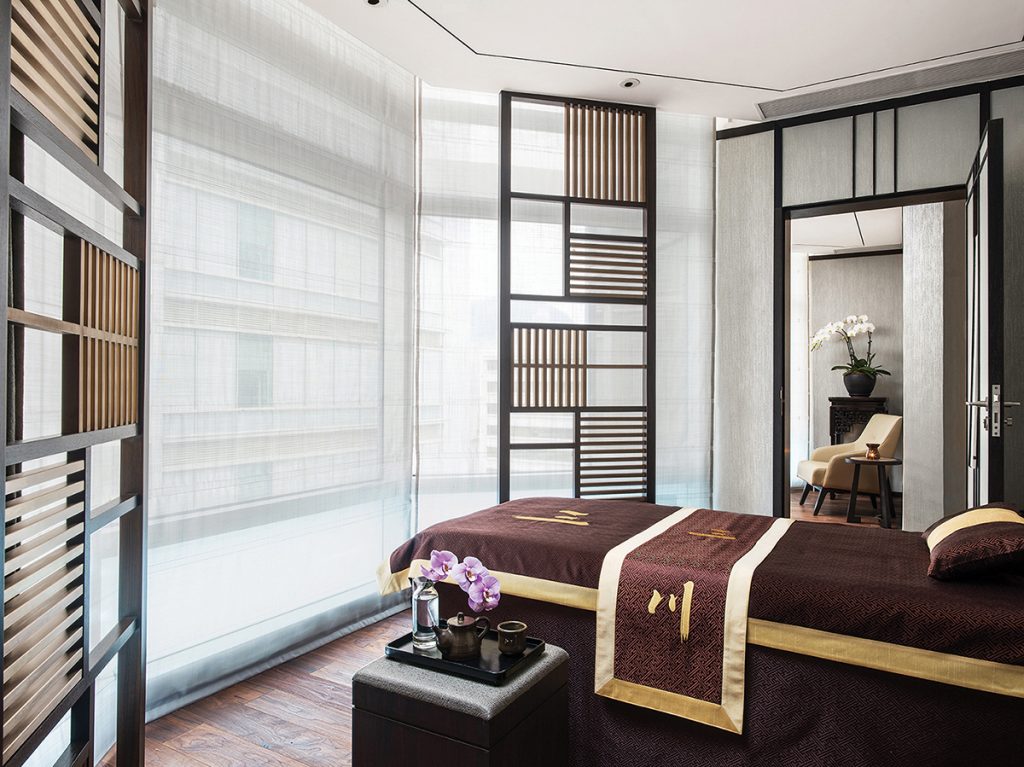 Warm and soothing, a hot stone massage in the dead of winter is the ultimate relief. Smooth and flat basalt stones are placed strategically, usually along the spine, for holistic relaxation and pain relief. While some treatments use only heated stones, we like how Chuan Spa employs an interplay of warm and cool to achieve an ideal balance of yin and yang.
BOOK IT: Stone Therapy at Chuan Spa ($1,275 for 90 minutes)
41/F, Cordis, 555 Shanghai St., Mong Kok, 3552-3510, cordishotels.com
LED light therapy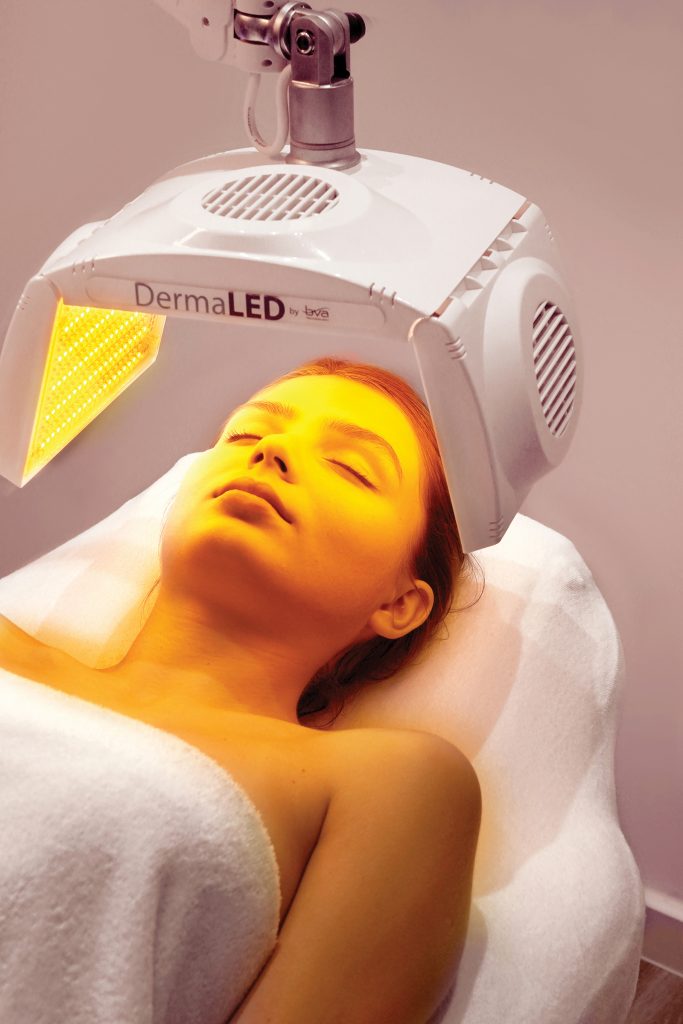 Missing your daily dose of Vitamin D with the shorter days? Check out light therapy, which works by inhibiting the excess melatonin that our bodies tend to produce in the winter. Bonus: light therapy also has some amazing beauty benefits, like restoring firmness and elasticity and boosting skin's brightness.
BOOK IT: Soothe & Glow Facial Regeneration at EstheClinic
16/F, 8 Lyndhurst Terrace, Central, 3615-0919; Shop F, G/F, King's Hill, 38 Western St., Sai Ying Pun, 2612-1388, estheclinic.com.hk
Read our review of the Jade Stone Massage at MiraSpa here!