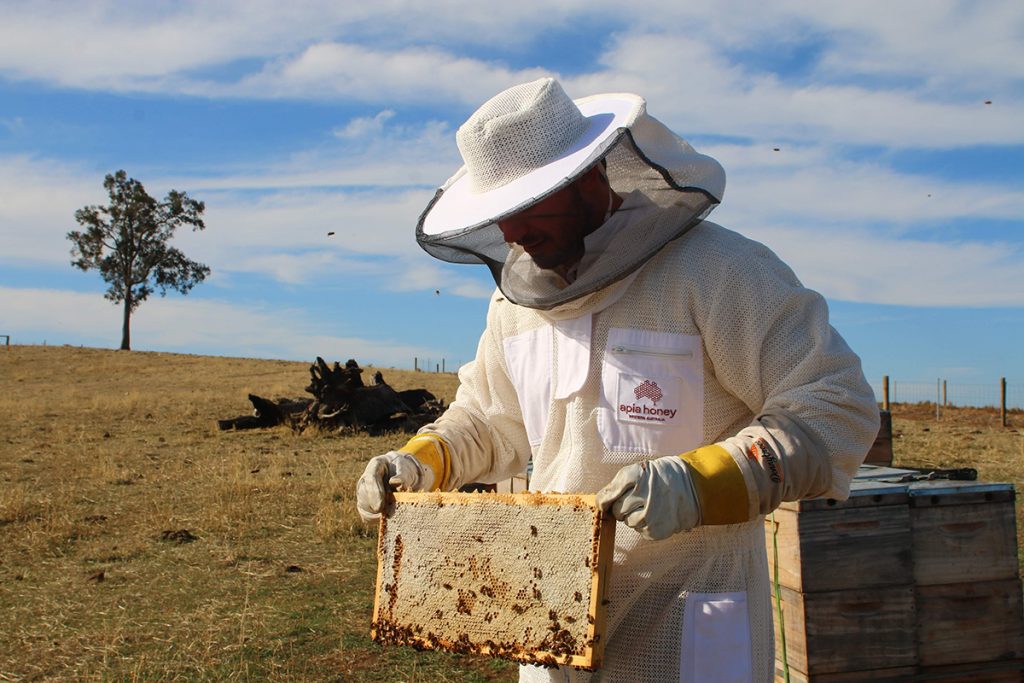 The buzz
We all know that human demand for honey has led to unsustainable beekeeping practices across the globe, which is why it's important to source the best and most sustainably produced honey you can find. Enter Apia Honey, a Perth-based wellness collective that produces raw honey from the native jarrah and marri trees, which are found only in Western Australia's nature reserves, untouched by humans. Not only are these honeys absolutely delicious, they have the same skin-soothing, antiseptic and microbial properties as New Zealand's manuka honey, and are tested for potency according to similar standards.
The honey
Apia Honey was founded in 2020 when the founder discovered that applying jarrah and marri honey topically had an amazing effect on his young daughter's eczema. These honeys can help soothe itchy, inflamed skin or aid in healing minor cuts and grazes. Ingested, they can help to improve gut health, reduce acid reflux, reduce inflammation, and deliver a hit of antioxidants. They are also great for soothing sore throats. Plus – they're delicious! The jarrah honey has a rich, dark, malty flavour, while the marri honey is lighter with caramel notes.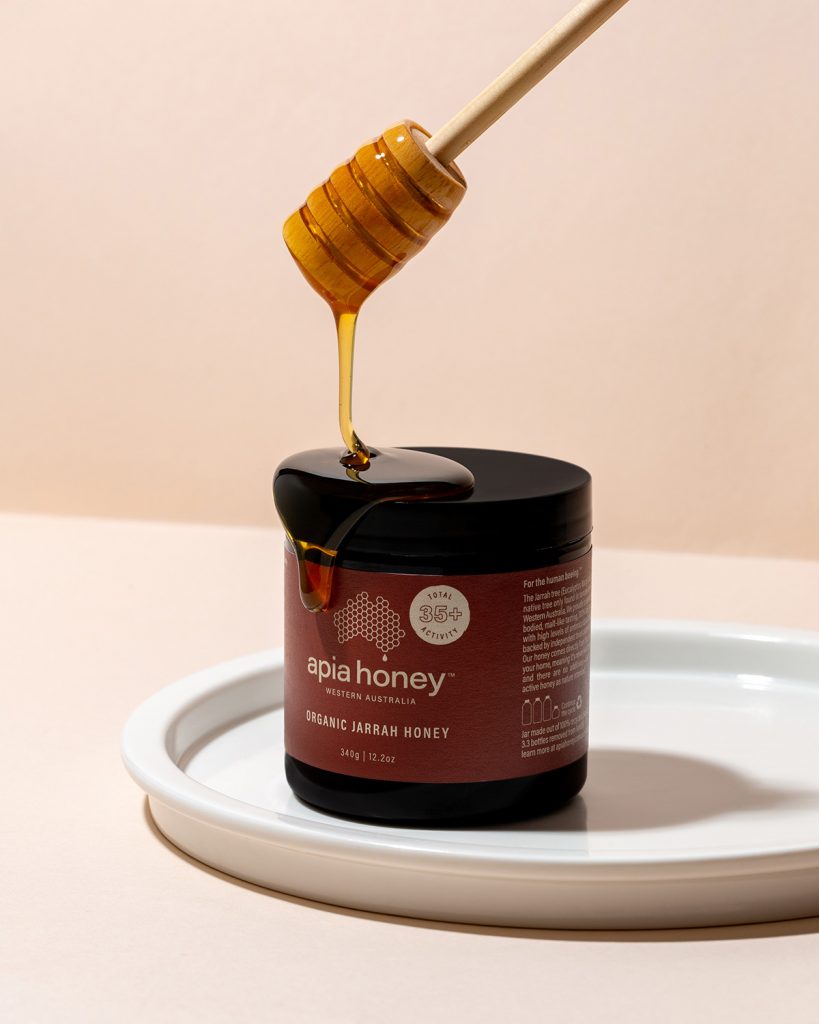 What else: If you're looking for a not-so-sticky skincare solution, Apia Honey also offers an all-purpose healing balm that we promise will be your next handbag staple! Made with cocoa butter, jarrah honey, avocado oil, kakadu plum, beeswax and a raft of other healing ingredients, this rich, thick balm is perfect for cuts and scrapes, dry skin, rashes, bug bites or anywhere on the body that needs some extra hydration.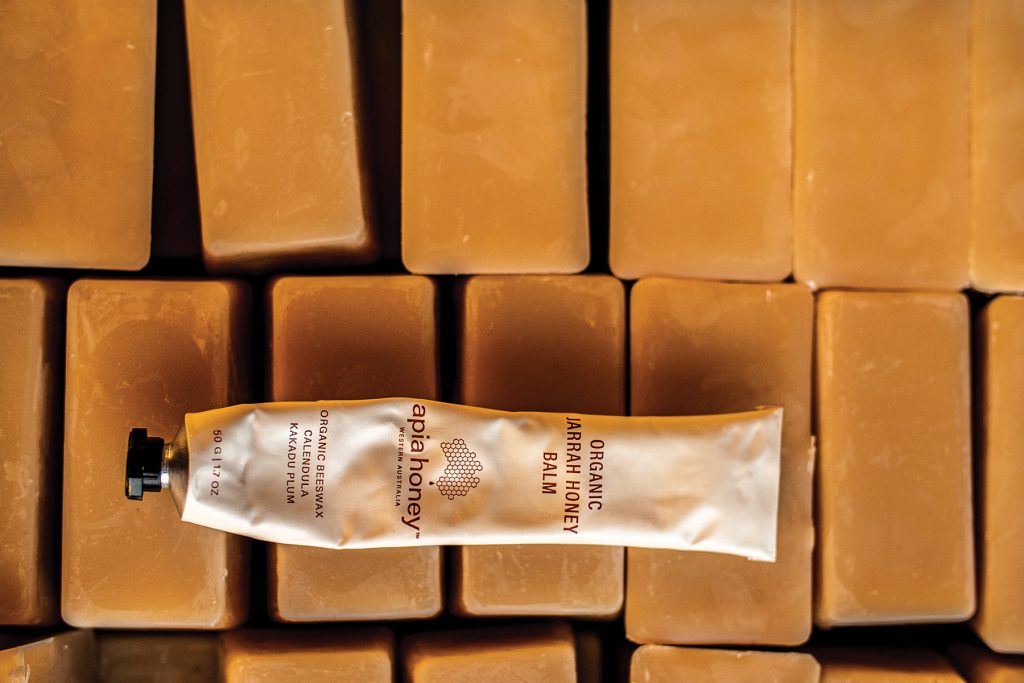 The verdict
We are totally won over by Apia Honey! Not only is the honey low-GI compared to store-bought varieties, we love that each product has its own QR code so you can trace exactly where it's coming from. They're also significantly cheaper than manuka honey, but with the same healing properties. Win, win! The honey starts at $320 for a 320-gram jar; the organic jarrah honey balm is $290. 
Shop online at apiahoney.com.hk
In partnership with Apia Honey