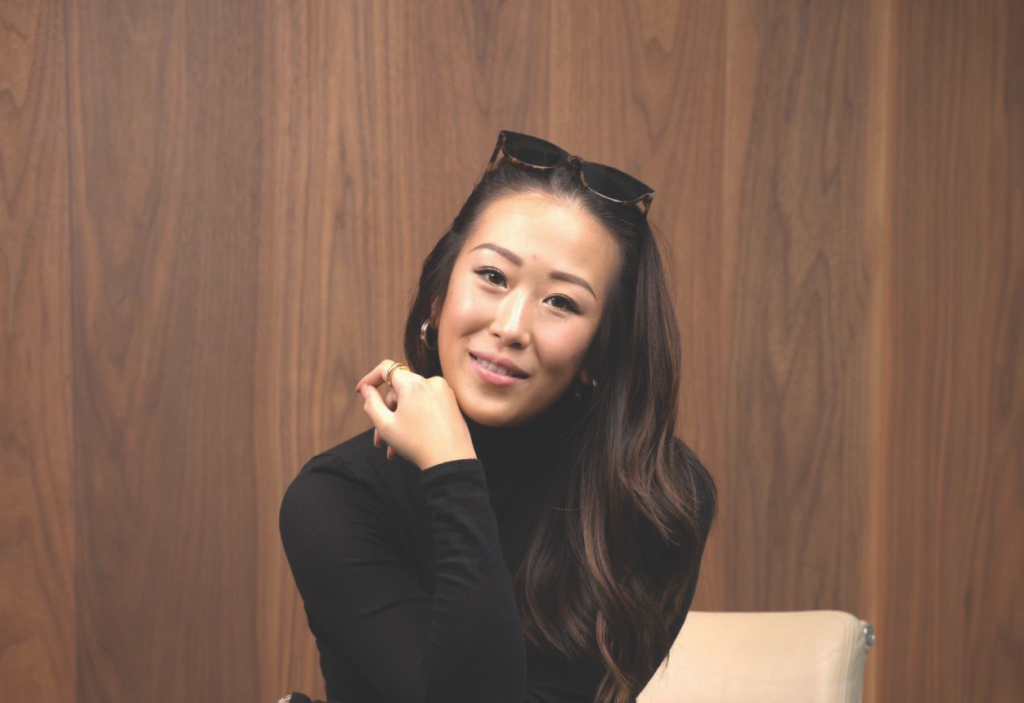 As a gym operator, imagine a class booking app that delivers quality customers and offers a transparent pricing structure, where you control which classes you release. That's exactly what Hong Kong-headquartered Flog app offers! We speak to founder Hiroka Lee (pictured, above) about why she's determined to disrupt the fitness scene.
How did the idea for the Flog app come about?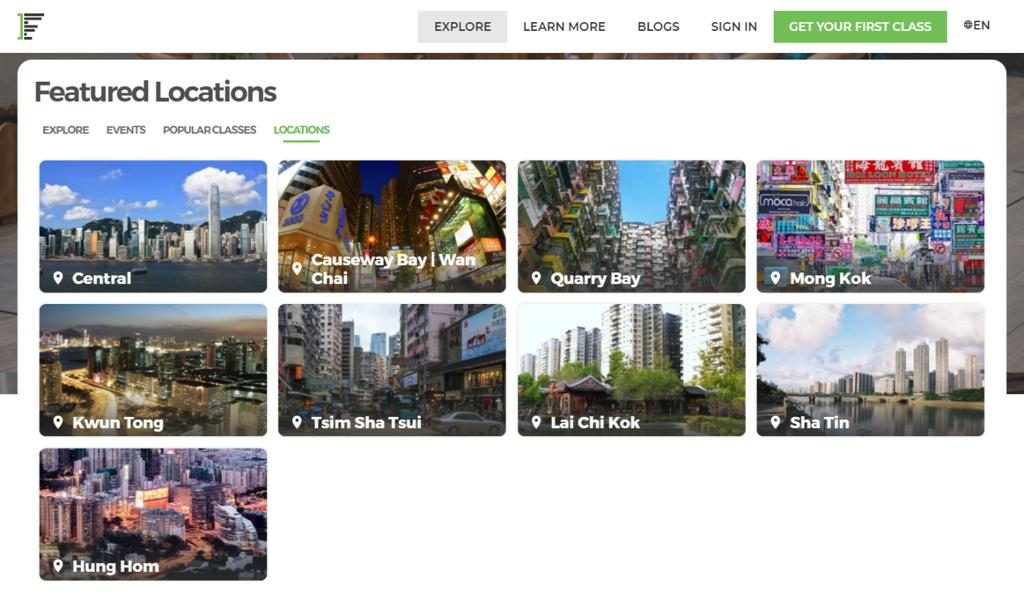 I originally set out to create a LinkedIn-type directory for PTs and fitness instructors in Hong Kong, but quickly pivoted to a new model after speaking with hundreds of people in the fitness industry. They were struggling to sell unused spots despite there being various booking apps in the market, and so we decided to hold off on creating a database and instead build an app that could help them sell those spots.
Aren't there already class booking apps on the market? 
I've used booking apps in the past and had a few challenging experiences, where gym staff were not welcoming. At first I was upset but after speaking with hundreds of studio owners I kind of understood why they were acting the way they were – the apps were delivering customers who didn't respect the gyms or the classes, and some customers were even coasting on unlimited "free trials" by using different email addresses. So we decided to look for a solution that would provide a better experience for gym owners – and that was to create an app geared towards corporates.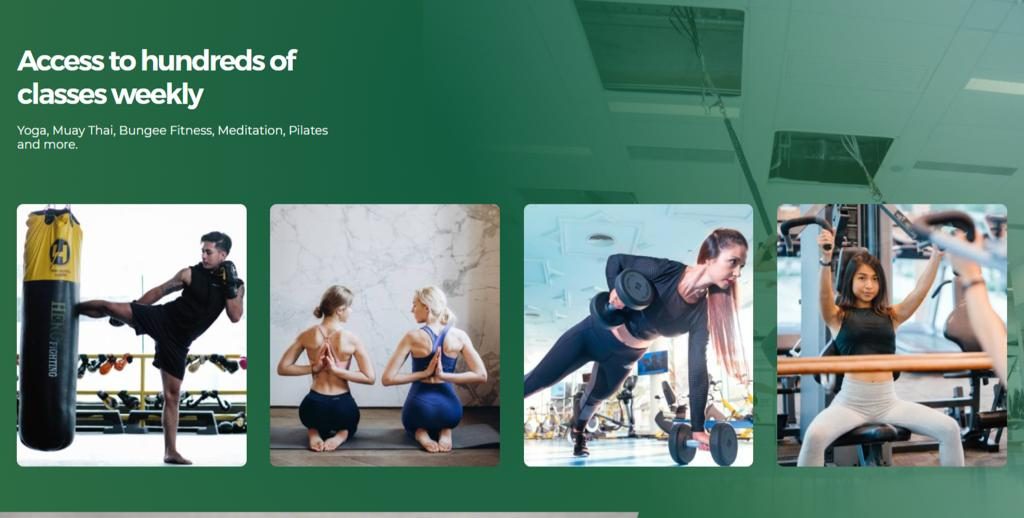 How does that work? 
So far we have signed more than 18 corporate accounts to the Flog app. HR managers can choose a package of either $500 per month per user for five classes, or $1,000 per month for 10. Users have to register with their work email address, which means that they need to respect the studios as they're representing their company. Any company with more than 20 employees can join, and our average is around 50.
How do the companies benefit from joining Flog?
One problem that HR departments face is how to show concrete results. We offer a dashboard that HR managers can access to show which of their employees are joining which classes. This can help them incentivize or encourage fitness among their staff. We can also work with HR departments to create wellness events and programmed in their office.
What kind of benefits do you offer your gym partners? 
We are very glad to have 68 studios on our books, and we aim to sign up 100 by March. Our pricing is very transparent – operator keep 80 percent of the revenue and we take 20 percent commission – and they have full control over which classes they release.
What's next for Flog? 
We are excited to be making inroads in Japan, and plan to launch the app in Tokyo next year. Watch this space!
In partnership with Flog