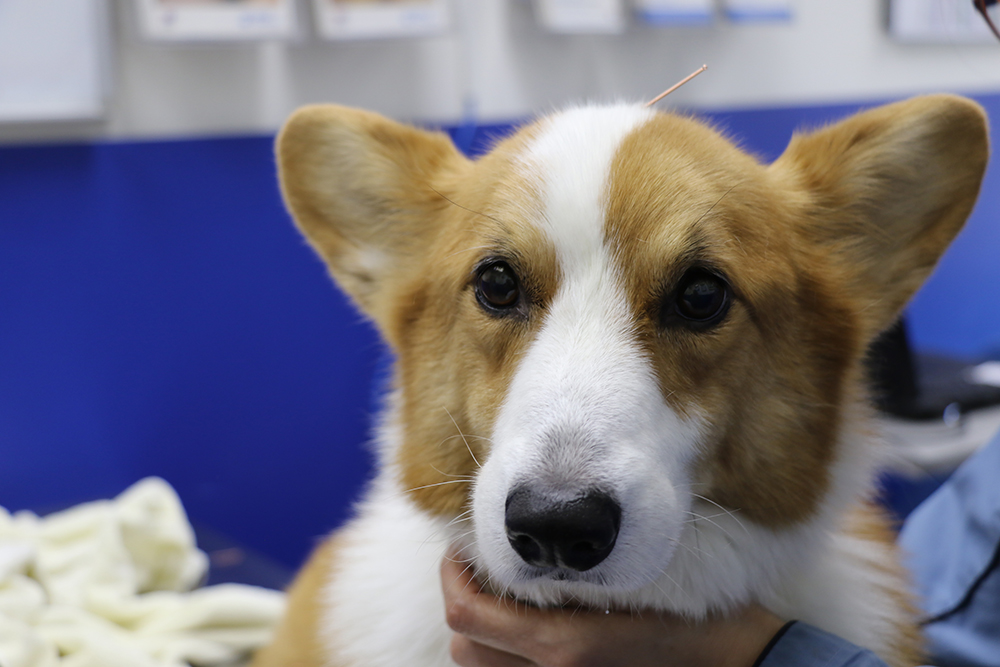 Alternative wellness for pets is more paw-pular than ever before! We look into four different trends that pet owners are embracing in Hong Kong right now.
Alternative wellness has been on the rise for years. Everything from acupuncture to naturopathy, hypnosis, herbal medicine, traditional Chinese medicine, even energy healing disciplines like reiki and shamanism – these complementary and alternative therapies (also known as CAM) have become so popular they're virtually mainstream. In the US, for example, an estimated 38 percent of adults and 12 percent of children use some form of CAM, according to John Hopkins Medicine. That number is as high as 90 percent in other developed countries, including Italy, Germany, France and Canada, according to another study.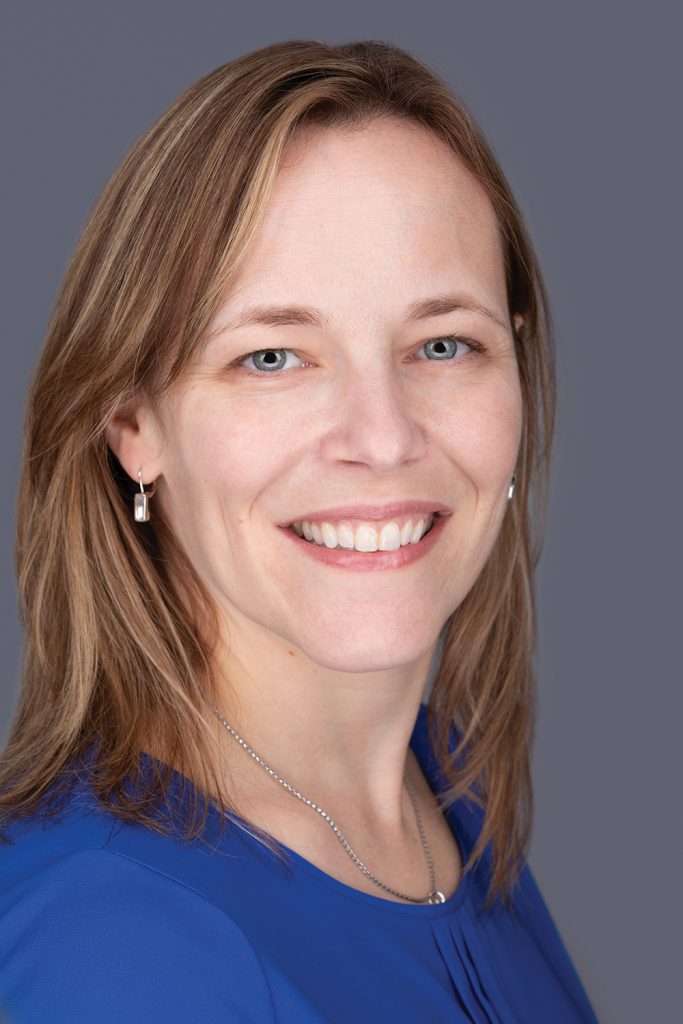 Inevitably, what is popular with humans becomes popular with their pets, which explains why pet owners are increasingly turning to CAM to treat their animal's medical problems. Here are some of the different health and wellness trends available for four-legged family members, and what a local vet, Lawren Durocher-Babek, an internal medicine specialist at Veterinary Specialist Hospital, has to say about them.
Hydrotherapy & Acupuncture
After she was diagnosed with a herniated disc, Stella Tse's dog Lucy had spinal surgery and was left without the use of her back legs. On the advice of her veterinarian, Tse brought her dog to HEAL Animal Wellness and Rehabilitation to help restore some of Lucy's mobility.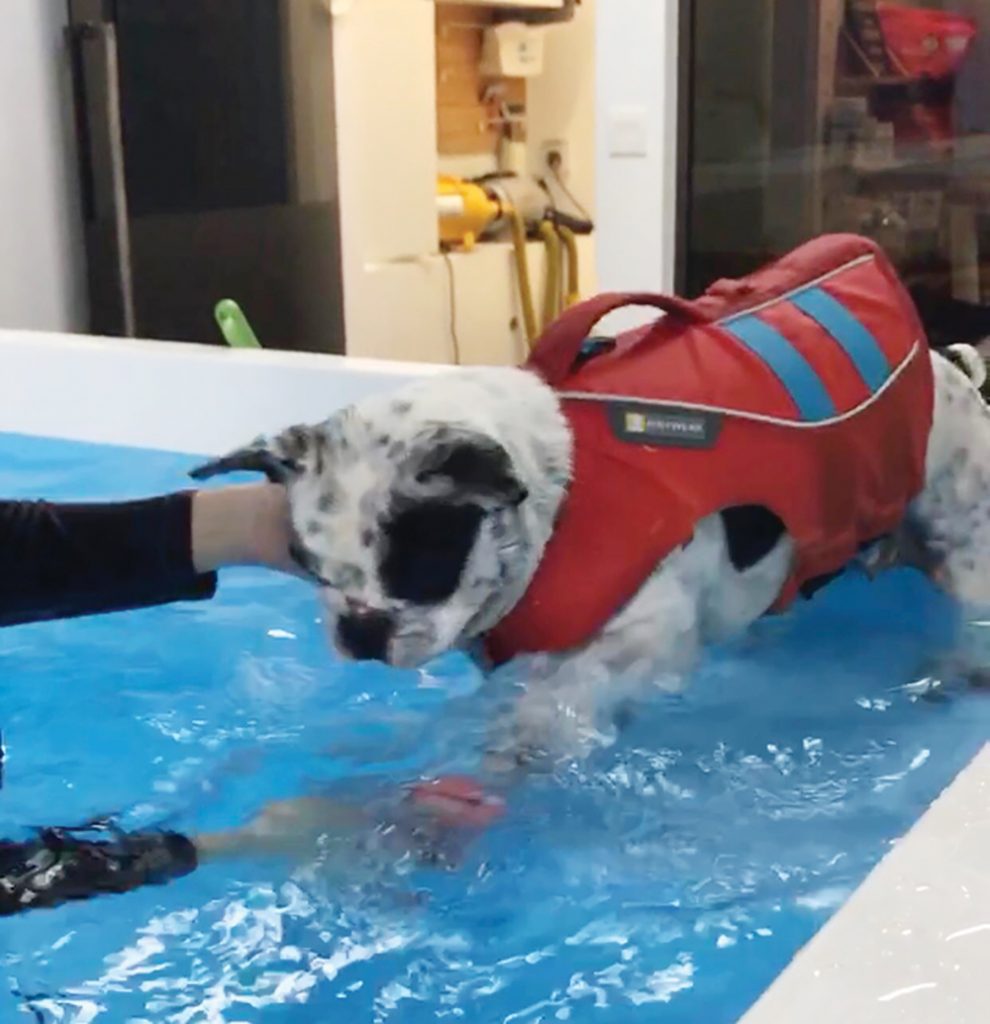 HEAL is an integrative care centre for domestic animals in Sai Ying Pun, offering services like hydrotherapy, massage and acupuncture. Although Tse, who is from Hong Kong, was already familiar with traditional forms of medicine, she wasn't entirely convinced about their use on animals.
"I was aware of acupuncture treatment for dogs before, but I was skeptical about it," admits Tse. Despite her reservations, she started bringing Lucy for hydrotherapy and acupuncture sessions. After two to three months of a weekly hydrotherapy regimen, as well as fortnightly acupuncture, Lucy was able to walk on all fours again.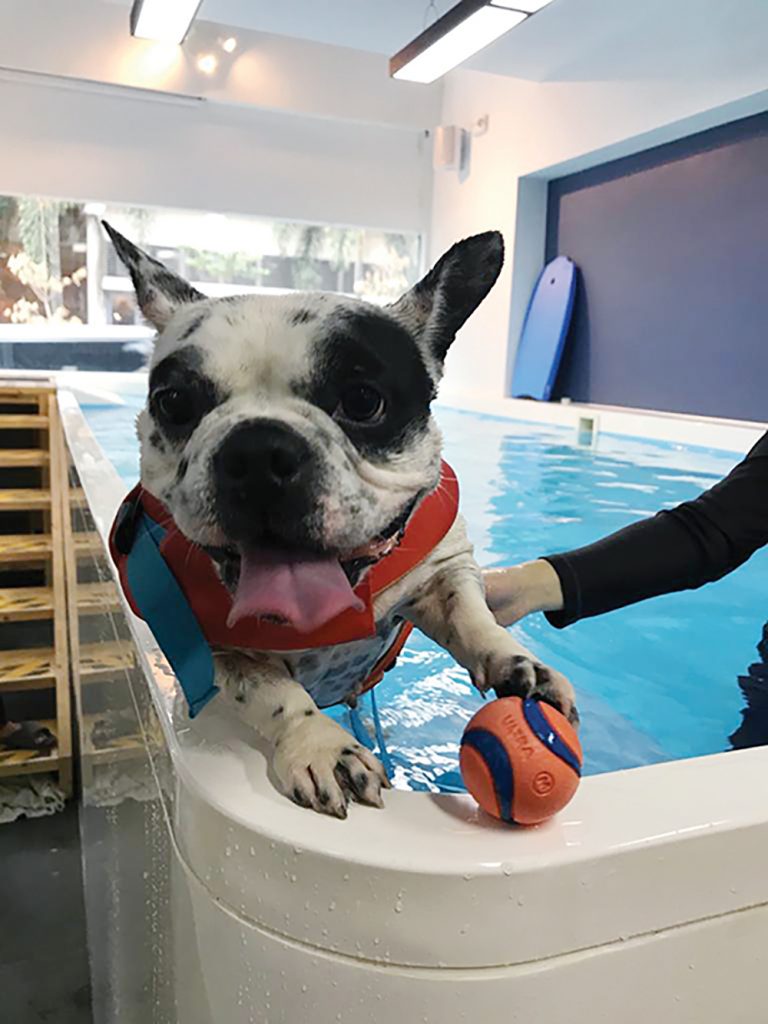 According to Wendy Tan, a certified canine hydrotherapist and the owner of HEAL, for dogs like Lucy there is a "golden window" of around six months after a spinal injury where rehabilitation programmes can be effective.
"In Lucy's case, we have been able to get her back on her feet, and while there is permanent residual neurological deficit because of her injury, today she's not only able to walk, but can also run up the stair-ramp to get into the pool," says Tan.
Because Lucy was also receiving care from a team of other veterinary specialists, Tan says she's a great example of how alternative therapies are an effective part of a multidisciplinary team to provide more holistic care with better outcomes.
What does the vet say?
Physiotherapy, including acupuncture and hydrotherapy, can make a huge difference in recovery from injuries and surgery in our patients. I have personally seen these modalities speed up the healing process and relieve the pain and discomfort associated with arthritis in some patients. This is becoming more mainstream in modern veterinary care.
A comprehensive treatment plan may combine Eastern medicine with more conventional medicine, and it is important to work as a team with your veterinarian to understand how different modalities can work together.
Herbal Medicine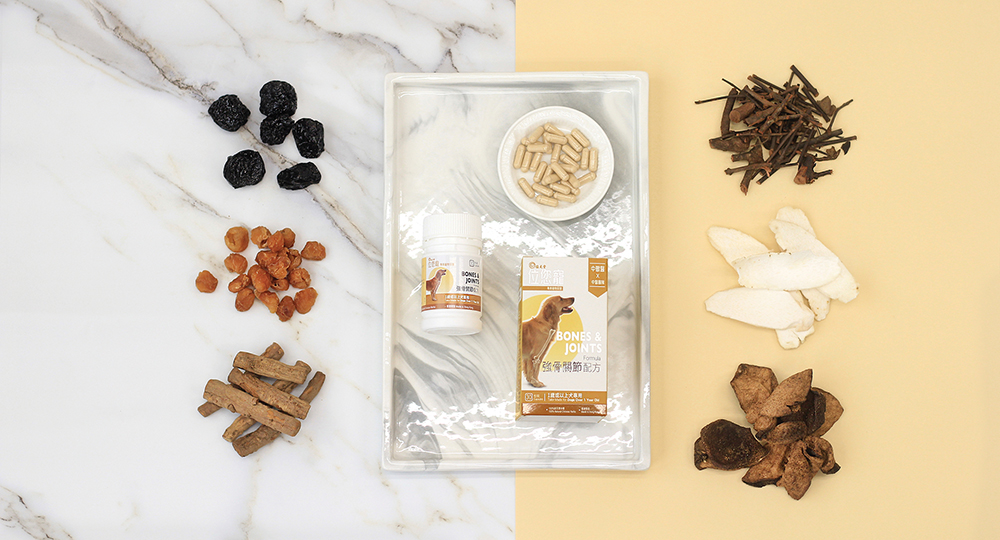 Chinese herbal therapies have been in use for thousands of years, but it's probably fair to say that it's only in recent times that it's been applied to animals. As a market for pet healthcare grows, more brands are starting to embrace the use of ancient medicinal practices on four-legged clientele.
Wai Yuen Tong, a 123-year-old Hong Kong brand specialising in traditional Chinese medicine healthcare products, developed their own product line of TCM-inspired herbal supplements for pets two years ago. The ProVet formulations use all-natural ingredients like cordyceps, shiitake extract and longan fruits, to promote health in different bodily systems like respiratory, bones & joints, or immunity function, as well as more general supplements to boost vitality.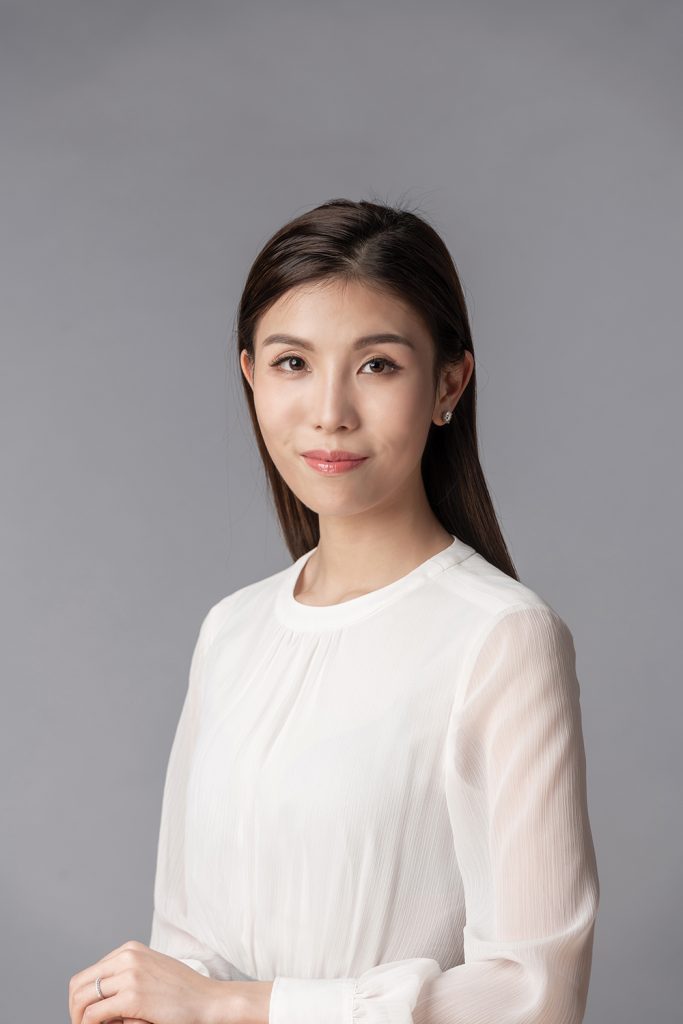 "We were seeing a need for homegrown, eco-friendly and socially-conscious pet products," says Vivian Tang, executive director of Wai Yuen Tong. As the third generation of her family to head the TCM company, Tang says that Eastern remedies offer the same advantages to pets as they do to their owners.
"We believe that Chinese herbs are suitable for animals because Western medicines may cause unwanted side effects," says Tang. She adds that in Chinese philosophy, Western medicine is believed to treat only symptoms – not the source of a problem.
"Chinese medicine focuses on the inner balance of something to improve health – first, by diagnosing through symptoms, then addressing the underlying root causes of those problems. We believe that 'an ounce of prevention is worth a pound of cure.'"
What does the vet say?
A large portion of modern medicines are rooted in naturally occurring compounds, and I think in time we will find more and more Chinese herbs that can replace some of our mainstream medications. Herbal medicines such as Yunnan Baio and Denamarin are already being incorporated into modern veterinary treatments. Herbs must be high quality to be safely prescribed and should come from a reputable supplier. It is very important to discuss any Chinese medications you are using with your veterinarian so that we can make sure that they don't interfere with other medications.
CBD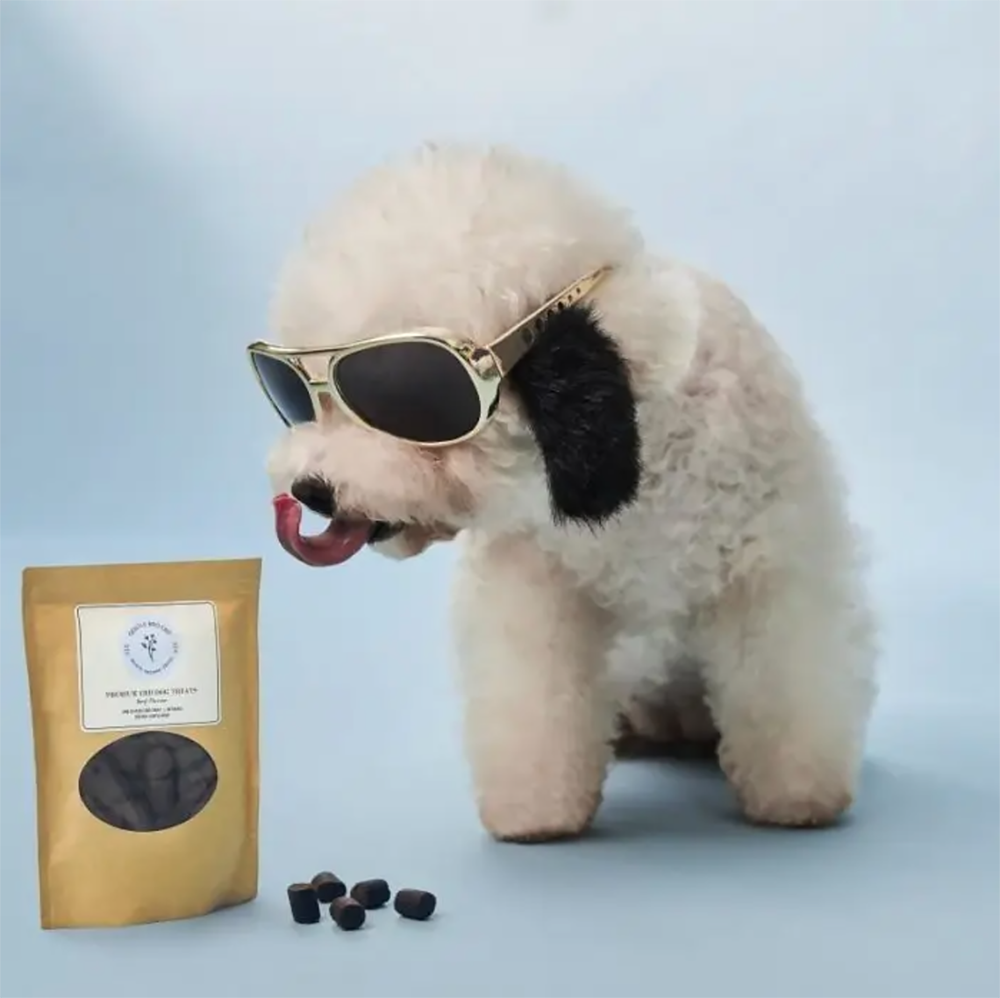 Another plant-based alternative treatment catching on with pet owners is CBD. Otherwise known as cannabidiol, CBD is the second most active ingredient in marijuana. Once the ingredient is extracted from the cannabis plant, however, it loses the strong psychoactive effects of the street drug and instead offers a host of useful benefits for users. Reports suggest it may help with treating anxiety, pain, insomnia and epilepsy, and as a result, it has found its way into a range of different CBD product lines.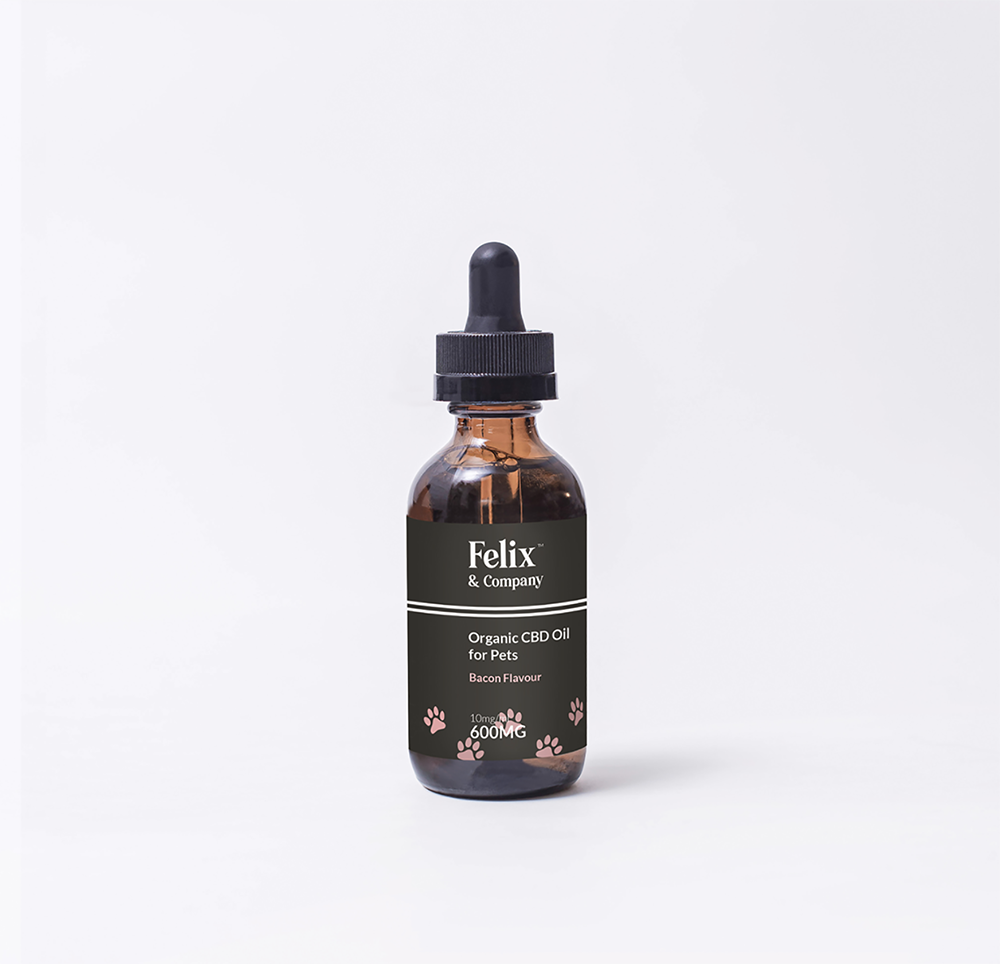 Hong Kong brand Gentle Bro does two different CBD pet products – an oil tincture and dog treats – which they sell at their Pottinger Street shop, as well as online. Found, the city's first CBD-focused cafe and concept store, sells an organic, chicken-flavoured CBD oil for pets which promotes joint health and anxiety relief.
The trend is so popular that even legacy brands like Wai Yuen Tong are getting in on the action; the company is planning on launching its own herbal-infused CBD pet product line in the spring, alongside its TCM offerings.
"More of our customers are looking for CBD products, and we anticipate natural pet therapy will continue to be a big trend in the future," says Tang, the group's executive director.
What does the vet say?
We don't have enough studies to prove that CBD oil is beneficial for
cats and dogs, but many people believe it is. Dogs and cats metabolise cannabinoid oil differently than people and they need higher doses to see a response. Studies are currently underway to see if CBD oil is beneficial in pets with seizures, as well as with pain management. Marijuana and its derivatives can be toxic to pets, so discuss this with your veterinarian.
Bioresonance
Bioresonance is a non-invasive healing therapy, which seeks to promote the body's self-healing response through electromagnetic frequency patterns. Proponents of this alternative therapy believe that illness and dysfunction occur at a cellular level, when cells are not able to communicate with one another properly due to toxins, viruses, bacteria, allergens, or radiation. Commonly using electrodes (although not in all cases) that allow the body's cells to vibrate at their "natural frequency," bioresonance purportedly treats the condition.
Waveworks is a bioresonance therapy centre offering services for animals. The centre's lead bioresonance therapist, Monica Wong, initially trained as an animal bioresonance therapist before expanding her practice to humans. She believes the therapy has a lot to offer patients who are unable to communicate their symptoms.
"For many pet owners, the worst part is being uncertain about what the animal is suffering from, and where they are experiencing pain," says Wong. "As an animal therapist, I can help bridge that gap by applying bioresonance technology to pinpoint not only the illness, but also what is causing the illness."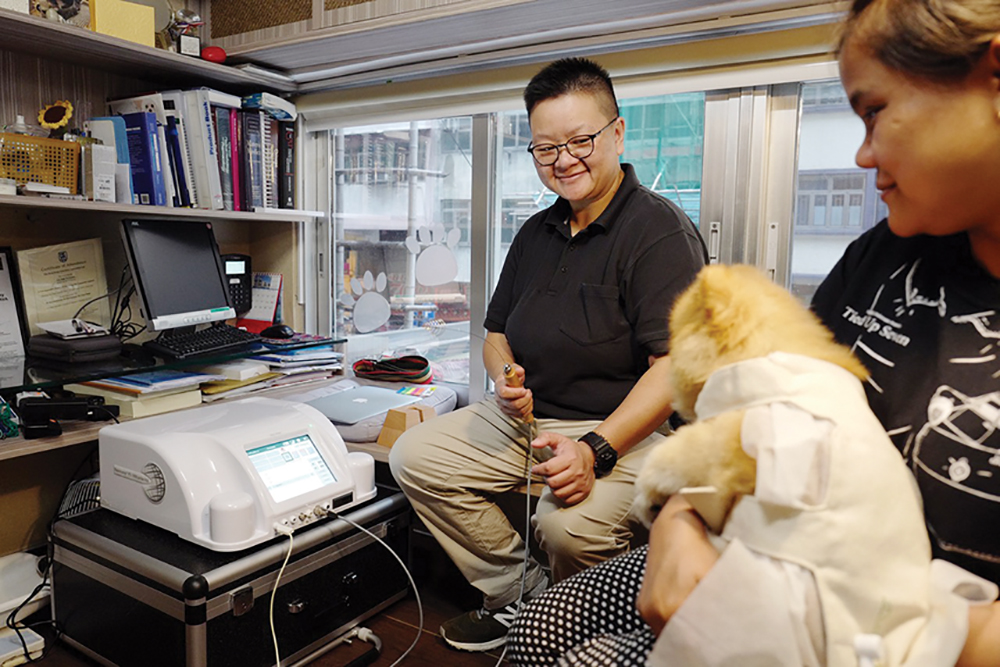 She treats animal health issues ranging from ailments in digestive systems, skin disorders, pain management, and mobility issues, as well as allergen testing. The goal is to help pets in a non-invasive and effective manner, without having to resort to potentially harmful medications and painful tests.
What does the vet say?
Not enough is known yet about bioresonance, so I would urge caution using this method of diagnostics in place of other testing methodologies. If your pet is sick, it is important to have them evaluated by a qualified veterinarian at the first signs of significant symptoms. Many diseases can be treated effectively only if diagnosed early.
Read more: The Best-Friendly Restaurants in Hong Kong